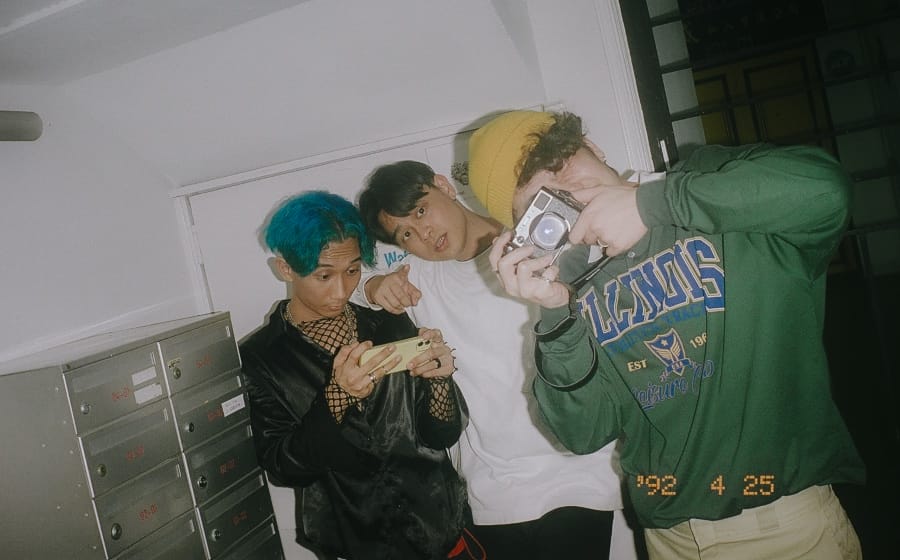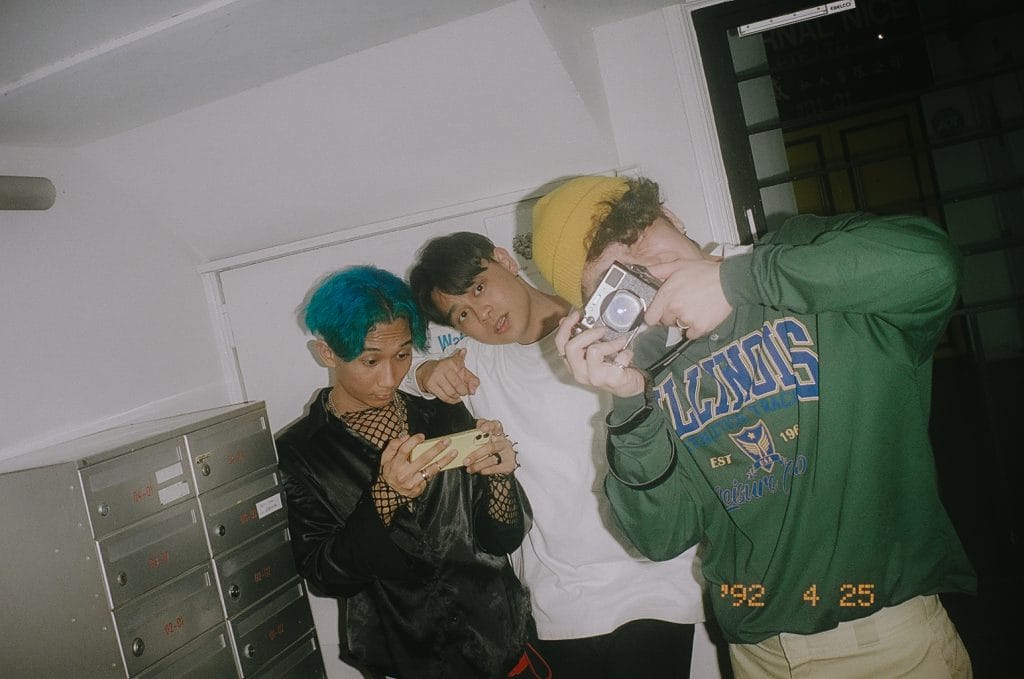 In the universe of brb., happiness happens in reverse. First, you got to "move" and put on your shoes and the next, you land up in the "honeymoon" phase — their latest single that reflects the real world holiday itself. It's about how we live now in the moment and how keenly aware we are that life isn't a Marc Webb movie.
Or in Marc's terms, "We wrote Honeymoon during circuit breaker and really produced almost all of it together over Zoom calls and Discord chats. We're experimenting with adding more voices in our songs, and if you listen close you can hear Zie and I in there with the backing vocals.
—
"I remember this song was a half and half meet up and writing over Zoom and Discord. The first verse came first and it was a bit more "playful". I even remember one of the first lines we wrote was "Nintendo 69″. Yeah, we wanted to recapture the feeling when we were all individually in our honeymoon phase," says Zie. As for Clo, "We wrote this track based off the very relatable honeymoon phase that most of us have gone through. It's about the inner doubts, the push and pulls and the inevitable decision of holding on or moving on.".

View this post on Instagram

But it's not all raindrops and heartache though, brb.'s latest track is sonically astounding. "It started with that simple two chord guitar loop, the beat built around that loop was pretty much just hip hop but all along I wanted to incorporate some chill reggae vibes in the song and that basically came to fruition in the outro section," shares Marc.
Stream Honeymoon by brb. today and once you're done adding a heart to it, click here to catch up with our March 2021 issue. 
---