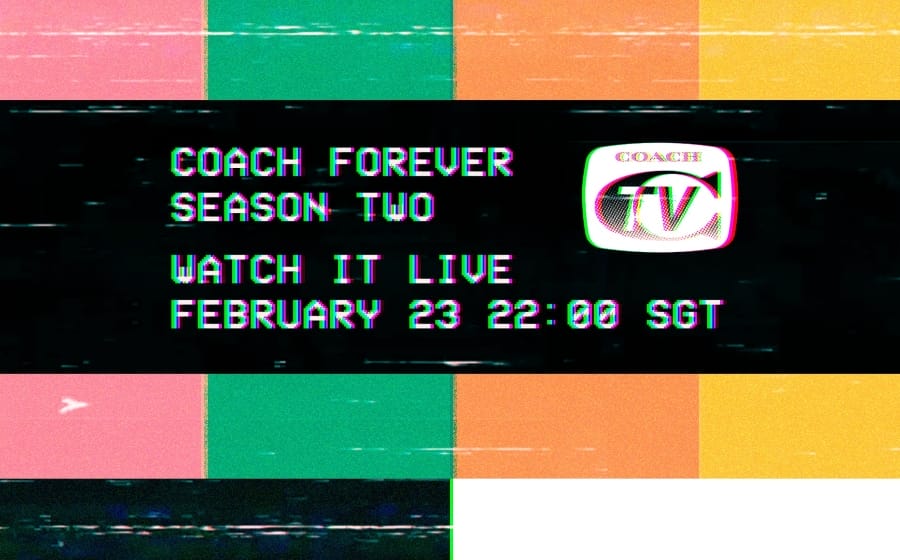 What else should you be excited for on February 23, Tuesday? The Coach Fall 2021 show of course!
Feast your eyes on a stellar show, 10pm SG time here as well as on our social media channels.
Save this space and our socials for all the looks after the Coach Fall 2021 Show!
---