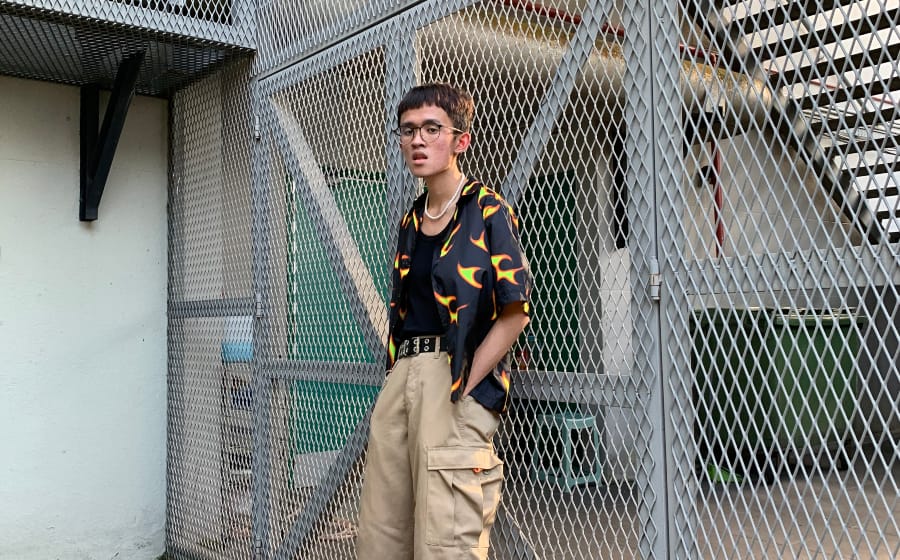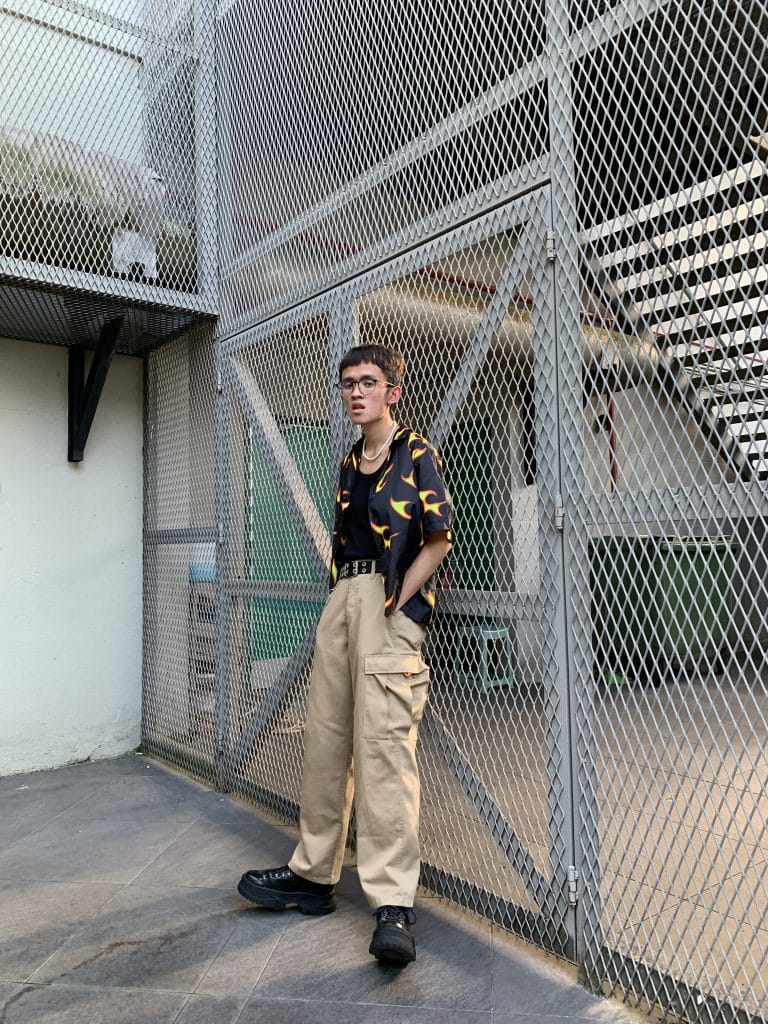 There has never been a better time to be a young photographer (or makeup artiste…or hair stylist….or a creative in general) in Singapore judging by the talents we've seen and have been working with.
Our spotlight today is on Lionel Lim, a fashion and beauty photographer who picked up the lens just over four years ago when he was a teenager. Here, he takes us through how his generation is forging a new path in what makes a photographer's work modern.
—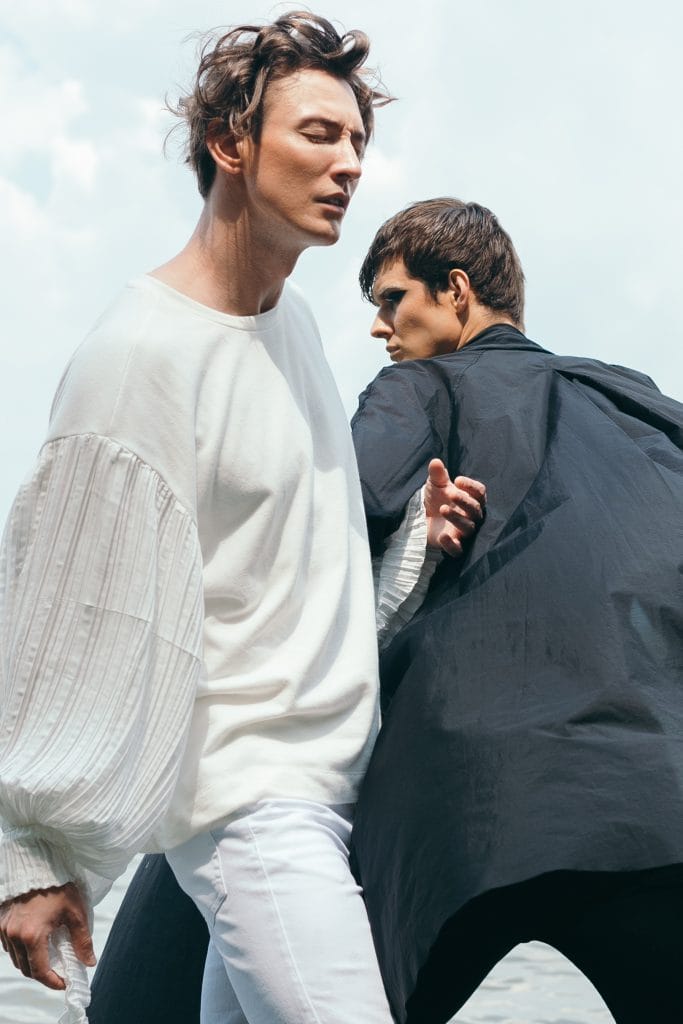 What inspired you to pick up a camera?
It started off as something that I did together with my friend during secondary school. Back then, blogging was a trend and he wanted a few pictures of his outfits photographed for his website. Hence, we would go around creating content together.
Through this experience I fell in love with image making and never looked back since.
—


I think one thing interesting about your photos is that the talent or model is always very present, there's an in-your-face quality to your photos.
Whenever it comes to my work, my subjects matter a lot. Oftentimes I find myself obsessing over the close-up beauty images in every shoot that I do.
—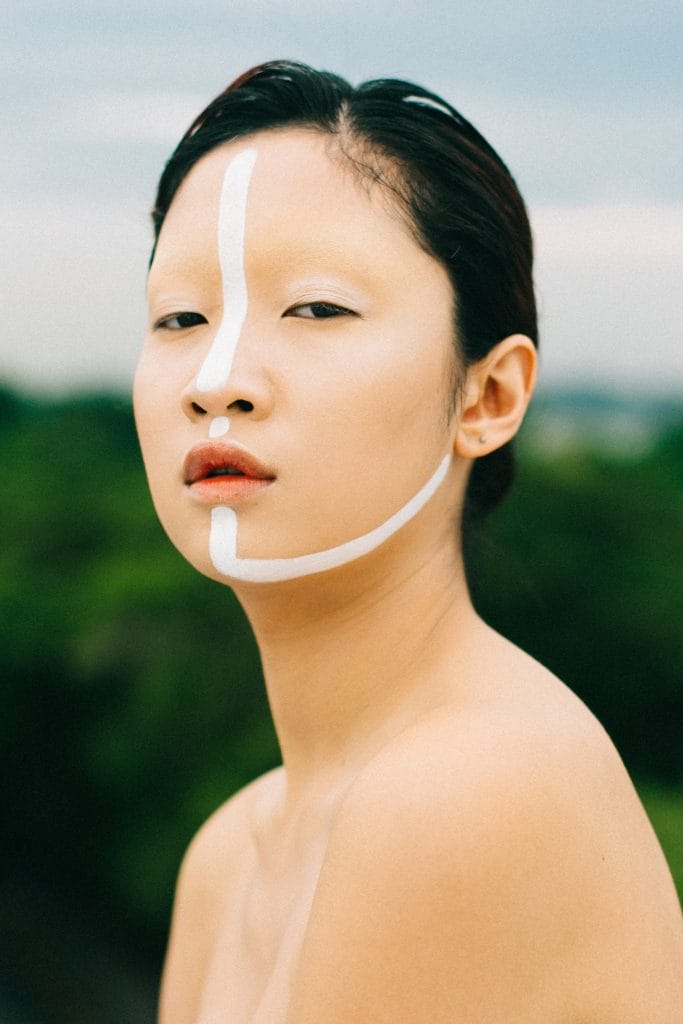 How do you decide on who to shoot? Or even how you are going to shoot?
Most of the time I go with a feeling, or a certain vibe that I like. Whether it's from the way you portray yourself on Instagram, to a specific image on your page that inspires me to want to work with you.
—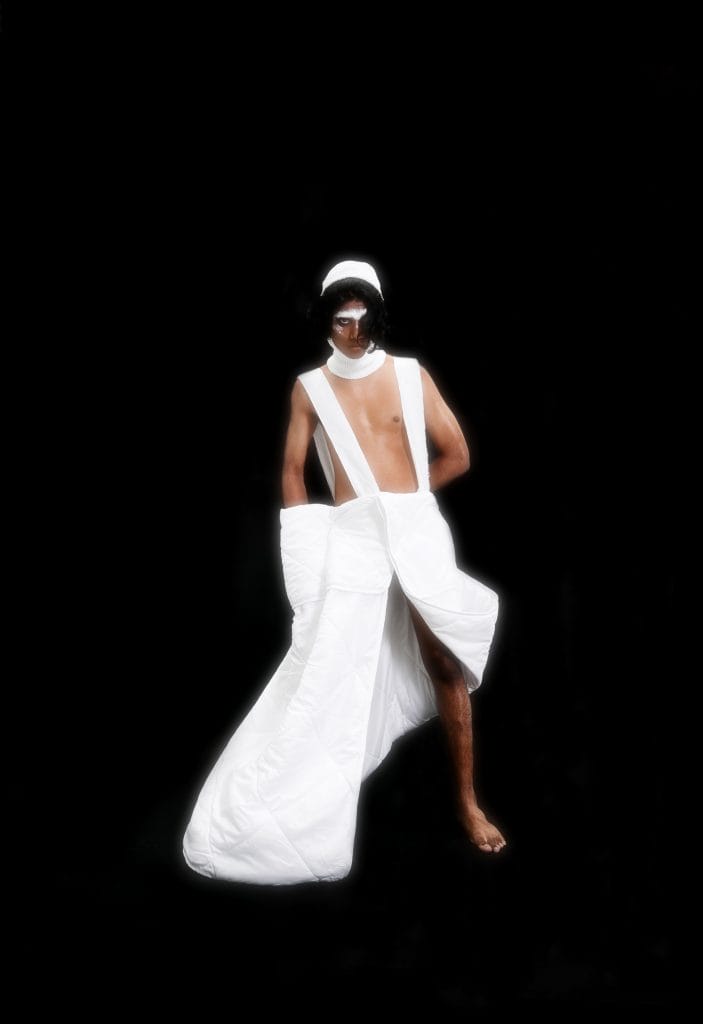 Is there something you are trying to say with your photos?
Yes, most definitely. With everything that I create I try to have a certain narrative that I want to portray to my audience.
—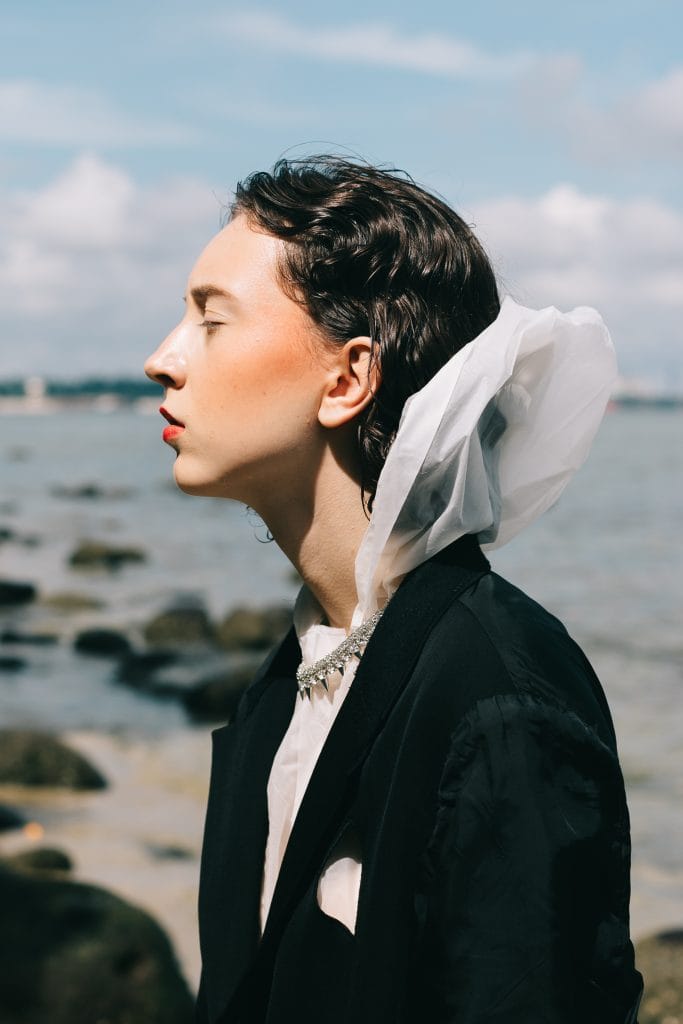 What do you want your photos to say anyway?
I want to show people beauty from my point of view.
Growing up I realised that I always had the utmost fascination for the beauty of the human face. I would always find myself observing the unique features of the people around me.
From the way their eyes are shaped, to the way their bone structure hits the light, Photography is a medium for me to capture that.
—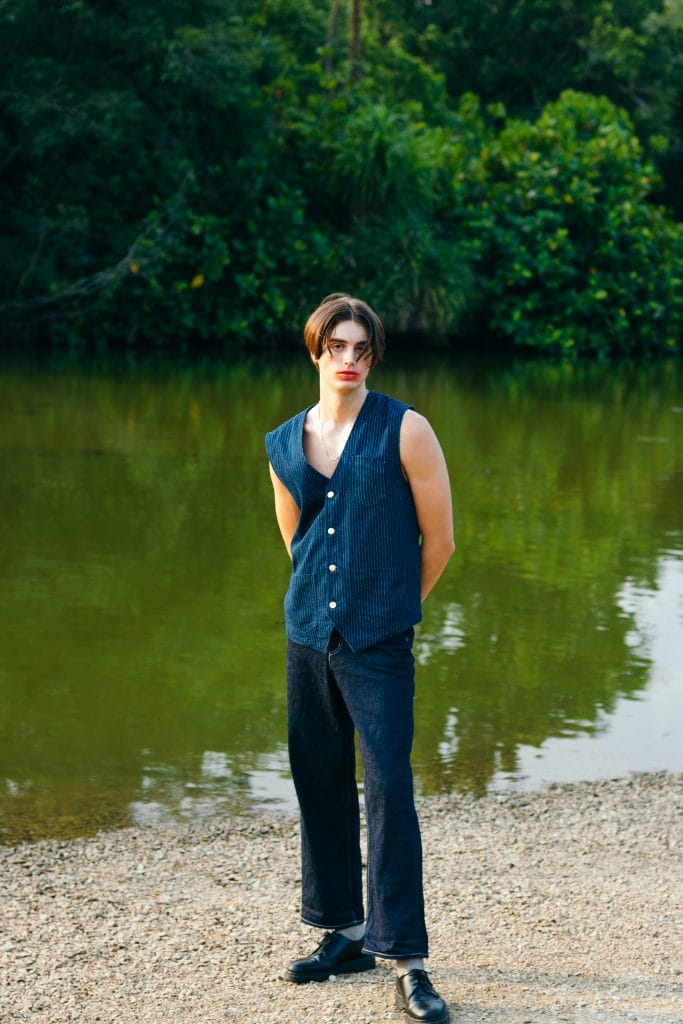 I thought another interesting thing about your photos is that they're modern — they are captured in the way that for a lack of a better word, feels trendy today, is that intentional?
I believe this comes from the inspiration and references that I draw from. I also feel like I am more of a minimalist when it comes to the approach of my work. I love bright and minimalistic lighting that draws the viewer to view the image seamlessly.
I feel like this approach is something a lot of my fellow creatives are also doing these days.
—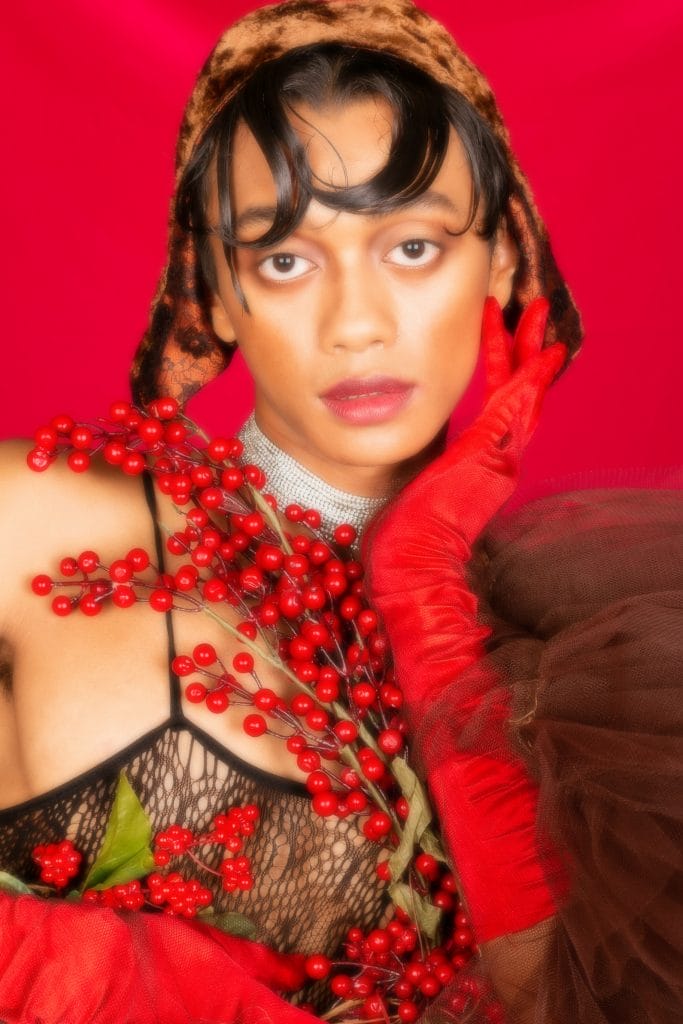 Are you the kind of photographer that references previous photographs? Or do you look to the arts or music?
I take a lot of reference from photographers that I like such as Willy Vanderperre, Nick Knight, Hugo Comte and fellow creators that I see online. I would visit their website and observe the way they light, direct and style the models for their body of work.
—
Can you take us through your shoot process then?
My shoot process usually starts with me getting extremely excited about a model that catches my eye. From there I will start to build on a set of visuals to be placed on a mood board. During the brainstorming process, I do not censor or question my ideas as I want everything to flow as organically as possible.
Once I finalise with the direction that I have in mind, I will then source for my team to collaborate with. We will discuss the different hair, makeup and styling references together to bring this vision to life.
—
What is your dream shoot?
There's too many! I would love to photograph a campaign for a major fashion designer, shoot a cover story for a fashion magazine and I would also hope to have a chance to work with one of my favourite models in Singapore, Layla Ong.
Once you're done with this story about Lionel Lim the photographer, click here to catch up with our February 2021 issue!
---