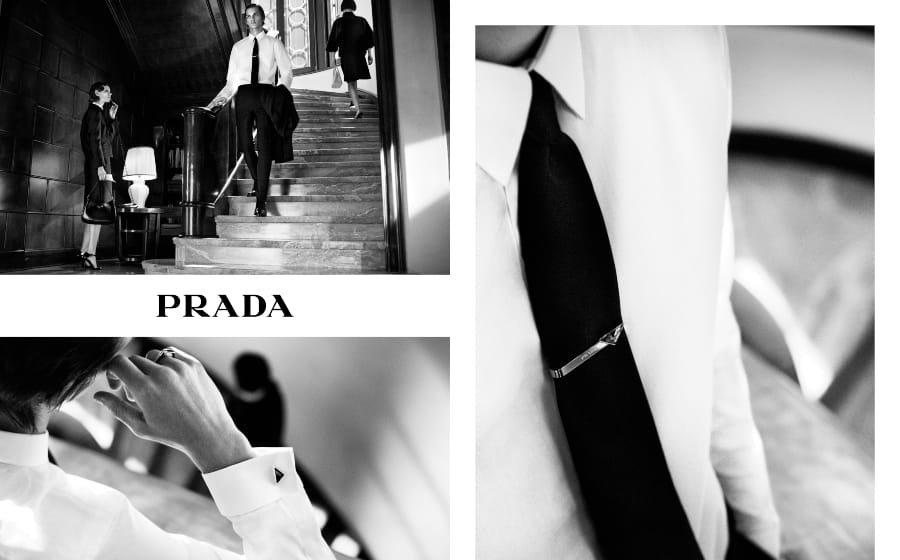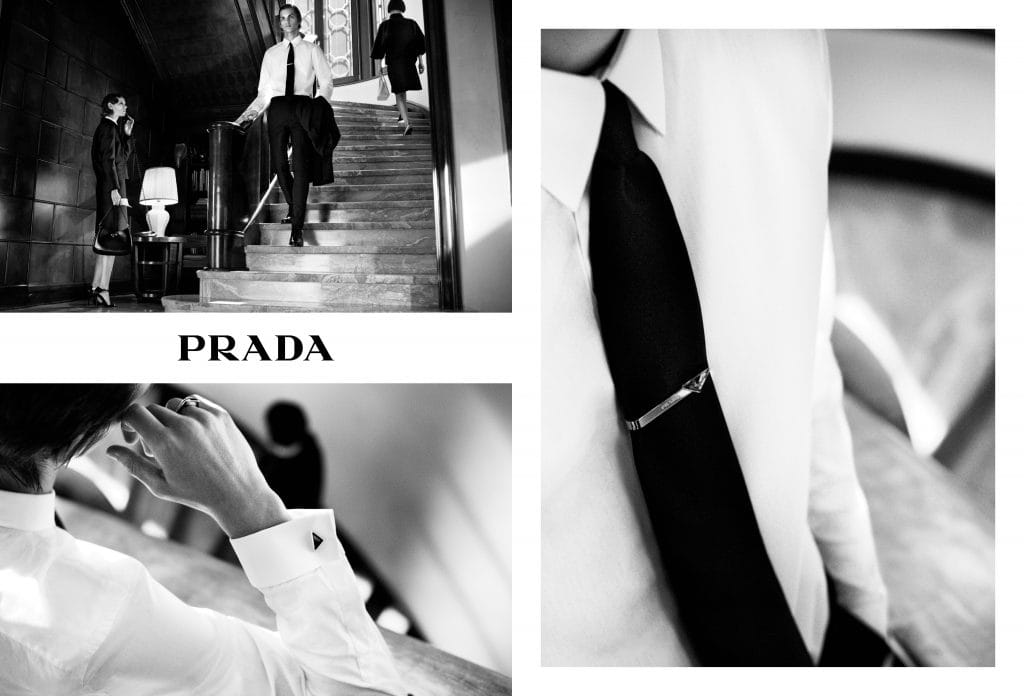 For the month of December and January 2021, you might notice that we have changed the way we are presenting things on our site. While we could have taken the easy way out and presented generic festive stories with generic festive ideas — top 10 shoes to party in, the best log cakes that are available for delivery and festive hampers to gift friends and family — at Men's Folio, we believe in ideas that are as functional as they are frivolous, as smart as they are easy to wing and as enriching to you as they will be to the people around you. In short, we want to be as useful as possible because #aintnobodygottime.
Hence, we'll be presenting 60 very useful ideas for the festive season and into the 365 days to come for the next 60 days. Here is idea 33: How the Prada Holiday Collection is still relevant in 2021. 
"The best gift ideas for men" on Google will deluge one with 701,000,000 results and if one narrows it down to ideas for 2020, yields 1,170,000,000 results. How then does one gift something in a box that thinks outside of said box? What about making sure the present is relevant for 2021? The answer lies at the house of Prada, namely the Prada Holiday Collection (yes folks, it's still relevant) — branded Mahjong tiles, cutlery, yoga mats and if he is a dog lover, a harness for said pooch to carry its own belongings — that has several lifestyle classics. You heard it here first.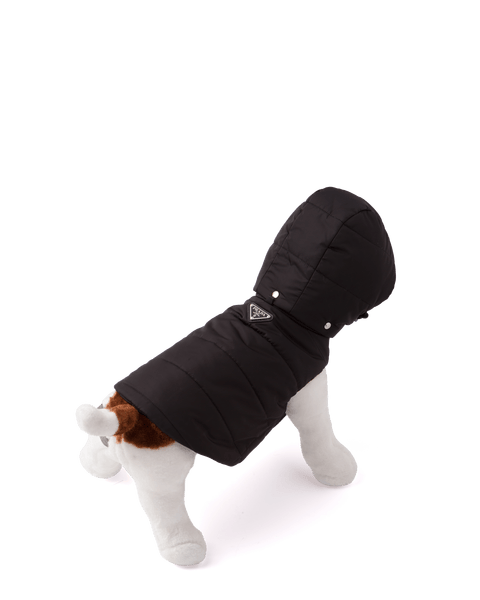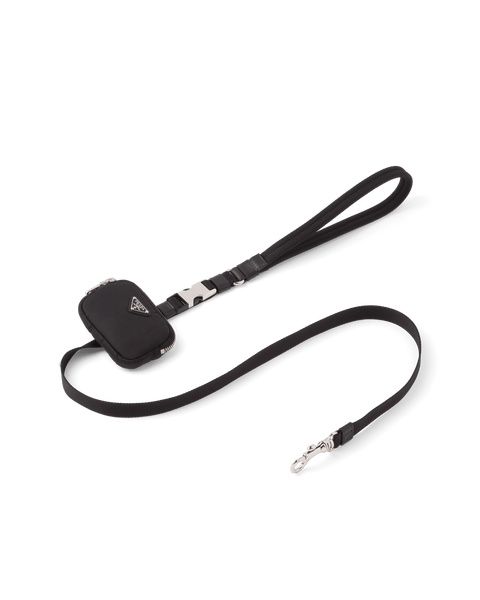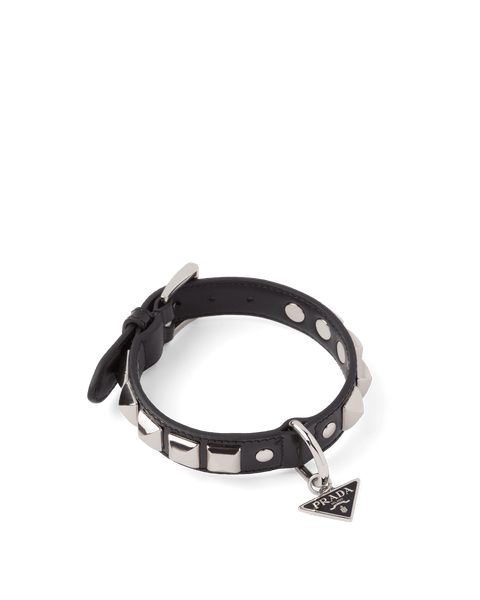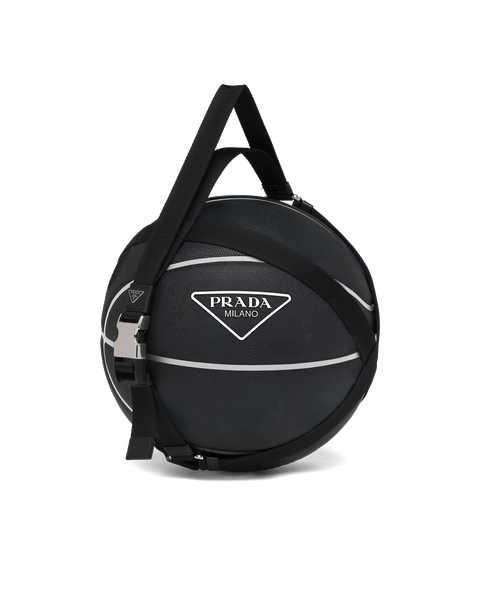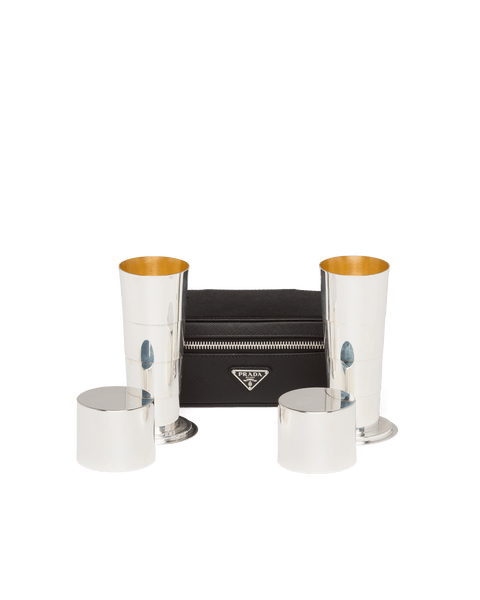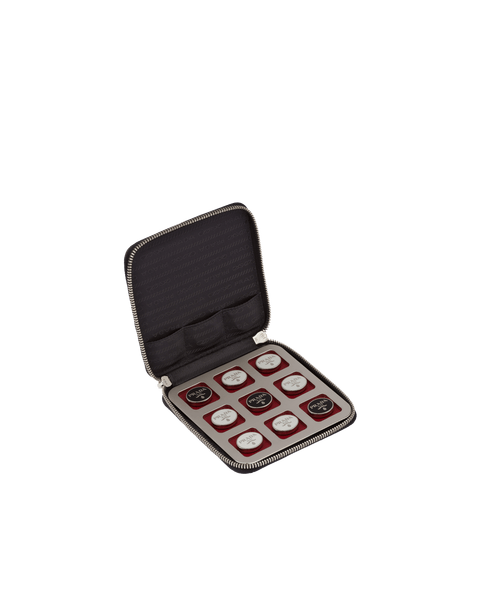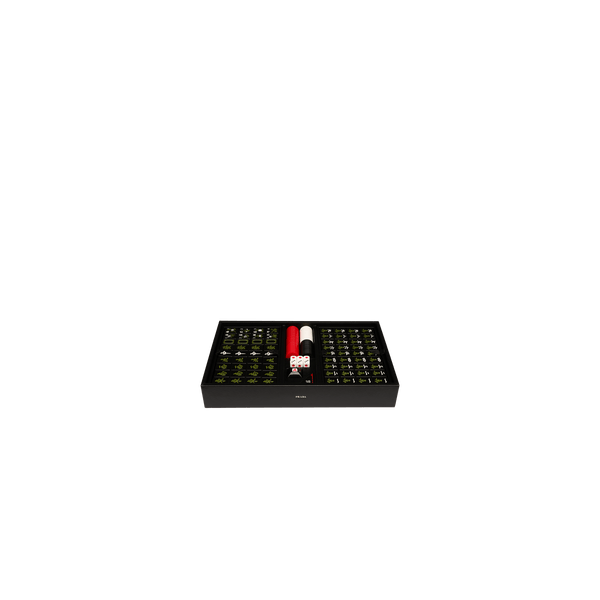 —
This story about the Prada Holiday Collection first appeared in the December/January 2021 issue of Men's Folio Singapore.
---