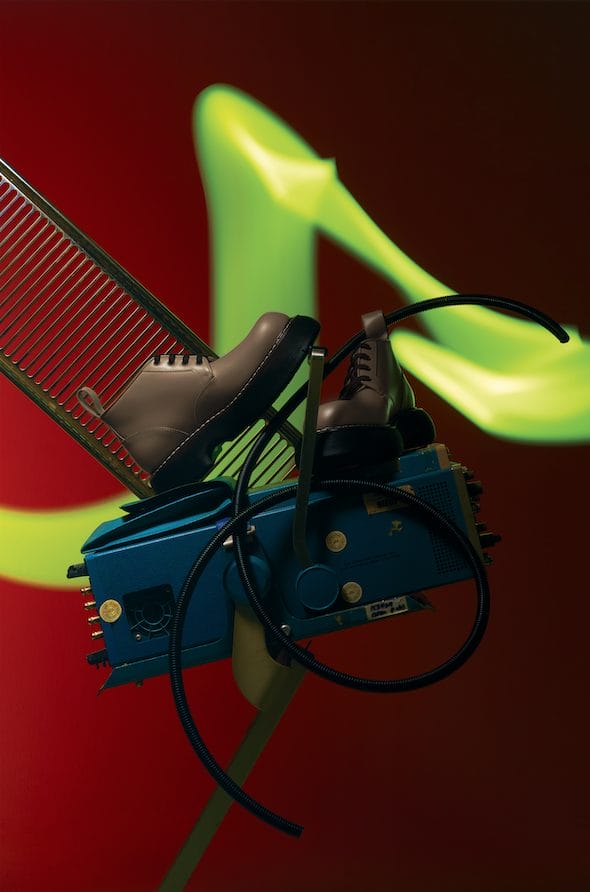 For the month of December and January 2021, you might notice that we have changed the way we are presenting things on our site. While we could have taken the easy way out and presented generic festive stories with generic festive ideas — top 10 shoes to party in, the best log cakes that are available for delivery and festive hampers to gift friends and family — at Men's Folio, we believe in ideas that are as functional as they are frivolous, as smart as they are easy to wing and as enriching to you as they will be to the people around you. In short, we want to be as useful as possible because #aintnobodygottime.
Hence, we'll be presenting 60 very useful ideas for the festive season and into the 365 days to come for the next 60 days. Here is idea 27: relishing in the elegance of the Bottega Veneta PreSpring 2021 accessories. 
Subtle in essence, demure in form and elegant in every possible way, the Bottega Veneta PreSpring 2021 accessories are made for standing out without the fuss.
Pictured above: Brushed calf leather, a leather loop at the back and an exaggerated welt — one of the highlights of the Bottega Veneta Prespring 2021 collection is The Bounce leather and rubber boots made for city stomping.
—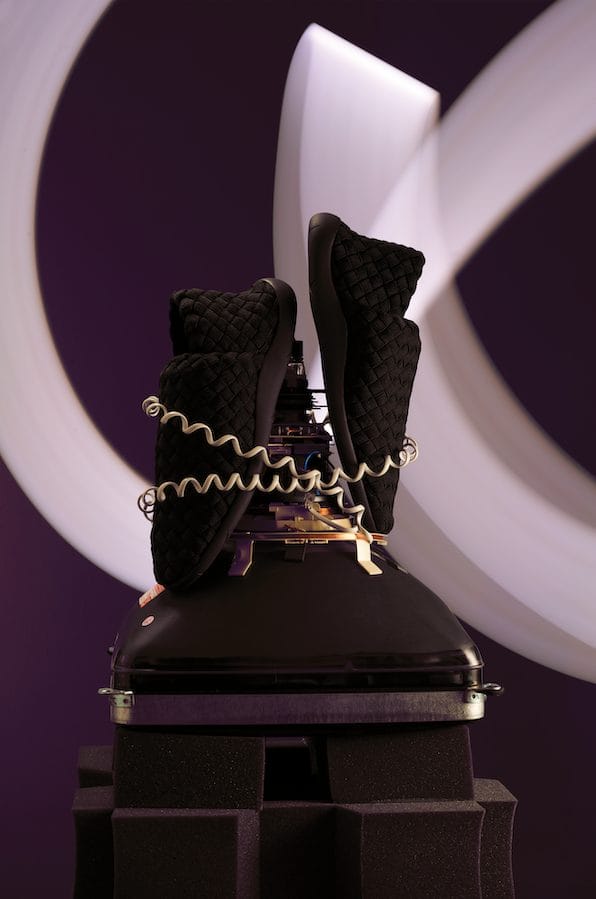 Bottega Veneta's Intrecciato polyester and rubber slip-on sneakers are as comfy as they look: a plush upper feels as cushy as a cloud.

—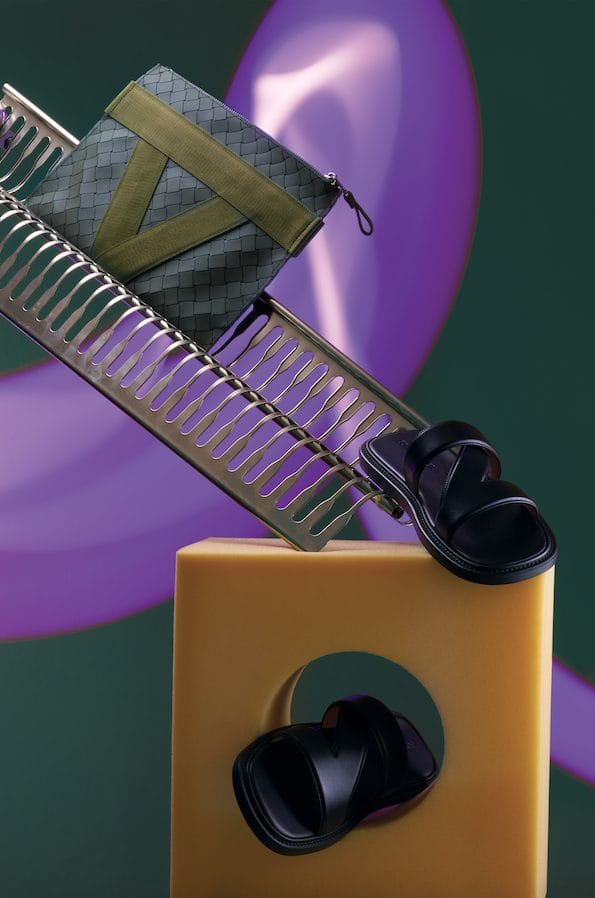 Two of the most wanted pieces from the Bottega Veneta Prespring 2021 collection are the Intrecciato rubber document case and leather sandals. The former, a subtle nod to the house's leather savoir faire and the latter, a high-key take on a low-key silhouette.

—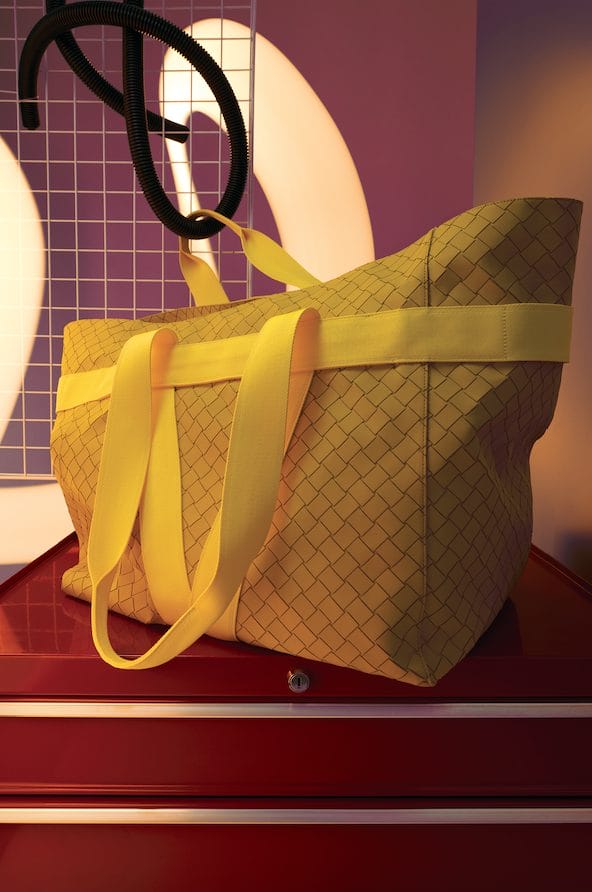 The piece de resistance — the Bottega Veneta Intrecciato rubber tote bag supersized for a modern man's conquests. 

—
Photography Daryl Tan
Art Direction Izwan Abdullah
This story about the Bottega Veneta PreSpring 2021 accessories first appeared in the December/January 2021 issue of Men's Folio Singapore. 
---