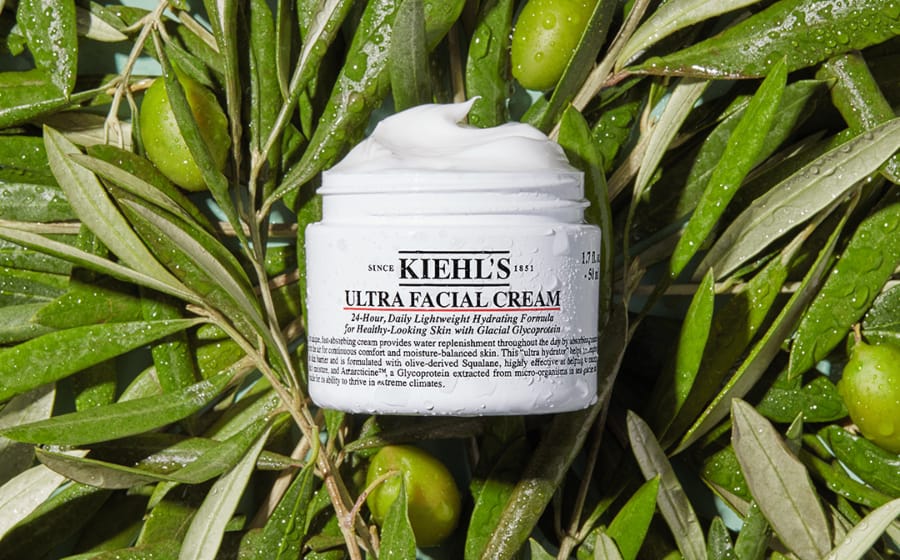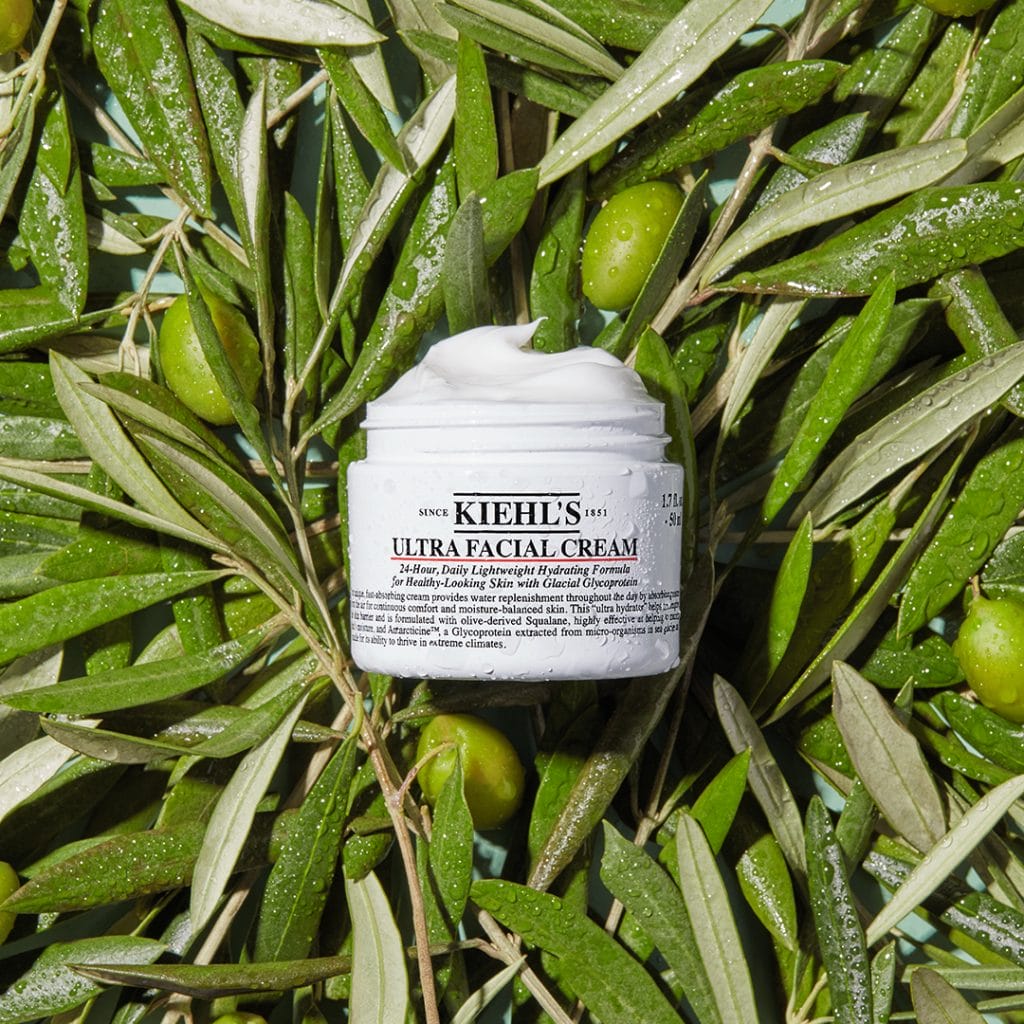 For the month of December and January 2021, you might notice that we have changed the way we are presenting things on our site. While we could have taken the easy way out and presented generic festive stories with generic festive ideas — top 10 shoes to party in, the best log cakes that are available for delivery and festive hampers to gift friends and family — at Men's Folio, we believe in ideas that are as functional as they are frivolous, as smart as they are easy to wing and as enriching to you as they will be to the people around you. In short, we want to be as useful as possible because #aintnobodygottime.
Hence, we'll be presenting 60 very useful ideas for the festive season and into the 365 days to come for the next 60 days. Here is idea 20: Moisturise with the ultra tested, clean and globally loved Kiehl's Ultra Facial Cream. 
The numbers of reviews of the Kiehl's Ultra Facial Cream (it currently stands at 200,000) should have risen exponentially by the time anyone reads this — a testament to the democratic and holy grail status of Kiehl's Ultra Facial Cream. It does not rely on fangled claims or lofty declarations but abides by on one proposition: keeping one's skin healthy by providing it with 24-hour hydration and faster skin barrier recovery against everyday extremes. The latter of which includes environmental factors and shifts in temperature (especially so considering how we are a nation of air-conditioned offices and a hot and humid climate) that causes one's skin to become tight, dry and irritable no matter how much we moisturise.
View this post on Instagram

Reformulated in 2019, the new Ultra Facial Cream improvised its already- winning logic. To retain its cult status as a premium moisturiser that reaches out to an even wider audience, the first tweak was a simplified formula: an Ultra-Clean formulation made without parabens, carbamide and T.E.A (triethanolamine, a pH adjustor), something which has ensured its cult status as a premium moisturiser that is ultra-loved by many.
View this post on Instagram

Within this clean formula, the new Kiehl's Ultra Facial Cream also contains glacial glycoprotein, naturally derived from sea glaciers to protect and deeply hydrate while preventing water loss from skin, and olive-derived squalane that strengthens and restores skin's moisture barrier. this then makes the cream — in three simple numerical propositions —one that doubles skin hydration*, strengthens  moisture barrier by 47.9%** and boosts barrier recovery by 55%*** to leave it softer, smoother and healthier.After over five years of research, more than 114 different formulations and stringent testing on a sensitive/reactive skin panel****, the result is a moisturiser that anyone — regardless of skin type, age, gender or lifestyle — can use. As a product that caters to all skin types including sensitive skin and all climate conditions, be it the frigid or the humid, Kiehl's Ultra Facial Cream is a solution that all can get behind."
*Based on an instrumental study on 25 panelists under extreme heat and cold
**Based on clinical results, corneometer study run in extreme low humidity settings of 25 subjects
*** Based on an instrumental assessment of 29 subjects 2 hours post single product application compared to the untreated site
**** *Self-perceived. Safety In-Use Test. 41 subjects. 4 weeks of use. Korea.
—
Sign up for your 12-PC Ultra Facial Cream sampling kit here or, shop it at your nearest Kiehl's store or here. 
This story about the Kiehl's Ultra Facial Cream first appeared in the December/January 2021 issue of Men's Folio Singapore. 
---