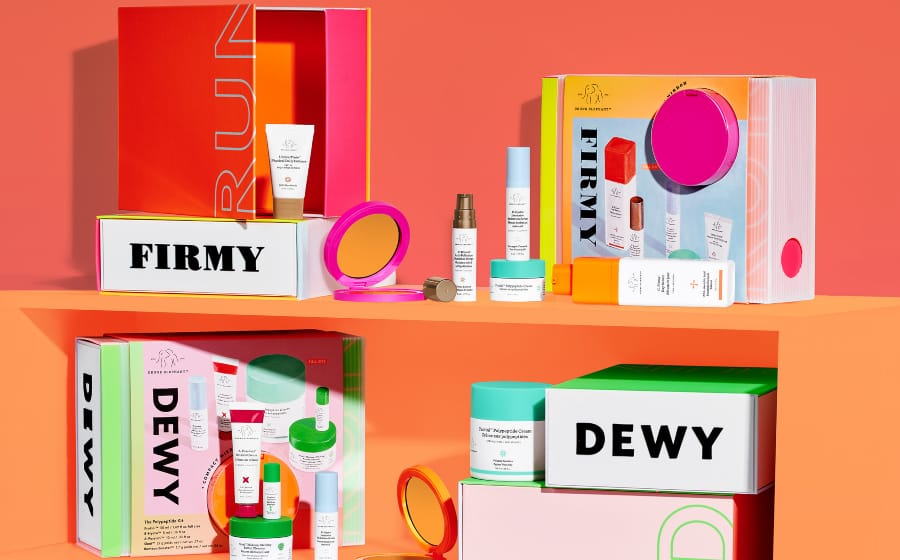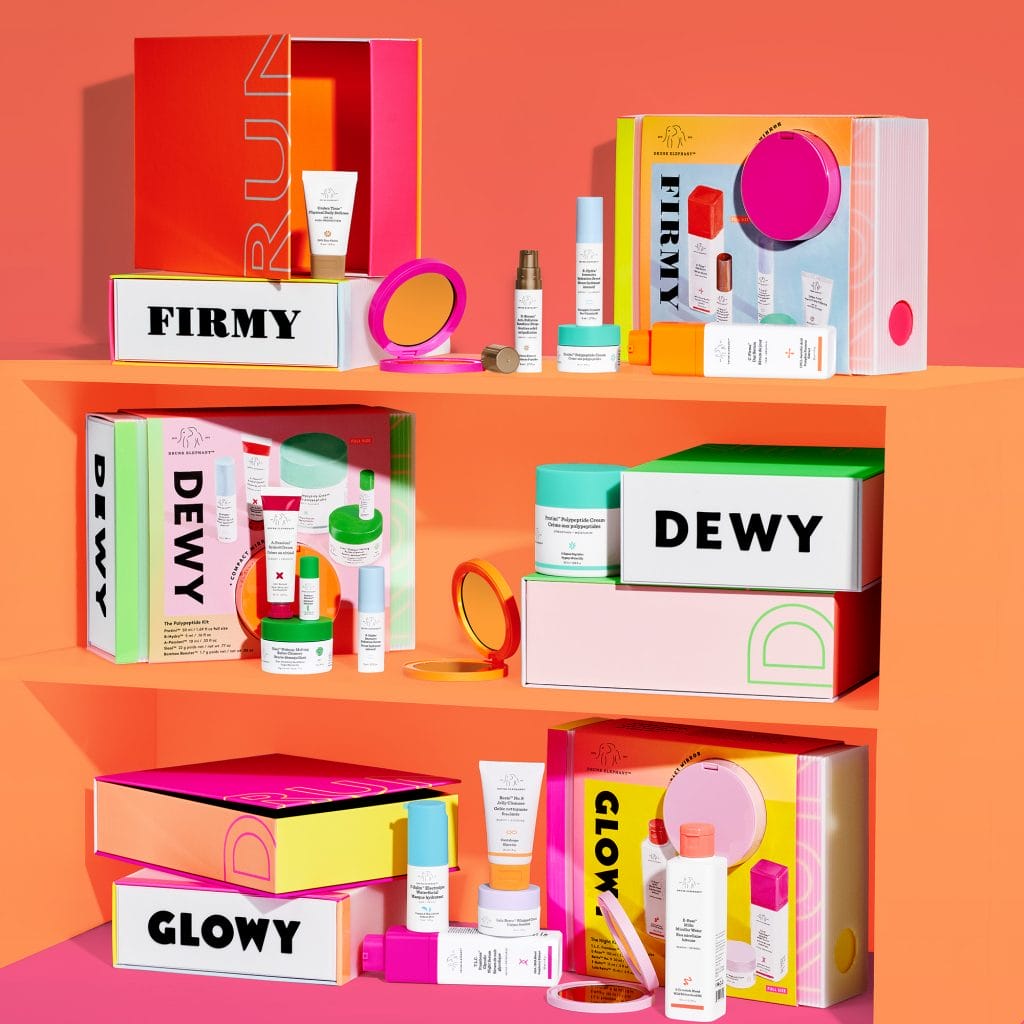 For the month of December and January 2021, you might notice that we have changed the way we are presenting things on our site. While we could have taken the easy way out and presented generic festive stories with generic festive ideas — top 10 shoes to party in, the best log cakes that are available for delivery and festive hampers to gift friends and family — at Men's Folio, we believe in ideas that are as functional as they are frivolous, as smart as they are easy to wing and as enriching to you as they will be to the people around you. In short, we want to be as useful as possible because #aintnobodygottime.
Hence, we'll be presenting 60 very useful ideas for the festive season and into the 365 days to come for the next 60 days. Here is idea 18: purchasing any of these 16 skincare gift sets and fragrance gift boxes that don't hold back.
Grooming gift sets or fragrance gift boxes have come a long way from "are they not just unsold store stock that have been repackaged?" They are now curated more thoughtfully for different personalities, putting a smile on anyone's face. For some, they also came with full sized products — all made to make gifting for one's self or someone else that tiny bit easier.
Pictured Above:
1. Drunk Elephant Holiday 2020 Collection: Three sets containing the brand's best products and all in full sizes.
—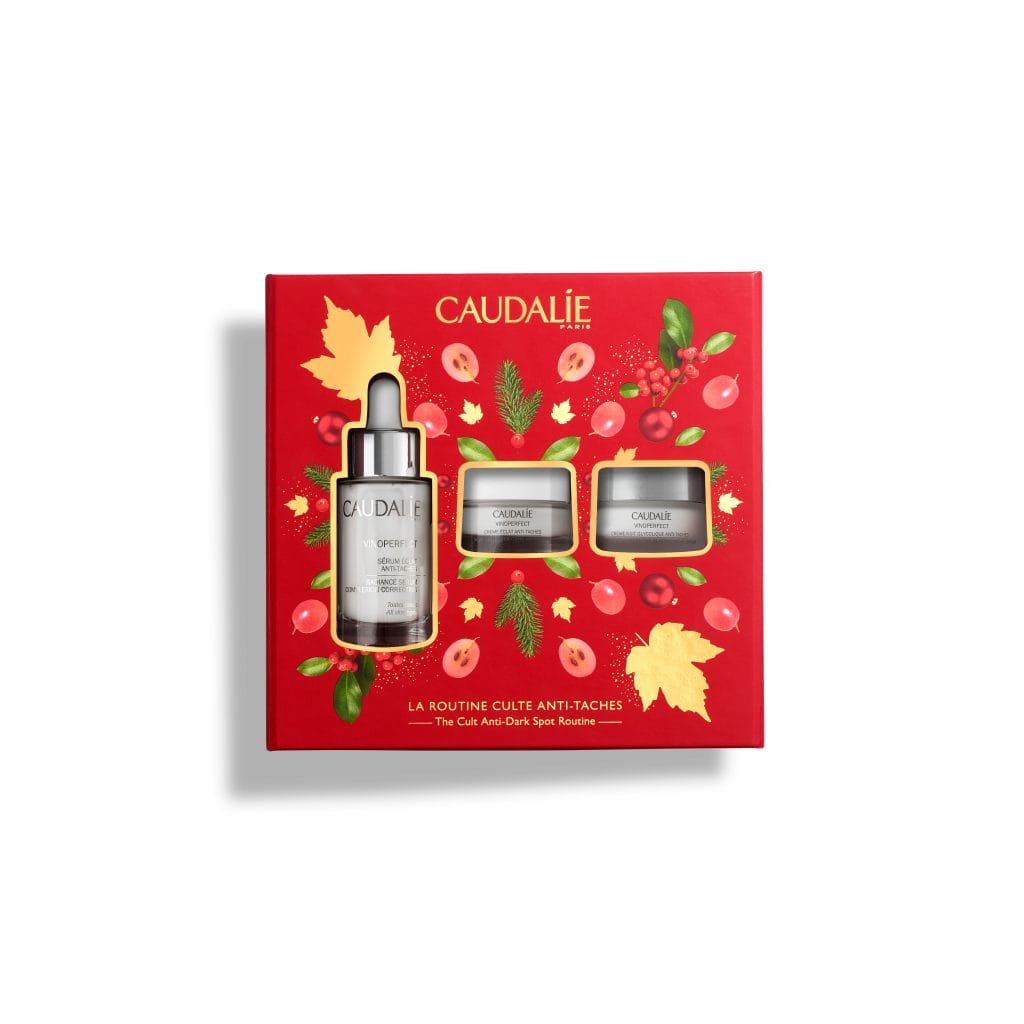 2. Caudalie Anti Dark Spot Set: A trio of the French brand's cult brightening products.
—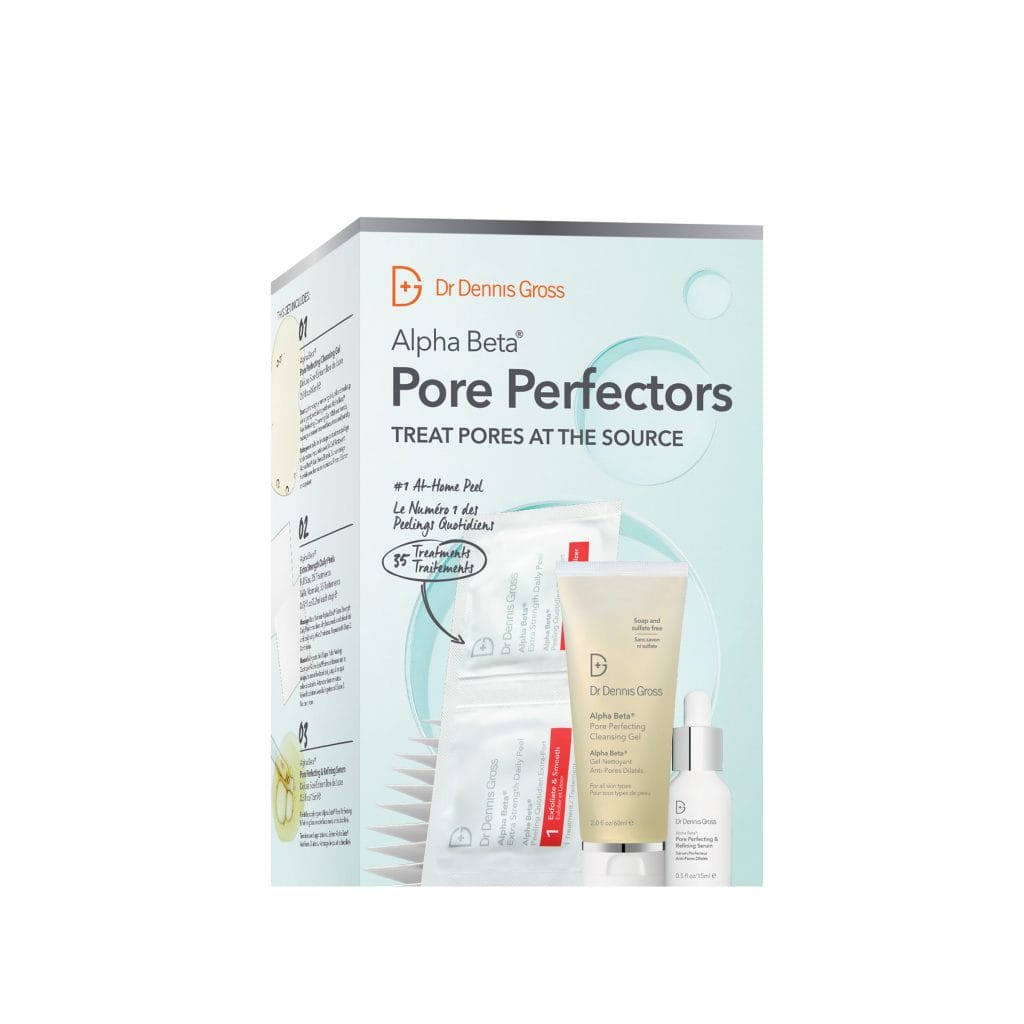 3. Dr Dennis Gross Pore Perfectors: The #1 at-home peel tightens, refines and perfects.
—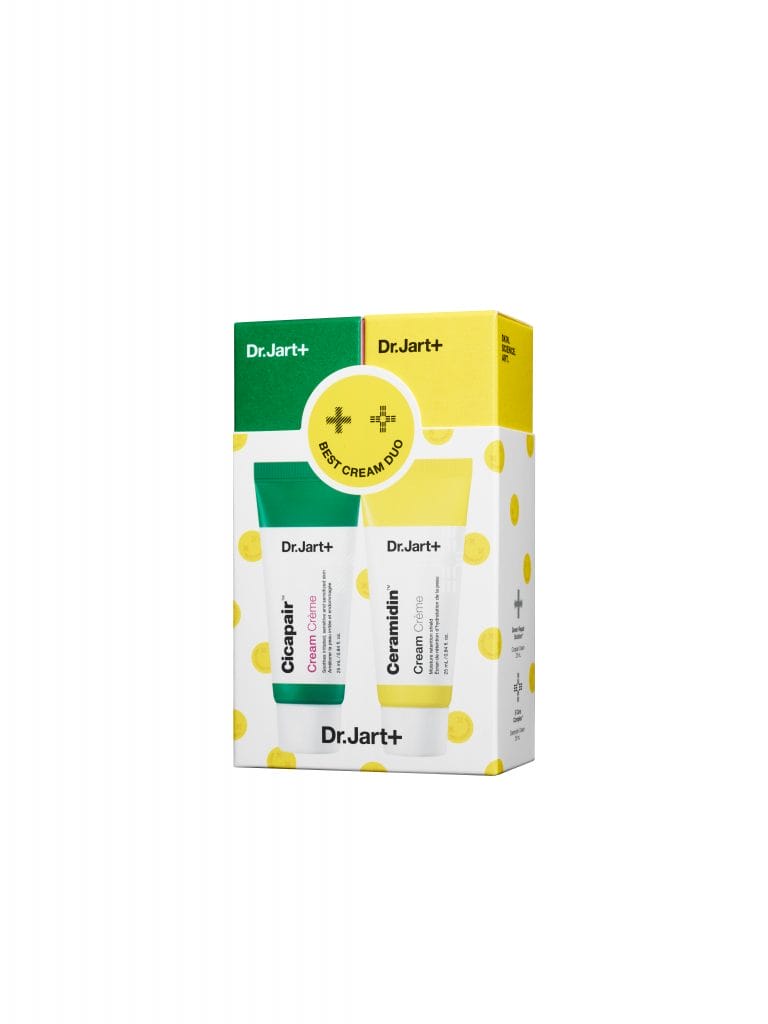 4. Dr. Jart+ Best Cream Duo Set: The left tube soothes and repairs while the right strengthens and shields.
—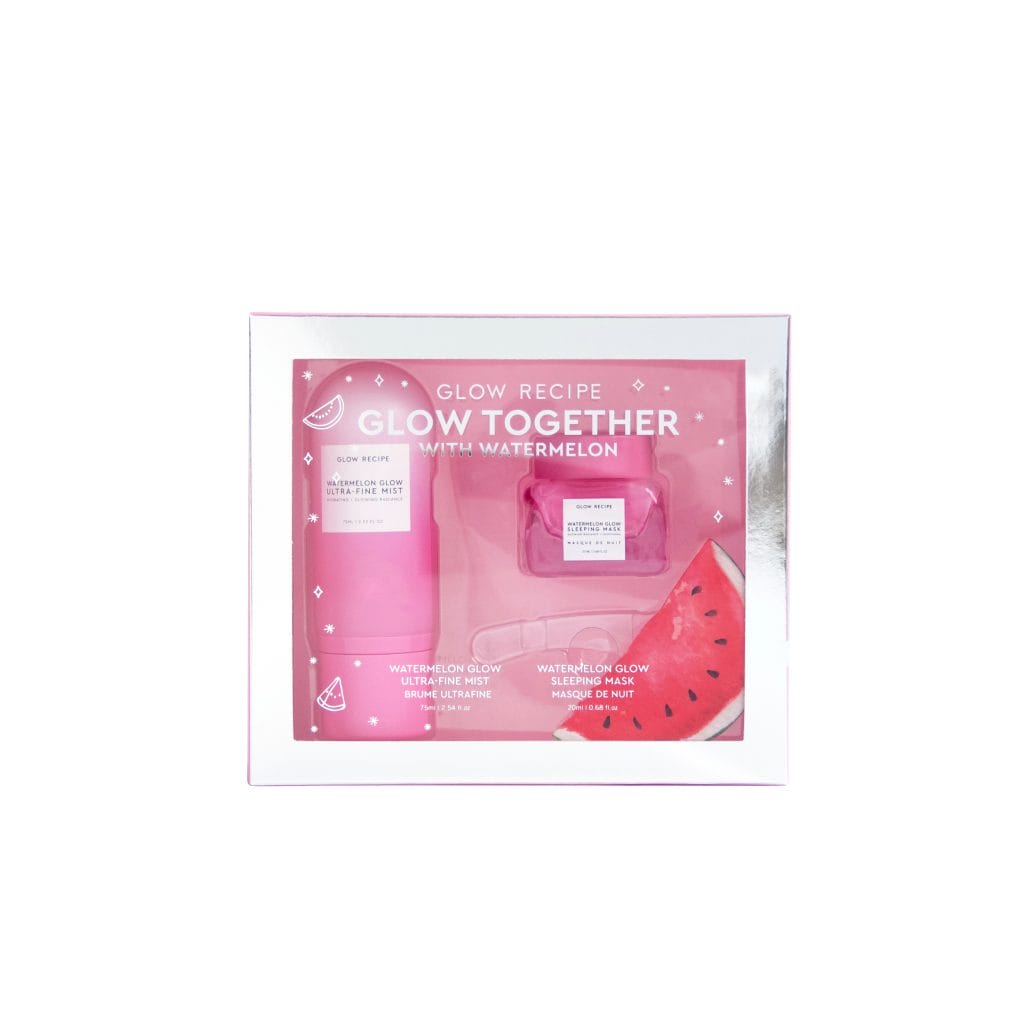 5. Glow Recipe Glow Together Holiday Set: A mist and sleeping mask is all one needs for his nightly routine.
—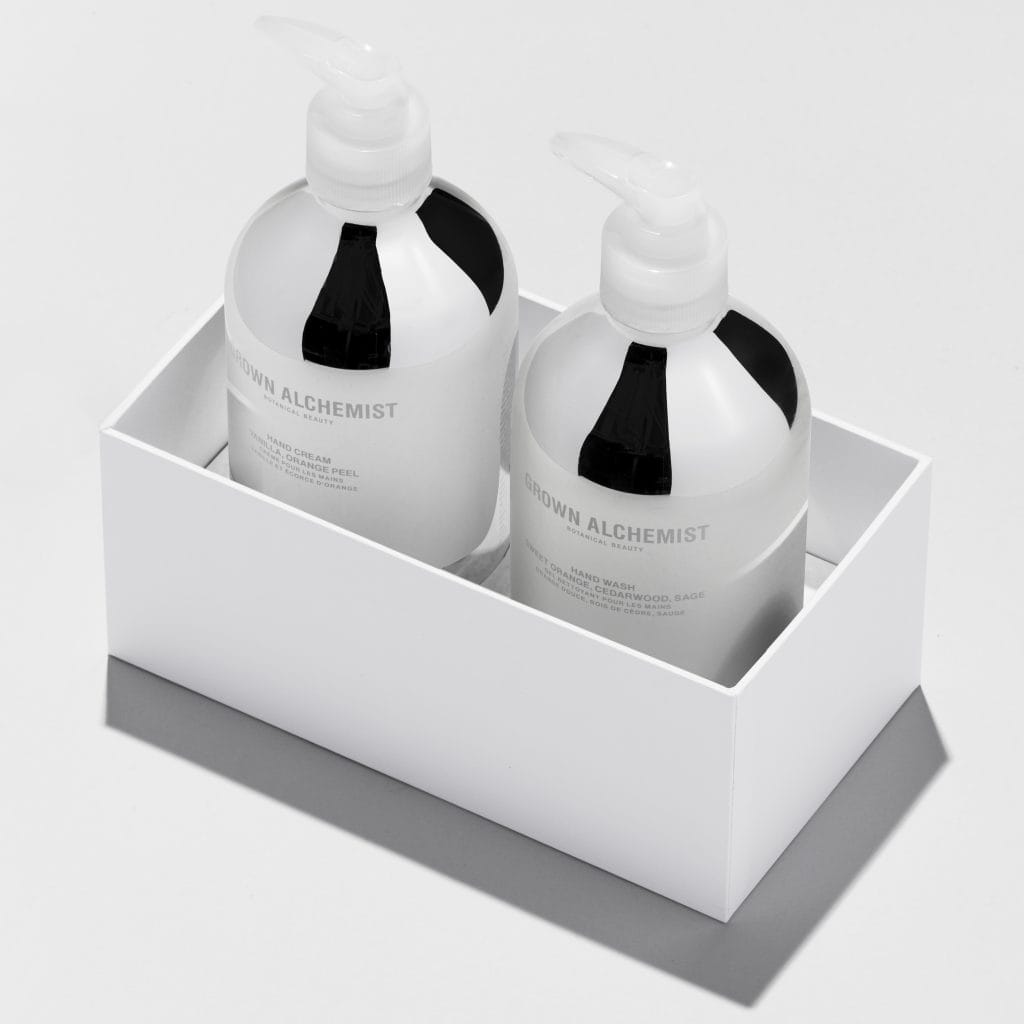 6. Grown Alchemist Hand Care Set: Wash with sweet orange, cedar wood and sage before moisturising with the same scent.
—


7. La Mer The Genaissance De La Mer Collection:  The star ingredient is Genaissance Ferment — a collagen boosting one.
—


8. Lush The Art of Christmas Bathing Gift Set: 20 bath bombs mean 20 times the scrub- a-dub fun.
—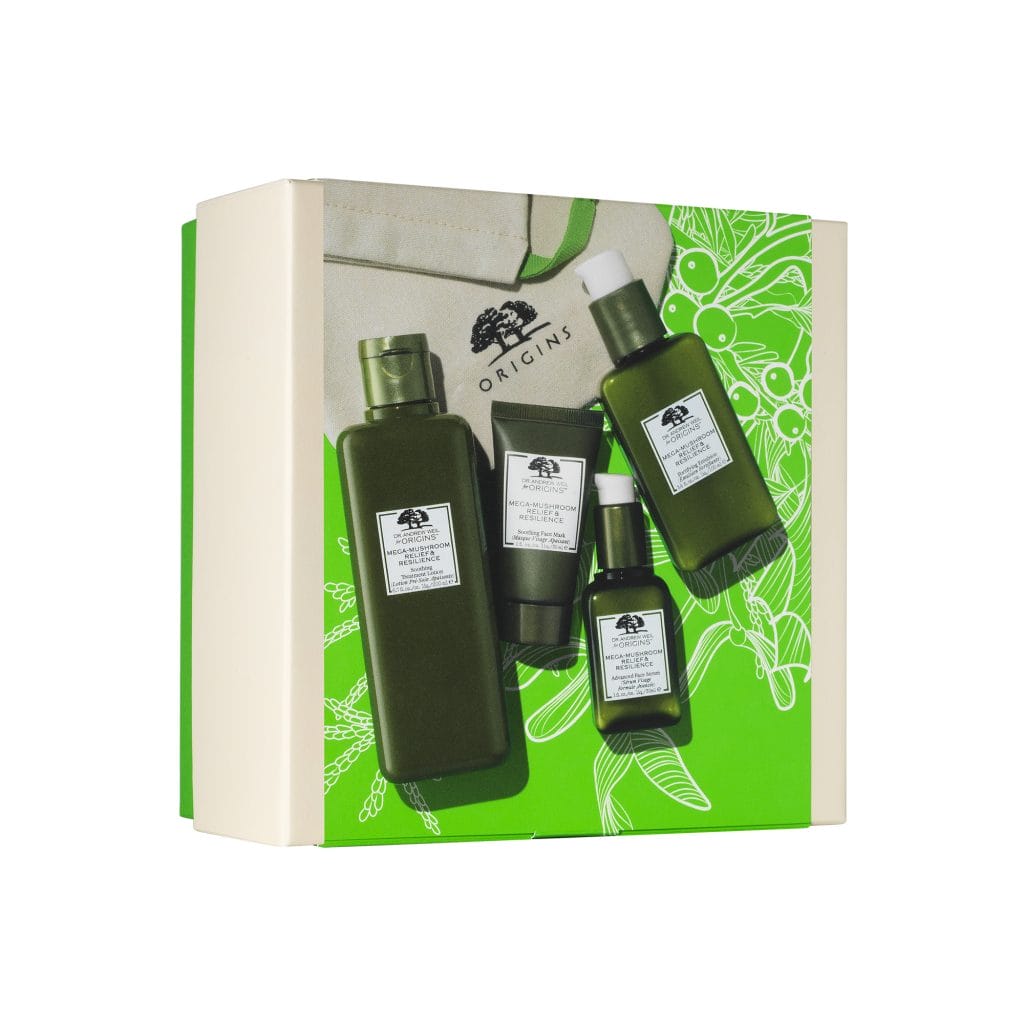 9. Origins Sensational Soothers Gift Set: Still green, still as soothing and still sustainable in packaging.
—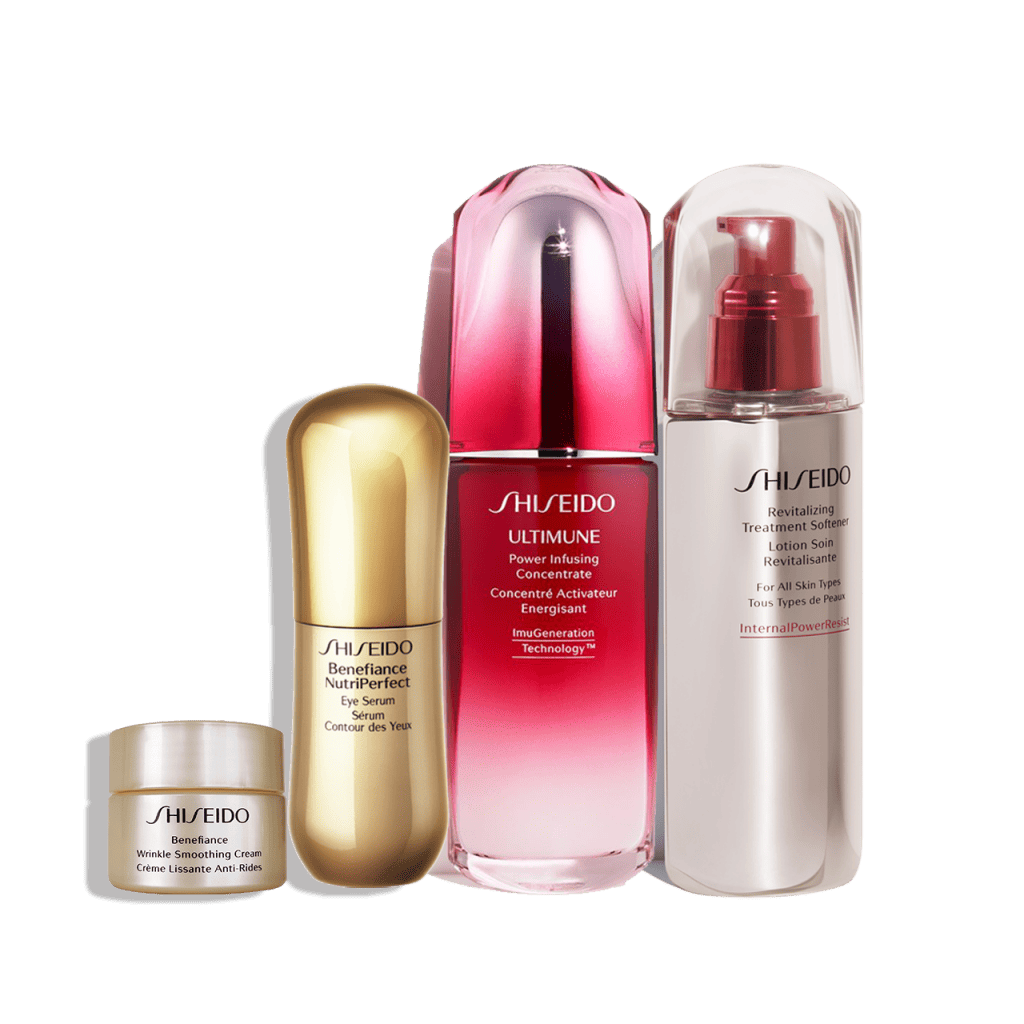 10. Shiseido Holiday Skin Perfecting Set: Four steps to turn back the clock — all in one handy gift set.
—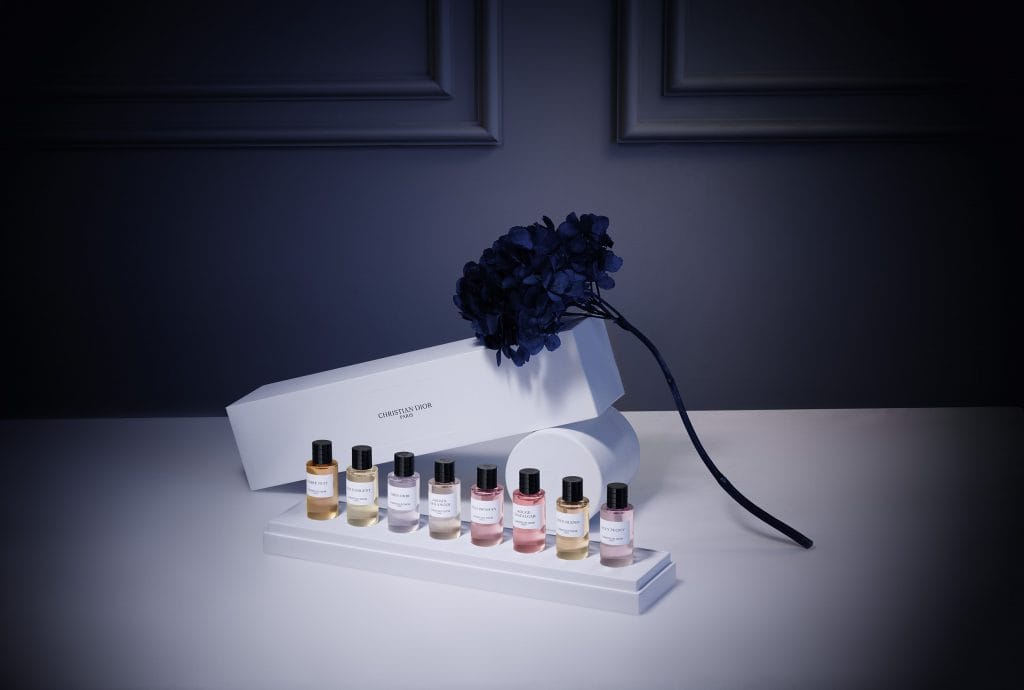 11. Maison Christian Dior Fragrance Discovert Set: Eight House favourites means eight different moods when spritzed on.
—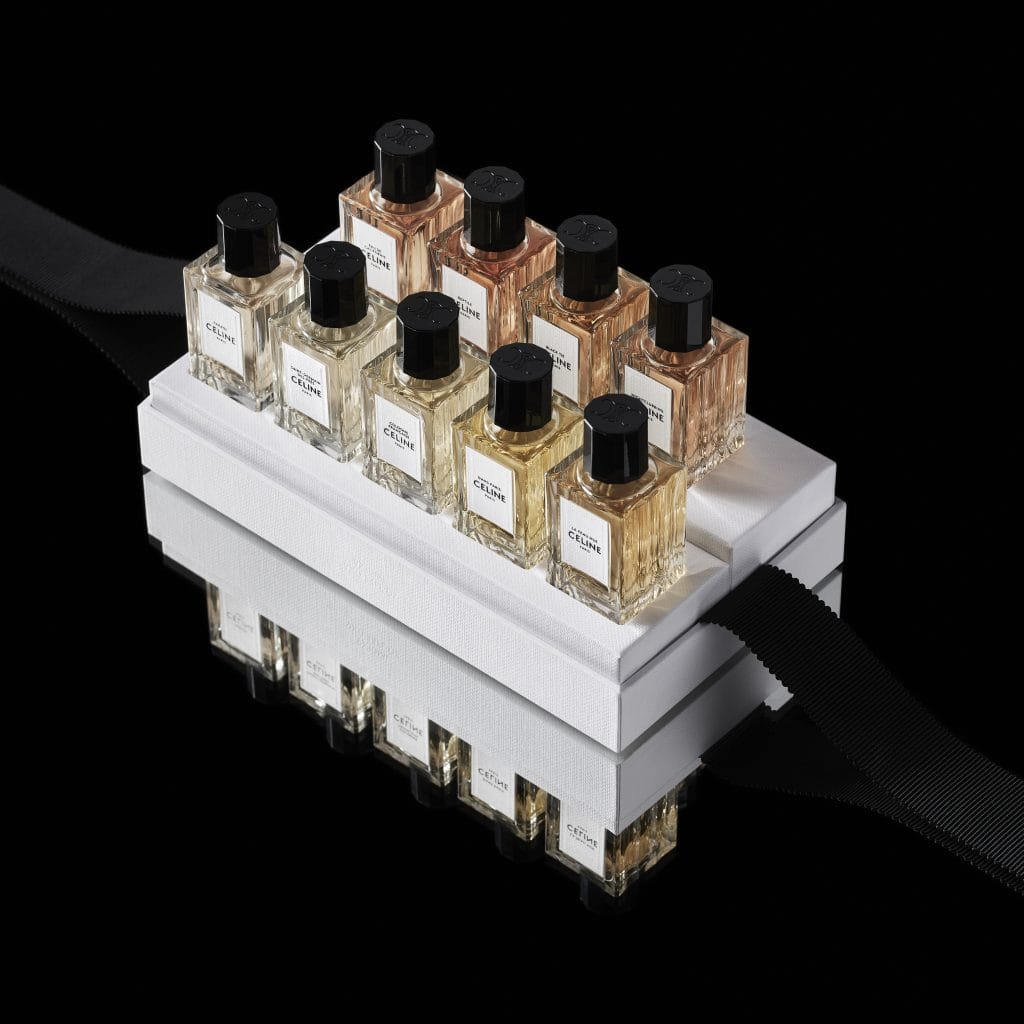 12. Celine Perfume Mini Rack:Eight of the House's most wanted, all in mini art deco inspired bottles.
—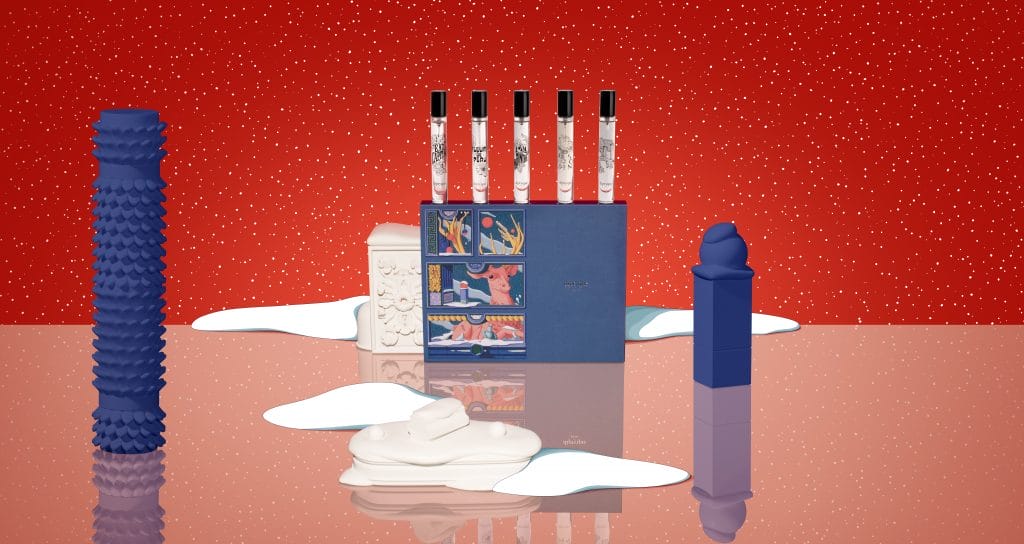 13. Diptyque Discovery Set: Five vials of icons — Eau Capital, Fleur de Peau, Eaude Minthe, Doson and Philosykos.
—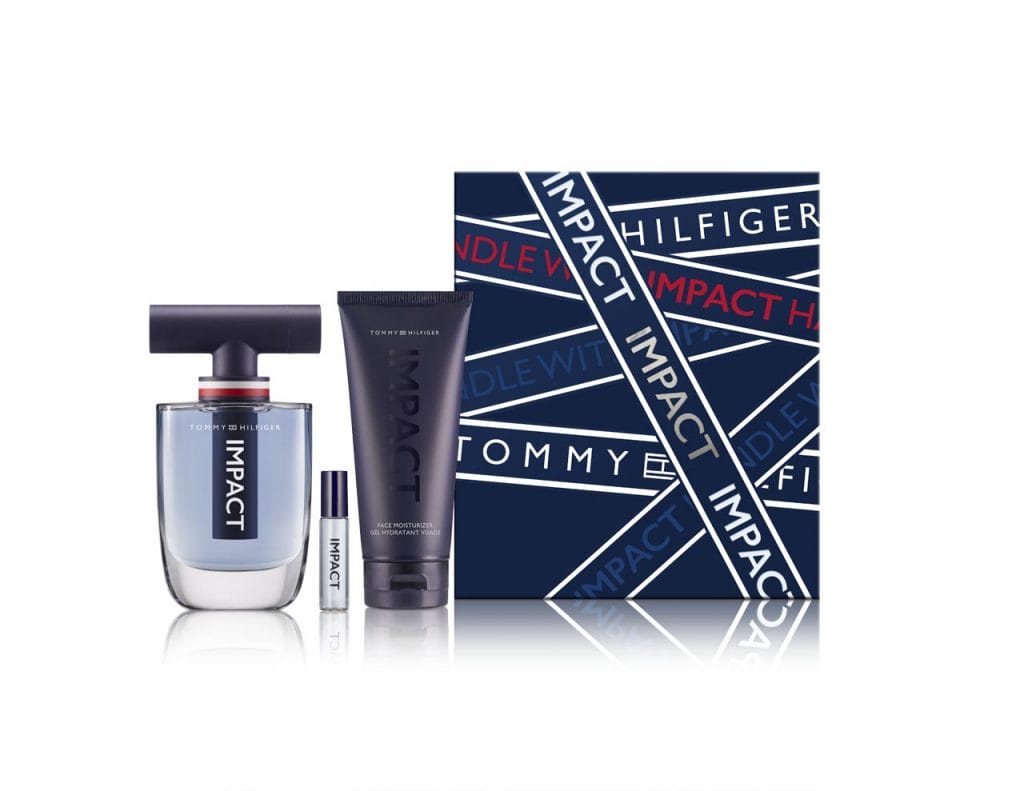 14. Tommy Hilfiger Impact Holiday Set: The addition of a gel moisturiser makes one even more handsome.
—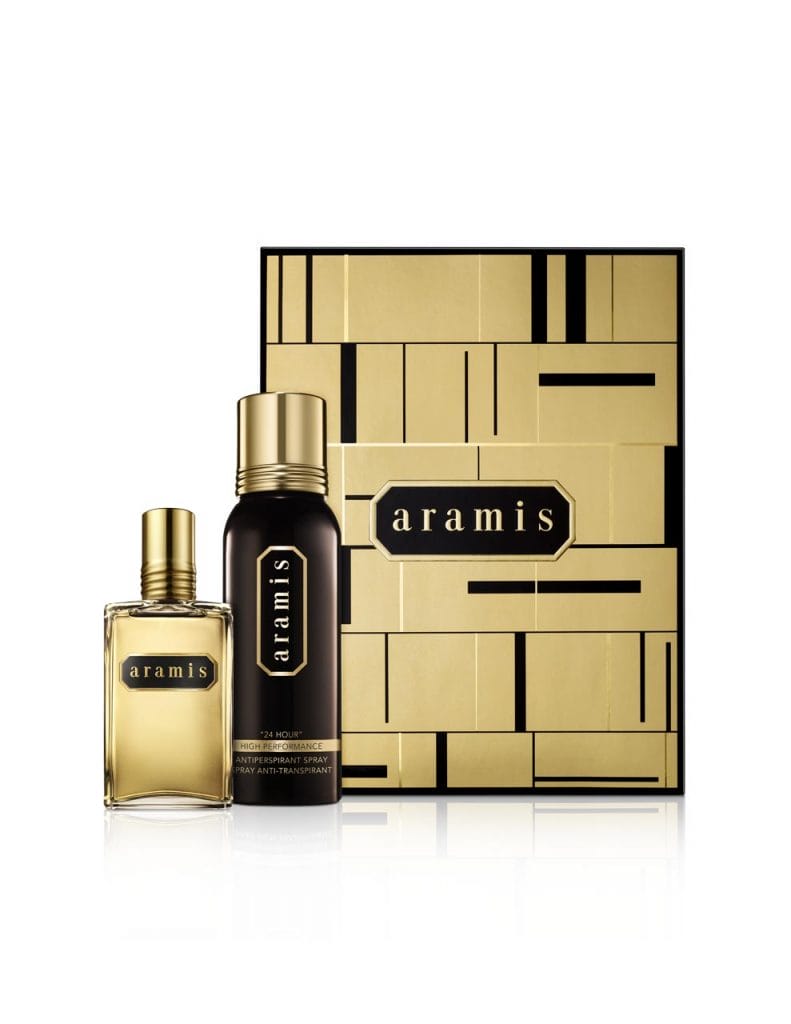 15. Aramis Gift Set: The iconic 1966 perfume has a new modern counterpart — a 24-hour antiperspirant spray.
—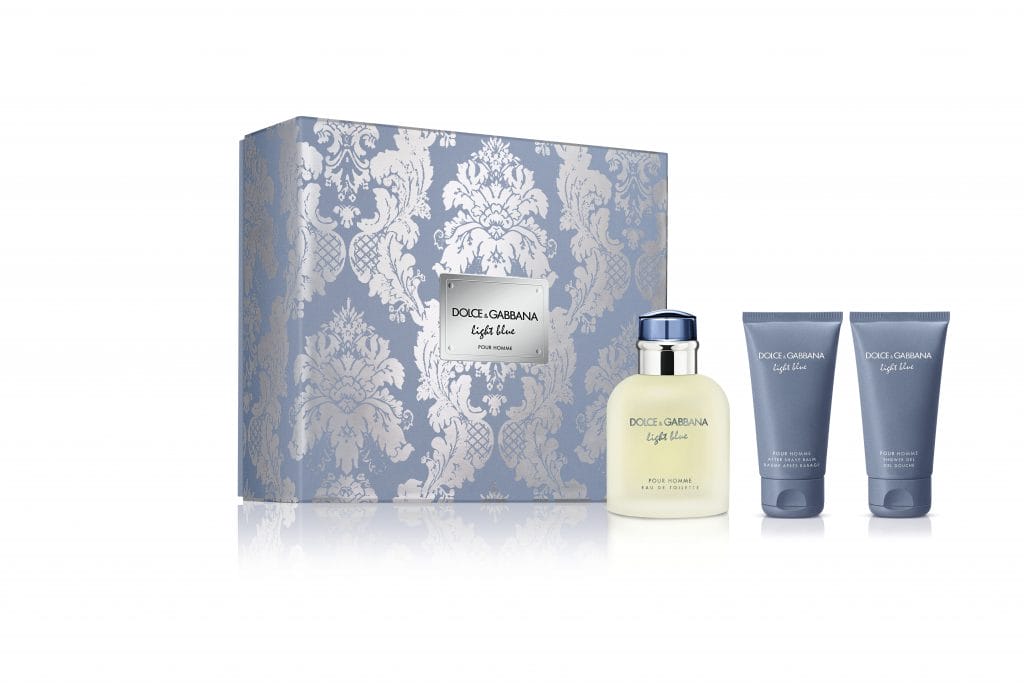 16. Dolce&Gabanna Light Blue Pour Homme Set: Perfect for staycations and even handier in one's gym bag.
This story about grooming gift sets and fragrance gift boxes first appeared in the December/January 2021 issue of Men's Folio Singapore. 
---