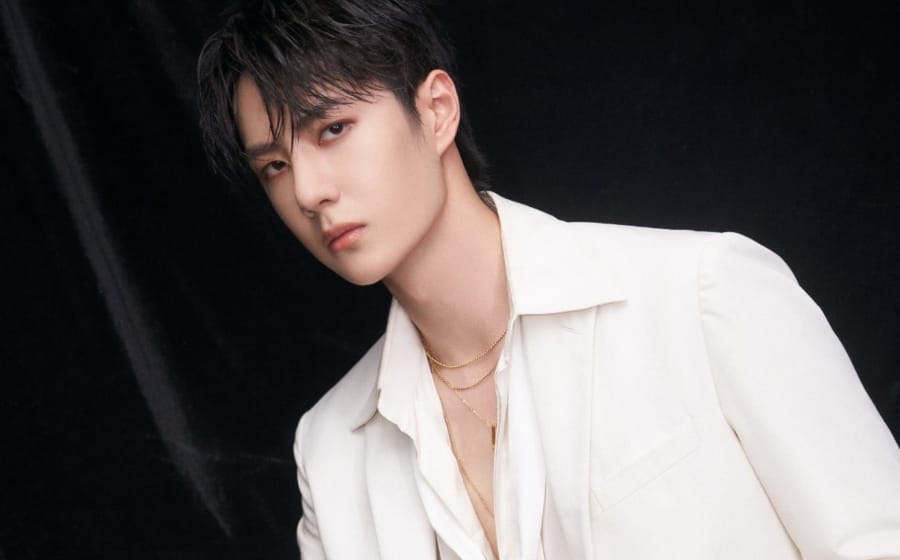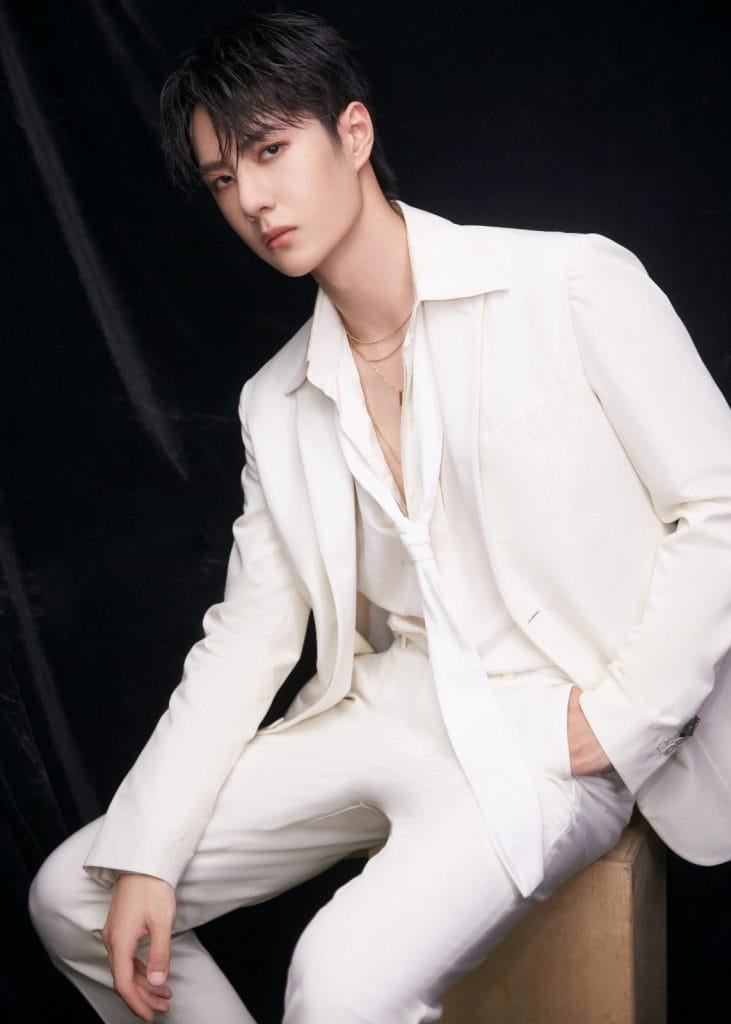 While we can understand the apprehension you might have regarding wearing a white suit (more 1890 Colonel Sanders and less dating sim daddy Colonel Sanders), it's actually not that hard.
Firstly, take a good look at what Wang Yi Bo is wearing: a not-quite-white Fendi suit that comes off more chill and earthy. It isn't sharply tailored like a James Bond 007-flex — a single-breasted jacket, a little slouch in the pants and a more laid back way of accessorising (if in doubt, look towards Miami Vice).
Secondly, Wang Yi Bo has skipped everything that made the white suit stuffy. No pocket squares, stiff leather belts or clunky man jewellery. The only subtle thing that makes Wang Yi Bo look very very fashion though? Some serious, Saturday-night hair.
Sounds like a good time to us.
Catch up with our November 2020 issue here. 
---