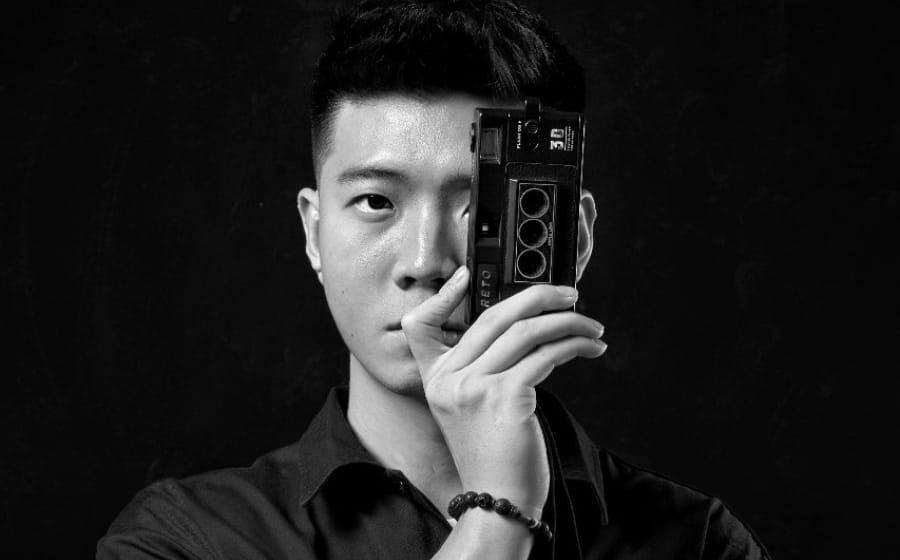 What makes some of these local or global creatives tick? In this weekly column, Yang Meng aka Five Ocean Bright shares his many inspirations and obsessions.
—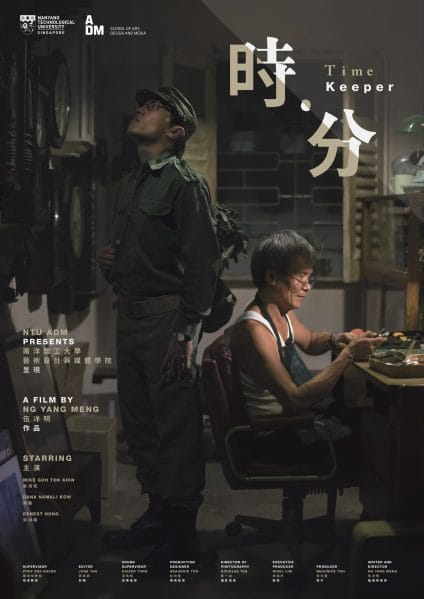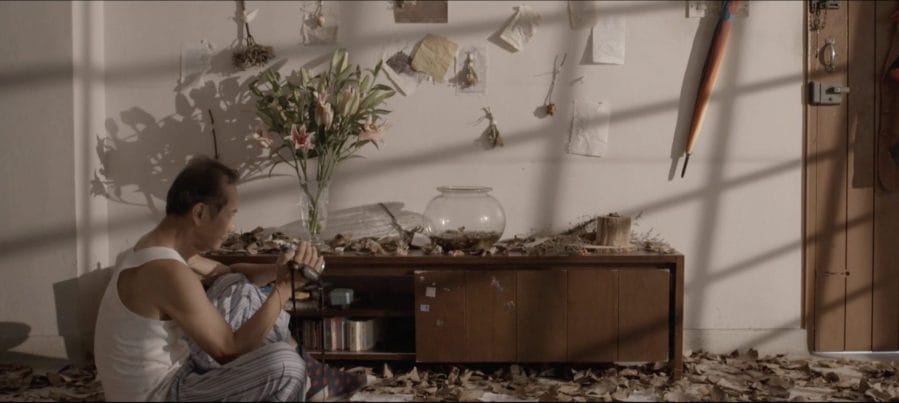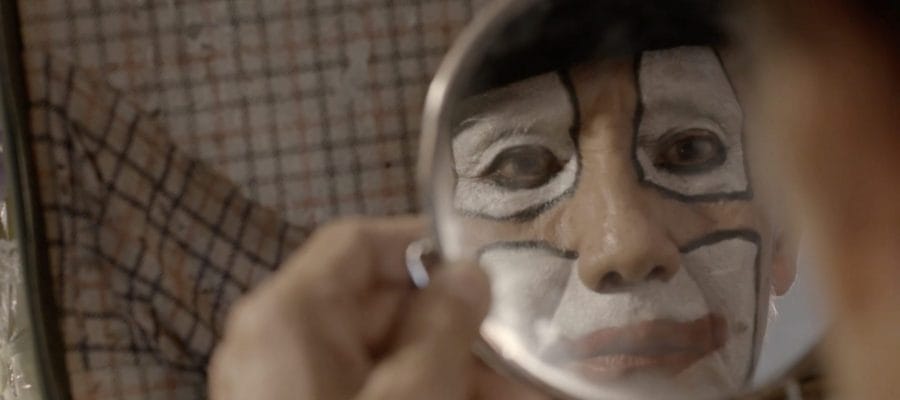 1. Filmmaking: Transforming what I feel and what I dream into films. I want to narrate my stories through surrealism. Timekeeper and Galanthus was my first foray weaving surrealism and space-time into my narratives.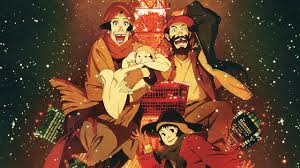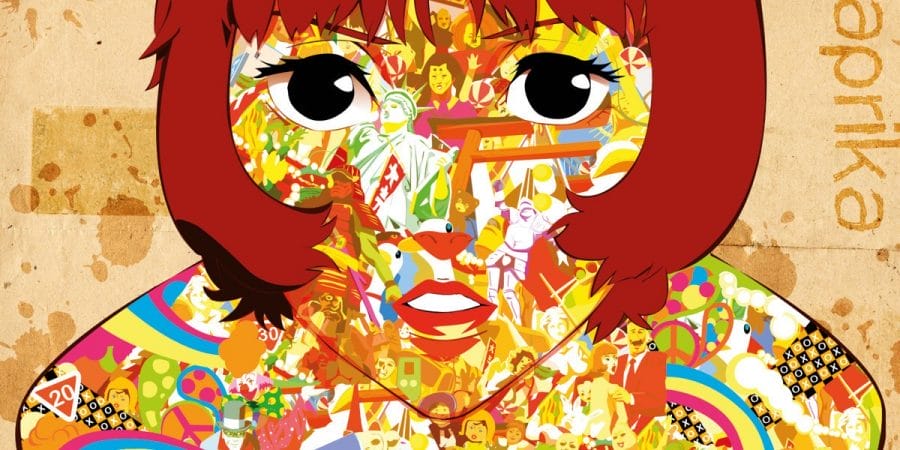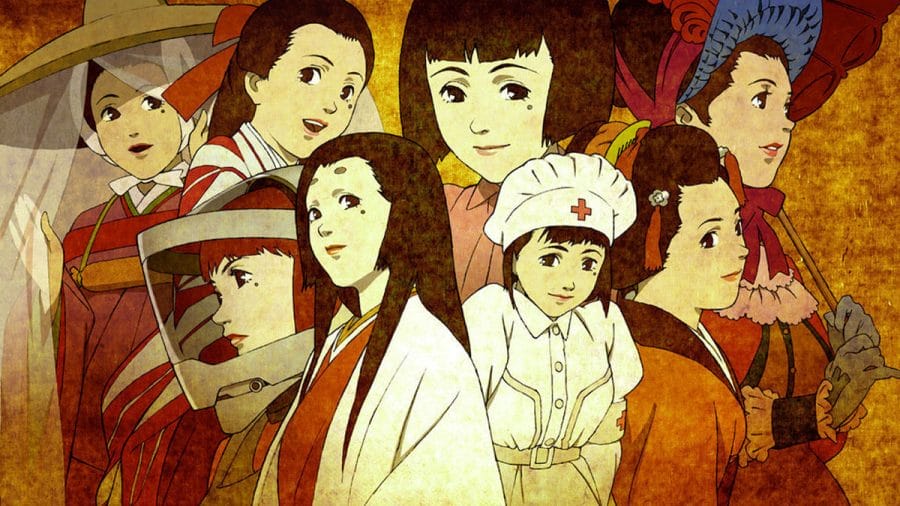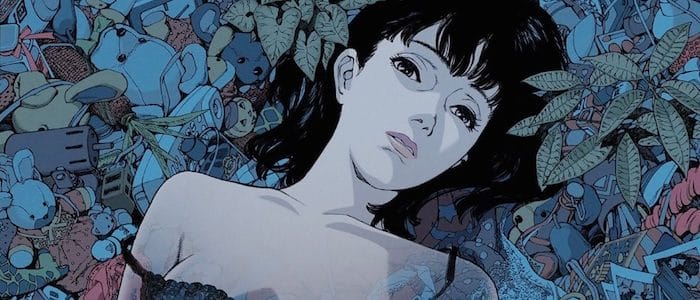 2. Satoshi Kon : Satoshi Kon's animated films top my list of go0to obsessions and is the inspiration for my film titled Timekeeper. The way Kon manipulates space-time to  narrate the story of Chiyoko will always be a masterpiece.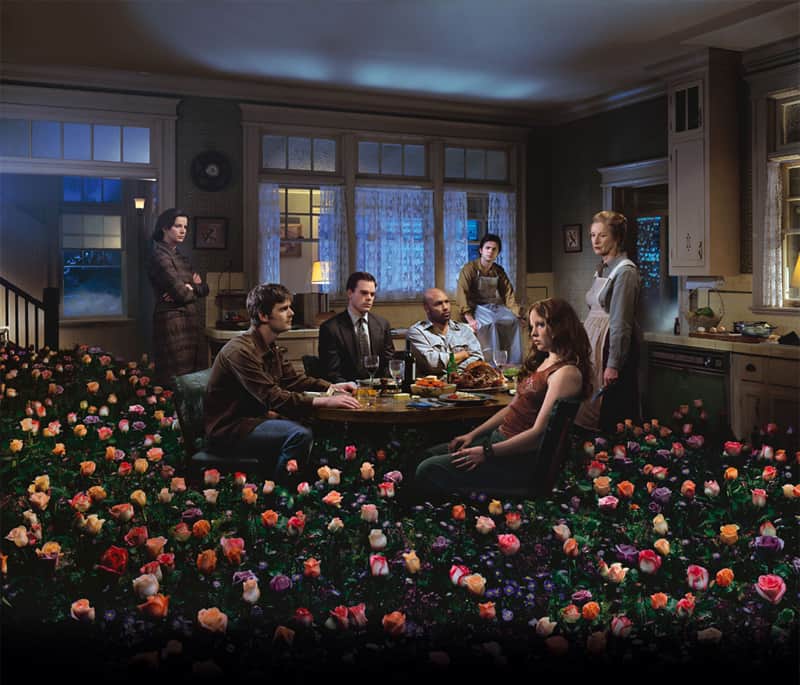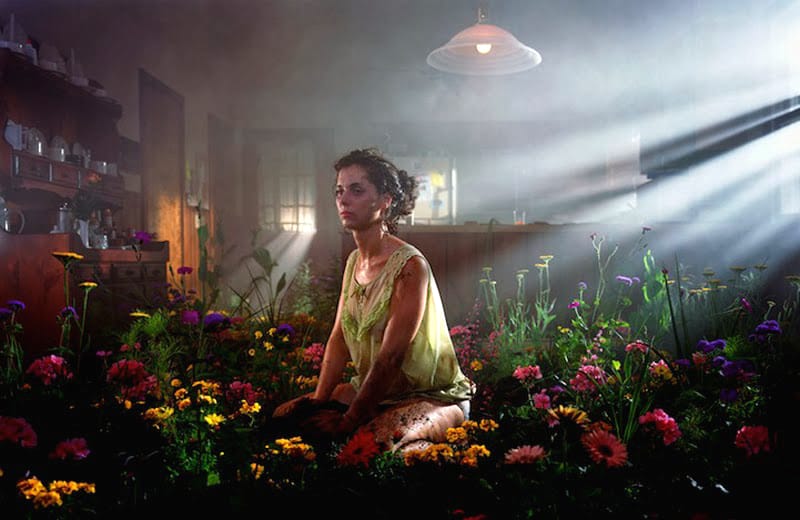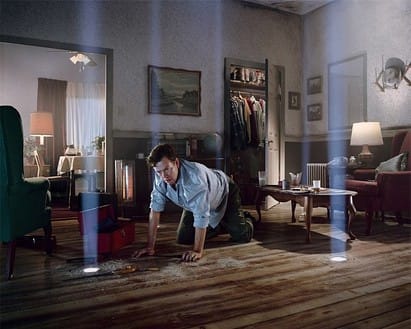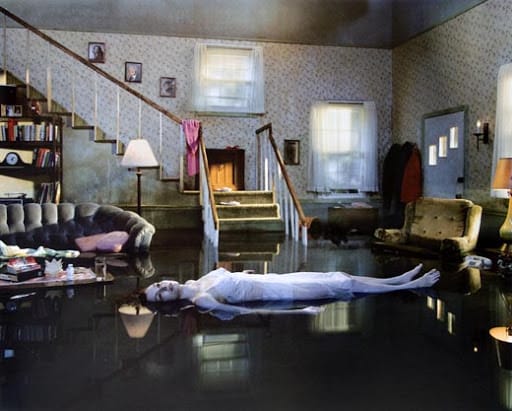 3. Gregory Crewdson : I love Gregory Crewdson's stills. His work has a dreamlike quality, haunting and alien yet familiar at the same time. I am inspired by how every photograph of his manages to tell a story, like a moment frozen in time.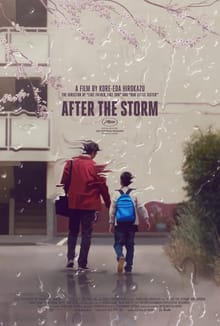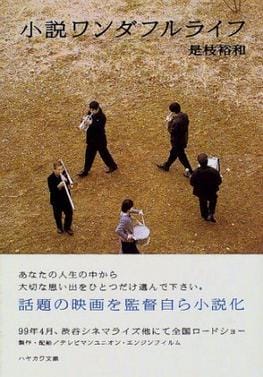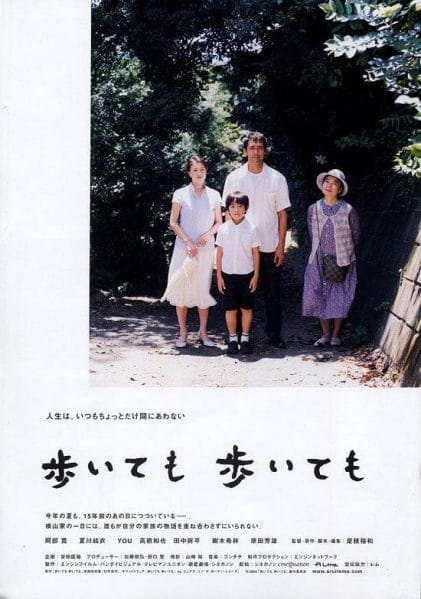 4. Hirokazu Kore-eda : Hirokazu Kore-eda's work is at the other spectrum of Kon's and Crewdson's. I admire his ability to bring out real, intimate moments from his films through simple shots within the scene. A gentle sense of pacing, a focus on the intricacies of familial relationships, and a consideration for the small joys in life remain the heart and soul of Kore-eda's understated cinema.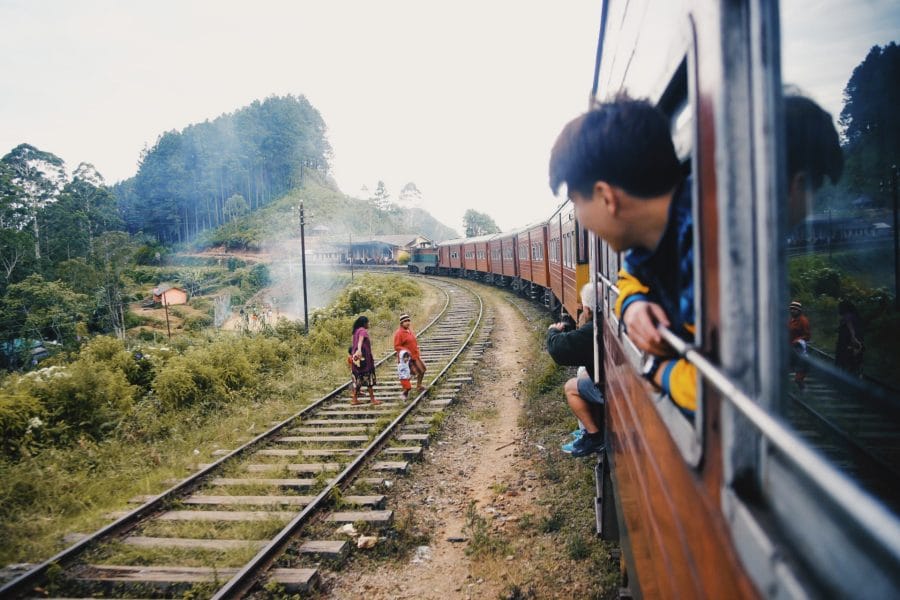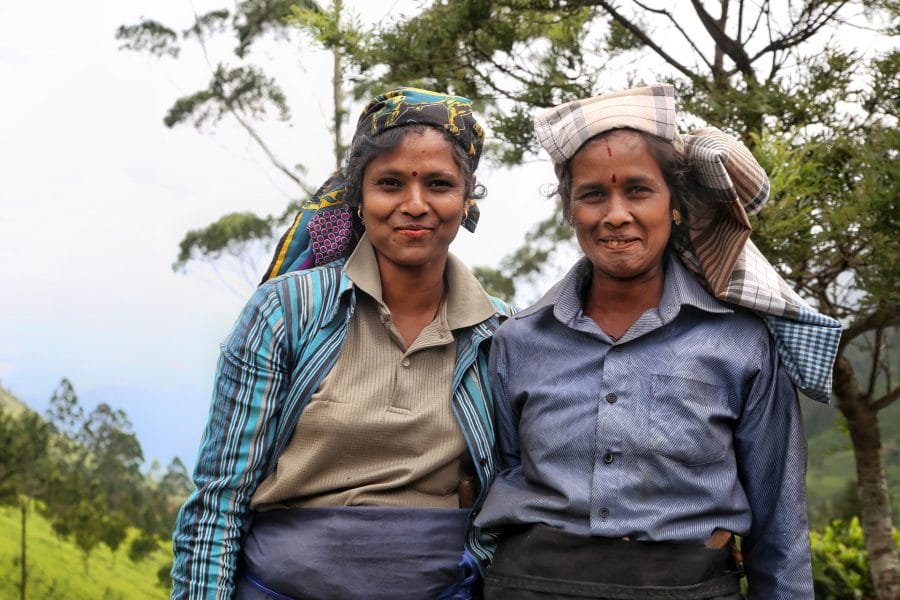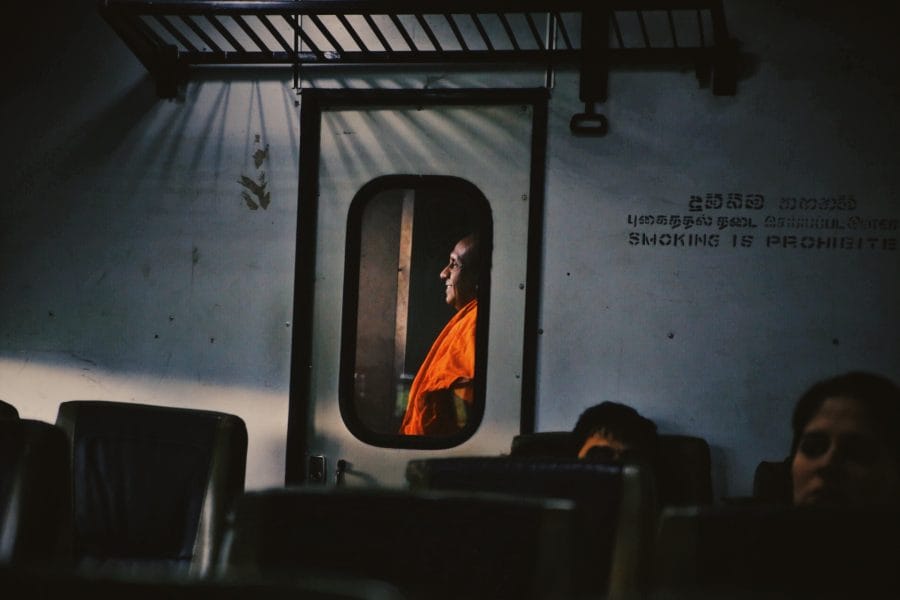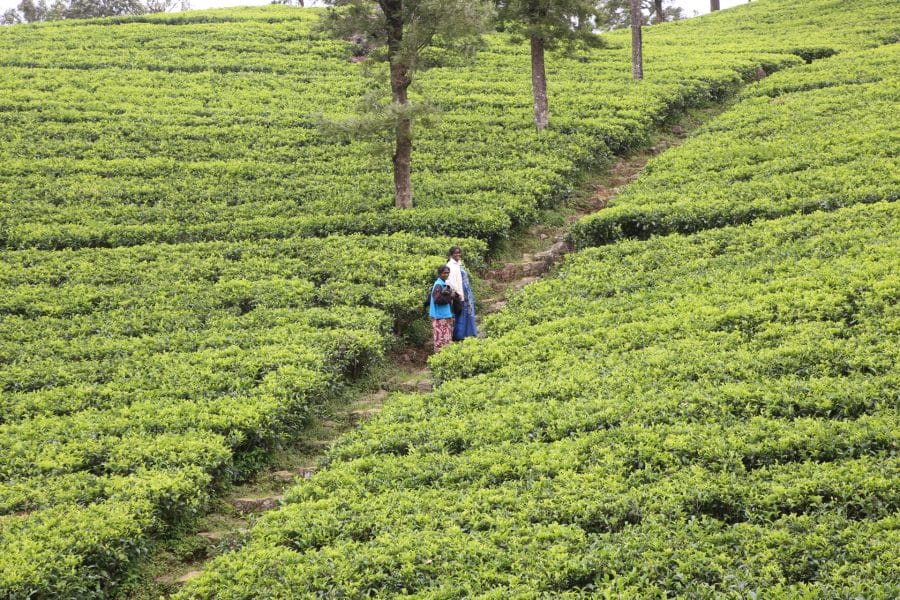 5. Travelling : Travelling to places with different cultures. I enjoy the exchange of a simple smile between strangers and how life can just be. Travelling broadens my  perspective in life and makes me understand that there is no one way of living our lives.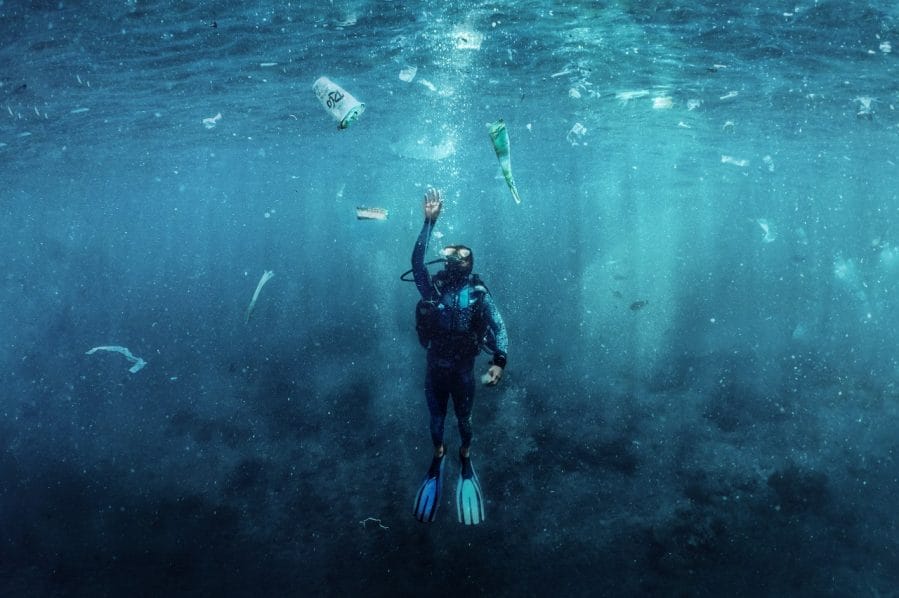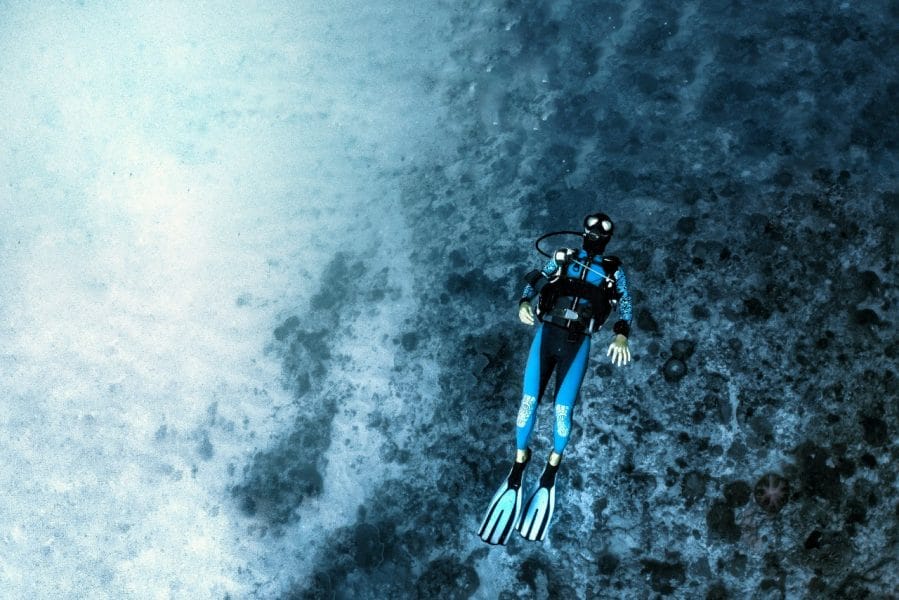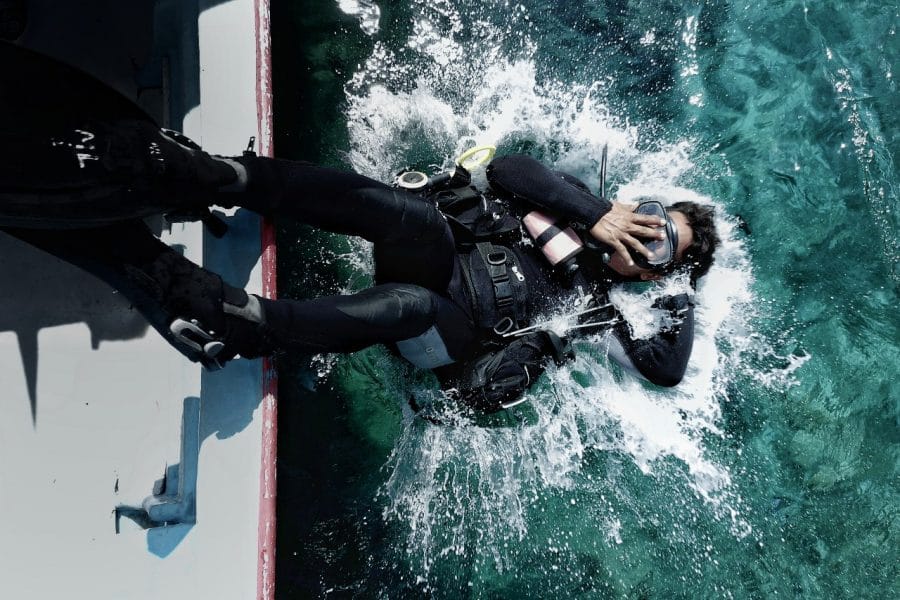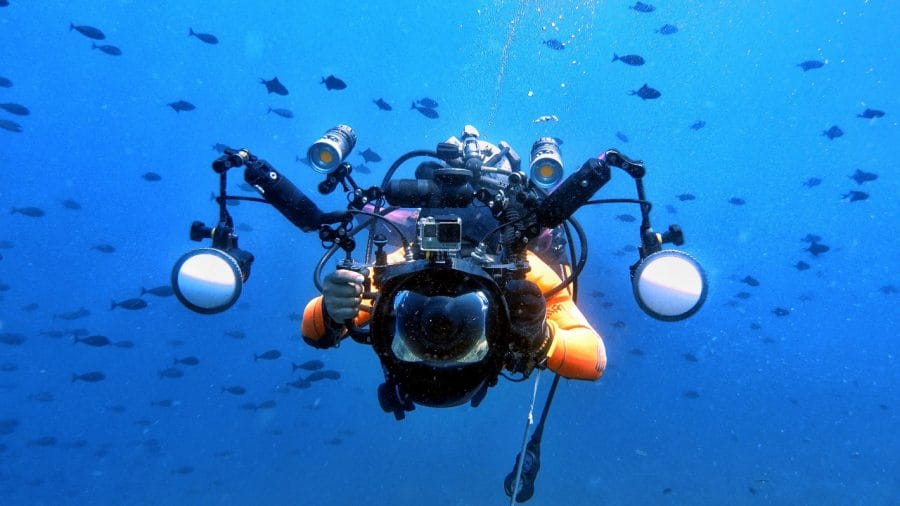 6. Diving & Underwater Photography : I love diving and how it disconnects me from reality. The lack of sounds underwater and the feeling of weightlessness totally transports me into another world. Underwater Photography is a new hobby that I picked up, to document my diving experiences with my friends.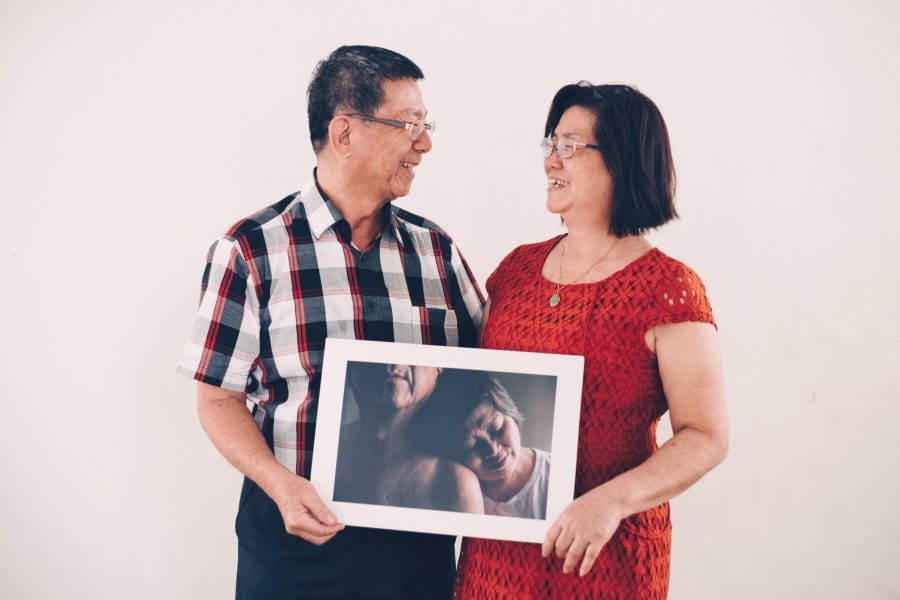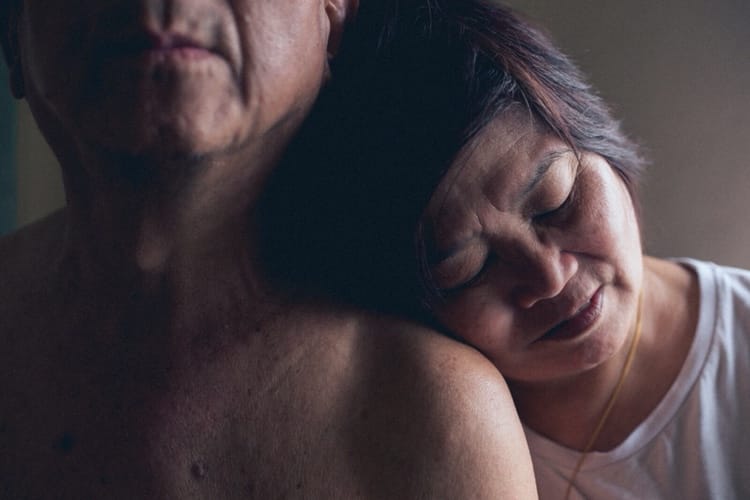 7. My Parents : My parents, especially my dad. For their selflessness and their dedication to our family, seen and unseen.
---