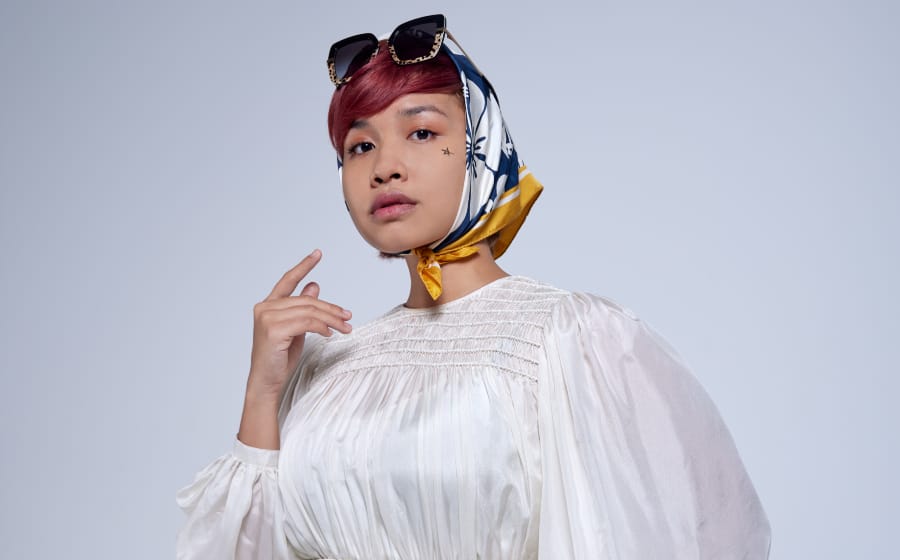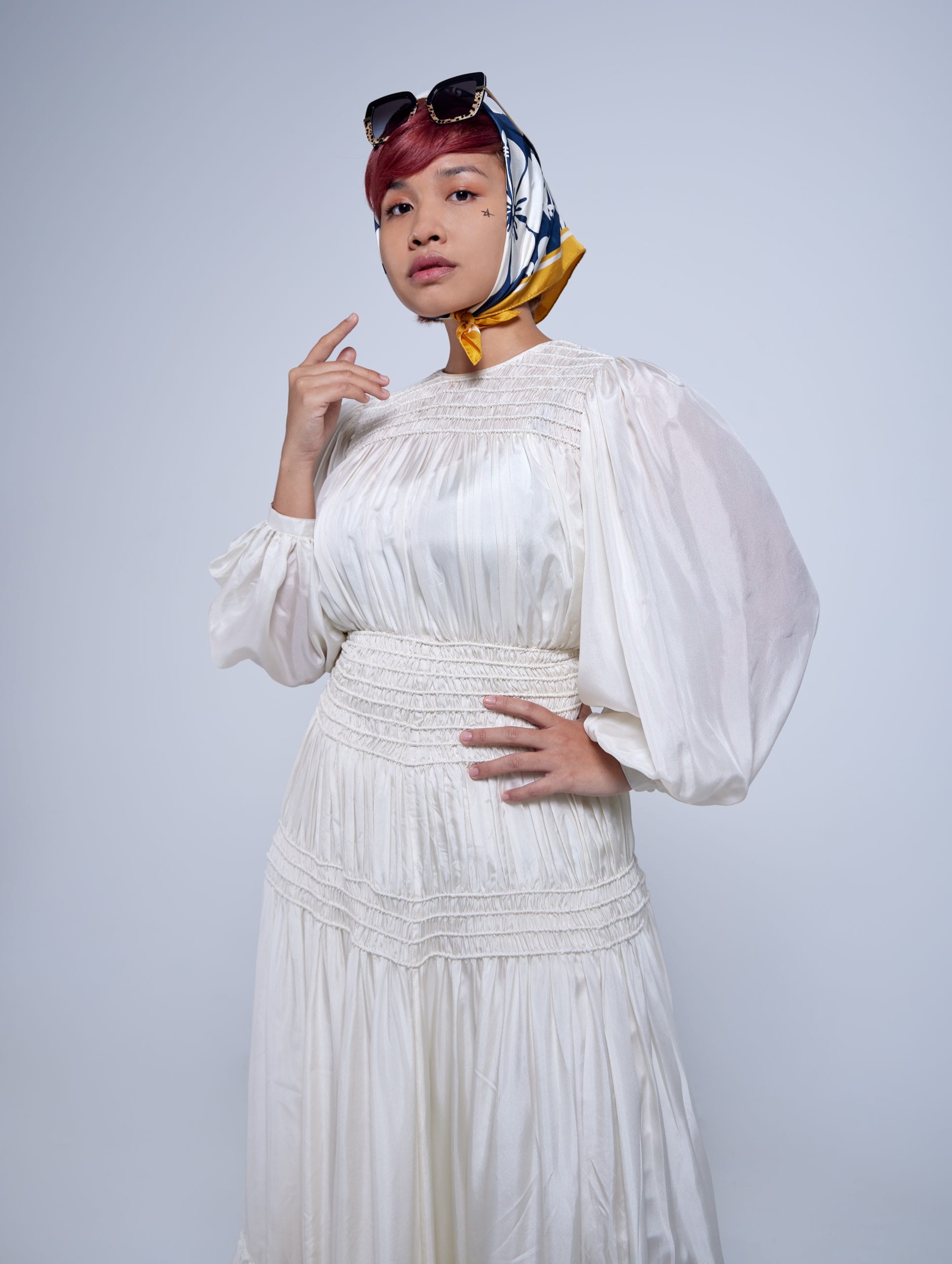 In the 1960s, legendary magazine editor Diana Vreeland coined the term — youthquake — to make sense of the cultural movement that inspired the music, pop culture and fashion of the times. In 2020, the word makes a comeback in the wake of youths rising up and defining their own narrative — including how each individual wants their voices heard.
Reclamation of power by the often-maligned millennial generation is not solely motivated by the energising of youths in politics ('Justice' was the Merriam-Webster word of the year in 2018 after all). It is in part owing to the rise of globalisation and social media — two sociopolitical factors working in tandem with the urgency of global concerns such as human rights, environmental issues ('Climate emergency' was the Oxford word of the year in 2019) and cultural diversity. Amidst these overflowing protests, technology has helped youths amplify their voices and garner greater mobility.
In the local setting where the economy is going through challenging times (perhaps even more so for the creative industry), there is a mass cancellation of events while independent grant applications are turned away in favour of creativity being used for commercial purposes.
These creatives stand out not only for the métier of excellence exhibited in their work, but also for their priorities that do not consider "hearts" and "likes" as necessary affirmations of success.
The joy in their work comes from banding with people who share a similar vision, the anti-establishment journey they are taking and needless to say, the writing of their own rules.
This is the story of Farah Lola aka the comedian and actress keeping it real.
Farah Lola is wearing a Tory Burch cotton dress and silk screen. The glasses are by Dolce&Gabbana.
—
Have you always been funny even as a kid?
I think I have always had a good sense of humour for sure. I remember a few times when my classmates laughed at my jokes, but perhaps, I'm not really the class clown — just the one you can count on for a laugh.
—
View this post on Instagram

What do you think makes your brand of comedy funny?
I've said a few times before that my comedic videos are just me creatively complaining. I suppose I share the same complaints as people but they don't dare or know how to articulate it. Hence when they see my videos, they're like, "exactly!"
—
Can you remember your first "breakout" video?
It was an unboxing video, but instead of PR gifts, it was just groceries. People really loved it and it got a lot of shares in the Malaysia social media sphere.
—
View this post on Instagram

What or who inspires your work?
I really love American humour and one of my fantasies is of me being a struggling writer in New York. Why do I have to struggle? I don't know, gives it a bit of flavour. But I love many of the SNL writers, particularly Tina Fey.
—
View this post on Instagram

Are there any taboo topics you'd like to address through comedy?
It is a very sensitive time now, but the honest truth is, everything is funny to comedians — especially taboo stuff. People take themselves too seriously sometimes. I won't say which taboo topic in particular, but the short answer is yes.
—
Do you ever feel like you're put in a "box" for acting roles?
People know me as the funny brown chick so I naturally get a lot of lighthearted comedy roles. I truly love doing those as I get to be myself but I wouldn't mind pushing myself as an actor and trying out serious roles in the future.
—
View this post on Instagram

What is your dream role then?
Well, if I could dream big — a lead role in Hollywood!
—
Photography Eugene Lee
Art Direction Izwan Abdullah
Styling & Text Bryan Goh
Styling Assistant Manfred Lu
Makeup and Grooming Sha Shamsi using Dior Beauty
Hair Christvian Goh using KEVIN.MURPHY
This story about Farah Lola first appeared in our November 2020 issue. 
---