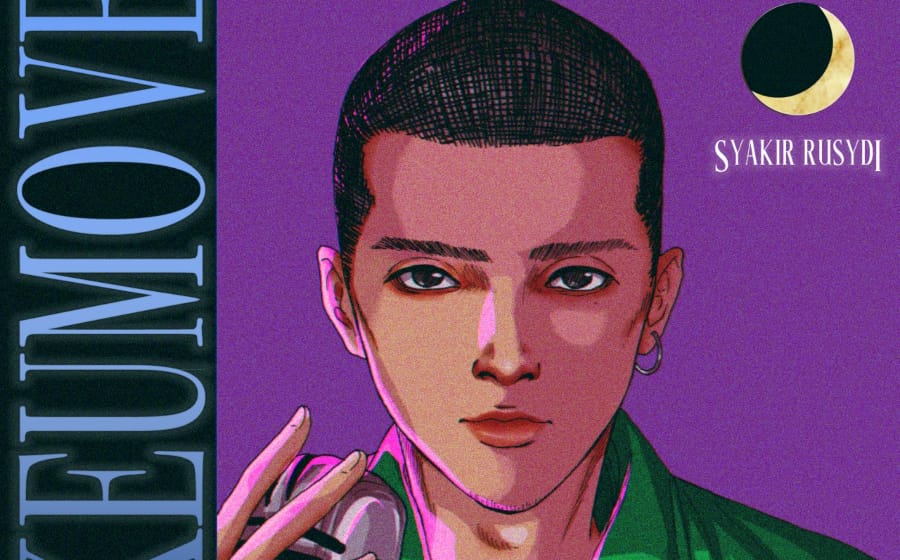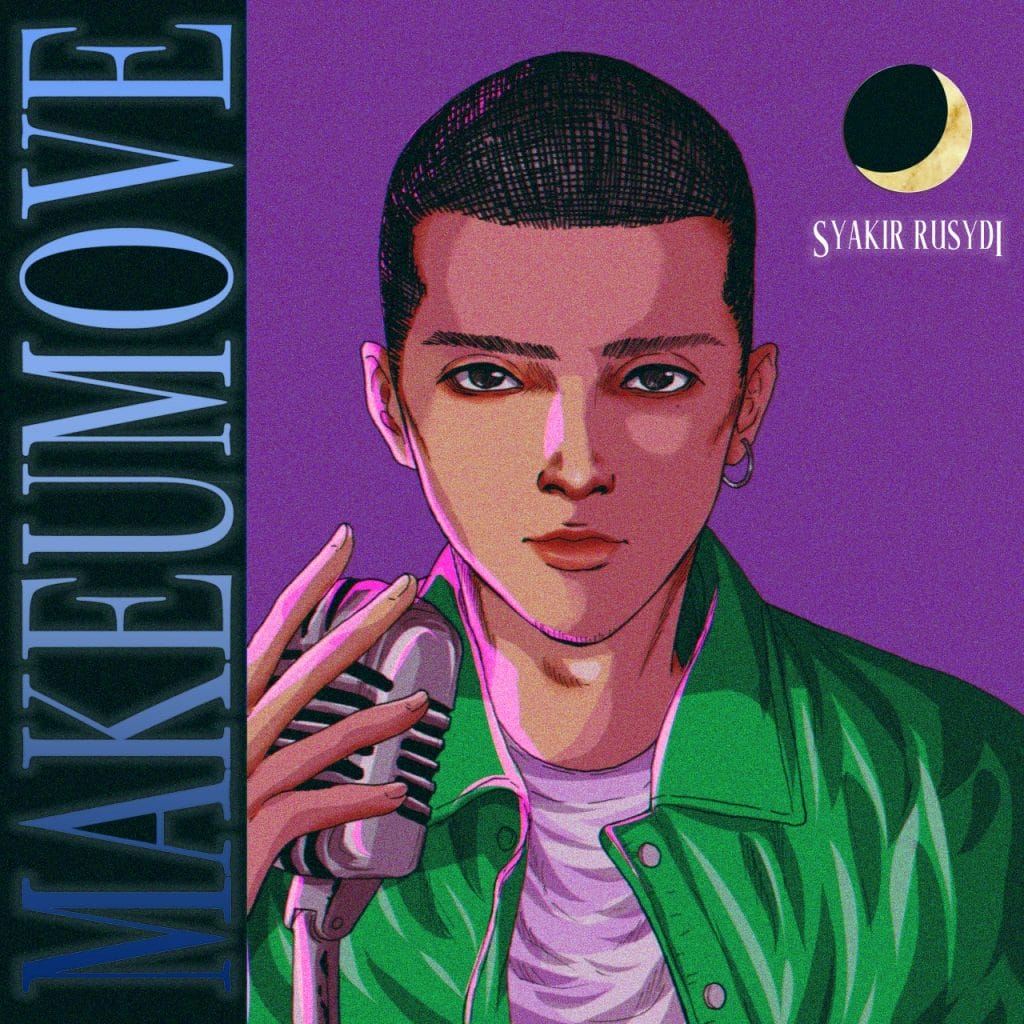 It's feel good, a toe tapper and the kind of track to really kick-start your week — our
Model Of the Year 2020 runner-up
Syakir aka Syakirrusydi takes us through his latest single, MakeUMove.
—
What do you do in your spare time and how does it influence your music?
Working out, keeping myself in shape & healthy. Most of the time, I'll be in my man cave (home studio) where I sing to to myself and do covers. [laughs]

What are your favourite genres of music?
R&B, pop and ballads.
—
View this post on Instagram

How did you start writing your latest single?
It was a random studio session with my friend from Allure Records, Danish aka Prodbydan , and he decided to play some beats. 30 minutes later, BAM! MakeUmove was born.
—
What inspired you to write this song? Why dancehall, actually?
As mentioned, given the fact that we're going through a pandemic and restricted within our own homes, that doesn't mean we can't have fun within the comfort of our homes! Why dancehall? I just want my listeners to forget about their worries and groove to the music.
—
Come to think of it, where did you use to go out dancing?
To be honest, in the comfort of my home actually! I can't really dance. I may be able to move a little but choreography? Don't think so. If you know the Korean star Kwang Soo and have seen how he dances then that's me. [Laughs]
—
View this post on Instagram

Is there a favourite lyric you have for the single?
The first few line of the song where the direct translation would be, "Close your eyes & follow the beat, run away from the reality, as that is all an illusion".
—
Do you have an interesting story to tell about the filming of the MV?
Interestingly, the set was filmed at a laundromat and the guys from Goodmansfilm turned the whole place into a dance floor!
Stream MakeUMove by Syakirrusydi here today!
---