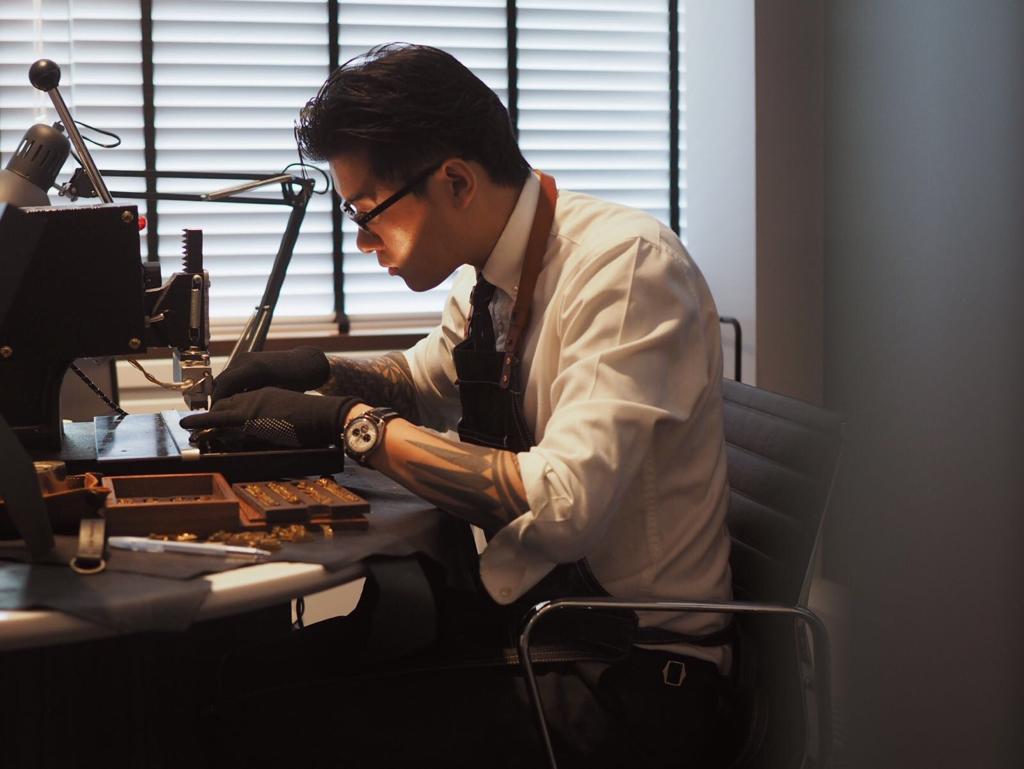 What makes some of these local or global creatives tick? In this weekly column, Xie Hui of StoneforGold share his many inspirations and obsessions.
—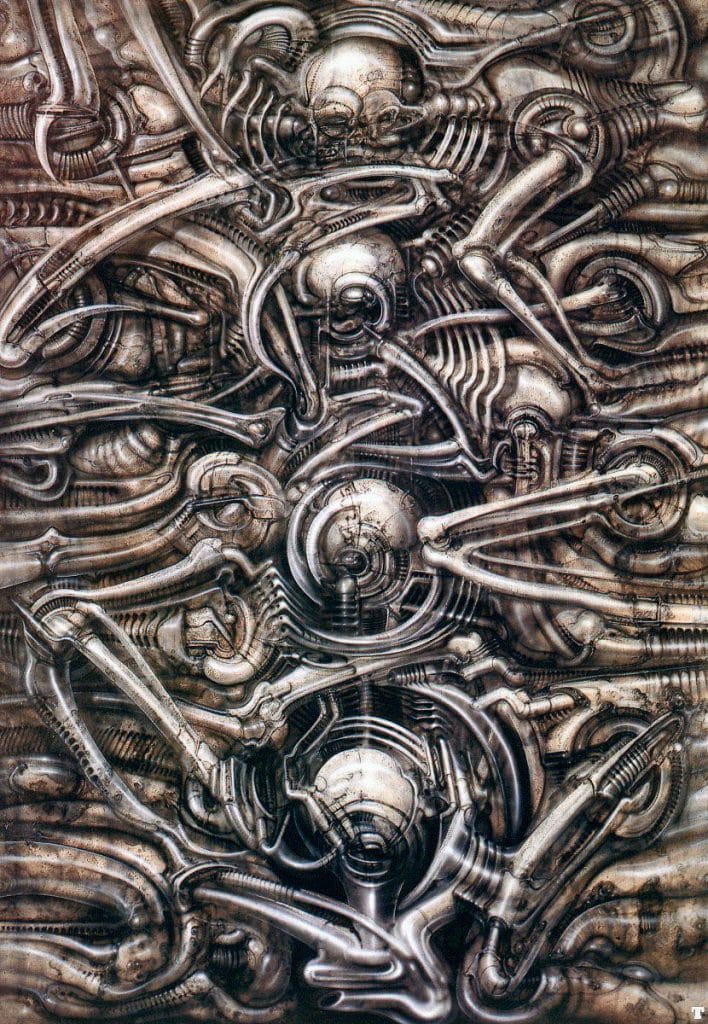 1. H.R. Giger: One of the world's leading artists of fantastic realism. His art and design, which is filled with surrealist biomechanical dreamscapes, continue to inspire me in many aspects of my work and life.

—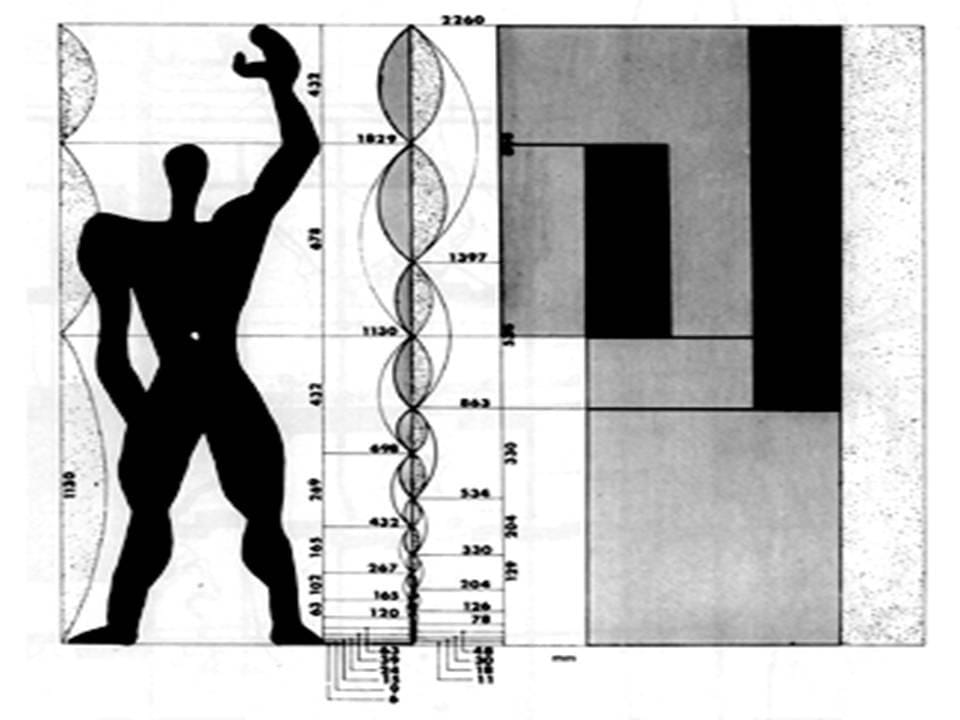 2. The Modular: A universal scale of proportions created by Le Corbusier as well as its accompanying concept of harmony has influenced my way of thinking as well.

—


3. Fight Club: Directed by David Fincher, the absence of human touch in the camera movement draws me deeper into the objectivity of the scene. The sheer maniacal perfectionism he demands has allowed me to learn the value of perfectionism.

—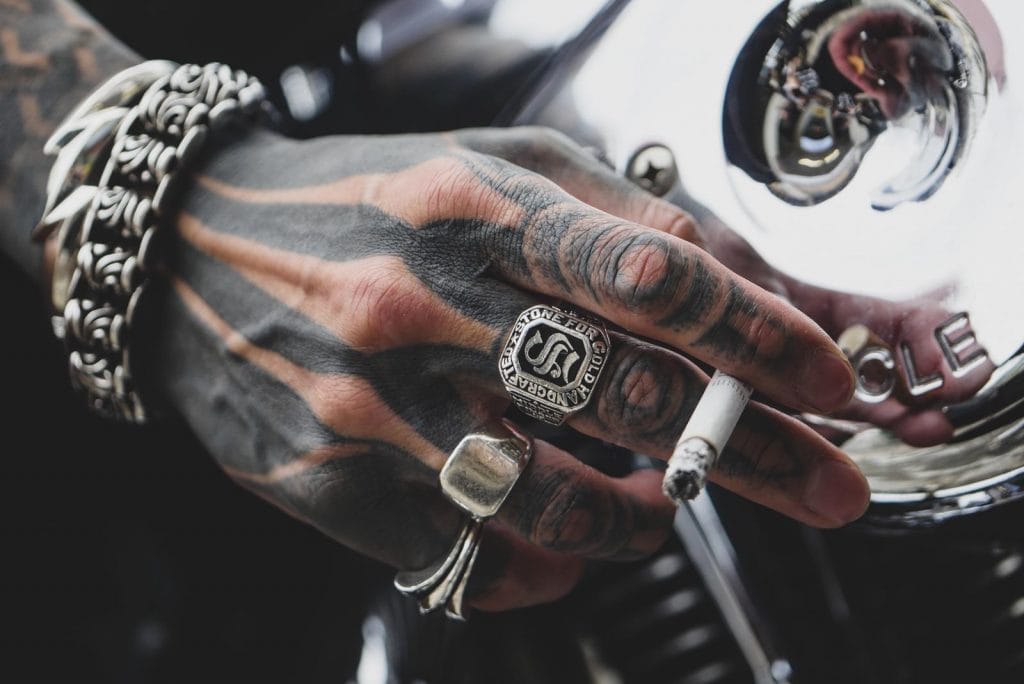 4. Silver and leather accessories: I am naturally drawn to accessories and this interest has propelled me to delve into the creation of leather accessories and silver jewellery.

—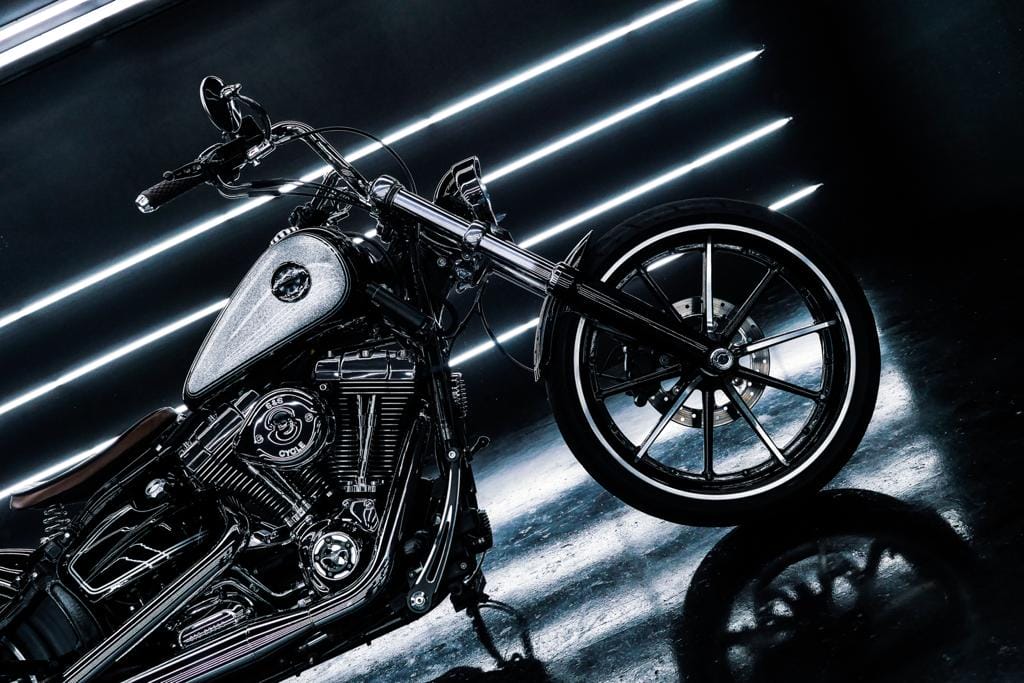 5. Motorcycles: Being a motorcycle aficionado, I am deeply interested in all kinds of bikes. Riding a motorcycle gives me an immense sense of freedom and enjoyment. The motorcycle's streamlined form is further complemented by the rider's personal style which enhances its overall visual appeal.

—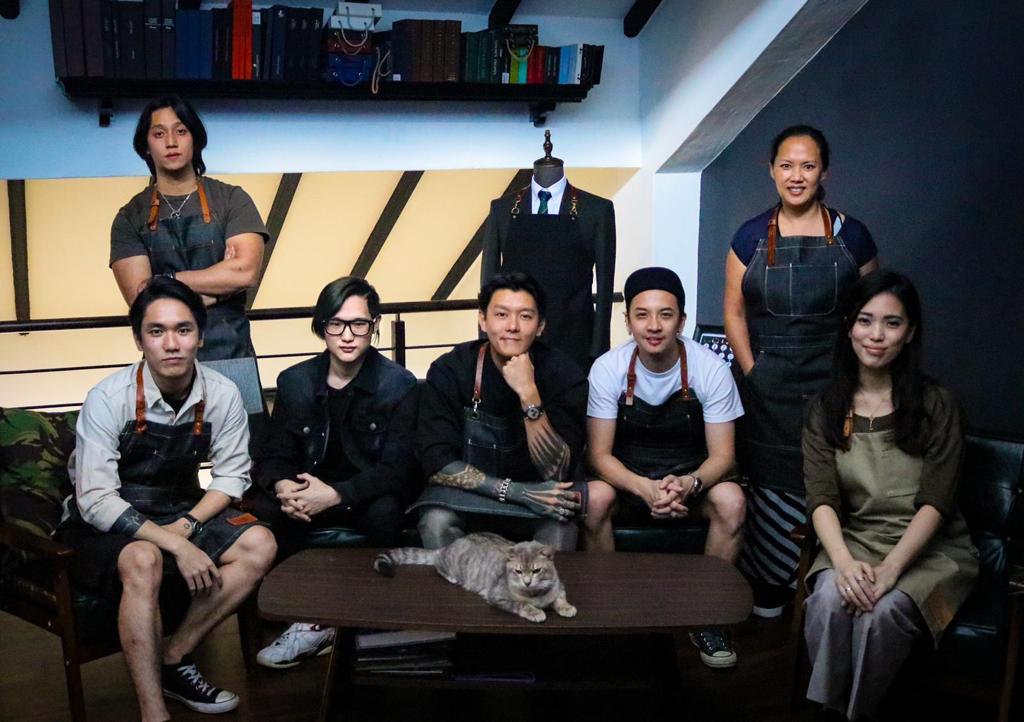 6. His StoneforGold team: My team at StoneforGold who motivates and inspires me each and every day. Each team member is indispensable to the company and I have learnt so much from every one of them.

If you're bored, listless or sick of doing your job (especially after this story about Xie Hui of StoneforGold), click here to catch up with our November 2020 issue! 
---