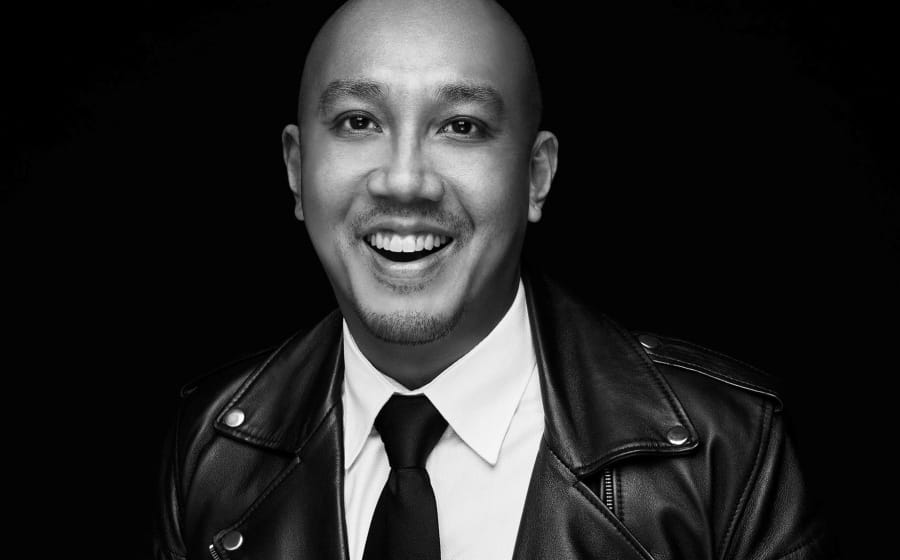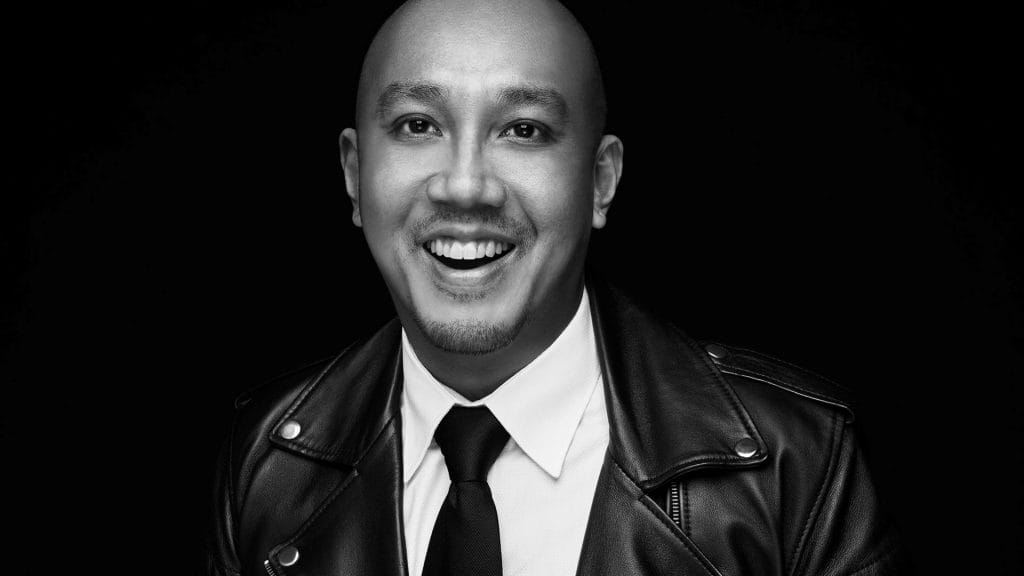 If there's anyone in our lil' red dot that really knows how to go balls to the wall, it's none other than Kevin Ou aka the man behind GOLIVMO — the site that curates the most get-out-there activities on the island.
Go on an epic zipline! Gather four friends (we're assuming you have them) to escape a room Sherlock Holmes style! Or just go on any of these nine GOLIVMO activities Kevin has listed below.
—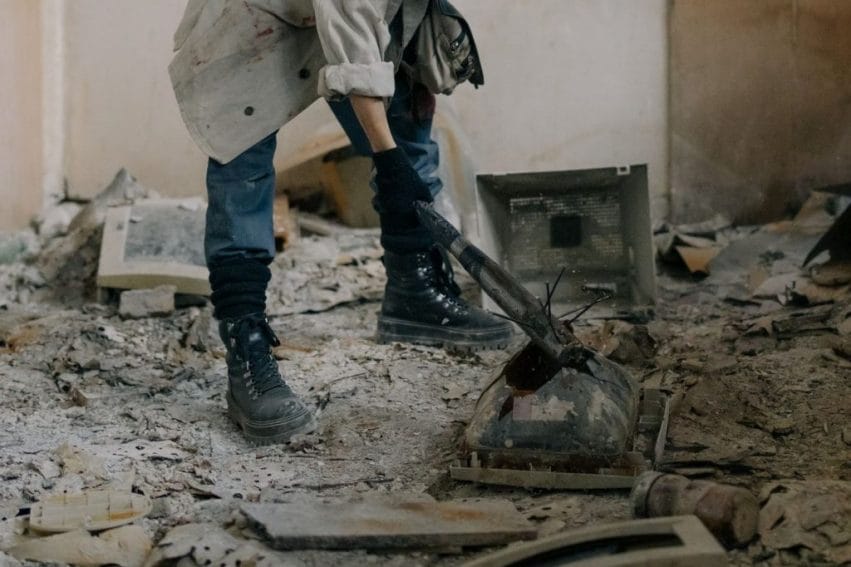 Let it all out at this rage room : The Fragment Room is a room of rage that encourages you to let your walls down and unleash your inner frustrations. Your boss screamed at you? Your train broke down? Significant other not speaking to you? No sweat! Simply cool off by unleashing your rage with a baseball bat and two crates of breakable items.
—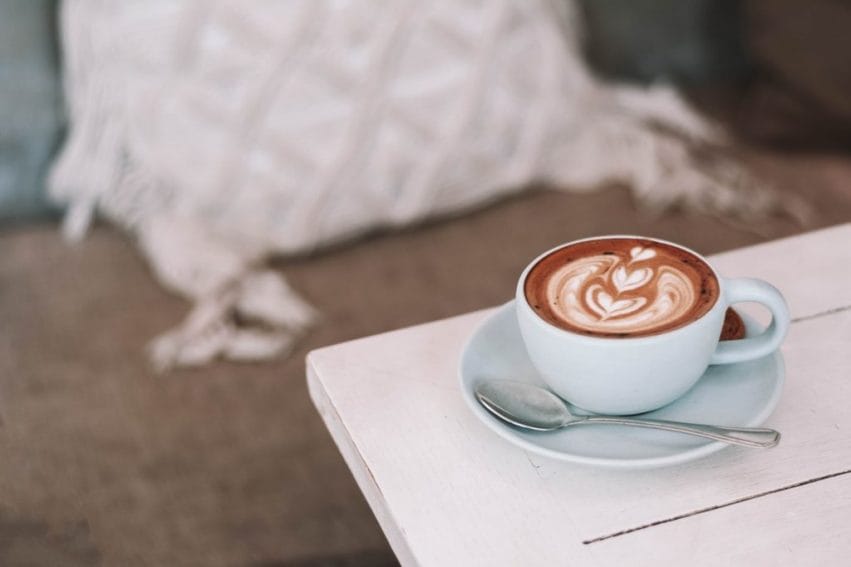 Find Out the difference between Eastern & Western coffee: In this traditional coffee workshop, learn about the local coffee ordering lingo. Identify the distinction between coffee from Singapore and Western countries, and listen to the history and culture of the production of local coffee. In a nostalgic heritage shop, learn how to make a cup of your own favourite coffee and indulge in a selection of delights from the local street combo!

—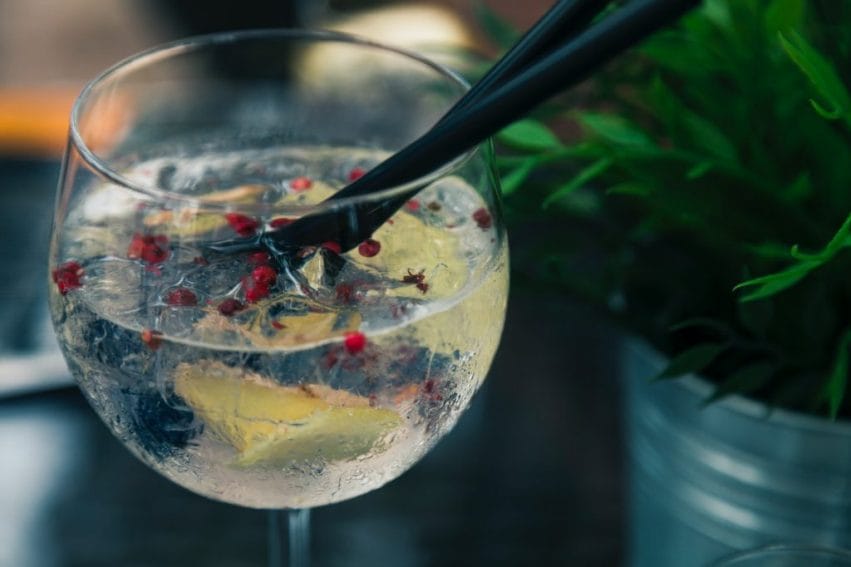 Go on a gin distillery walkabout with a tasting flight & Singapore Sling masterclass: Get a rare insight of a functioning distillery behind the scenes and learn how gins are produced! From the origins of gin to the roots of the distillery, you will learn and understand the thorough process of spirit development, you will also get to taste pure and delicious gin, or buy a bottle home. Inclusive of a Singapore Sling masterclass, learn all about this iconic cocktail, its origins, the inspiration behind it and so much more!

—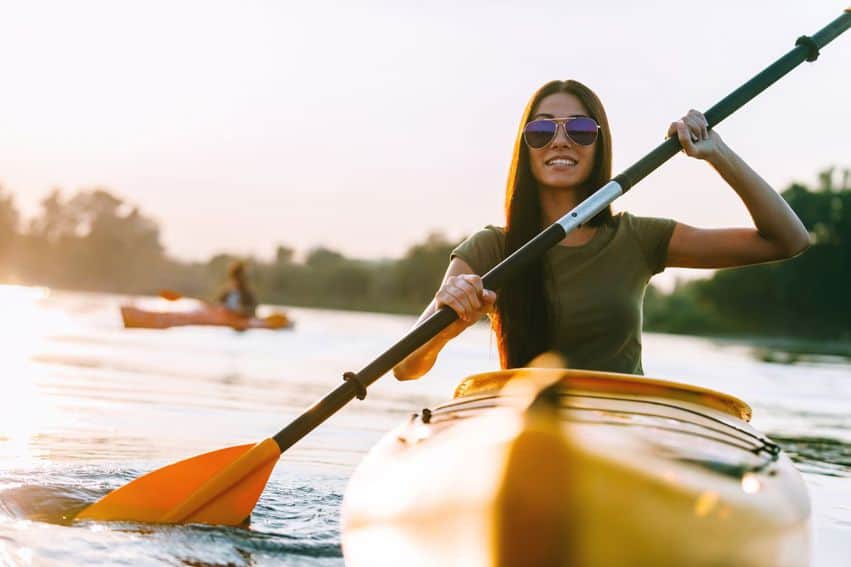 Kayak around Singapore's mangroves: Kayak the naturally fascinating waters of Singapore with enthusiastic, good-humoured guides — some of whom are Ubin natives with intimate knowledge of the locale. Learn about Palau Ubin's history when paddling in pairs, joining the mangroves and glimpsing kingfishers, eagles, hornbills and herons. You may be fortunate to see an otter or pink dolphin pod too!

Alternatively, an 8.27 km ride through the centre of the island will give you panoramic views of the rivers and wetlands. The region is a breath-taking corner of Singaporean wilderness, seldom seen because of its fairly inaccessible location, making this a truly unique experience for the curious and adventurous!
—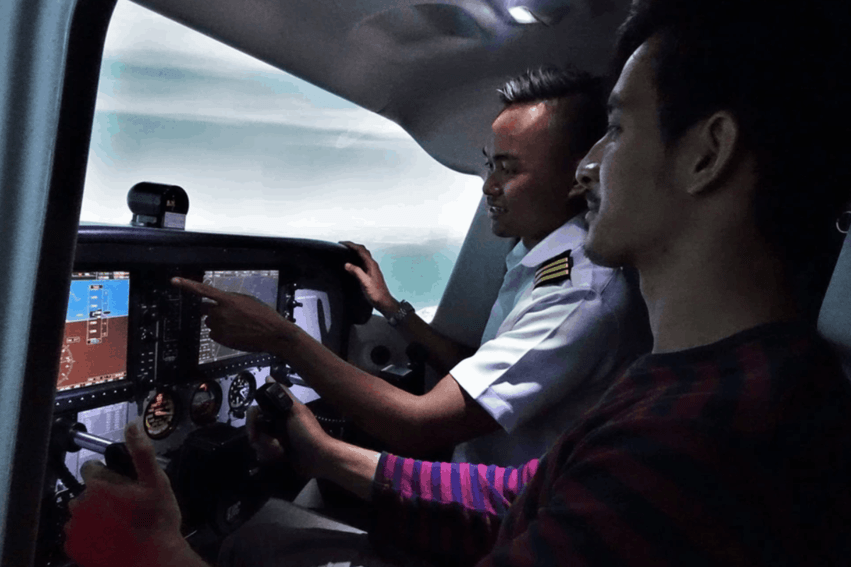 Learn to fly a plane in two hours: A professional individual guided flying session, on a professional-grade training flight simulator for budding aviators. This is the first step to learning the necessary skills and techniques to properly fly an aircraft. With a private guide, this is great experience for anyone who has had dreams of being up in the sky. In two hours, you will learn about basic aircraft handling, take-off and landings, climbing and descending, emergency protocols and more!

—


Ride a bike and explore Coney Island: Enjoy a bike ride with your friends and family to Pasir Ris Beach Park, Lorong Halus and Coney Island. Filled with wildlife such as otters, macaques, monitor lizards, birds, hornbills, kingfishers, butterflies and dragonflies, take in Pasir Ris Beach Park's stunning scenery and the wildlife along the way. Learn about the role of the Lorong Halus wetlands and interesting facts about the Mangrove Boardwalk on Coney Island and Pasir Ris Beach Park.

—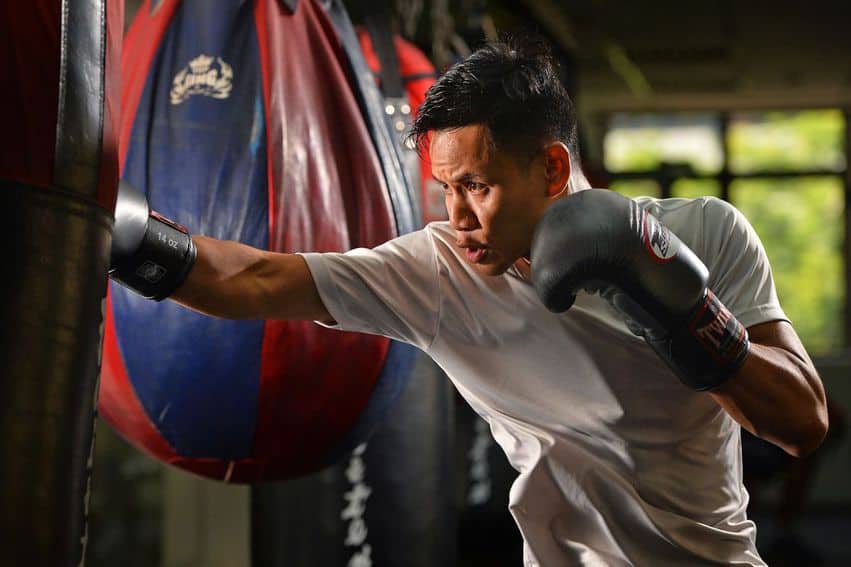 Train under a world boxing championship winner: Learn boxing with world renowned boxer Muhammad Ridhwan. Guaranteed to be in good hands when training with the Winner of the 2017 International Super Featherweight Championship, Muhammad Ridhwan is an experienced professional boxer who started his boxing career at the tender age of 16. Through his victories from defeating Indonesia's Waldo Sabu, Tanzania's Fadhili Majiha and Nataneal Sebastian, Muhammad Ridhwan, also known as "The Chosen Wan", became the first Singaporean to hold a world championship in professional boxing.
—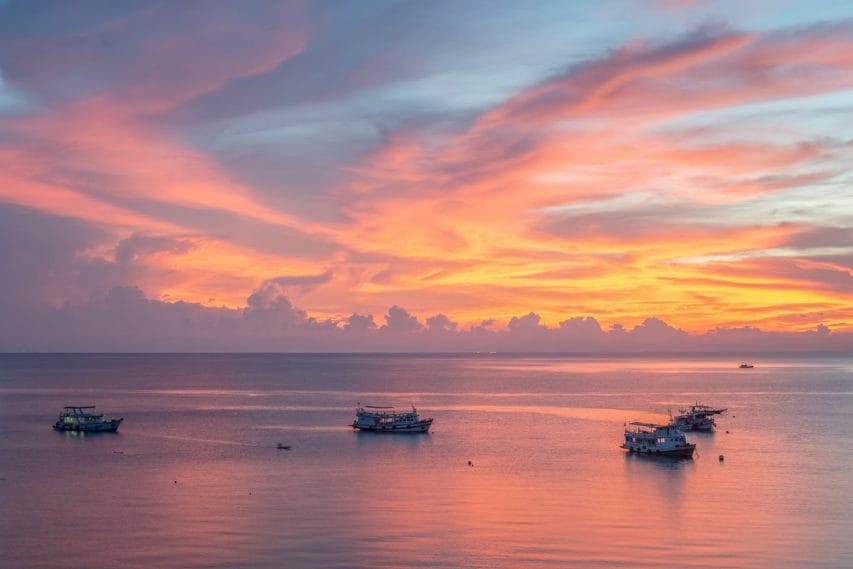 Sail the Southern Straits on a sunset & dinner cruise: Indulge in an unforgettable sea encounter and discover unexplored islands with your loved ones as you enjoy a halal-certified dinner. Catch the romantic sunset and capture the best pictures and videos while cruising along these scenic locations, such as Sisters' Island, St John's Island, Kusu Island, Lazarus Island, and of course, our iconic cityscape and skyline of Singapore in the Sentosa and Marina Bay area.

—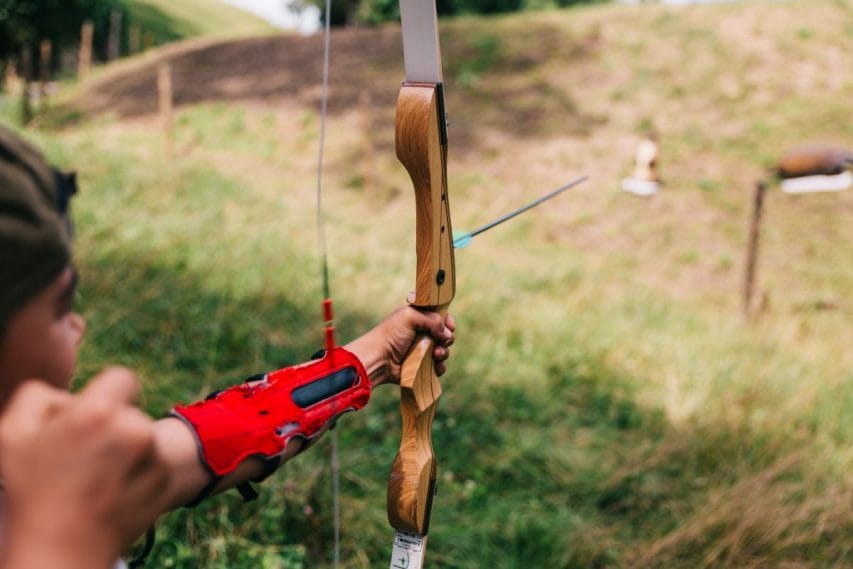 Try your hand at archery in this fun program: Train your target archery in this personalised introduction program with unlimited arrows and bring out the Robin Hood or Katniss Everdeen in you! Have a go at this fun archery session, which is also an official sport for the Olympics! Inclusive of qualified instructors who will teach you how to use the bow and arrow.

—
Catch up with our November '20 issue here!
---