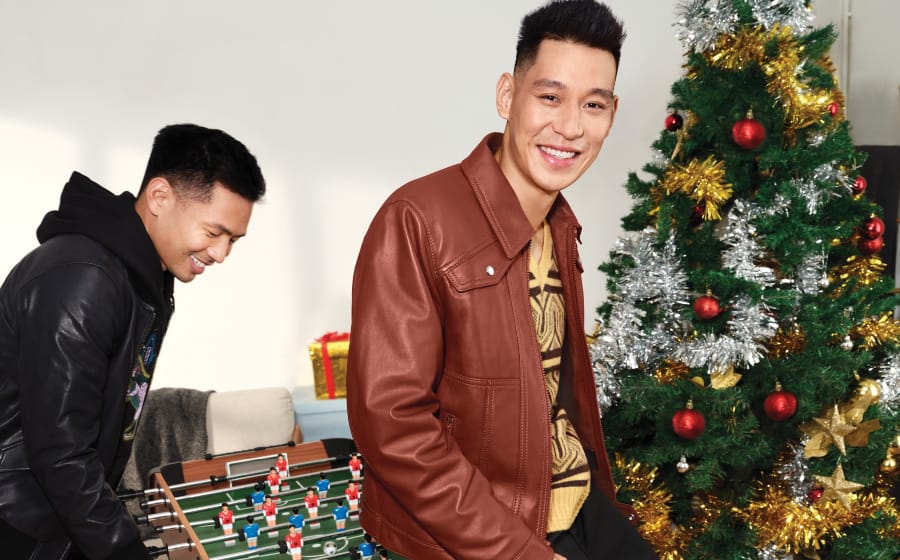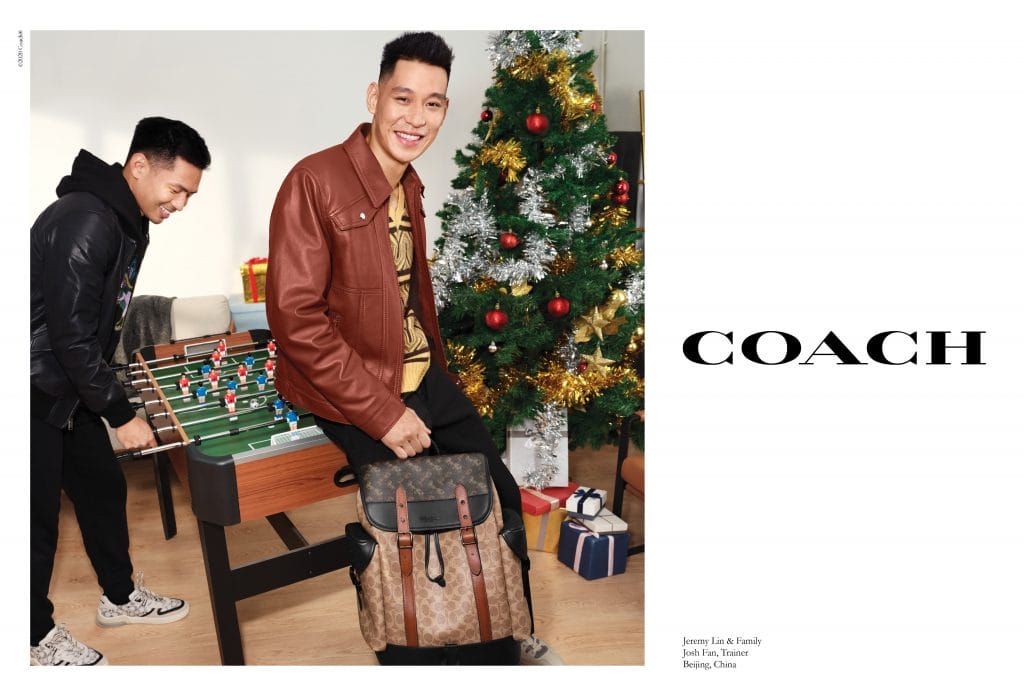 Happy (early) Christmas ya filthy animals! Or as some might say, the most wonderful time of the year. Or the season where you're forced to hang out with relatives in an enclosed space. Or the month of sexy fun and reindeer games (we believe it's called XXXmas)!
If the above three doesn't ring a bell to you, the Coach Holiday Campaign titled "Holiday Is Where You Find It"  is guaranteed to give you the warm cuddly feels.
—

Featuring "families of the cast" — like Jennifer Lopez and her genetically superior family, Michael B. Jordan celebrating Kwanza and our October '20 cover star Jeremy Lin with Josh Fan — each of these fampacks are lensed by a global family of creatives.
However, the star of the show is the Hitch series for men — a collection of a backpack, belt bag and pouches. Great for gifting but even better for yourself.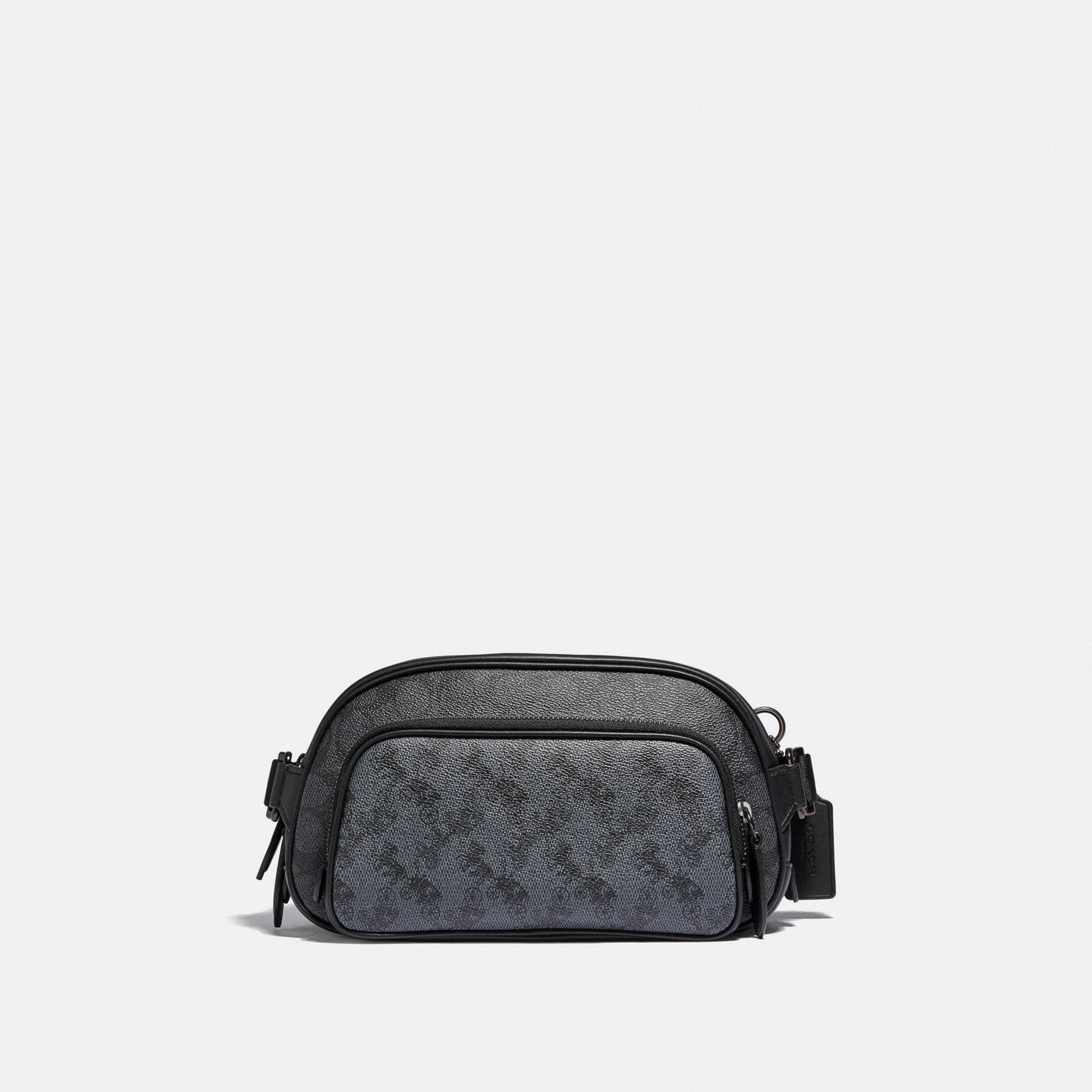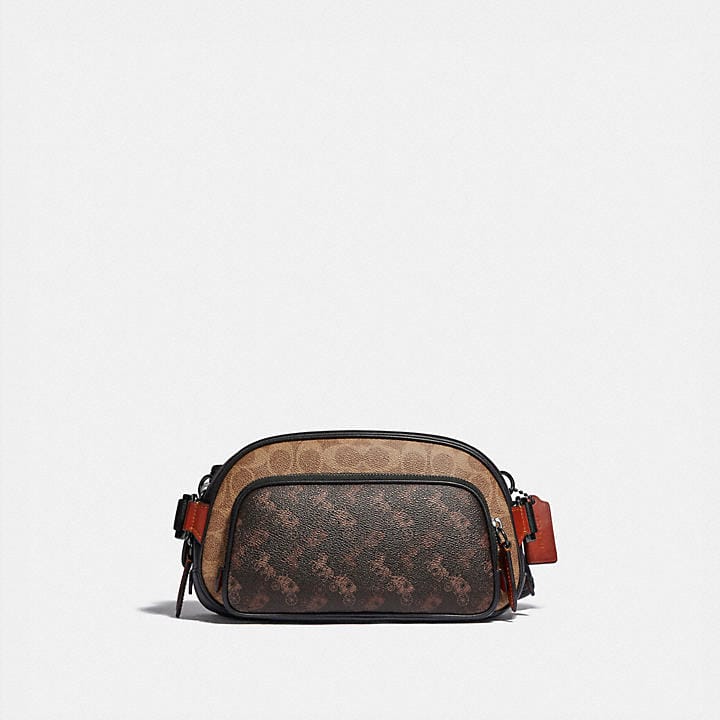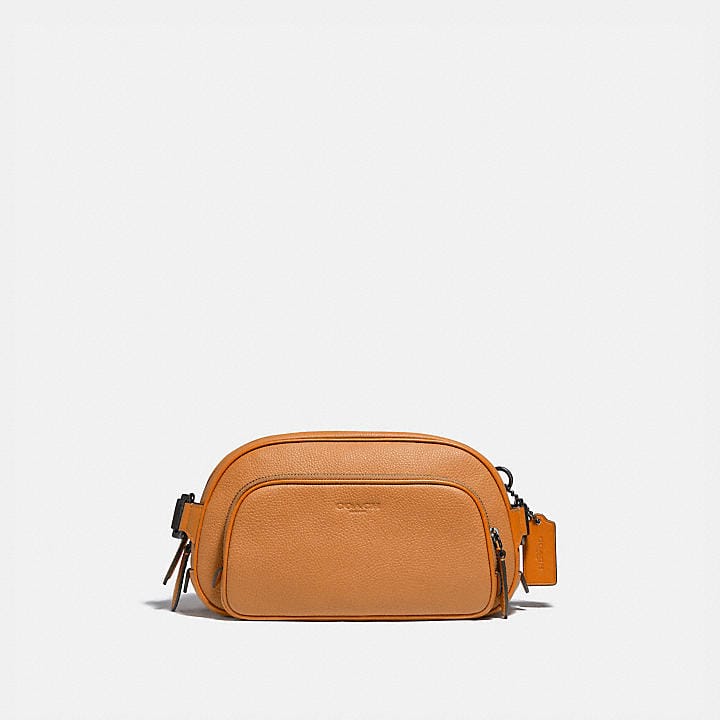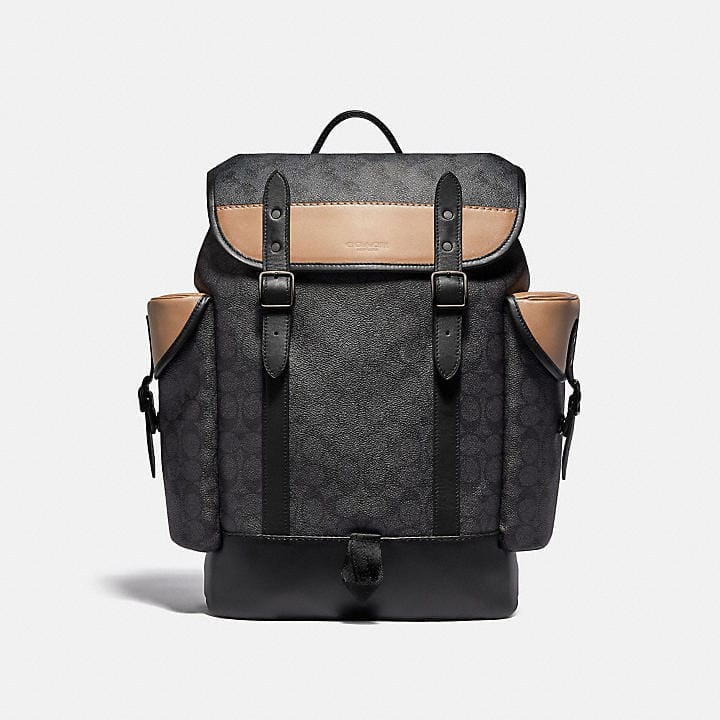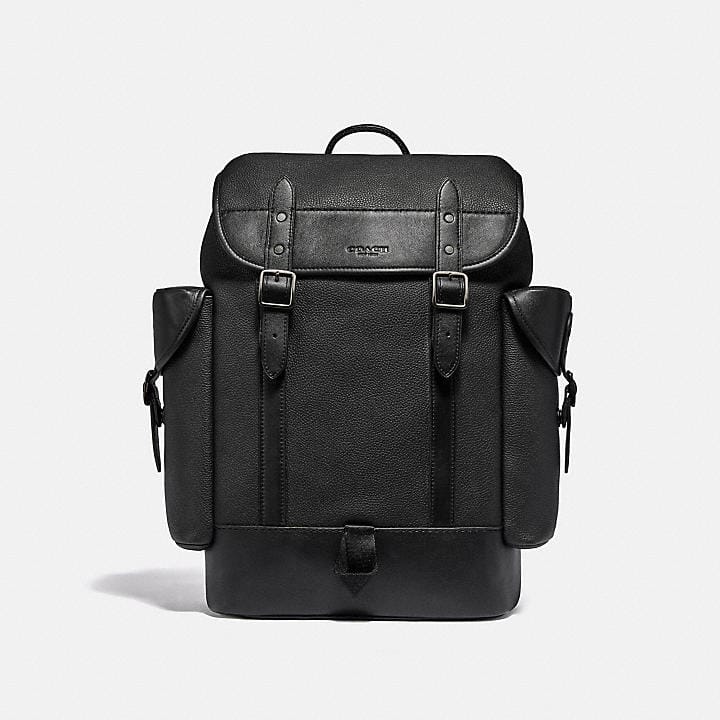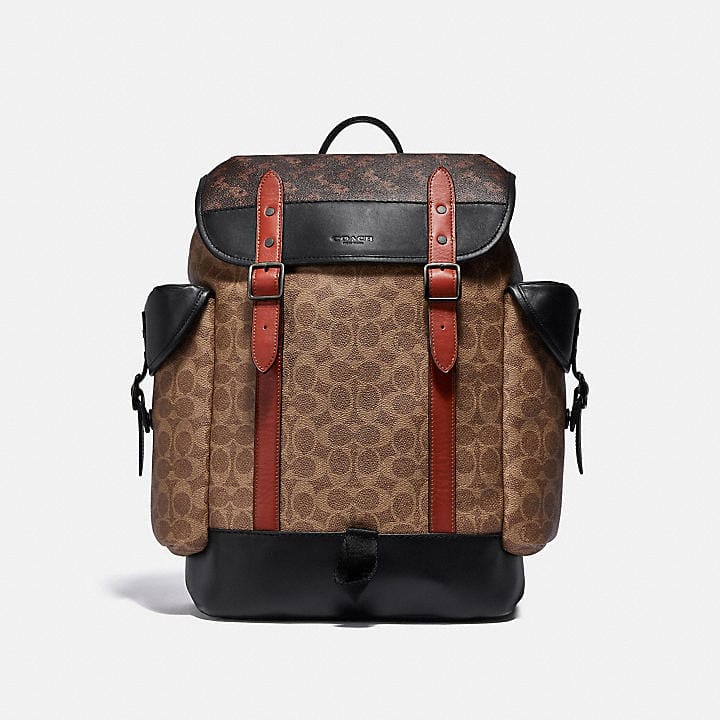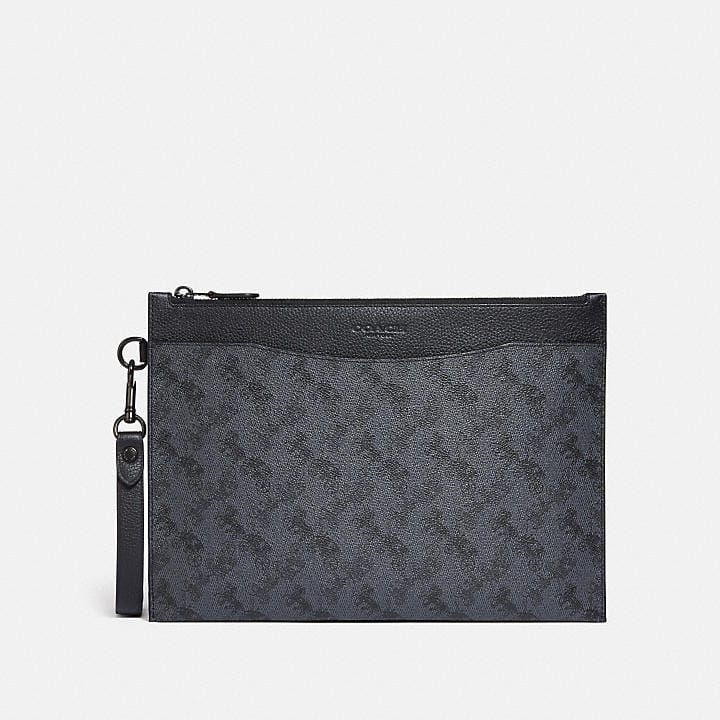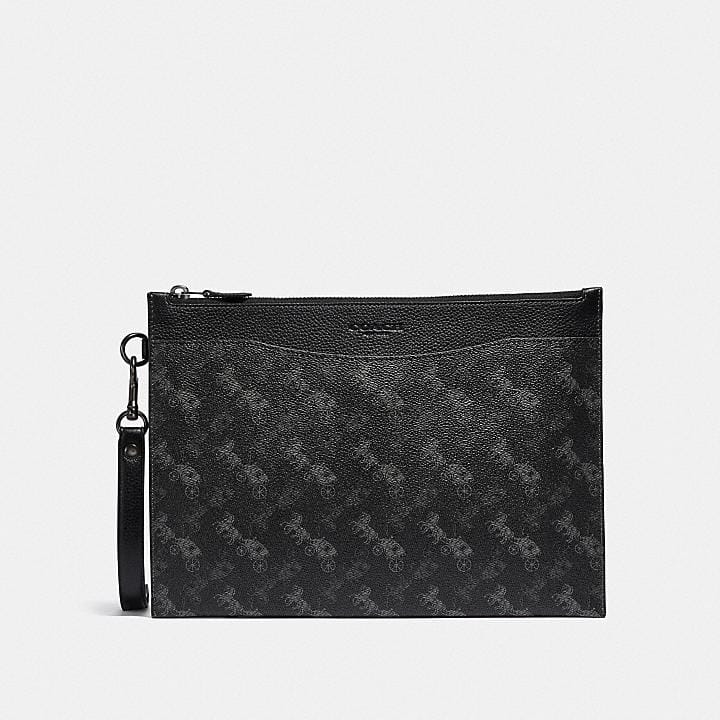 Cop the Coach Holiday Campaign leather goods here today. 
---