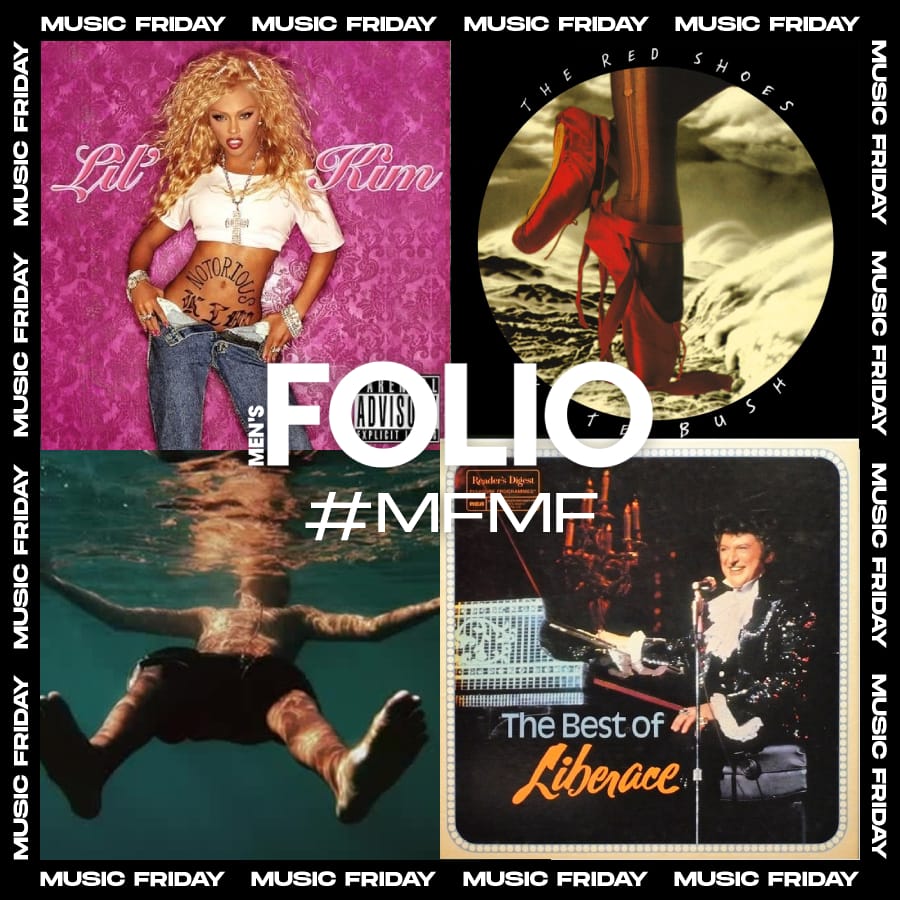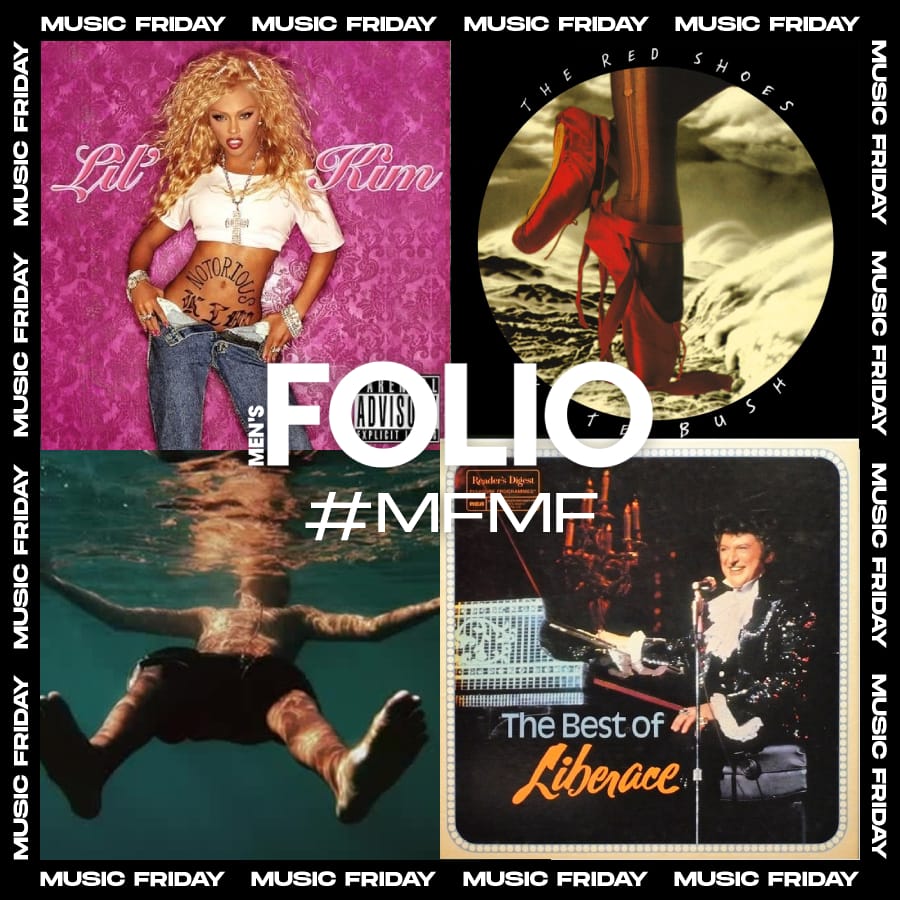 You might be wondering what the heck a maverick is. Well, pull up a chair and let us tell you because according to Dictionary.com, it's an unorthodox or independent-minded person.
If you've searched elsewhere on the internet, you'll probably read that it's an unbranded calf or yearling according to North Americans. You know, the former "red" state (ew!) that might turn blue (yay!).
But back to my point because today, I'm highlighting some mavericks aka the people who I think have changed the way I listen to music.
A little funky, a little out-where and a little "you most def must be high if you enjoy their music".
–
Fat Segal — Lake Control

The dude behind the Skins theme song (I really frickin' love that show, ok???) has engineered some of the most depressing but emotive songs in the decade. While he has not swerved out of doing post rock and ambient music in the two decades of doing music, its always calming to come back to this music.

This one is guaranteed to give you the feels. I know I tear up a little whenever I hear it. #JusticeForCook.
—
Kate Bush — Why Should I Love You

It…features…Prince!! The sound of two geniuses coming together to make sweet love to your ears!!! Sparkling falsettos, the heaviness of drums and how it is so soaked in reverbs — this song has Prince riding the purple tsunami into Kate Bush's sonoric vocals.
Not to be a simp, but I'm having goose bumps just listening to it while typing it.
—
Liberace — Audience Medley

There is showmanship and there is come-out-in-a-spangly-jacket-and-take-audience-requests-for-one-hour showmanship — no surprises why I love watching Liberace performances. His repertoire in this performance stretches from Memory from Cats the Musical to Chopin's Nocturne in E-flat major, Op. 9, No. 2 so what could be better?

Also, I really love the jacket. Like, really love it.
—
Lil' Kim — How Many Licks?

I'm gonna say something brave and controversial: Lil' Kim walked so that Meghan Thee Stallion, Nicki Minaj and Doja Cat could run. The original pioneer of raunchy feminist raps, trust me, don't listen to this with your parents.
Seriously, I've been there, died a little and came back.
---