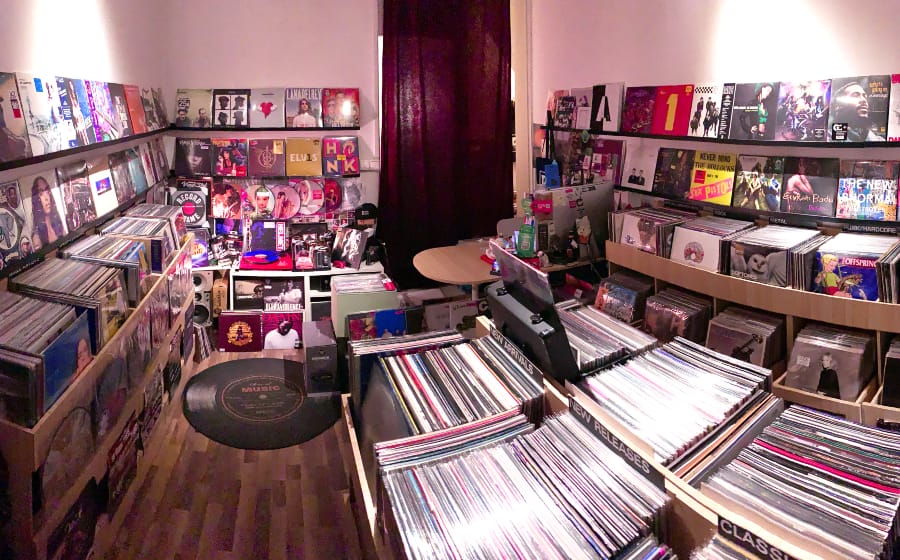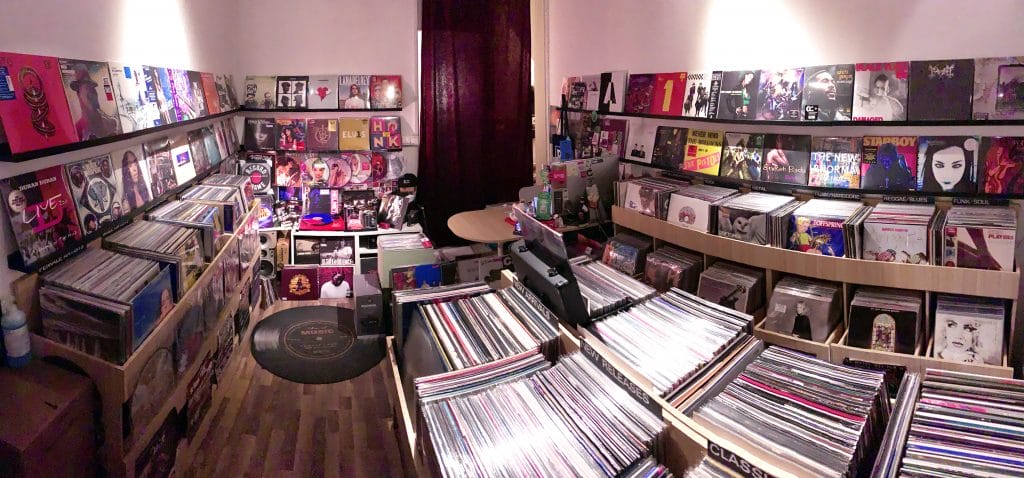 How should you start your own vinyl collection? How about going on reddit.com/r/vinylporn? (NO, STOP, DON'T— we are joking!)
If you want to embrace the cuddly analog warmth of the LP sound (a lot has been said about the bespoke magic especially in a world of unlimited digital streaming like a maniac) while owning a killer vinyl collection, Curated Records has done the leg work for you here.
They've curated 10 vinyl records to have ranging from the bluesy sounds of Longpigs to the feel-good tracks of Bob Marley.
—

"Usually I'd tell beginners to start with their favourite albums first, before going into those 'top must-haves on vinyl' kind of recommendations — to me, music is always personal. Collect what you like, there should be no peer pressures from fellow collectors and there's no need for comparison of collections."
"That's what makes collecting records beautiful."
—

"Rather than looking out for anything, beginners should first understand that vinyl records are never made perfect. They can come warpy, with surface noises, clicks and pops and inner groove distortions – things that don't exist from other listening formats (streaming, CDs)."
"Therefore, it's important to play them with a good record player that would help minimise the mentioned 'imperfections', recommended players should be with adjustable weight for the tonearm and a proper diamond tipped styluses. Sounds like quite a task, and you'd probably ask why would anyone go through all these just to listen to music."
"I can't answer for all, everyone's into this for different reasons, and you'd have yours."
—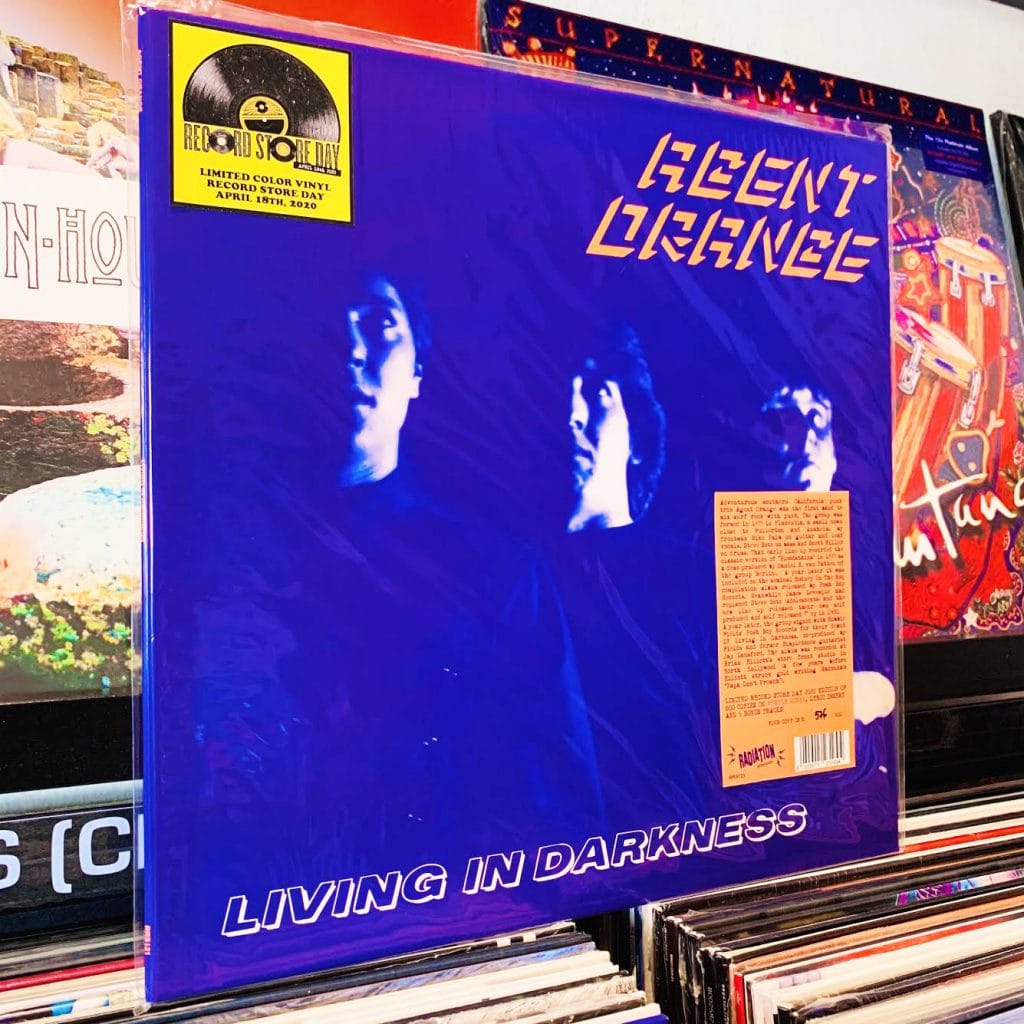 AGENT ORANGE — Living In Darkness LP: One of the most important hardcore records for the 1980s skate scene.

—


ANNA OF THE NORTH — Dream Girl LP: The title track appears in the Apple commercial!

—


BOB MARLEY AND THE WAILERS — Legend Remixed: A different take on the legendary compilation.

—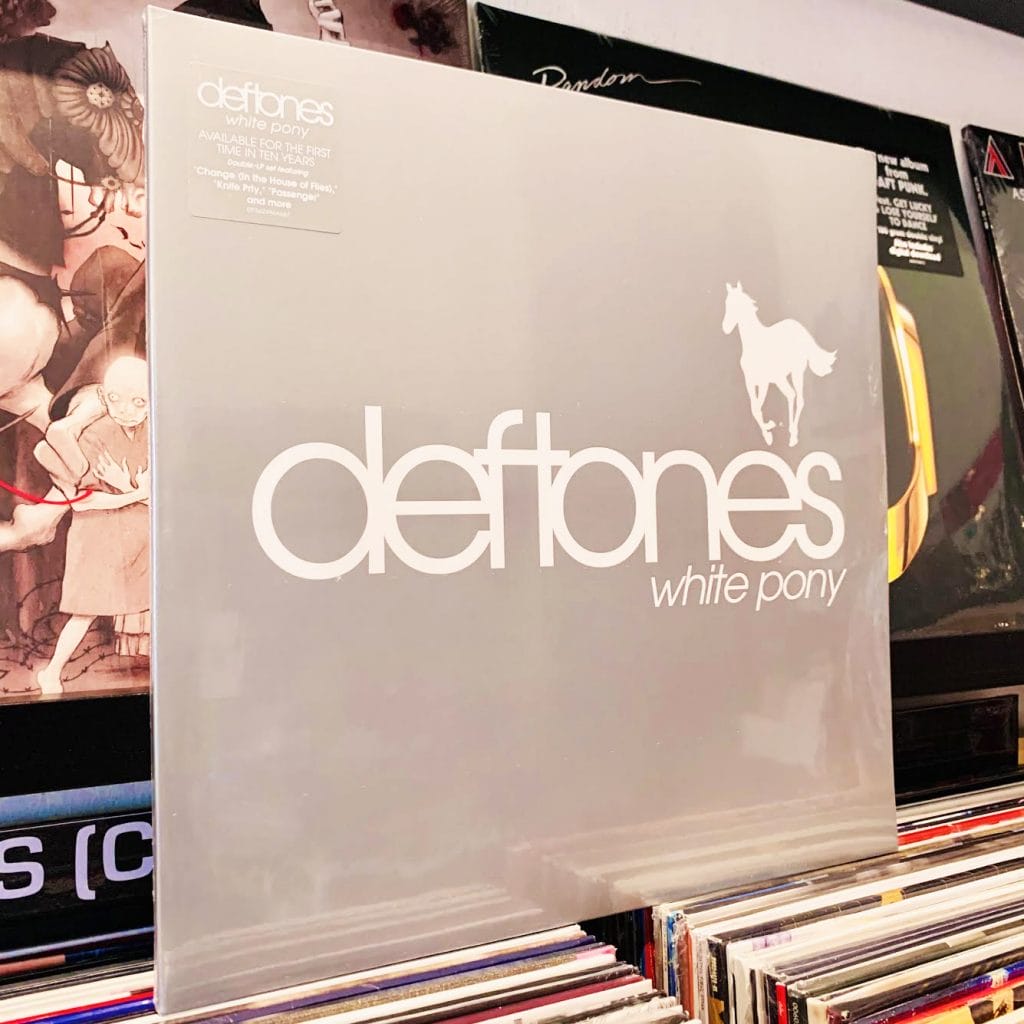 DEFTONES — White Pony LP: It's been twenty years since its release but still one of a kind.

—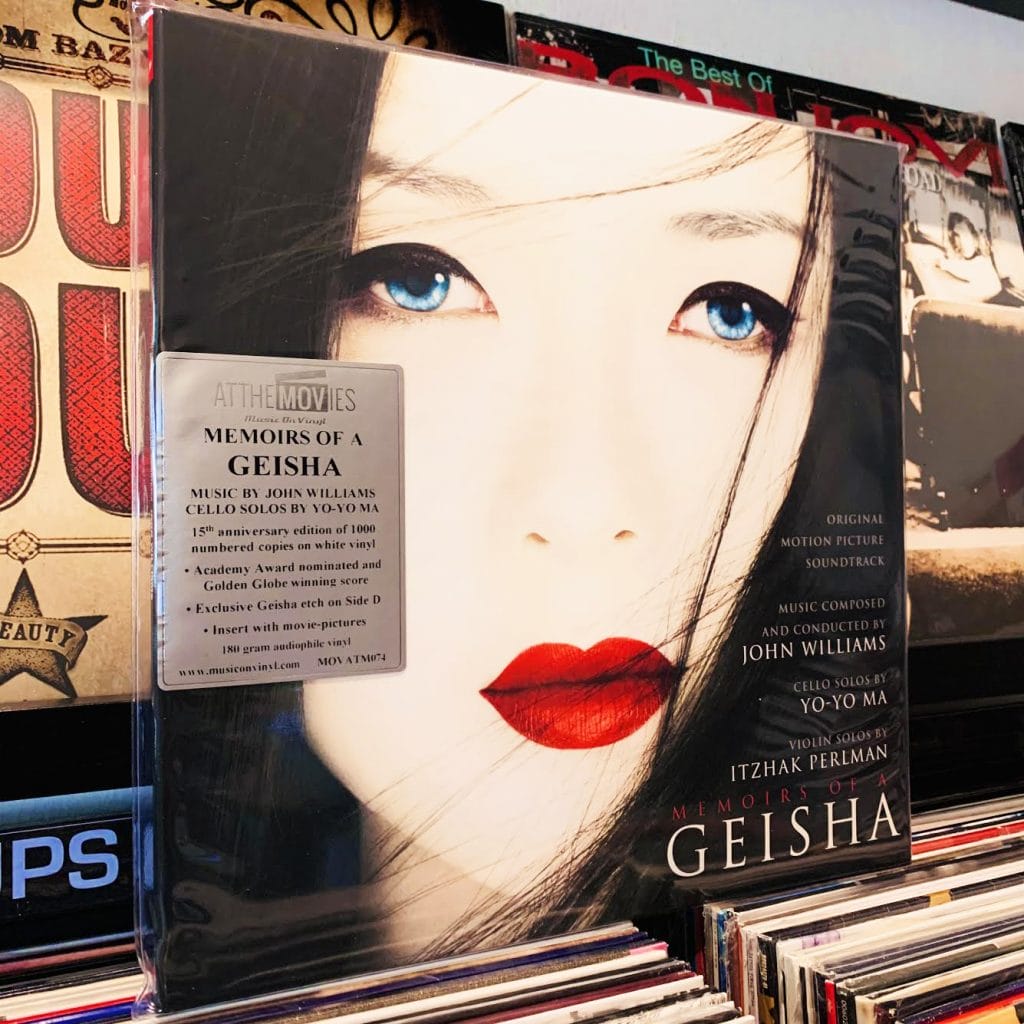 JOHN WILLIAMS — Memoirs Of A Geisha OST LP: Even without having watched the movie, the score's mesmerising.

—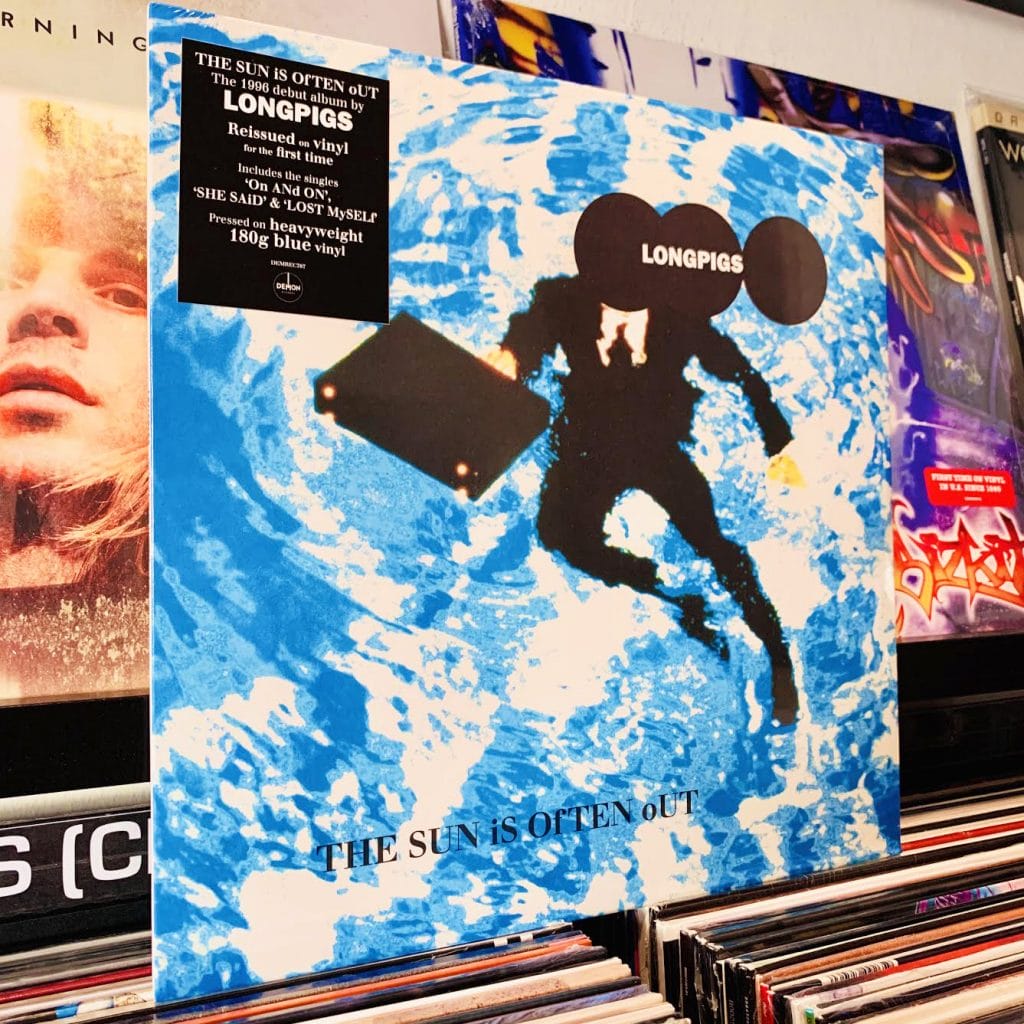 LONGPIGS — The Sun Is Often Out LP: A much forgotten 1990s indie classic. Just listen to the song "On & On".

—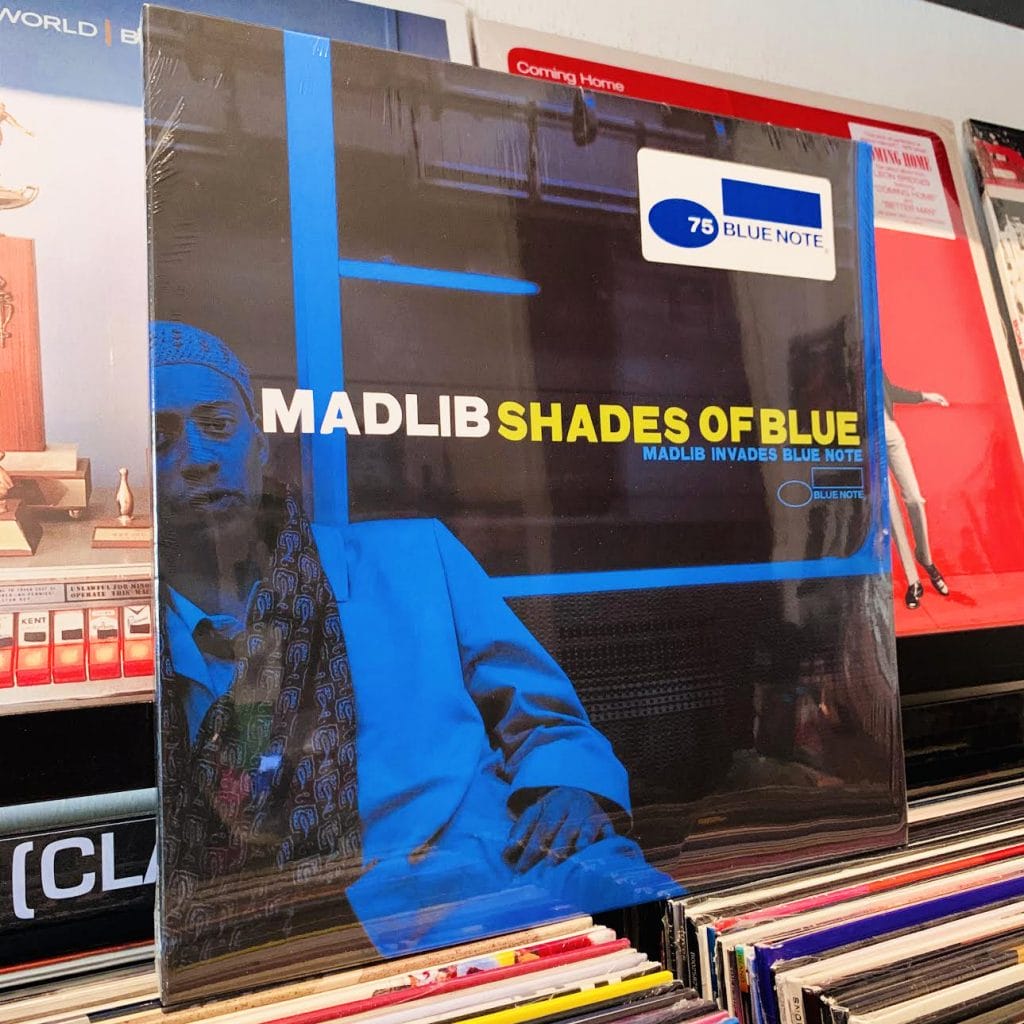 MADLIB — Shades Of Blue LP: Is it a jazz record or a hip-hop one? Nope, it's both.

—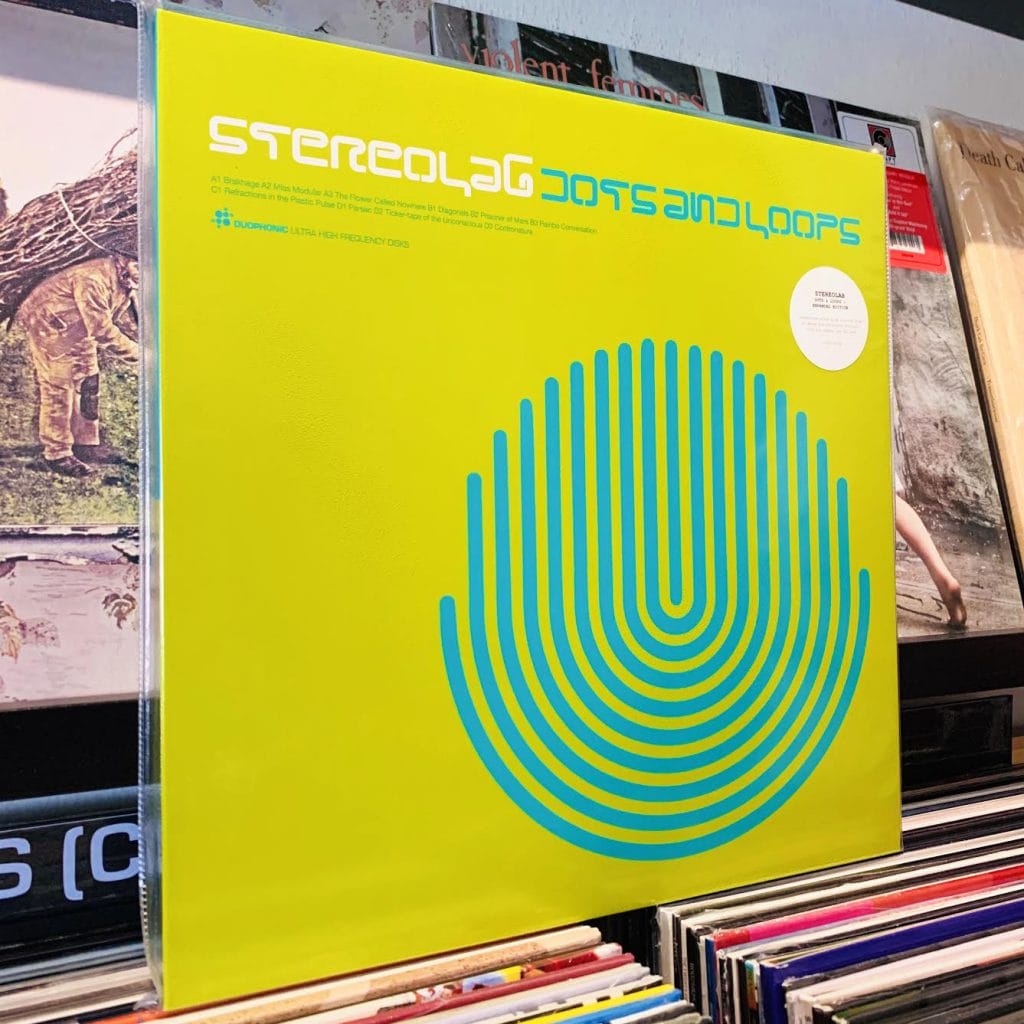 STEREOLAB — Dots And Loops LP: Lush lounge with jazz textures aka their best work!
—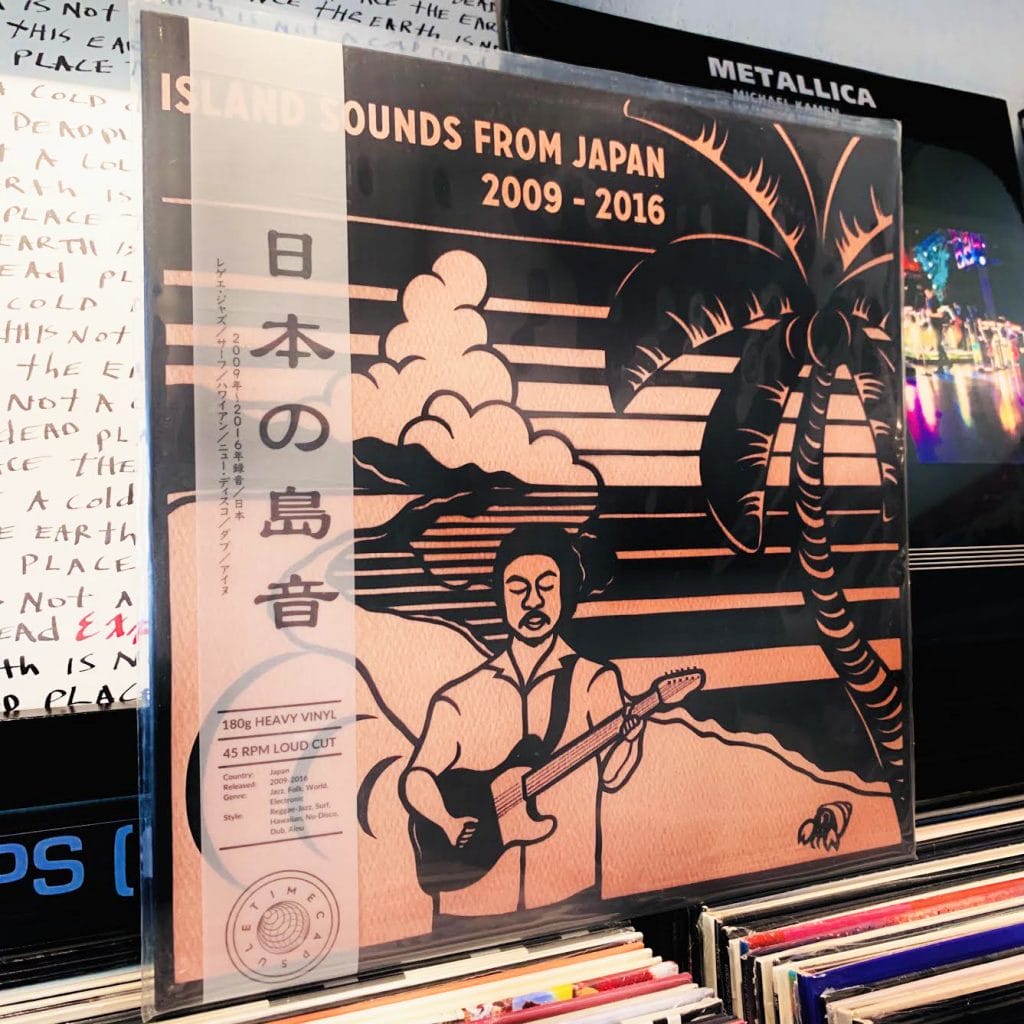 VARIOUS ARTISTS — Island Sounds From Japan 2009-2016 LP:  The album cover and title very much sums up its sound and we love it!

—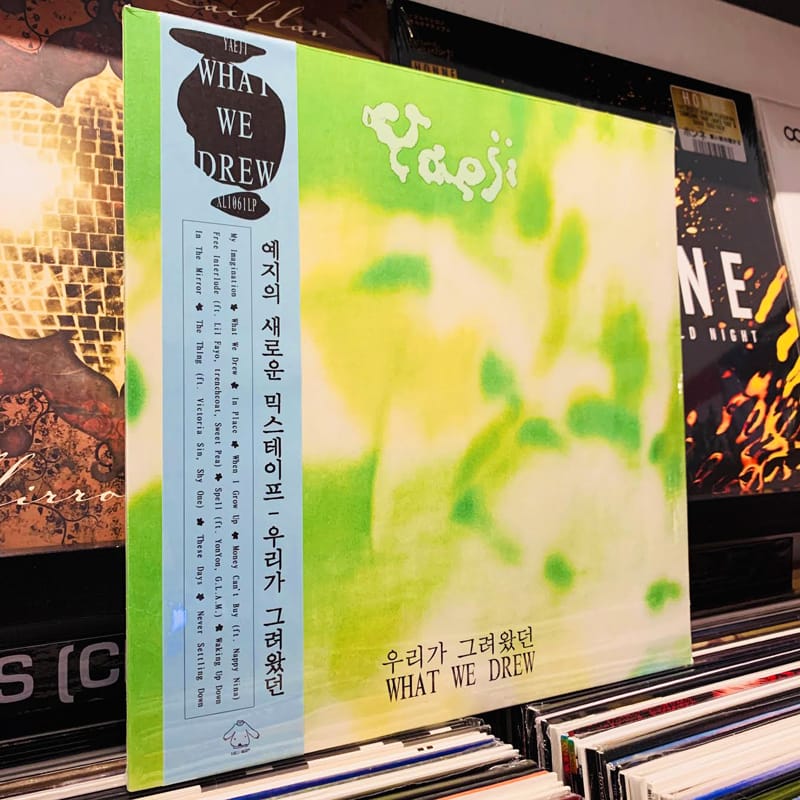 YAEJI — What We Drew 우리가 그려왔던 LP: Fully self-produced and as the artist puts it – a mixtape. Personal yet engaging.
If you're bored, listless or sick of doing your job (especially after this story about the vinyl records to have), click here to catch up with our November 2020 issue! 
---