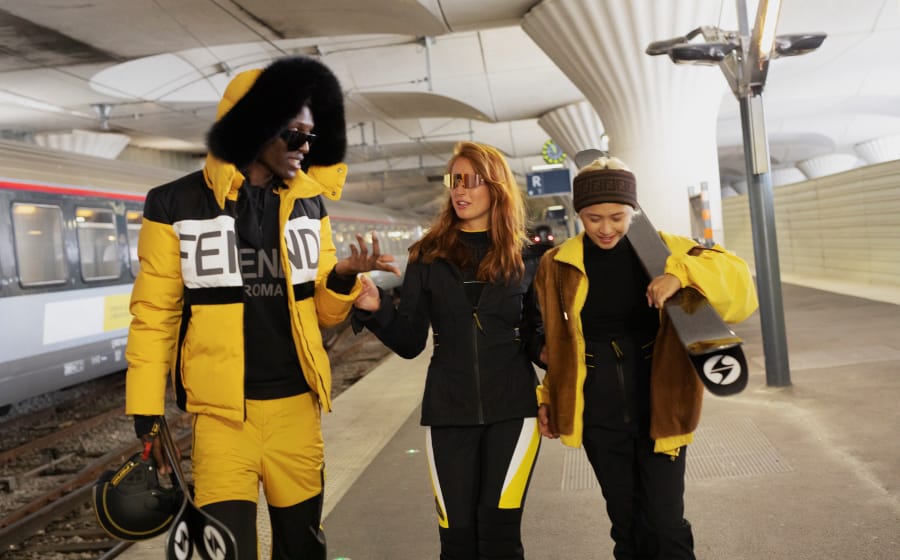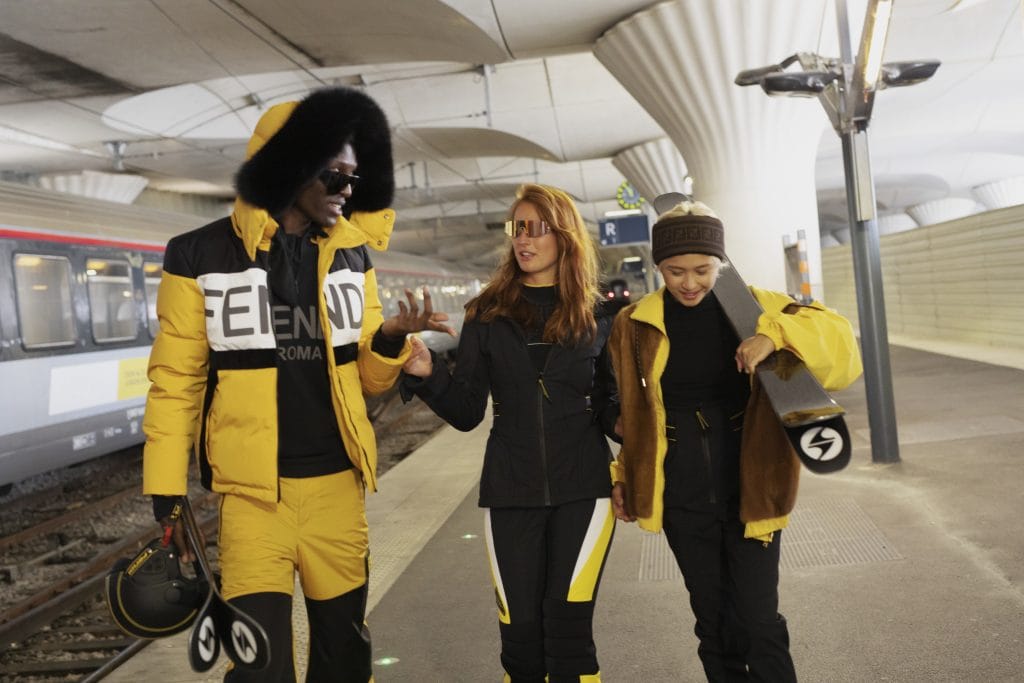 If you're someone who hits the slopes on the regular, cop streetwear or have noticed what people are up to in the Western hemisphere, you'd know that it's time for winter clothes again. Or you know, possibly in 2023 for us.
With the new Fendi Tech line — one that combines the Leopesley pattern, graphic quilted stripes and some pretty high-tech — that drops at Marina Bay Sands today, it's time to upgrade your snow wardrobe with some fly buys.
The fabrics are soft like a puppy, the colourway is uber sophisticated and everything is in accordance to the house codes — what more could you possibly be looking for?
---