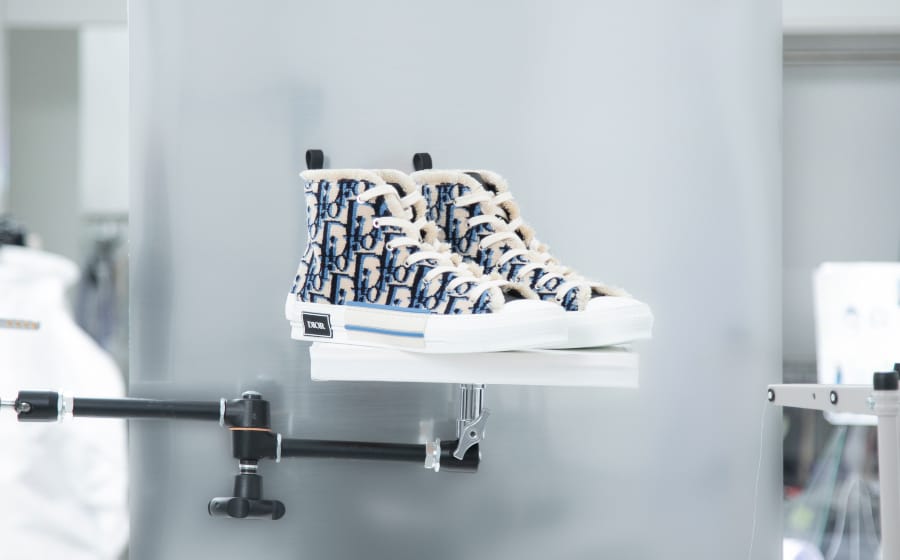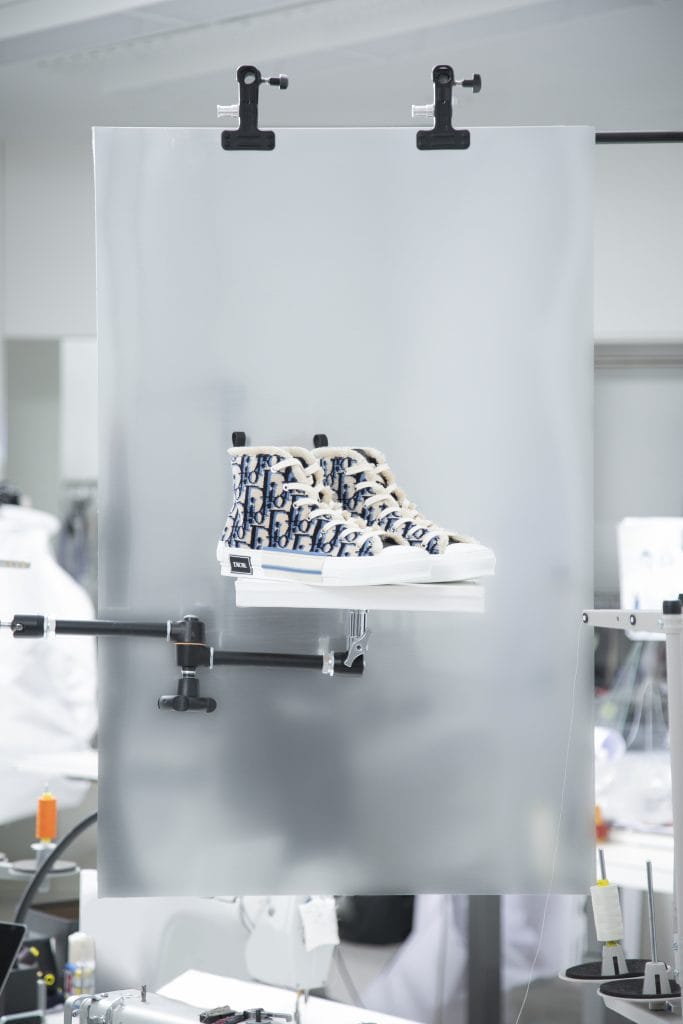 If you've stuck around here long enough (thanks for the page views, fam), you're most likely aware of all the fly things Kim Jones, the artistic director of Dior Men has done for the house.
He has changed the way we like our suits (preferably modelled after the "Tailleur Oblique" cut from the 1950s), set up visual feasts for all his runway shows (a 30 foot-tall floral statue), and how he has placed an artist at the centre of his every  collections (call it what it is: holy grail materials).
For the Winter 2020-2021 men's collection, his latest drop for the house is one heck of a simple swerve.
And it's called the Dior Oblique Tapestry.
—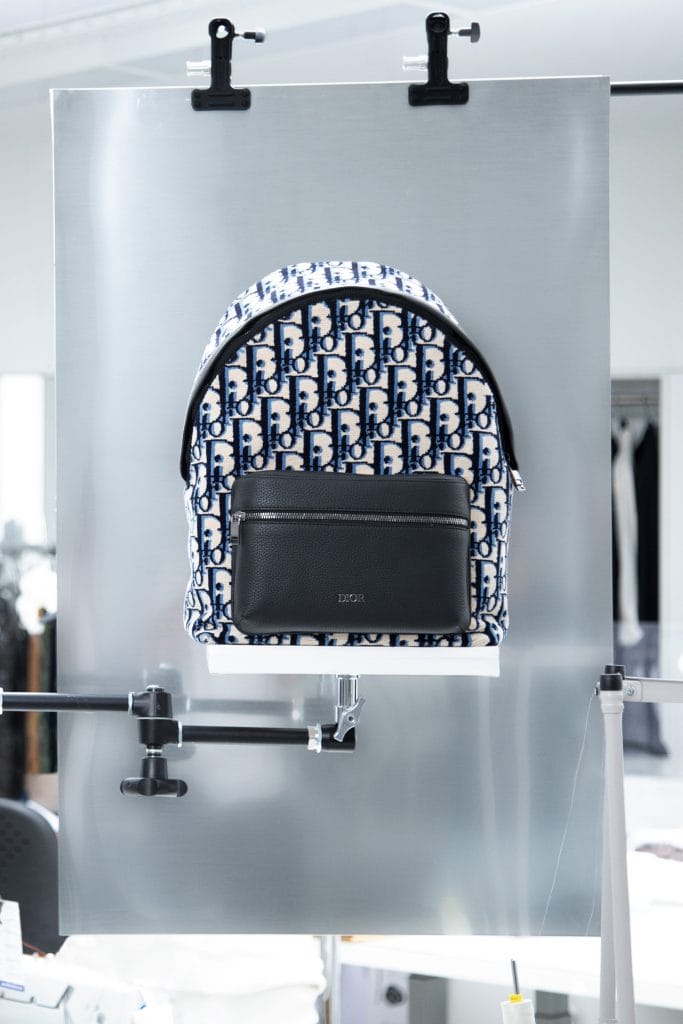 Featuring a bold tapestry effect inspired by the iconic emblematic Dior Oblique Motif, it sees itself on some of the most wanted pieces from Jones' tenure — the Soft Saddle bag, Rider backpack and the iconic B23 sneaker.
—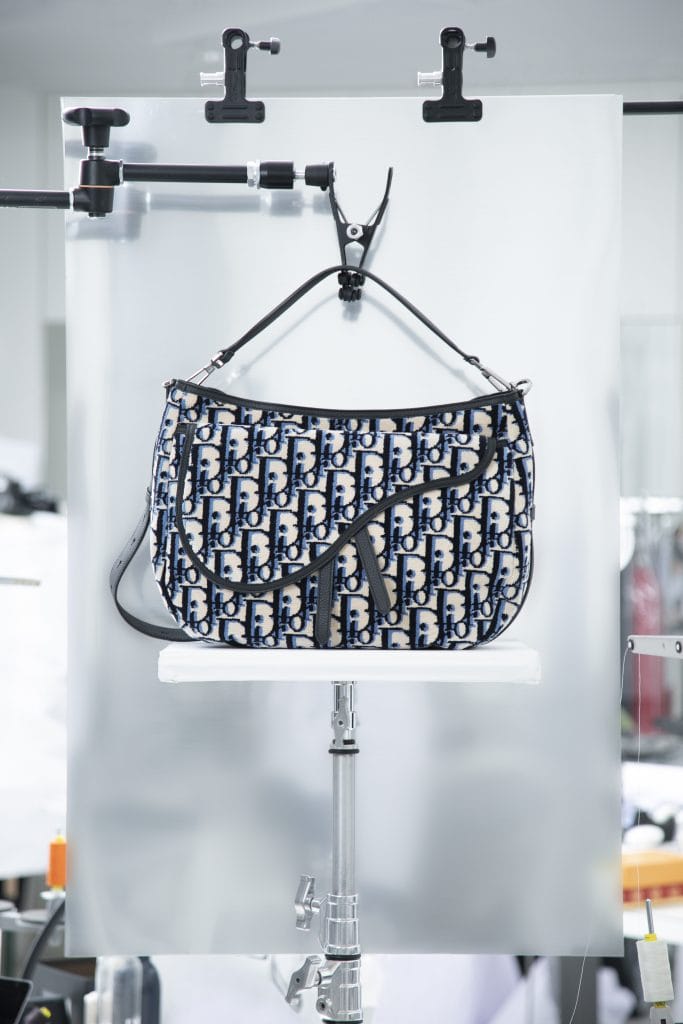 While the B23 sneakers and Rider backpack from the Dior Oblique Tapestry collection are guaranteed to ring the cash registers, the Soft Saddle bag is guaranteed to incur long waiting lists.
It's a supersized version of the iconic women's version that measures at 40cm in width and 29.5cm by height.
And you know what that means — it's as fly when you carry it as a go-to-work bag as it will if you go anywhere else.
Cop it today (or all three) online today. 
If you're bored, listless or sick of doing your job, click here to catch up with our October 2020 issue! 
---