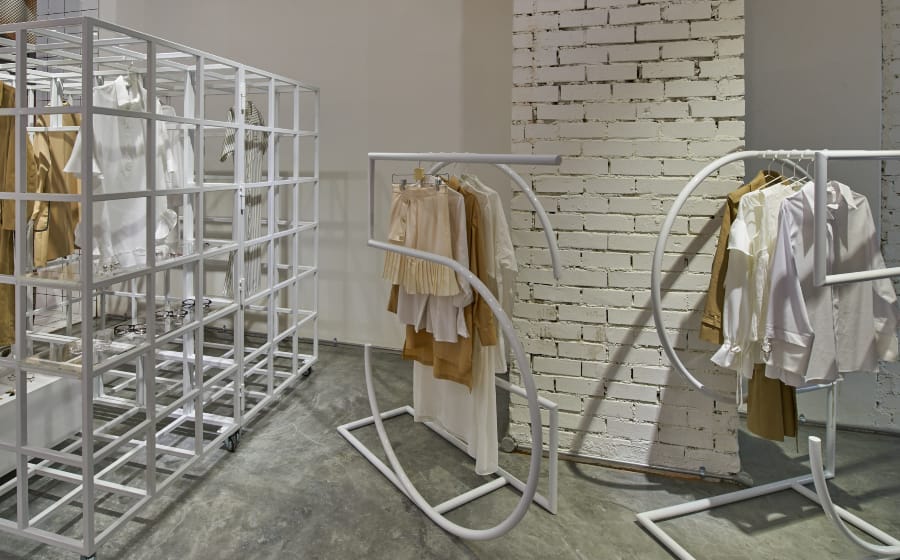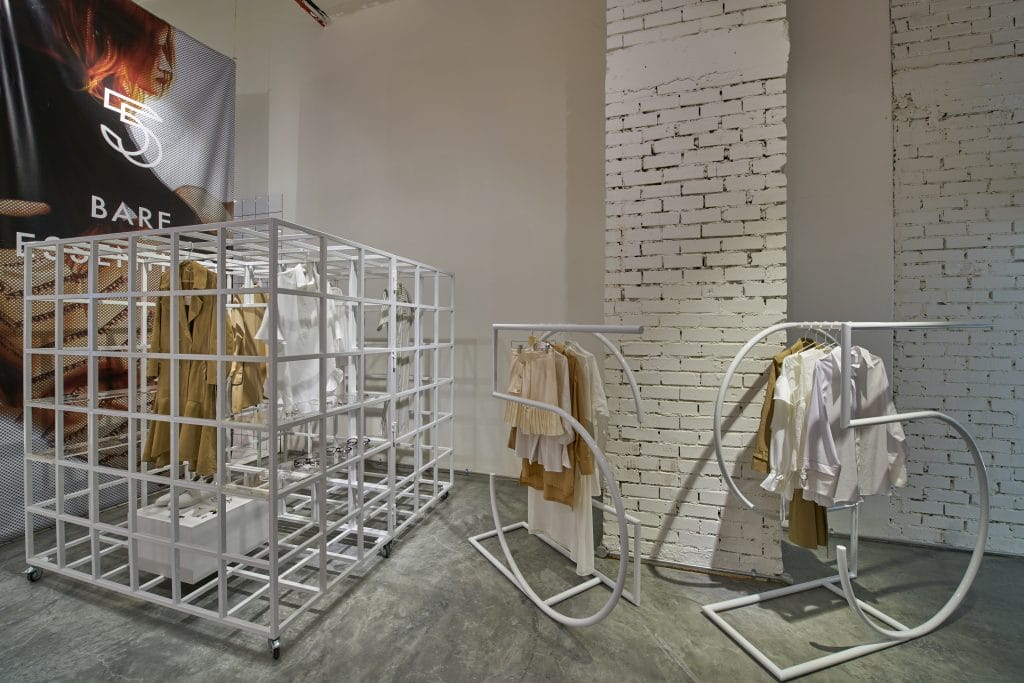 Here, 160 works (a consulting–creative agency and a full-service management firm that specialises in areas of strategic management, digital marketing, creative and content creation) discuss the future of creative agencies. 
—
We've been in the digital and social media scene since 2010 when it first took off — a time when blogging was prevalent and KOLs was non-existent.  Over the years, we shifted our focus by marketing ourselves as an agency and not as KOLs. We wanted to create something that has substance and impact for smaller businesses.
We found a niche and a demand and we went with it.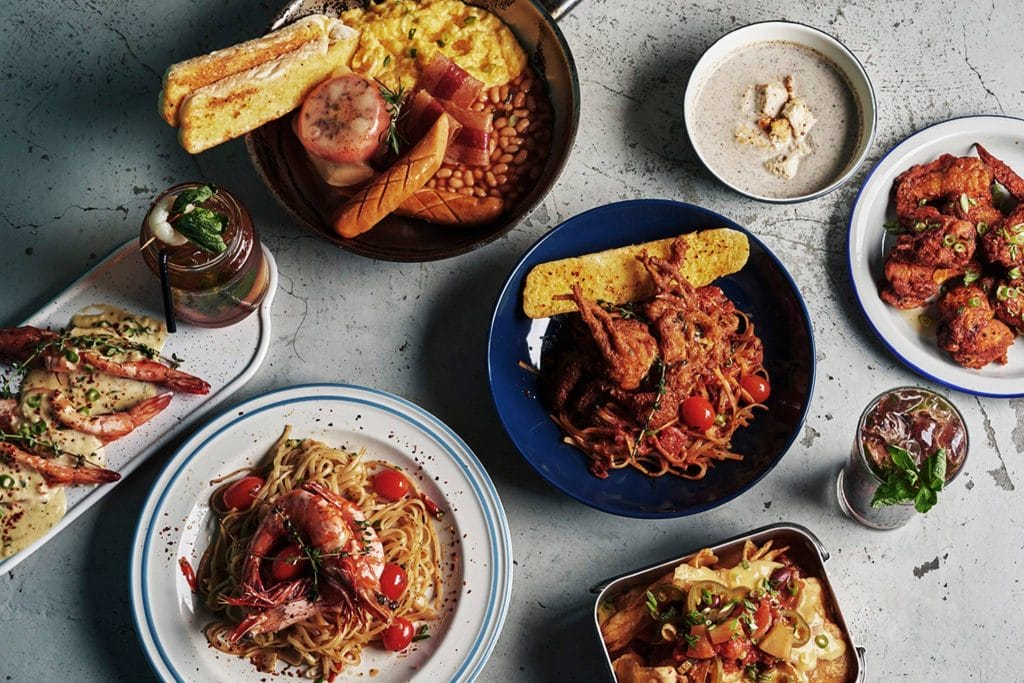 Photography and Styling for El Cubanos.
It's naive of agencies to think that they'll not be affected by clients who have taken design matters into their own hands. Some brands are put off by the heavy cost of retainers and therefore settled for in-house creatives. However, they failed to realise that creating content in-house tend to give them a one-dimensional perspective. Unlike established brands that can afford a team that consists of a photographer, product stylist, strategist, etc., SMEs oftentimes will hire one designated person to execute all tasks that ranges from copywriting to production. The end result is usually a repetitive and stale campaign.
At a glance, it is cost effective. But if we're thinking long-term, they'll eventually spend more money on rebranding in the future to make up for the lost time conserving funds and not investing on quality content from the start.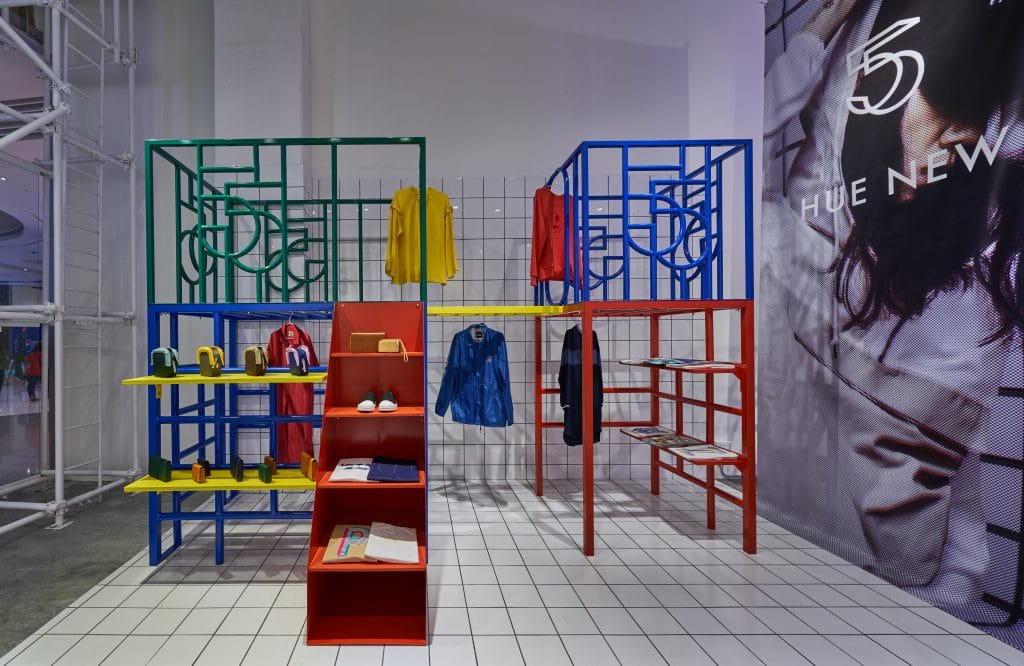 Visual merchandising for FiveFive.kr.
In 2020, more important than ever, the main role of creative agencies is to provide a fresh perspective on campaigns and its execution. Our society is hyperaware of what is socially and politically correct. We're "woke", in a sense. You need a voice of the minority to instill inclusivity.
Therefore, it is important for agencies to convey that message of awareness to clients that have been confined by the walls of corporate offices and shake them out of their comfort zone.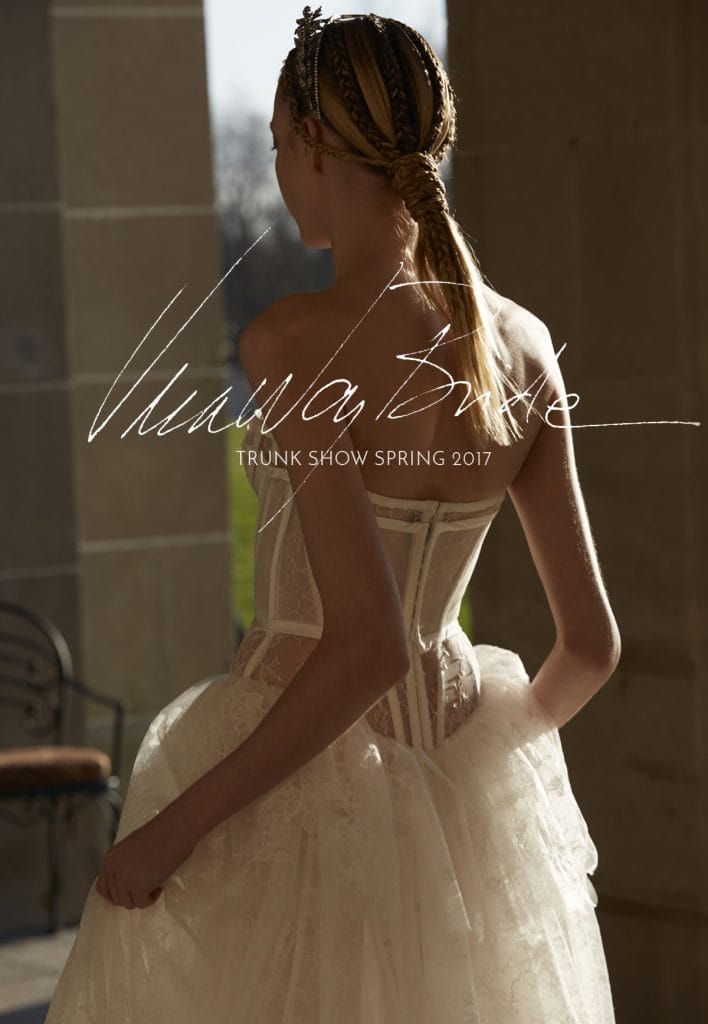 A trunk show invite for Vera Wang Bridal Spring 2017.
For 160 Works, we've always been the missing supporting piece that small businesses need. Especially during the pandemic, we're the go-to for street smarts solution without a textbook strategy.
Having a heart and empathy is important for us. We're not here to get quick buck — although that would be great but we prioritise making a difference to our client's businesses first.
Most of our clients are startups; they do not have a big budget to start with. They have an amazing product and it's our job as an agency to communicate that to their consumers the best way possible. We've had exceptionally skillful employees in the past, but their hearts were not aligned with our company's core value. Despite creating amazing works, they still fail to enhance the overall experience for the client.
Lastly, taste. You can't buy taste.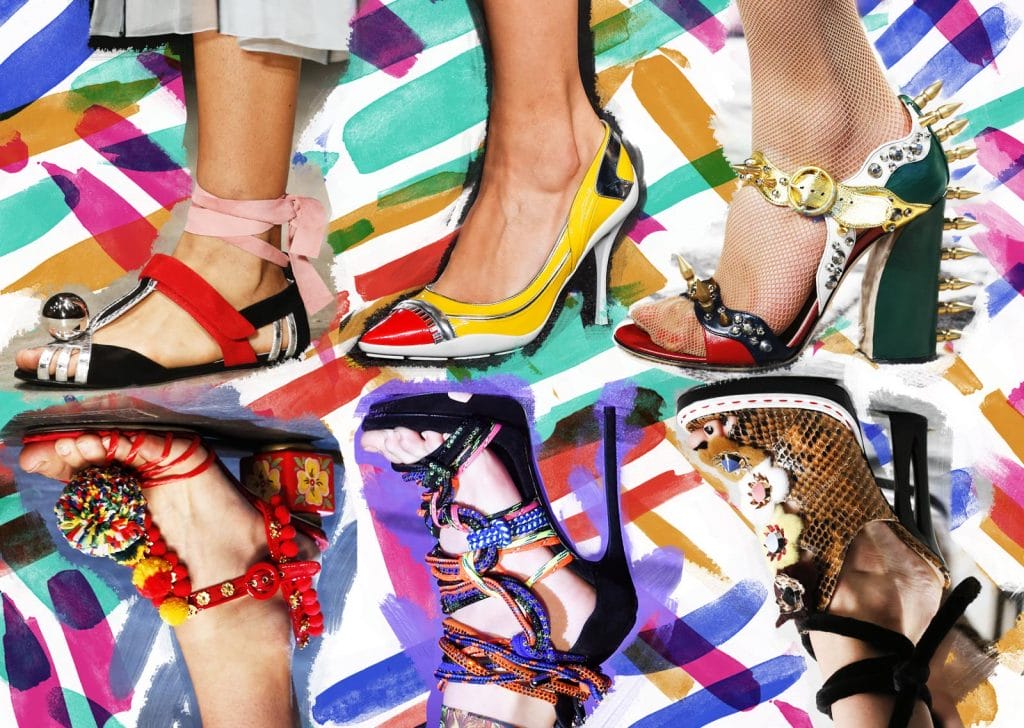 A social media post for Miss Whirlwind. 
At 160 Works, we're fortunate enough to have teammates who are in-sync; we're very much alike. We are accommodating yet very head strong when it comes to communicating our strategies and ideas. It is a nice balance to have within an agency.
To our clients, we're always consultants first, friends second — we do not hesitate should we need to communicate our opposing opinions. We've always been upfront about that to the clients we worked with and I think that contributes to the success of our working relationship.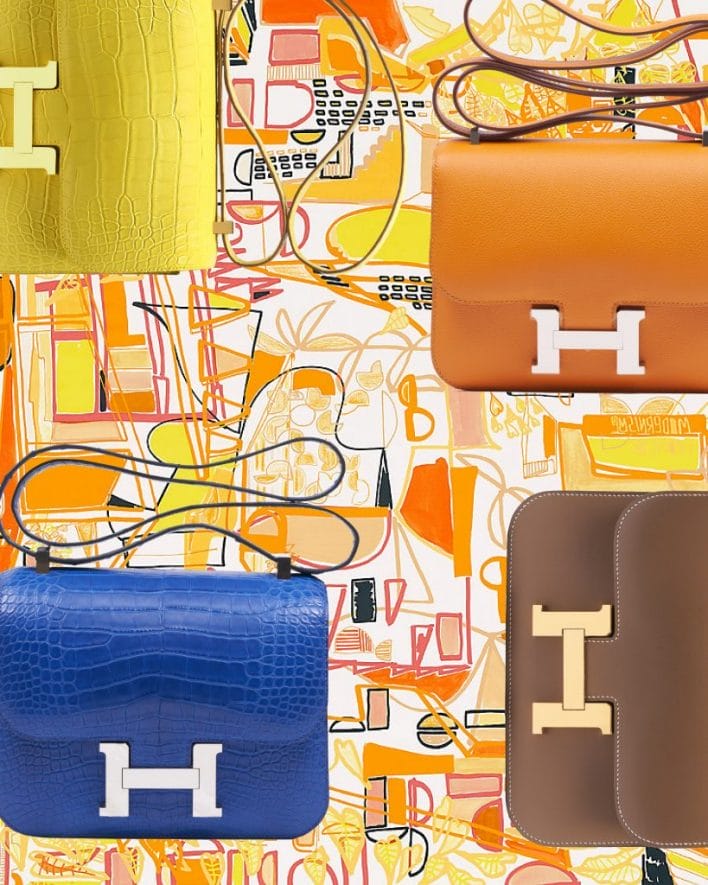 A social media post for First Luxury. 
Our processes are unconventional. We'd like to see ourselves as self-taught and we study from past experiences. We take projects as our own and therefore, we hold ourselves accountable for the success of each of them; we don't shield ourselves behind the agency's name.
Prior working experiences at agencies and publications also taught us what not to do. Instead of creating content simply to meet a dateline and KPIs or to upsell retainers, we tackle the real problem without the hassle or formality of a traditional agency. We may be small, but we always do things bigger and better.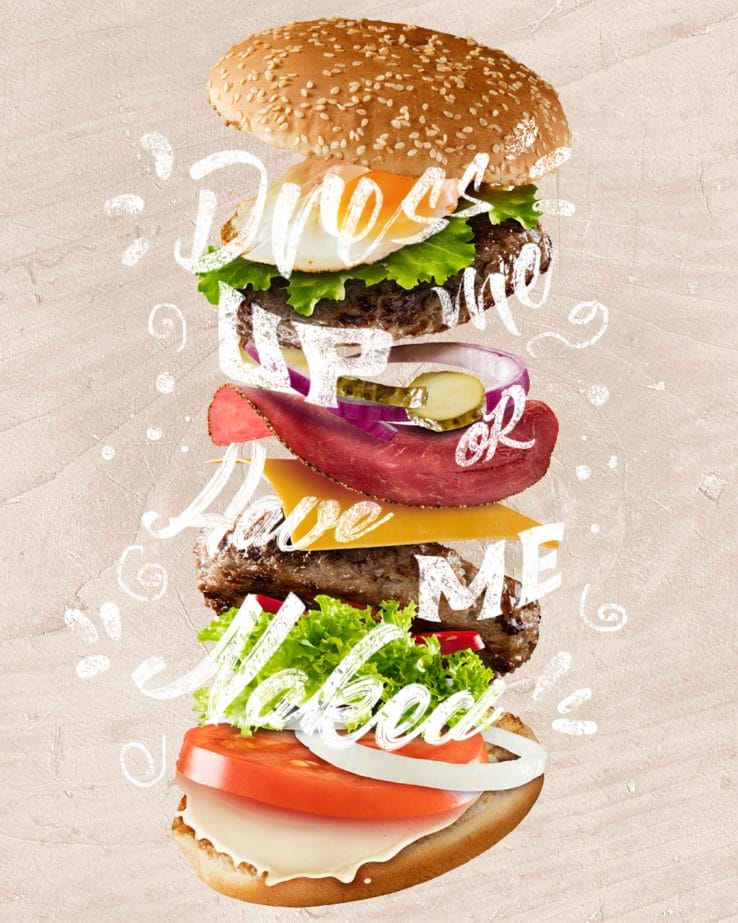 A social media post for Burger up.
The future of creatives agencies will be that they'll be more hands-on than ever. With brands focusing on in-house capabilities to save costs, our role may shift to providing training or guidance for them in every step of the way. We have to learn to be adaptable especially with the uncertainties of today's social media landscape — you can be replaced by software anytime.
Perhaps, the only thing that cannot be replaced as of now is the emotional aspect or the humanisation element of a person's input.
---