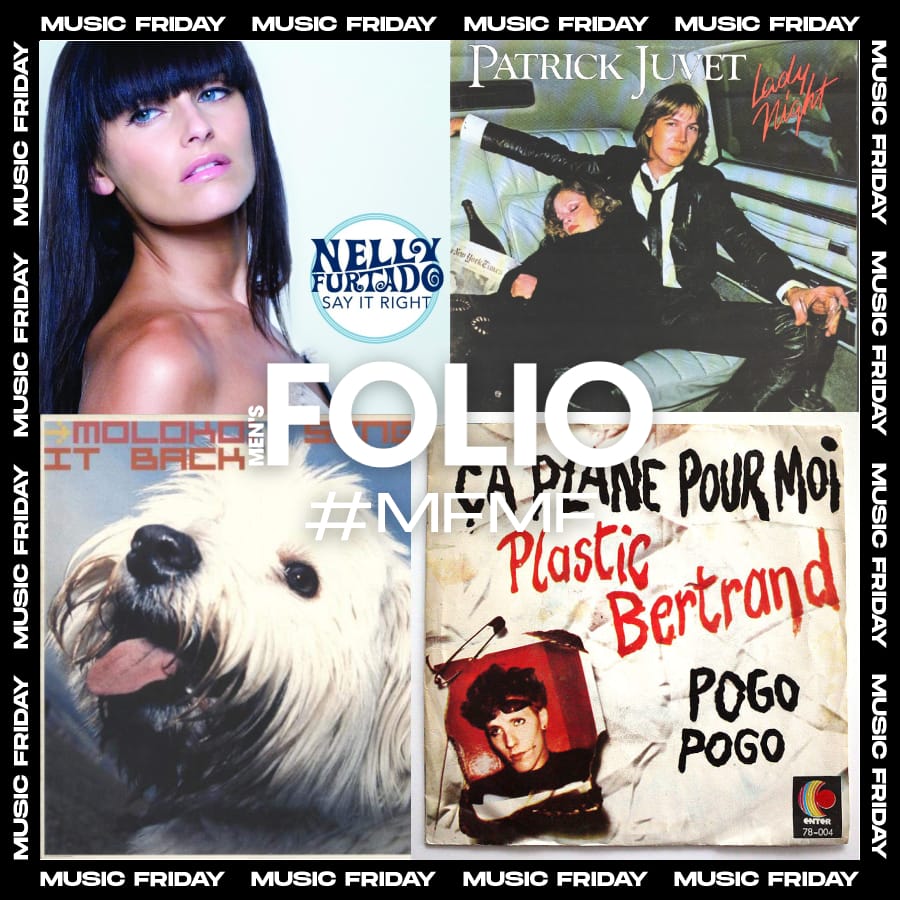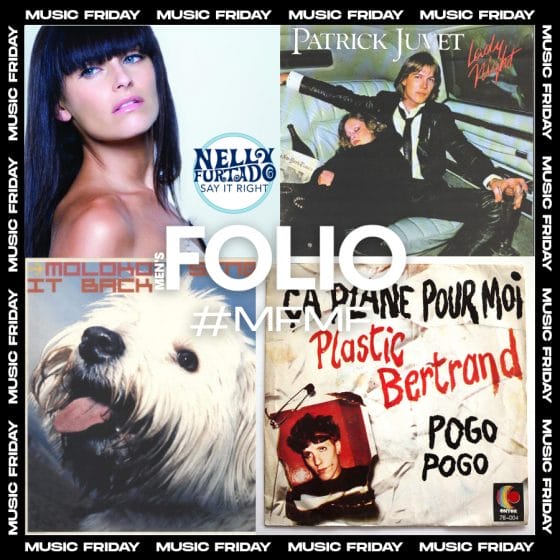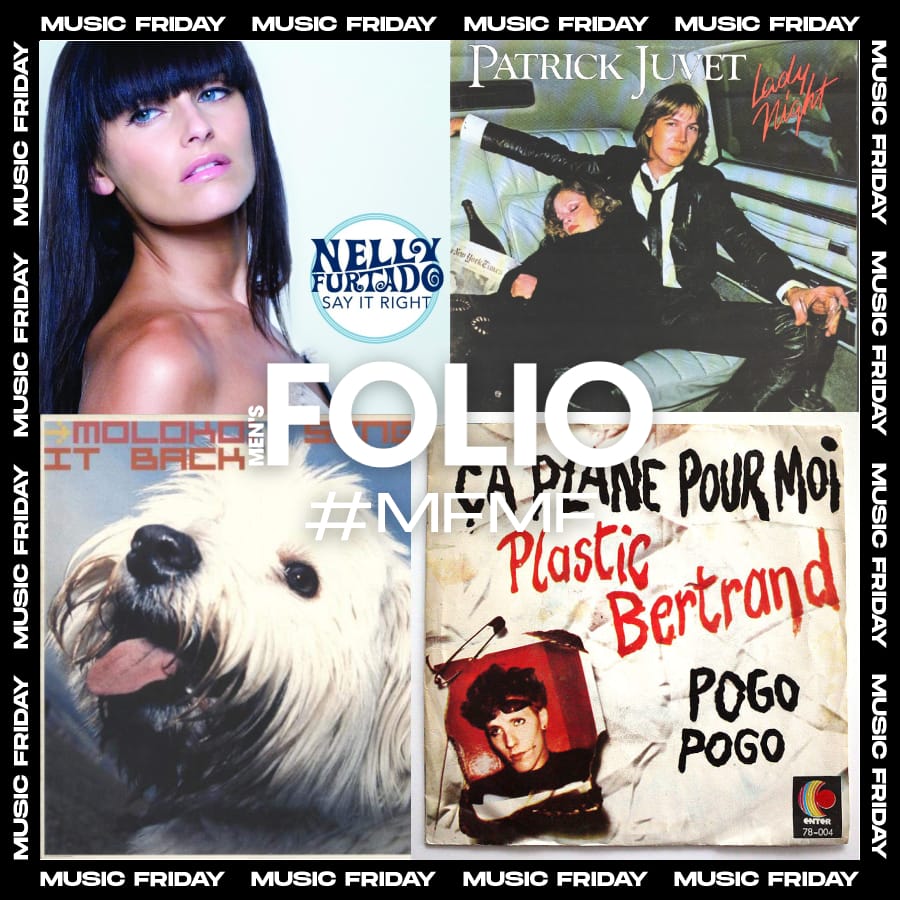 According to the Urban Dictionary (of which I oddly refer to at least three times a day), being flossy means to show off your expensive cars, popping bottles in a club like you're a Soundcloud rapper or icing your wrists out.
While I can only attest to doing one of them — no surprises which, I failed my BTT four times and I prefer cheap bracelets sourced from Bali — here, four tunes that remind me of better times.
You know, having the time of your life in a club. Or actually being able to afford business class.
—
Moloko — Sing it Back

Once you get past the trippy MV (Róisín Murphy dancing in a metallic flapper dress accompanied by psychedelic lighting effects: I'm sold), this song is a banger.
After all, it did hit the radio in the 1990s — an era where the music was optimistic, energetic (without being Paris Hilton-wild) and had an energy that was infectious.
On another note, I was so elated when I heard this song playing in Grand Theft Auto: Liberty City Stories because running away from the police in my Maserati after performing a bank heist became that much more fun.
—
Nelly Furtado — Say it Right

Props to Miss Furtado for making one hell of a sexy track without relying on nudity, vulgarities or overtly sexual connotations (I also really recommend listening to this tune on headphones).

There are three things in life that I'm thankful for: 1. My bizarre affinity with animals, 2. Being born in the same timeline as this song (it used to play all the time in Homeclub) and 3. Being able to fit in (women's) sample-sized shoes.
—
Patrick Juvet — Lady Night

For some odd reason, this song used to play a lot during closing hour at Butter Factory's Fash. Which coincidentally, coincided with my Davie Bowie phase where I wore a lot of glitter and sequins.
My other special talent is being able to draw a cat wing liner on both eyes in under 20 seconds.
But back to the track — it's sexy, slinky and if you're a photographer or stylist, it gets models in the mood. Particularly helpful if you're shooting something that's glamour meets grunge.
—
Plastic Bertrand — Ça Plane Pour Moi

In French, it means "Everything Is Going Well For Me". In my world, it's Paris Fashion Week Spring Summer 2019 when some friends flew up to meet me and we went ham.
Partying till 4a.m. in Pigalle, coming back to the hotel at 7a.m. and then banging out show reports till 12p.m.? How bout going for shows from 1p.m. till 11p.m. and going for drinks after?
No worries, fam. It's all in a day's work for this editor.
If you're bored, listless or sick of doing your job, click here to catch up with our September 2020 issue! 
---