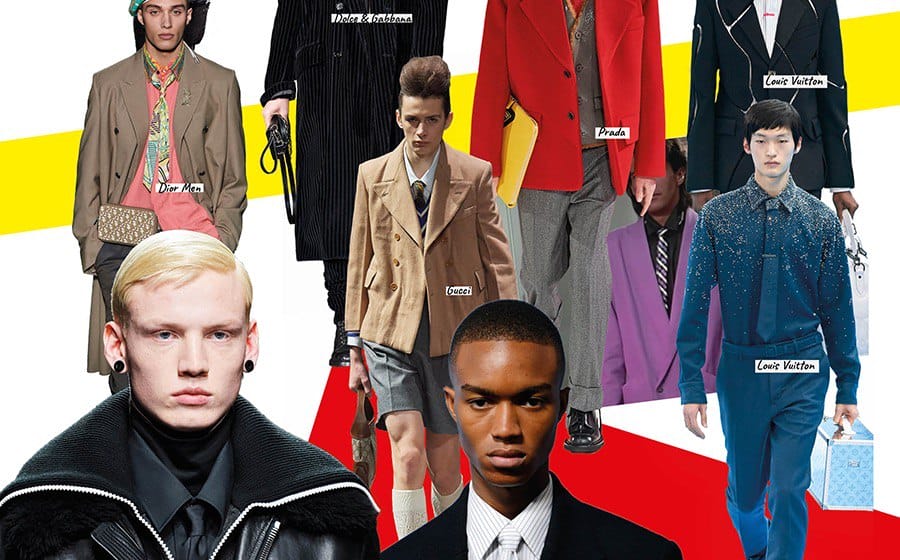 On the announcement that COVID-19 was declared a global pandemic by the World Health Organisation, a wave of silence from the fashion industry washed across our screens.
No longer were there advertisements hard-pushed by designers to promote the latest collections, nor were there any celebrity dressing gossip that spilt our trending tabs on Twitter. 
After multiple decades, fashion was silent and the climate of what would happen next remained uncertain. With the current institutional mechanics of working at least half a year ahead, the Menswear Fall Winter 2020 Fall/Winter '20 collections were lost in limbo. 
Blockbuster trends that saw menswear taking its stigmatising sartorial DNA and rehashing it for the next generation were the topic of the day. What was expected to be a return of many beloved styles across fashion's history was inevitably disrupted. Eclectic renderings of the forward gentleman from the 1970s, the return of 1990s minimalism and even the comeback of 18th-century dressing was a conversation that had to be placed on hold. 
Who would have known then? 
The core question of what would happen next was not if these collections could still sell, but if it should still proceed — would it be socially responsible for designers to continue the euphemisms they have created in January?
After all, fashion is a looking glass to the world's happening and its role is to respond to times and adapt, or risk its relevance.
To do so with collections made before the crisis meant the role of these works had to change and its narratives demanded a different perspective. 
This glass half-full, half-empty situation works simply by viewing the collections not as forward pieces, but creations from the era that inspired it.
In this case , fashion's collective inclination of looking towards the past for inspiration meant that the last collection made before the days of lockdown was an unintentional time capsule — a rolodex of unimaginable styles from the past.
Instead of responding to a season that might no longer exist, one can view these as a celebration of menswear's greatest achievements. 
As topics of fashion's future remain cloudy, these trends from the Menswear Fall Winter 2020 shows will serve as a reminder of better days to come. When the time is ready and as the streets get crowded again, these trends will emerge in ways better than imagined.
Their narratives might change, but its role in changing the way menswear will progress for the next decade is certain. After all, fashion rests for no one — and nothing will stop its way in making our lives just a little more joyous and hopeful.
__
Below, our curation of the 10 Blockbuster Menswear Fall Winter 2020 trends.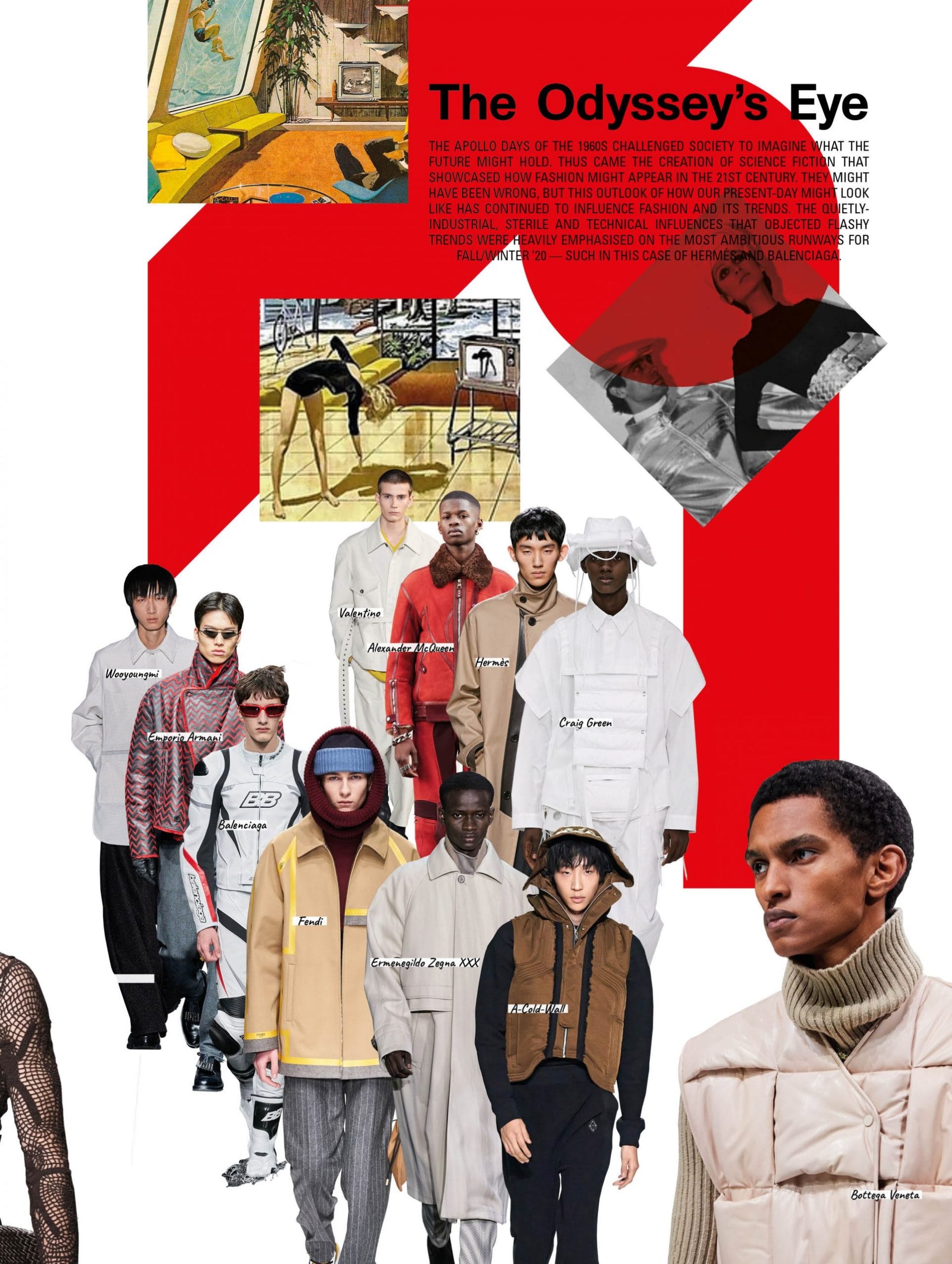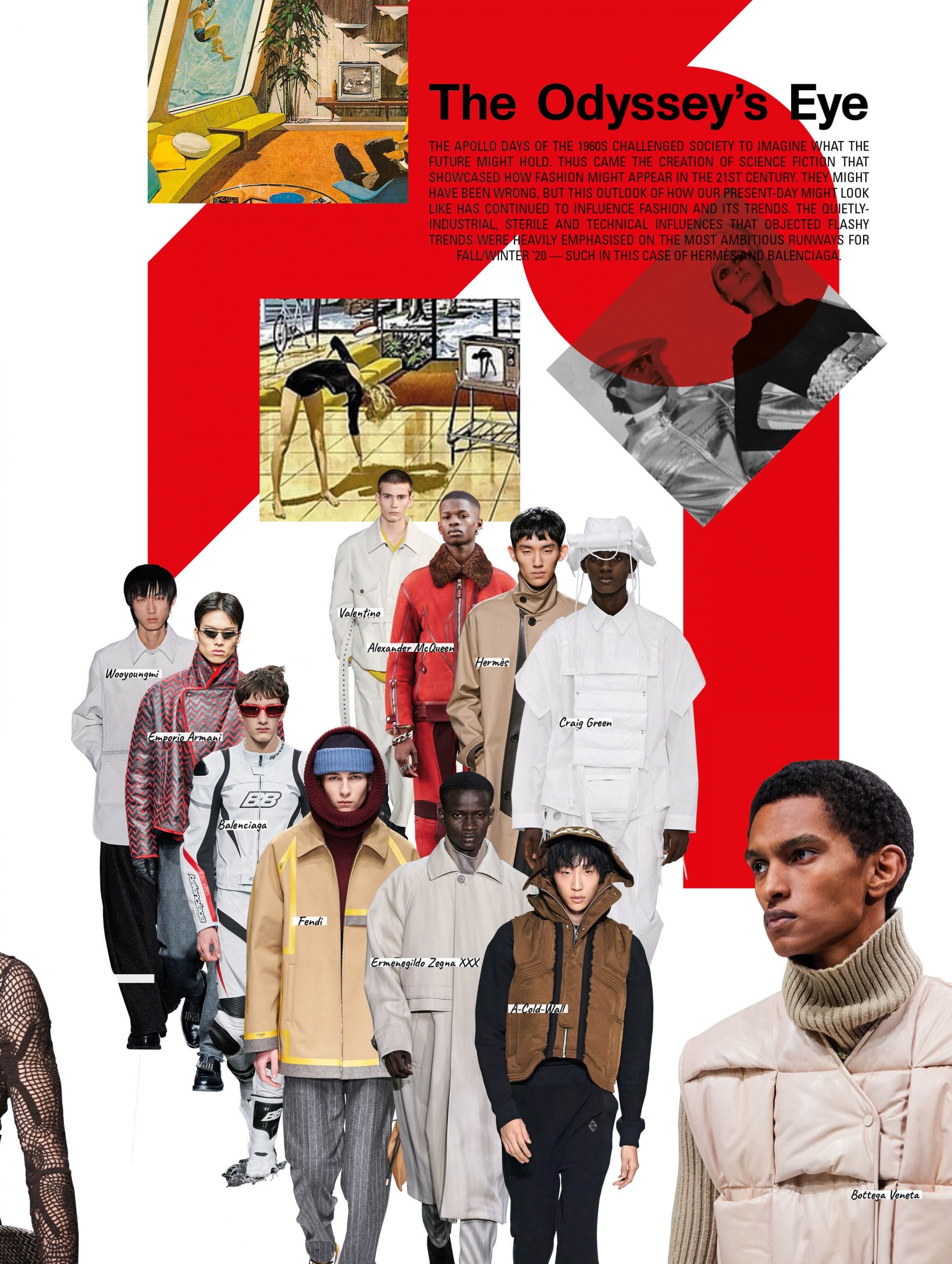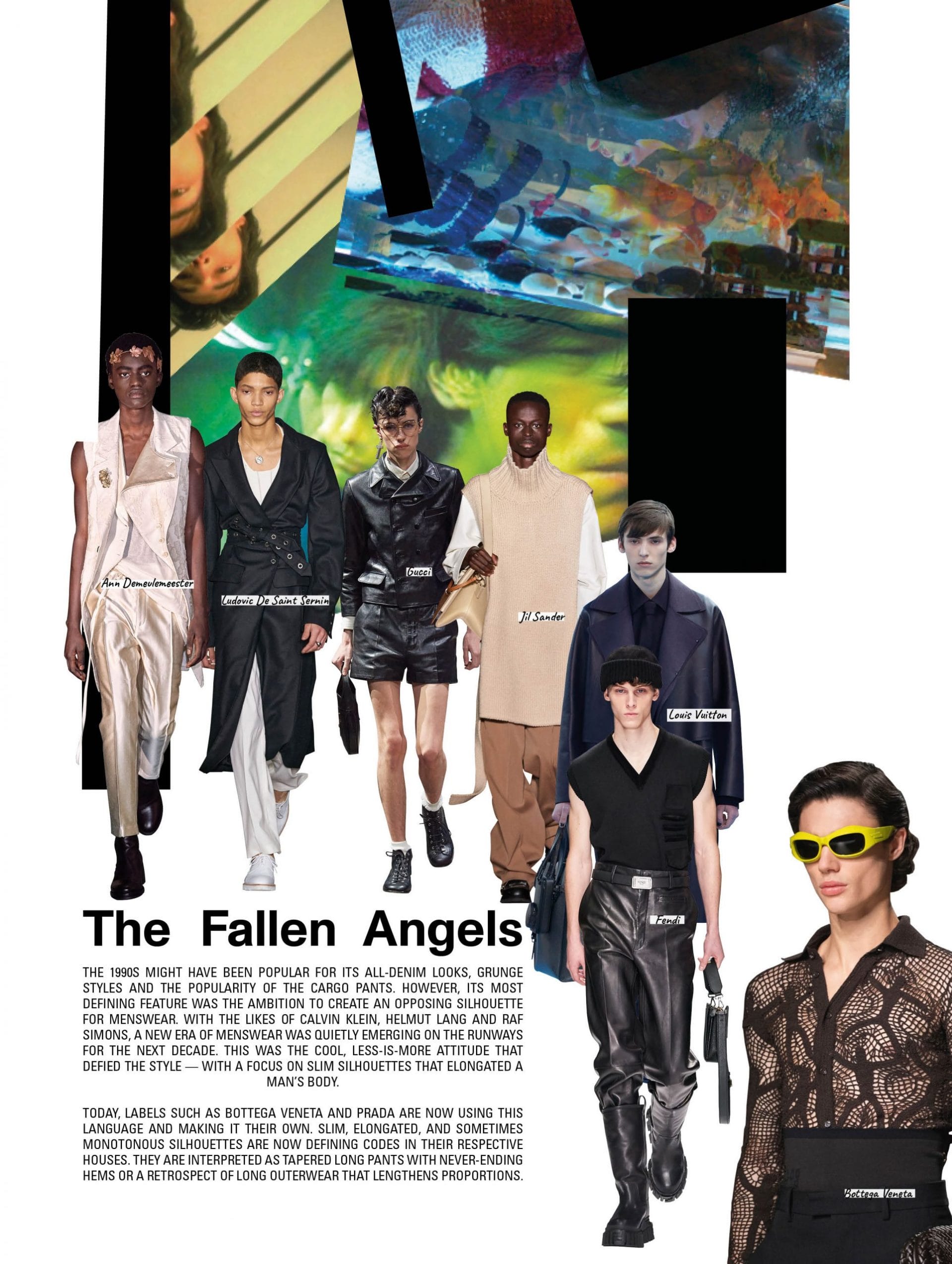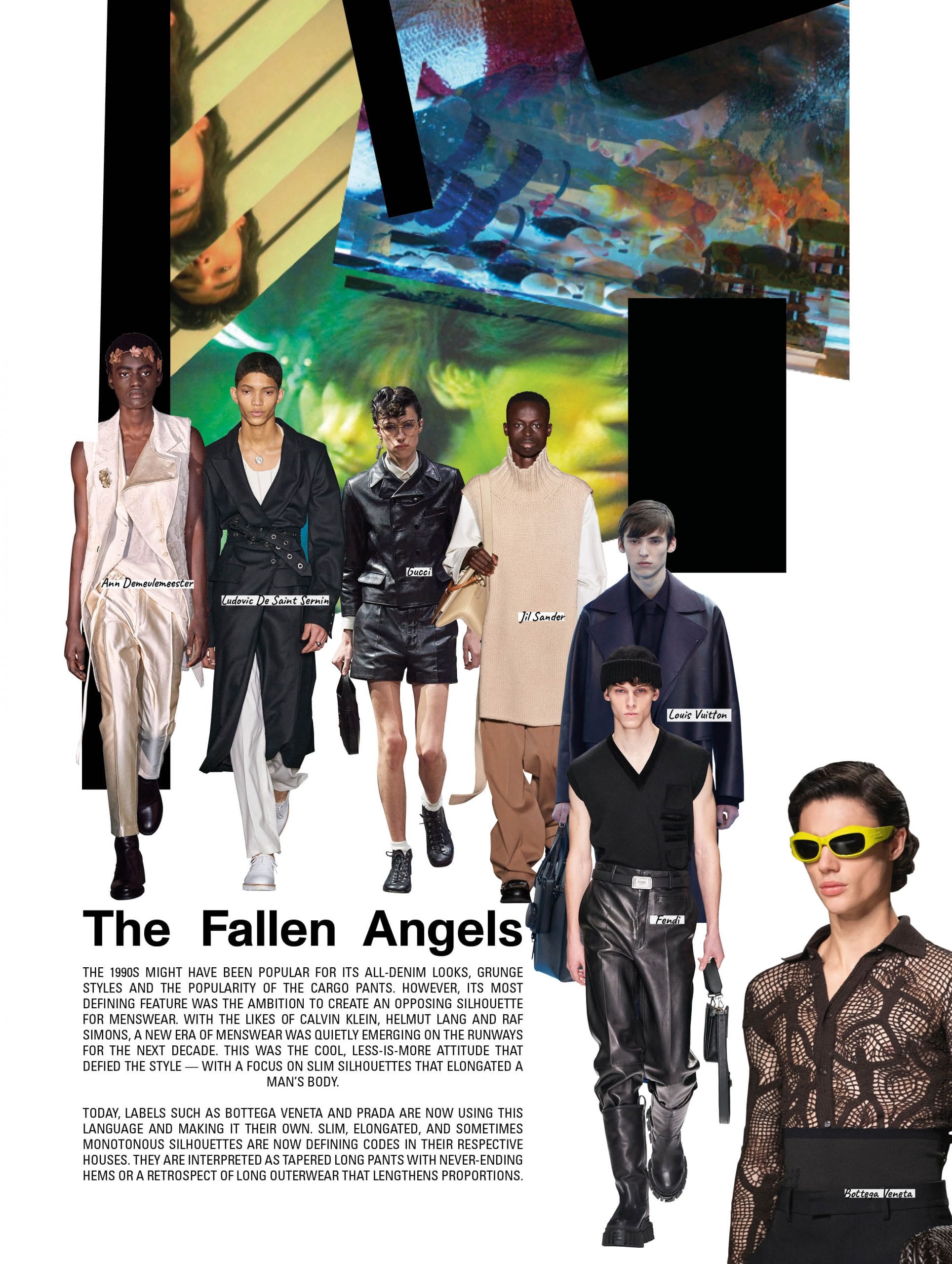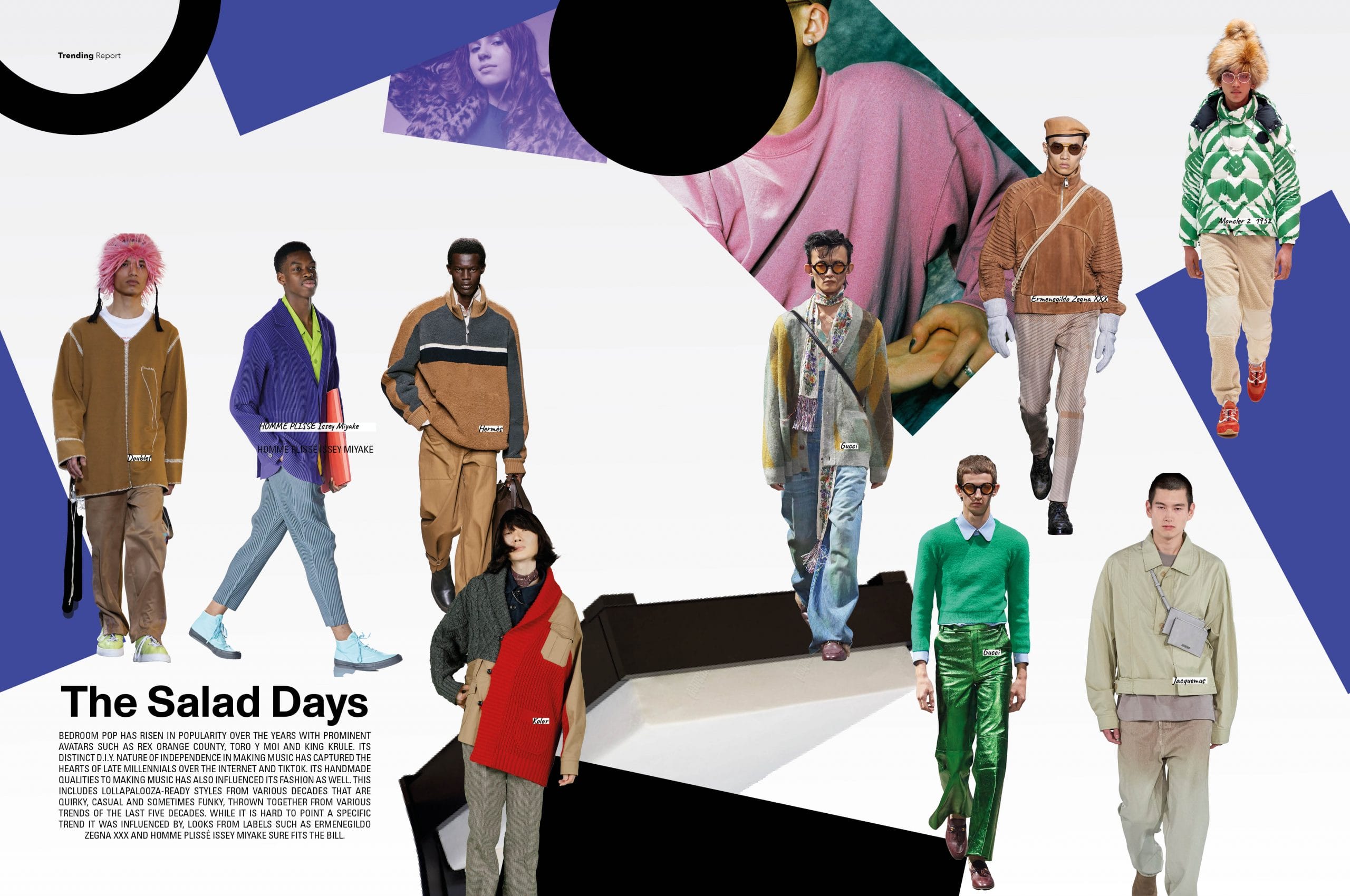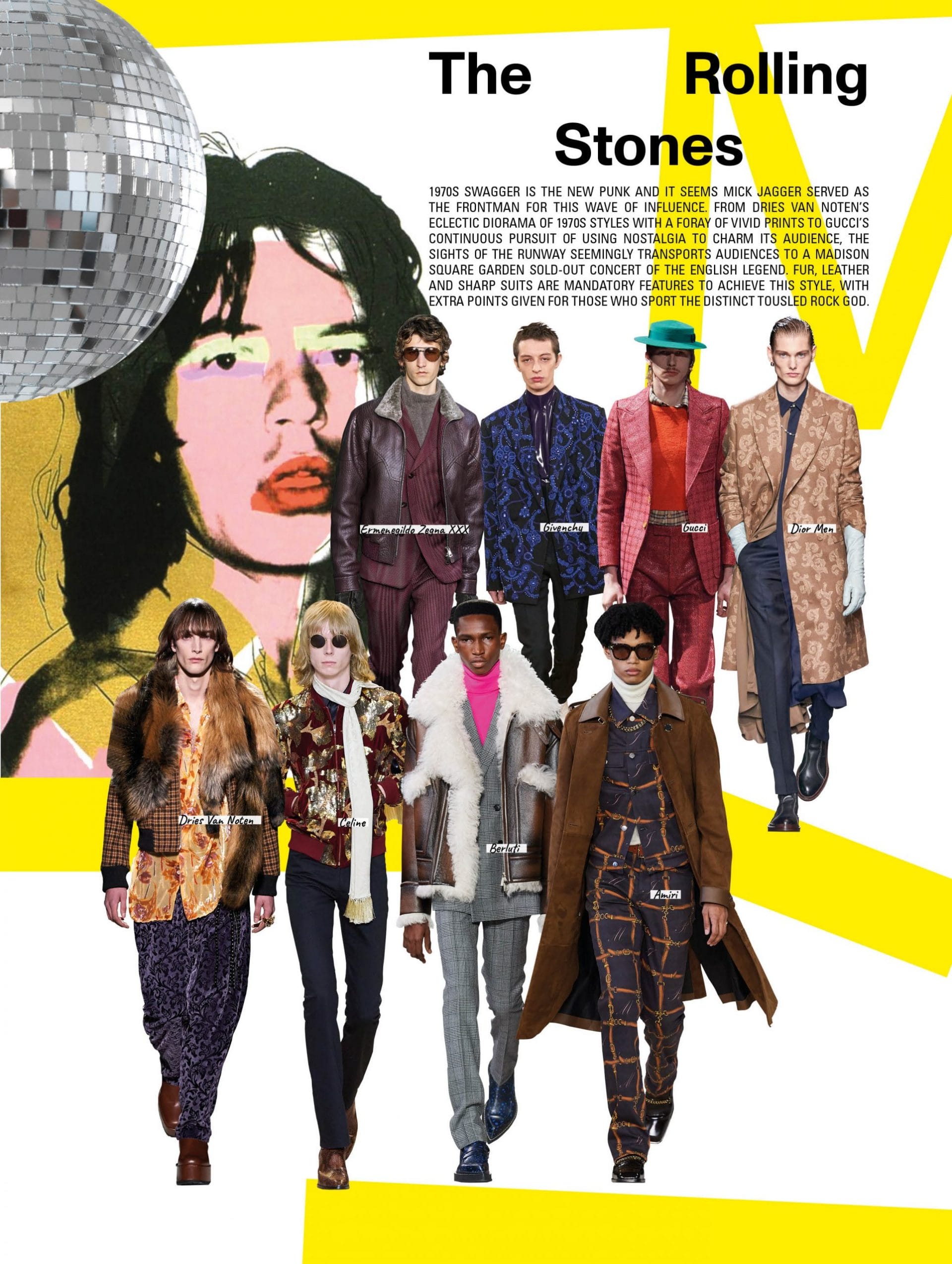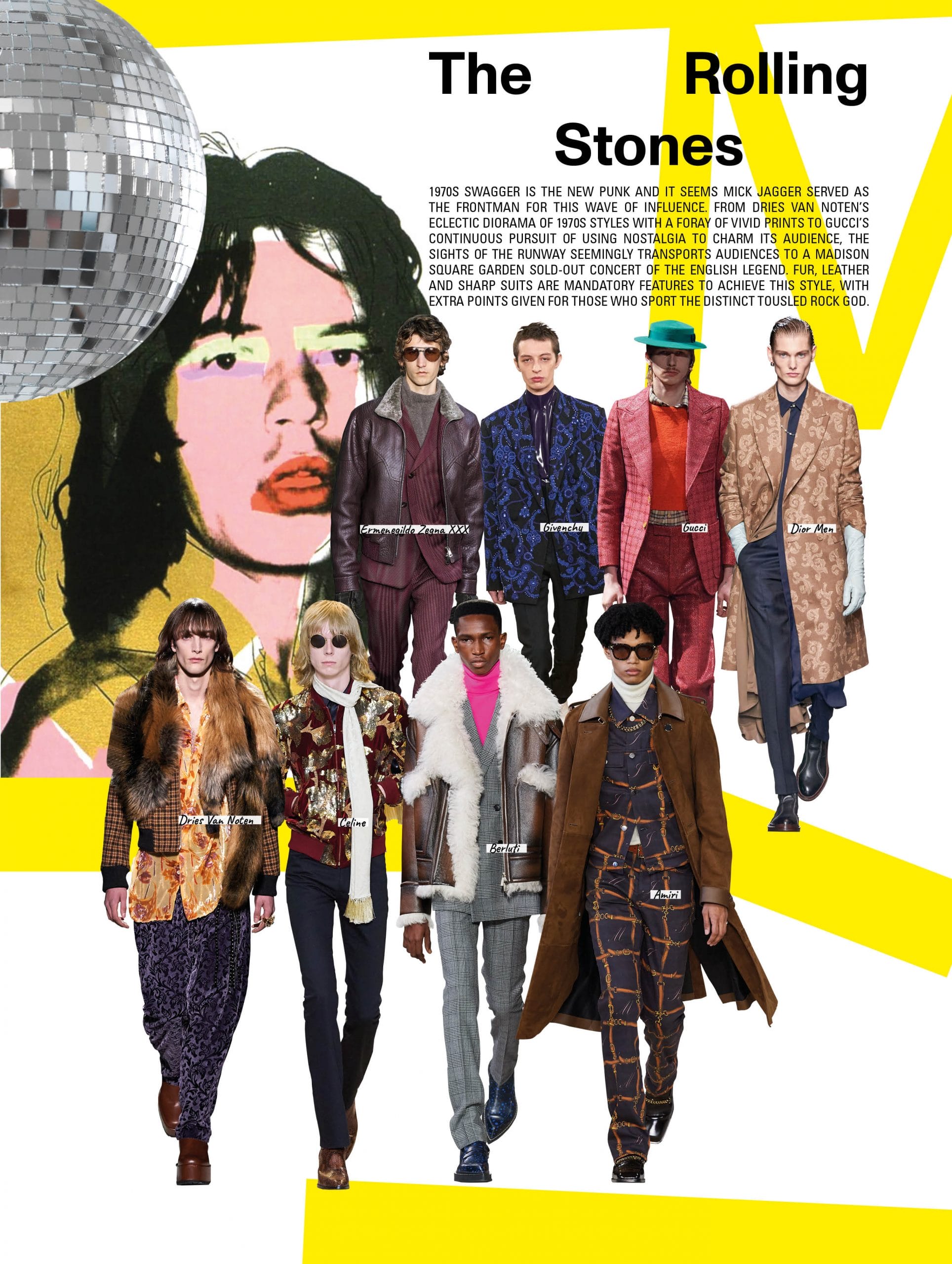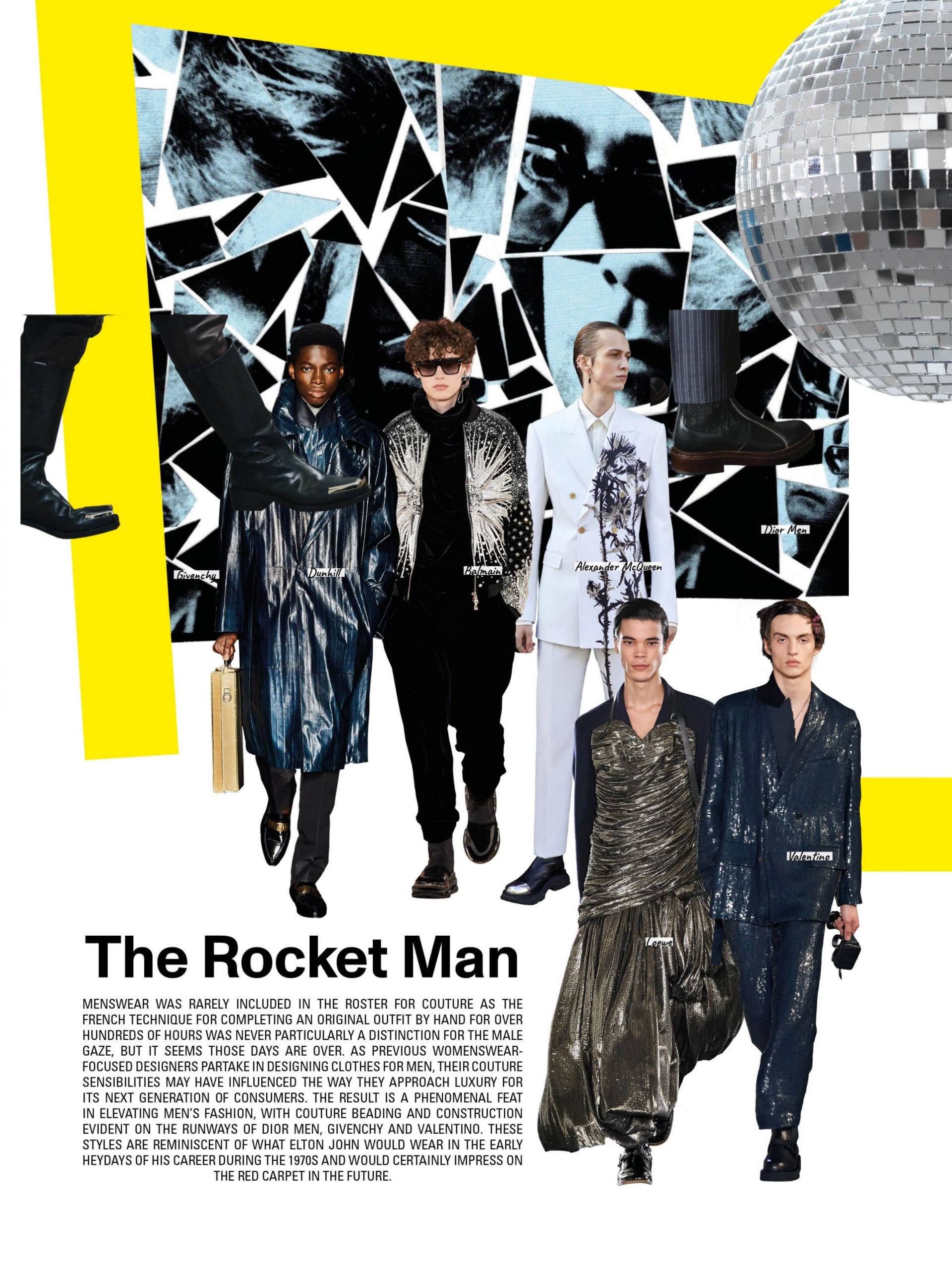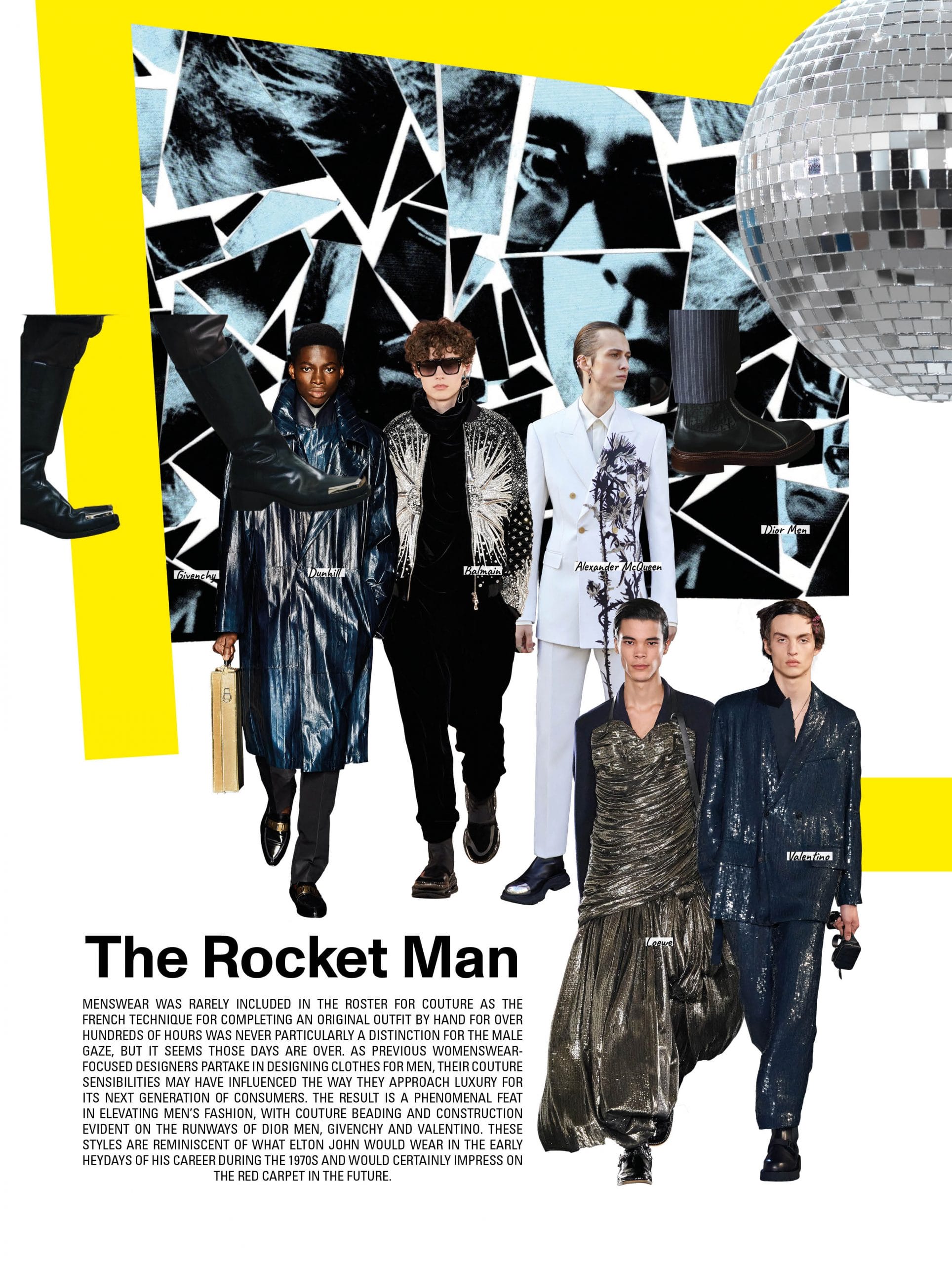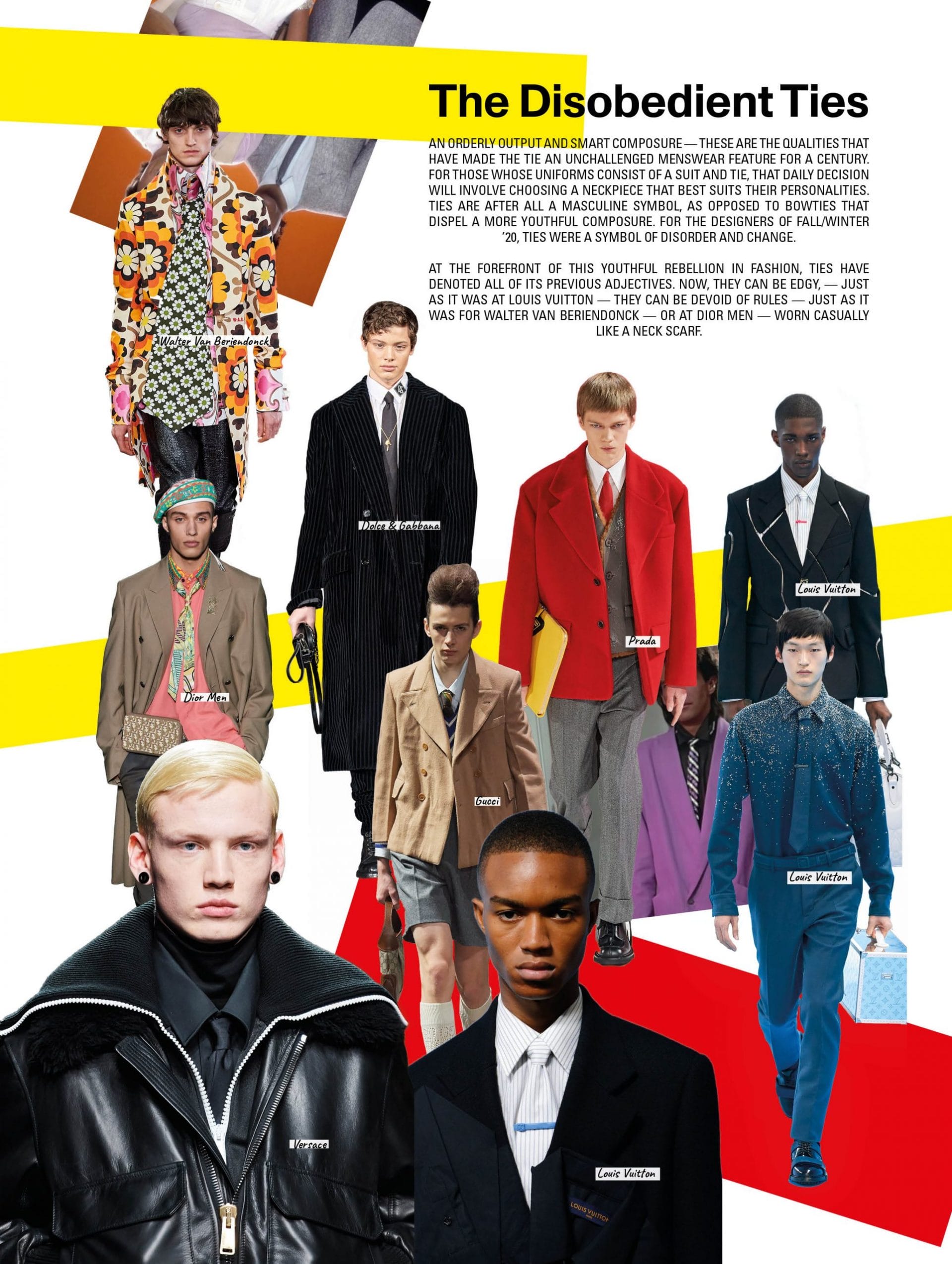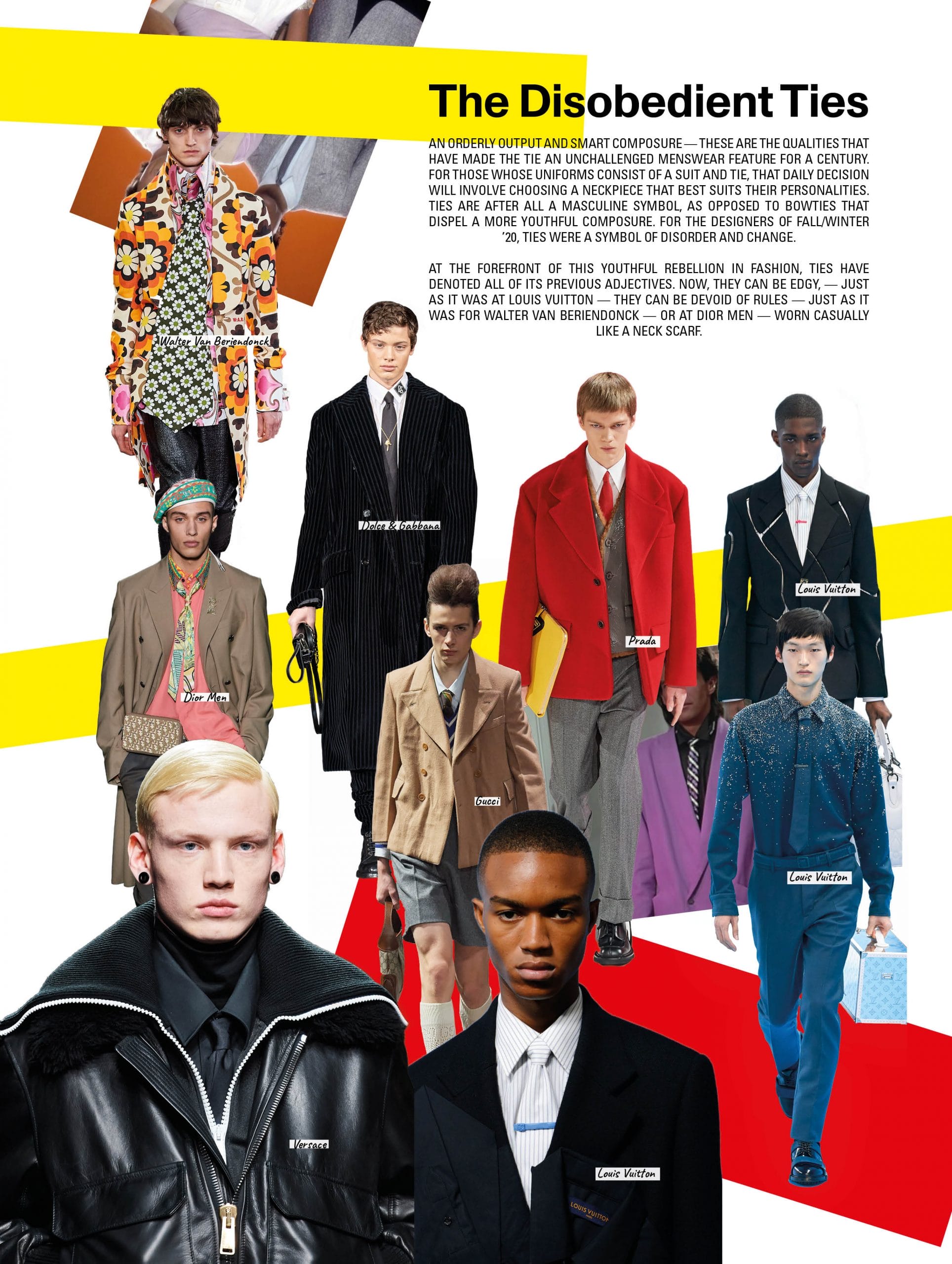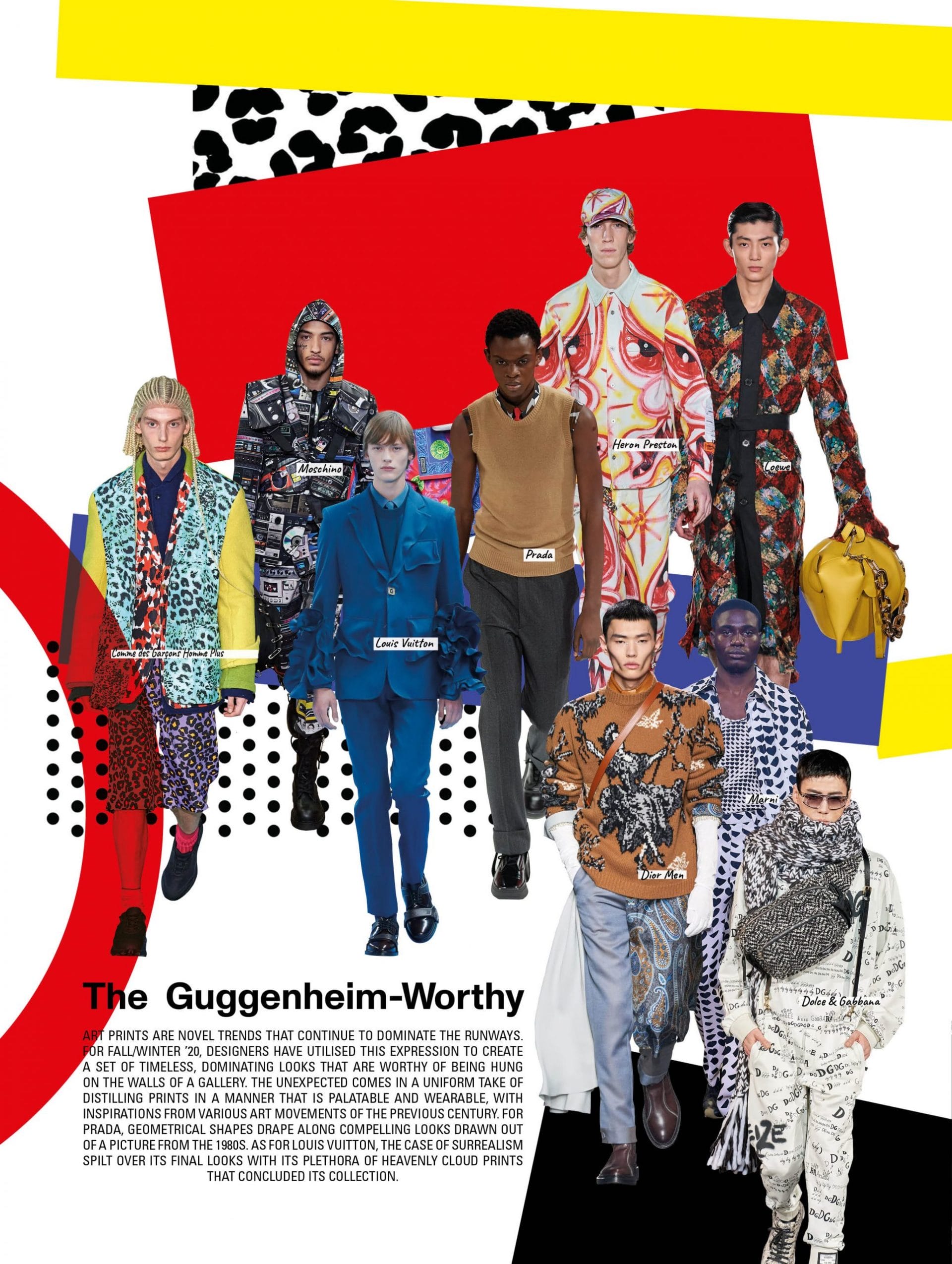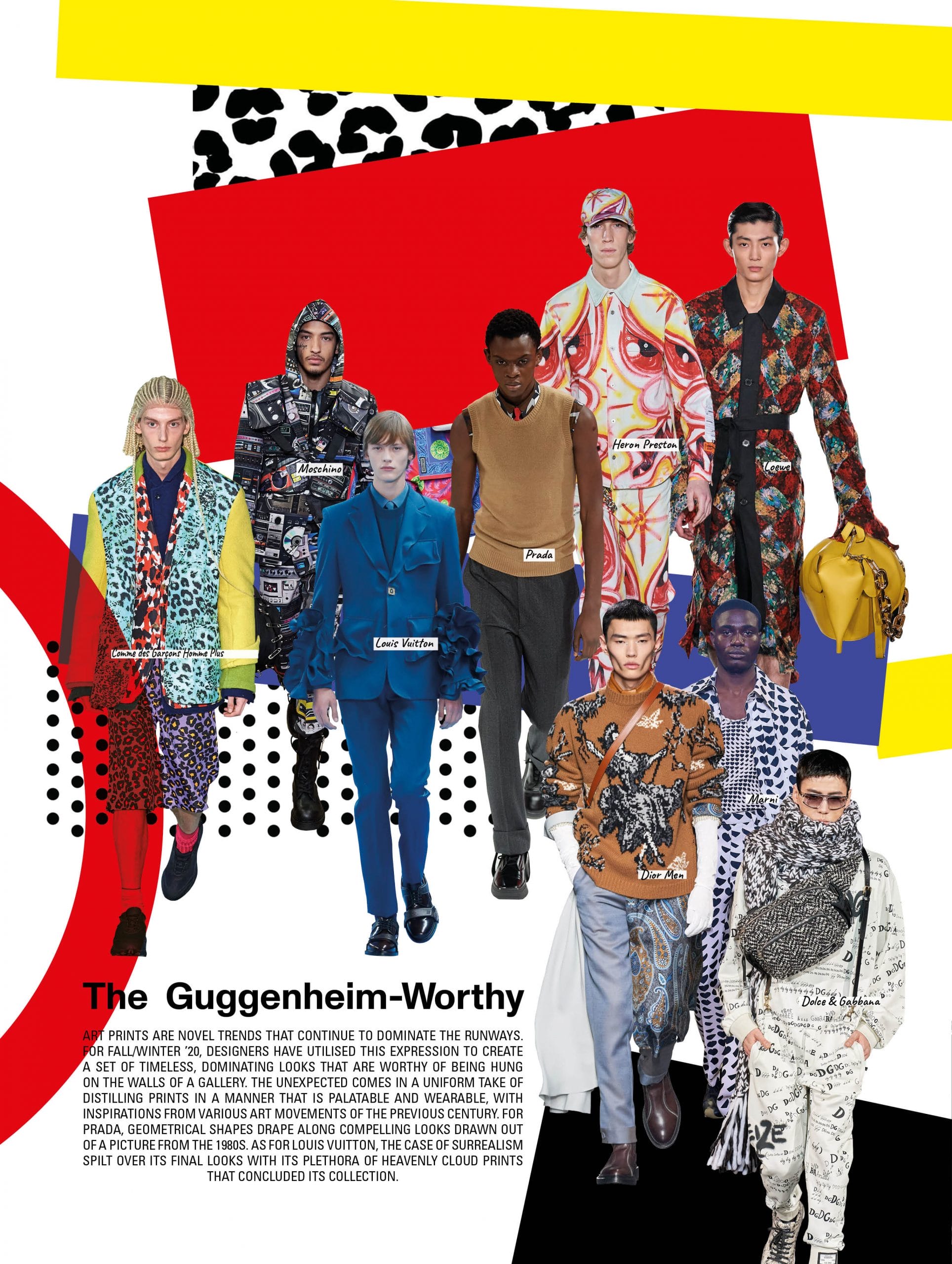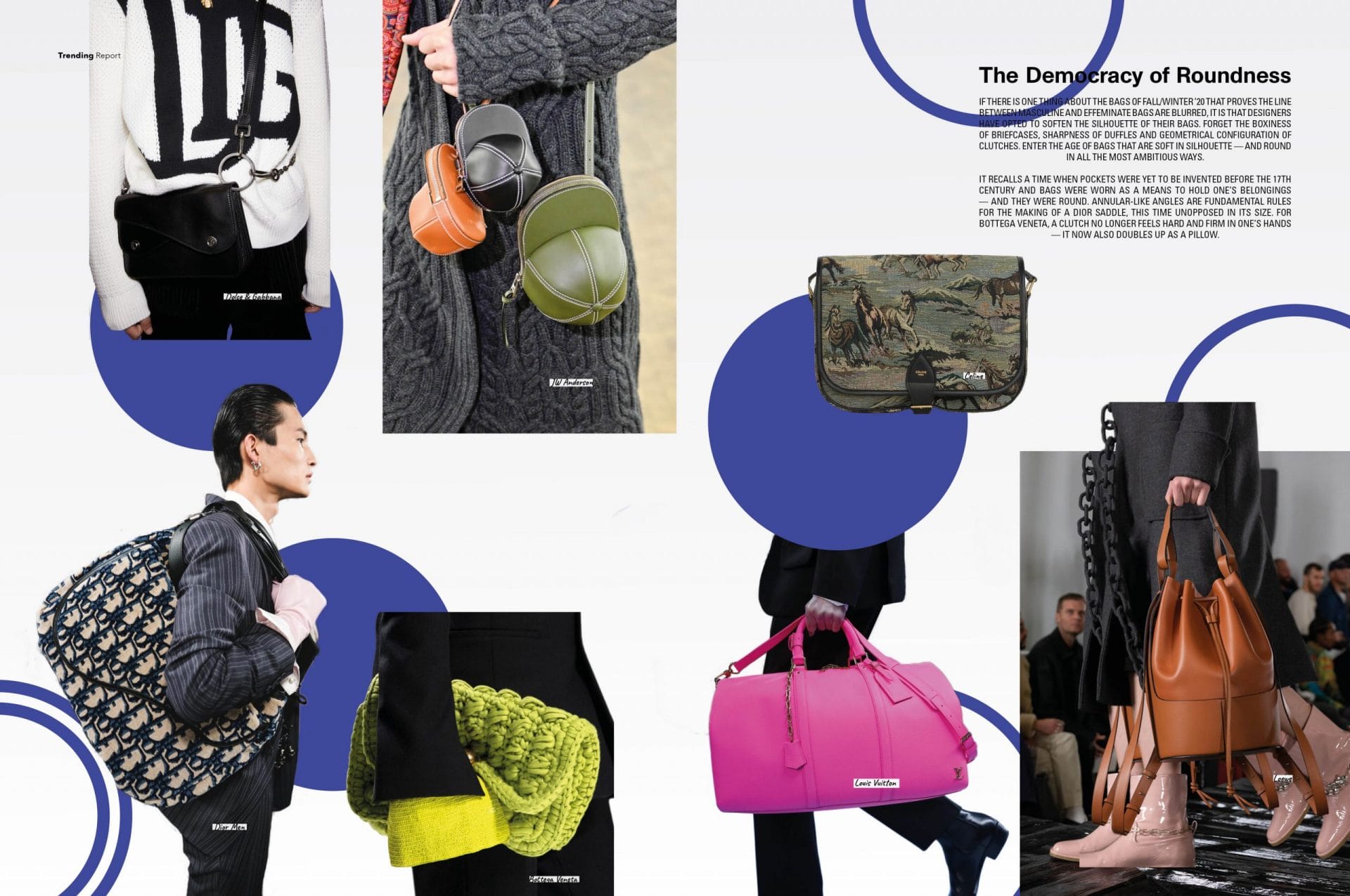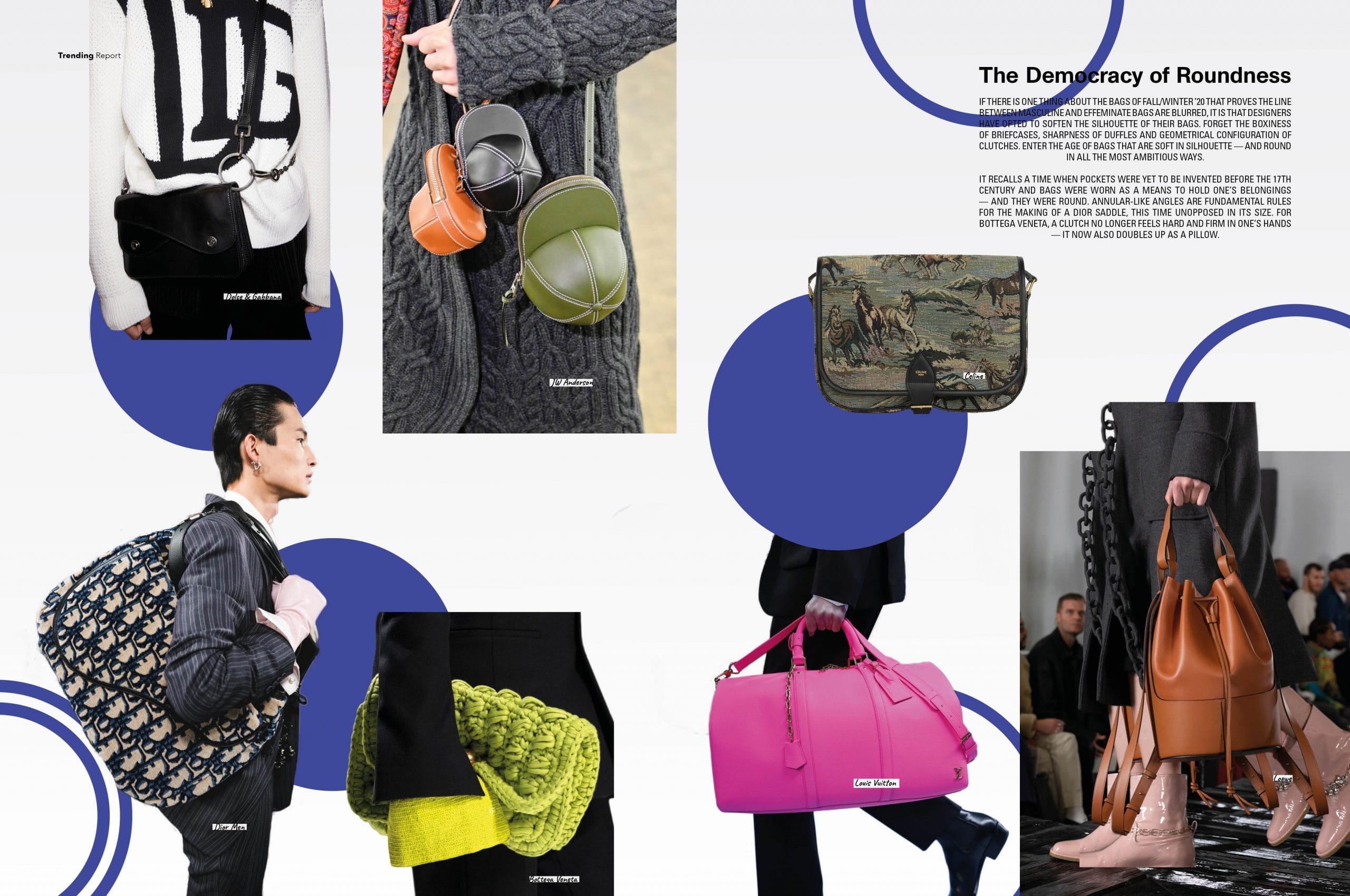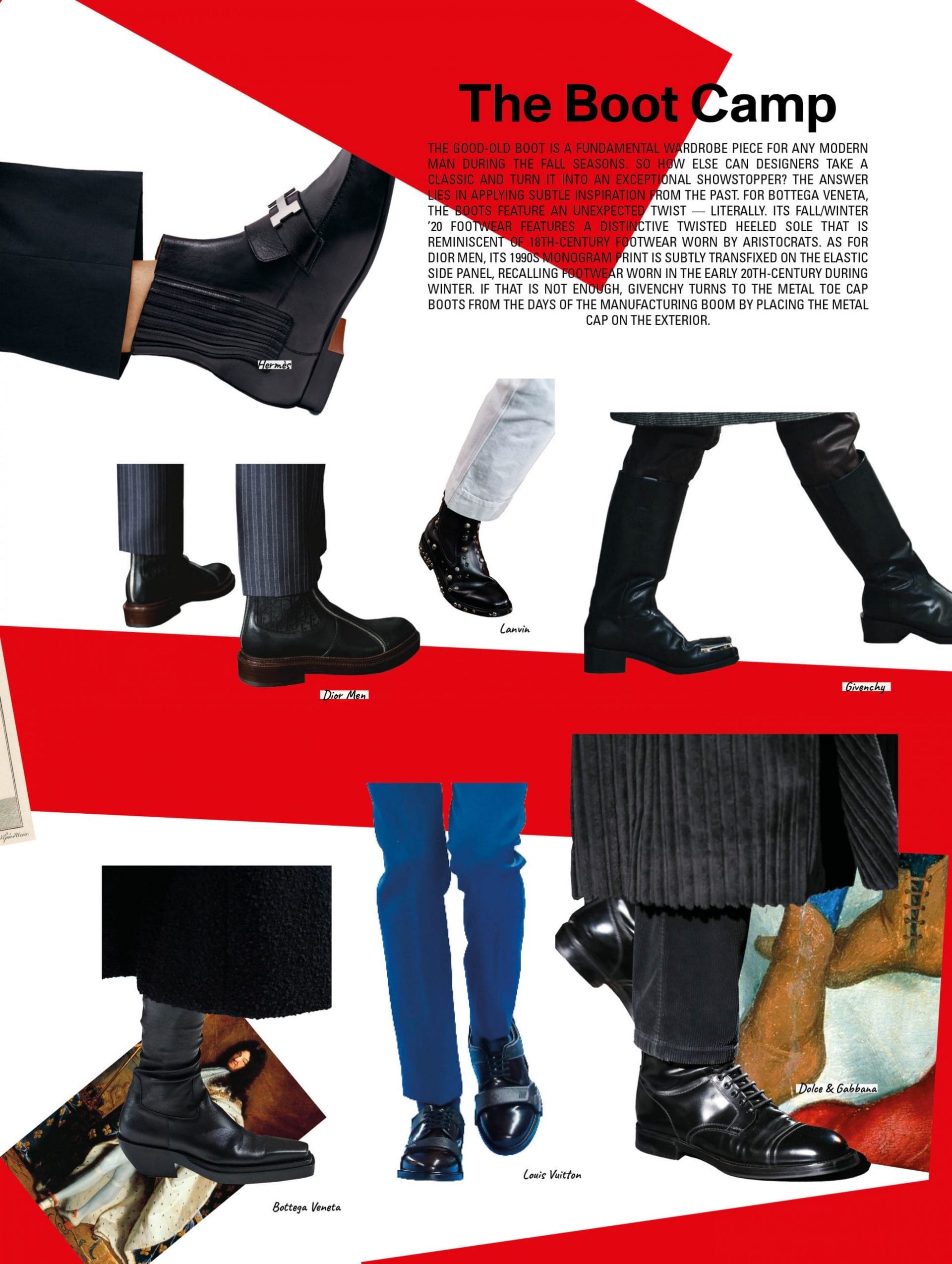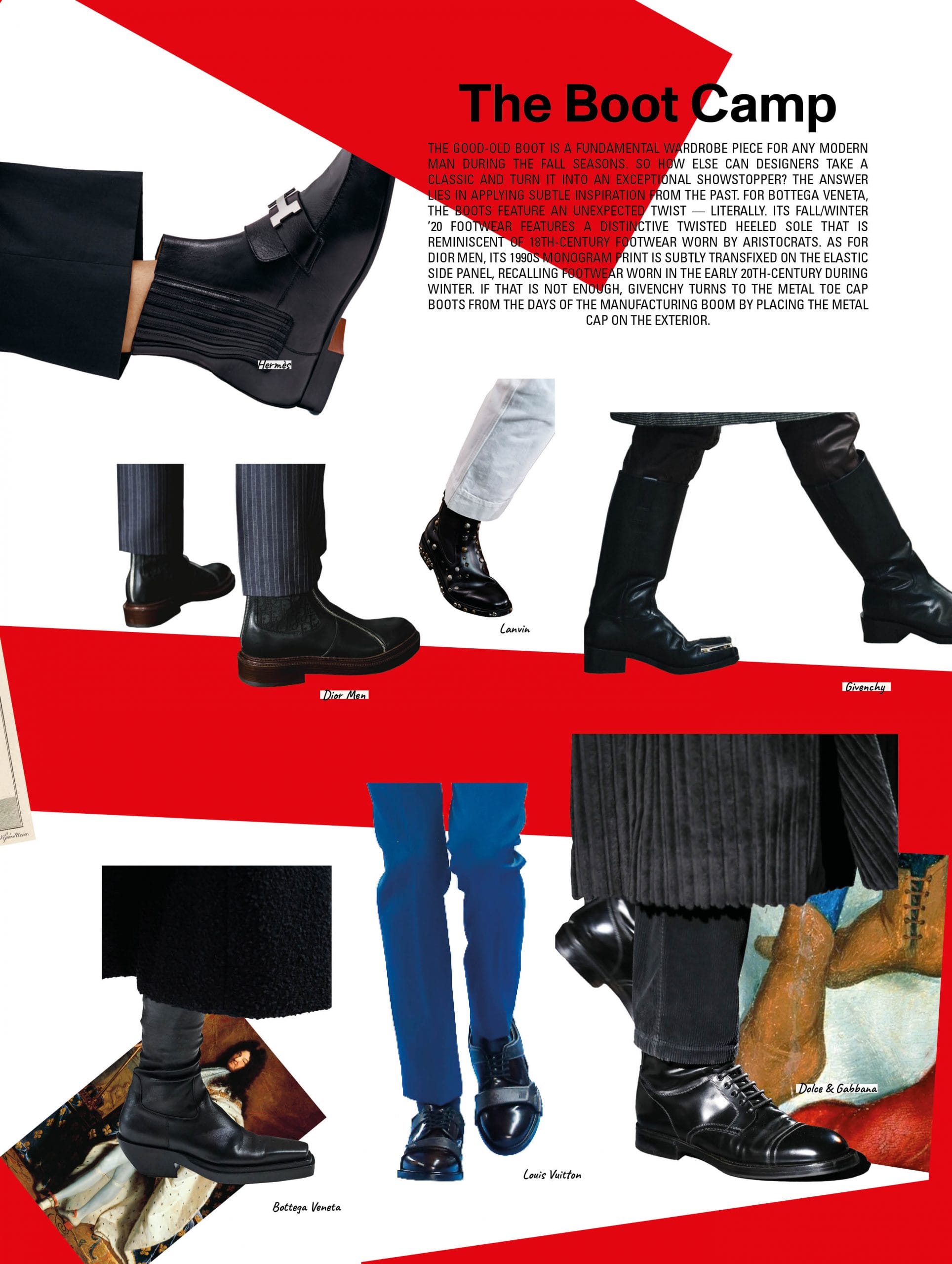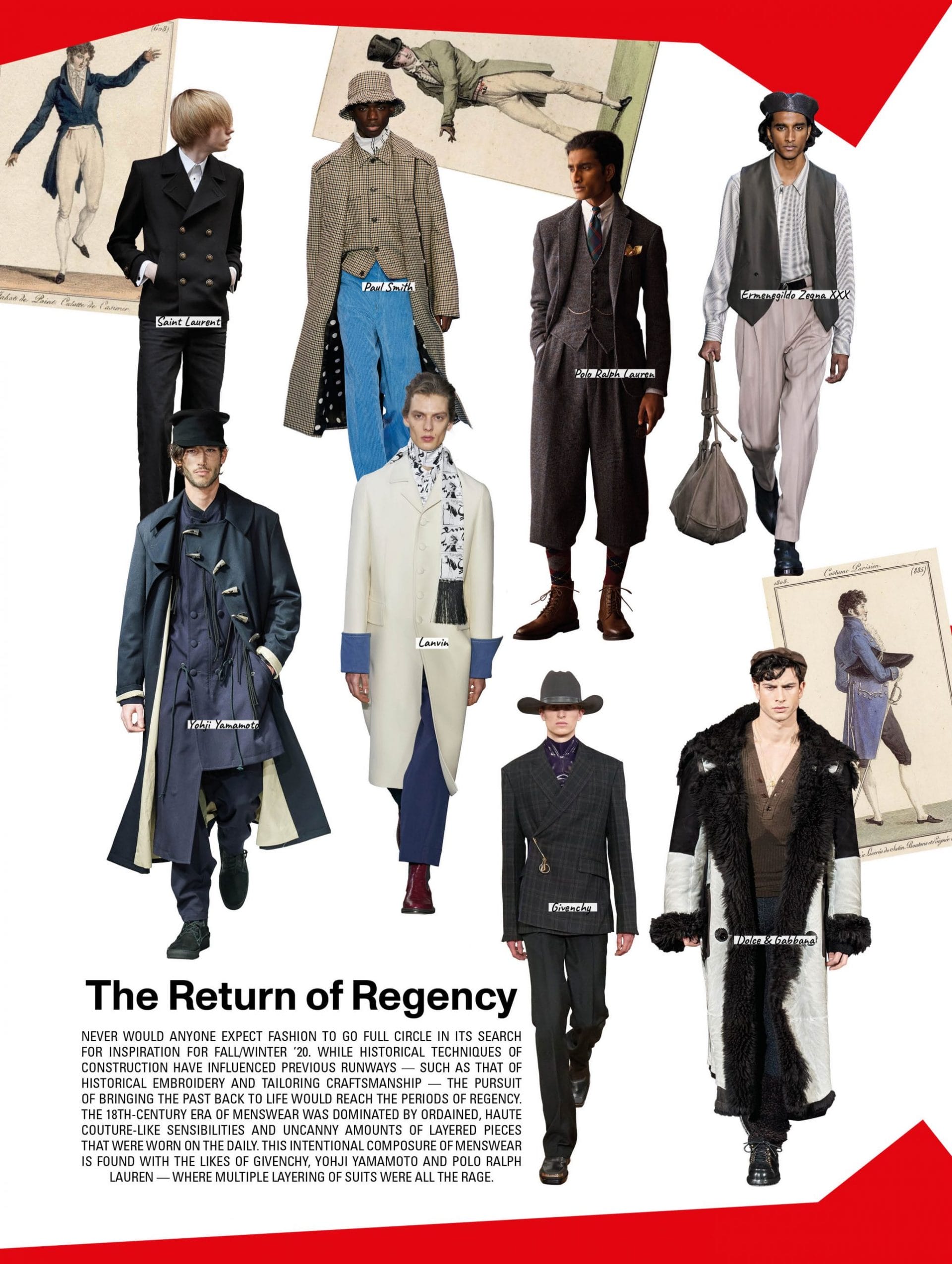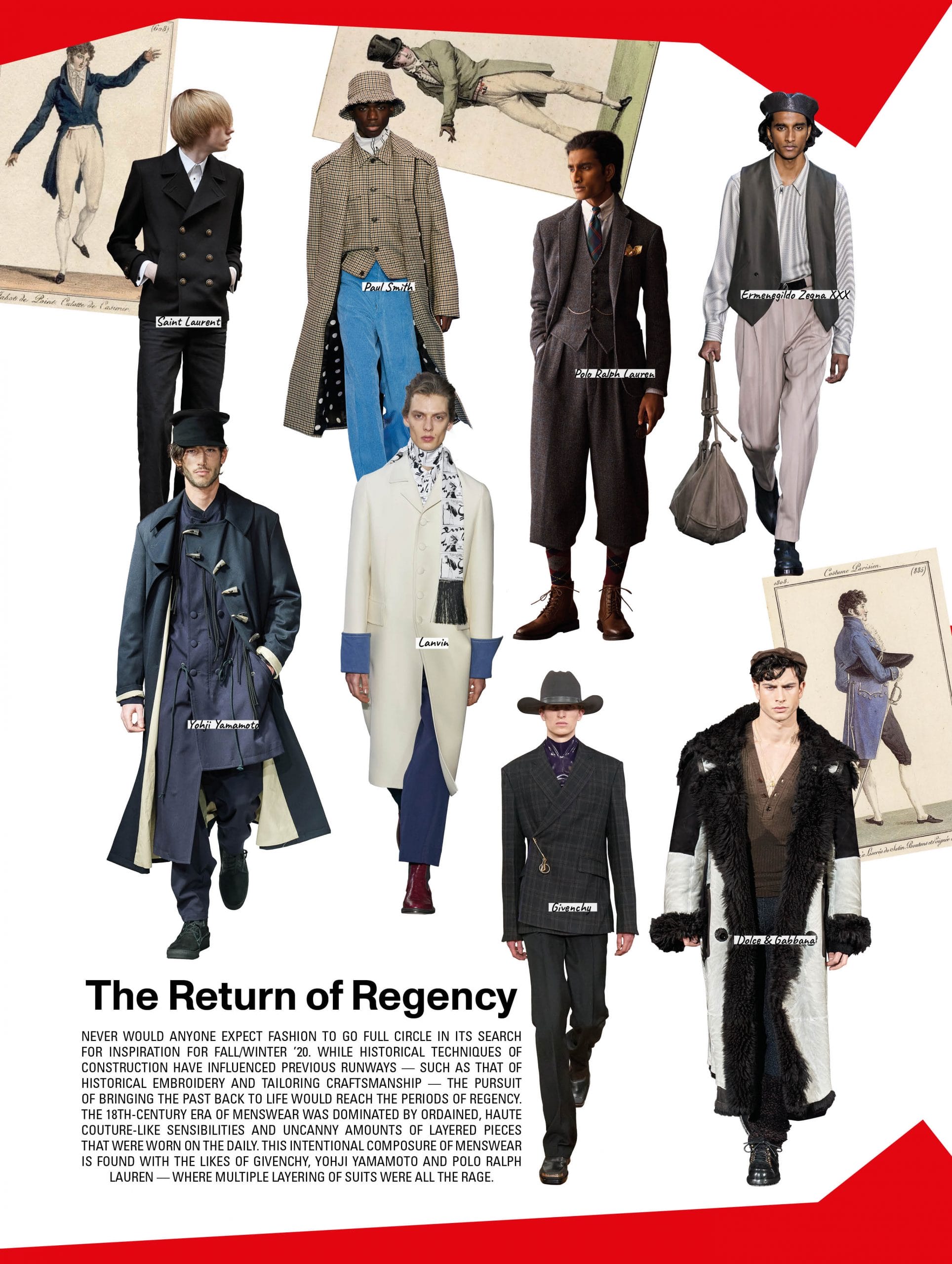 If you've finished reading our curation of the blockbuster Menswear Fall Winter 2020 trends and am bored, listless or sick of doing your job, click here to catch up with our September 2020 issue! 
---