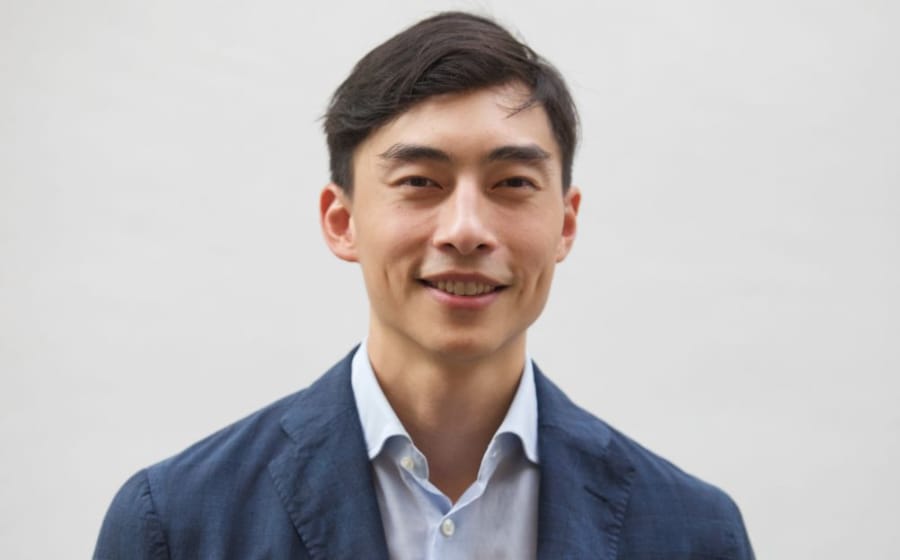 How does one turn a pot of gold into a wealth empire or as they say, "turning your rainy day fund into an ocean of wealth"? Gregory Van of Endowus traces the five golden rules of investing on the yellow brick road.
Safe and sound investing might seem like rocket science to some but there is no need to feel intimidated — the key is to focus on long-term wealth building rather than worrying about short- term fluctuations in the market.
In fact, everything in life is like an investment! While there are definitely associated risks, there are two important things to remember to be a successful investor: first, remain committed to your wealth plan, even through periods of uncertainty and volatility; and second, be fully invested in the markets across all your money — including cash savings, CPF, and the Supplementary Retirement Scheme (SRS).
The most important investment decisions one make actually might be some of the simplest, as long as you follow these five golden rules of investing.
1. UNDERSTAND YOUR RISK APPETITE
While most of us are inundated with the vast amount of information available, the key is to understand the fundamentals and yourself.
The only way to really understand your risk tolerance is to be invested and experience loss. Be humble, read about the forces that move markets and be honest with yourself — it is important to stay focused on wealth building instead of being a speculator focused on short-term fluctuations.
—

2. DIVERSIFY YOUR PORTFOLIO
COVID-19 has shown how deeply impacted livelihoods and businesses can be in a short span of time, affecting even the largest global industries like retail, energy and even travel.
This reminds us that we should not put all our investment eggs into one basket — we need to be diversified in our portfolio to safeguard against making the wrong "bet" to avoid getting wiped out.
Instead, you should use the power of markets to your advantage, and also invest in industries like E-commerce, streaming sites and other digital businesses that have surged forward during this period.
—
3. DON'T BE DISTRACTED
Market fluctuations, economies suffering, trade wars brewing — all these factors might cause you to rethink the efficacy of your wealth approach.
However, the pivotal thing to keep in mind is that these macro conditions are largely out of anybody's control! Even professionals who monitor the market on a daily basis struggle to outguess the market!
Hence, the best strategy is to be rational and unwavering in all market conditions in order for you to reach your goals.
—
4. DON'T TIME THE MARKET
Sometimes we are limited in our ability to execute an investment because we are either scared to lose money (fear), or because we feel that we can buy it at a lower price and achieve greater returns (greed).
A common question our investors ask is, "Where are we headed from here?" The answer is that nobody knows in the short term but that is not why we invest — investing is playing the long game.
By utilising a strategic and passive low-cost investment strategy, investors who have stayed the course — especially those that stuck to their long-term wealth plan — have won and will continue to win.
_
5. STAY INVESTED
As we make our way through this period of heightened volatility, the one thing we have seen through empirical evidence and historical precedence is that spending time in markets is more important than timing the market.
Once you have an investment plan that is suitable for your behaviour and your goals, you need to also look at being fully invested — and remain invested — across all cash savings, CPF, and SRS.
This is the best way to get your money to work for you and maximise your wealth.
Wealth is important to enabling your life, so it is important to get it right from the start. This will not only help you live easier today so you can focus on personal growth and your loved ones, but also better prepare you for tomorrow and the future.
After all, investing is not about dipping a toe into the water but making a meaningful and long-term impact on your life. As Warren Buffett famously said, "Someone's sitting in the shade today because someone planted a tree a long time ago."
Gregory Van of Endowus isn't just a dude who knows how to talk finance. He is also the founding partner of one of Singapore's leading MAS-licensed platforms and the first and only digital advisor for the Central Provident Fund (CPF).
This interview with Gregory Van of Endowus first appeared in the September '20 issue of Men's Folio so if you're bored, listless or sick of doing your job, click here to catch up with it! 
---