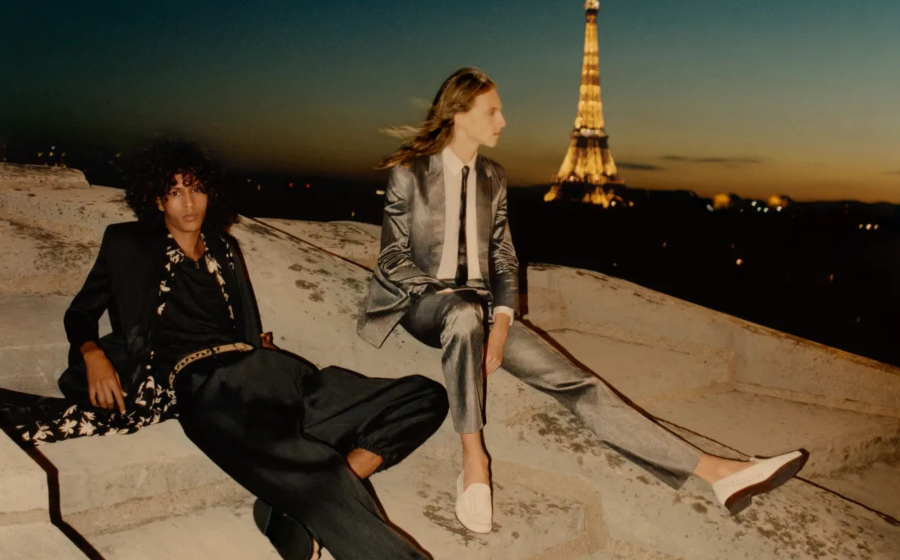 In place of the destination showing of the previous Saint Laurent Spring/Summer collections — 2019 in Manhattan and 2020 in Malibu — creative director, Anthony Vaccarello curated a Saint Laurent Men's Spring Summer 2021 project.
Prior to the global release of the Saint Laurent Men's Spring Summer 2021, the brand teased the world with billboards and posters around Los Angeles, London and Paris.
—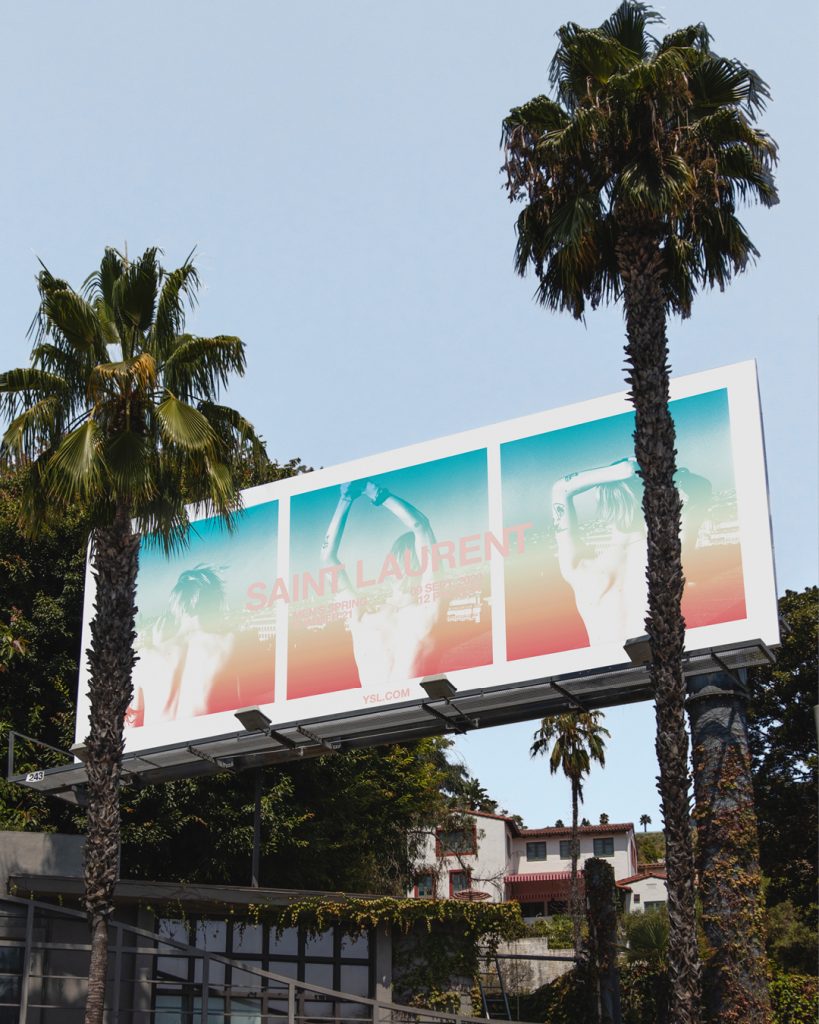 A boy perched atop a building, seemingly warming up is put through a summer filter of blue and orange.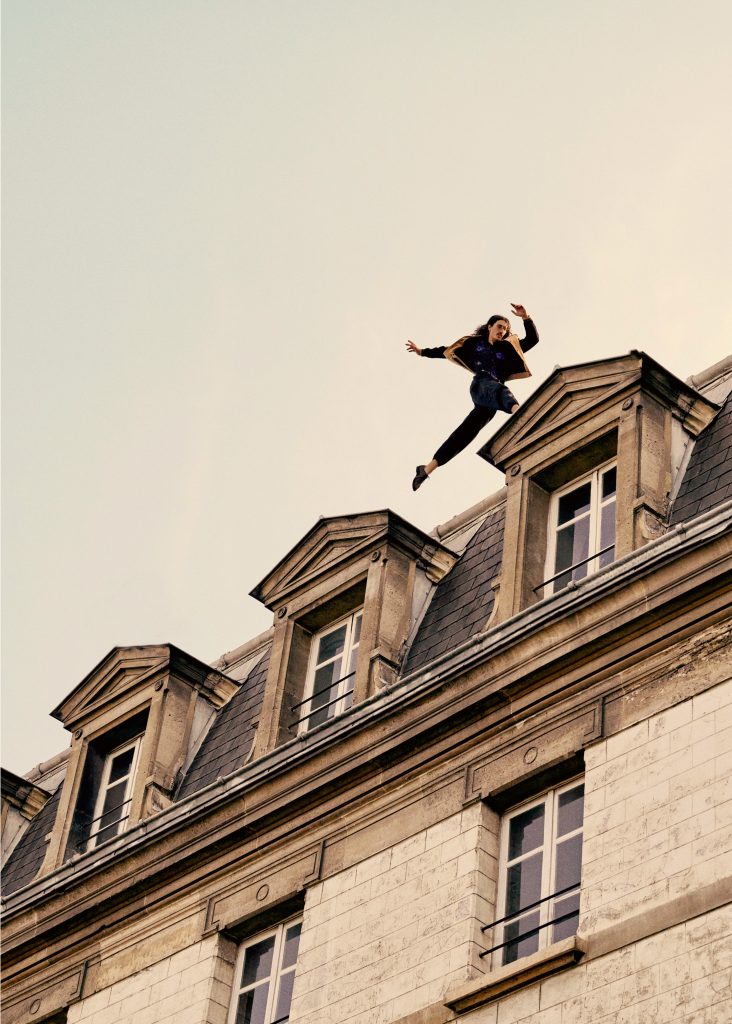 The Saint Laurent Spring Summer 2021 Men's project curated by Anthony Vaccarello opens with boys clad in the latest offerings perched atop magnificent architecture around Paris, New York and Beijing.
Then they run through bridges, rooftops and across buildings in a fluid, louche silhouette that sees hibiscus-print shirts, bomber jackets decorated with fronds and tunic-like overshirts.
Shifting into the backdrop of an evening sunset, the heroes have ditched their day wardrobe for an array of Saint Laurent signature Le Smoking suits and arrive at the Effiel Tower in Paris to do a walk around its midsection.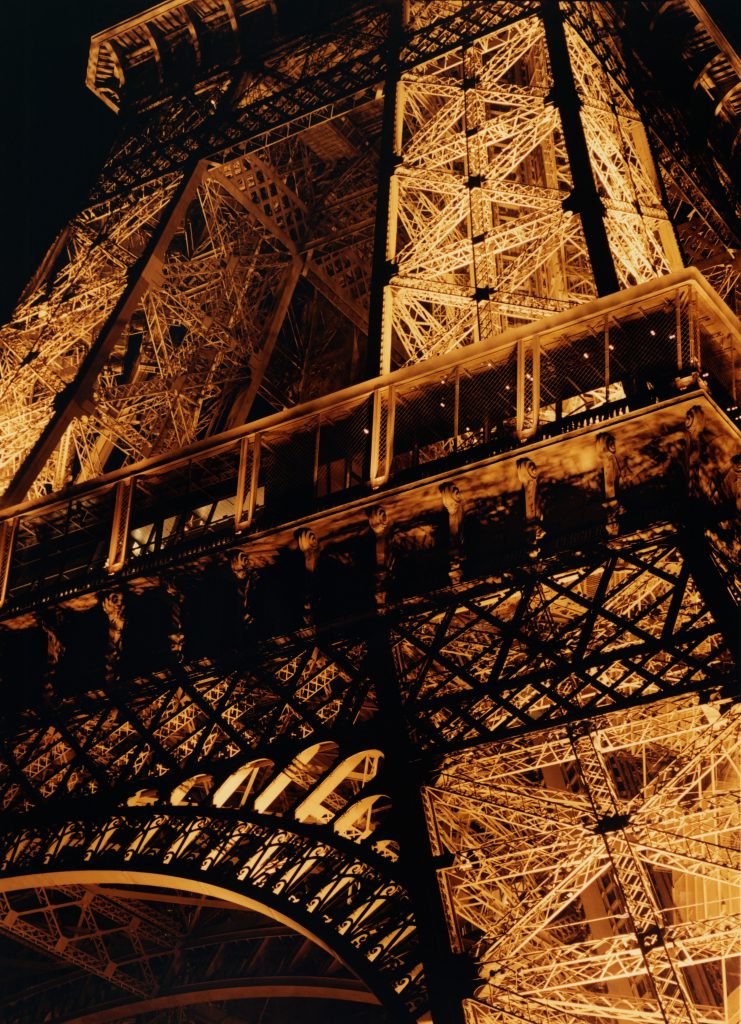 Titled "No Matter How Long The Night Is", Vaccarello's message was one of hope — "Breathing, reaching the horizon, looking at the future, no matter how long the night is. Over the skies and the architectures of Paris, New York, and Beijing, a constant attraction redefies gravity."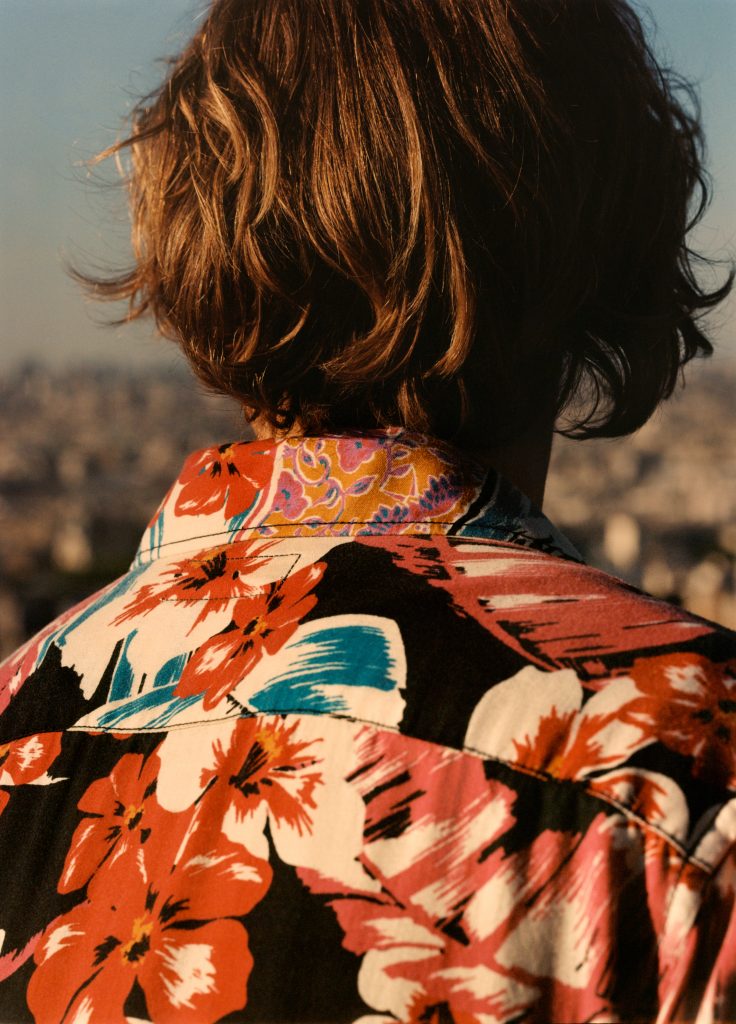 This was also aptly reflected in the Saint Laurent Men's Spring Summer 2021 where fans will recognise the familiar silhouettes but Vaccarello has introduced unexpected maison colours of orange with pink and the exaggerated drop-crotch pants of seasons past have found a comfortable middle of straight-cut cigarrette pants.
Even longtime Saint Laurent fans will also have new pieces to add to their wardrobe in the upcoming Spring/Summer 2021 season and these 10 looks are worthy of consideration.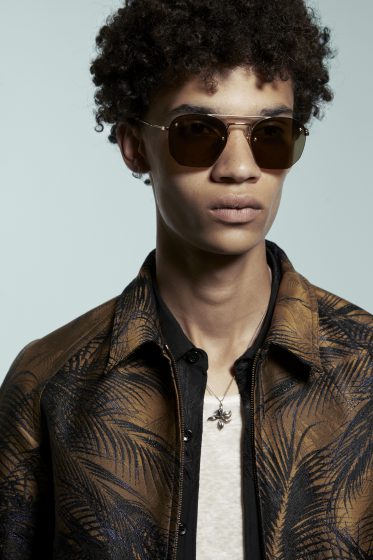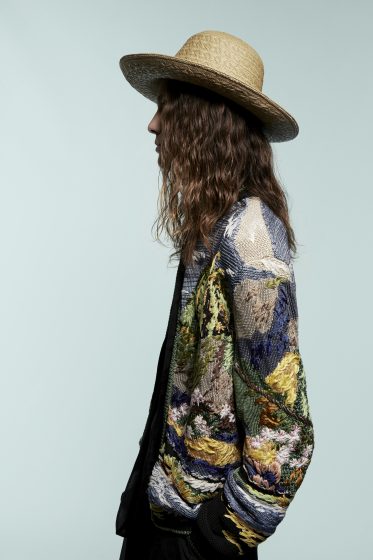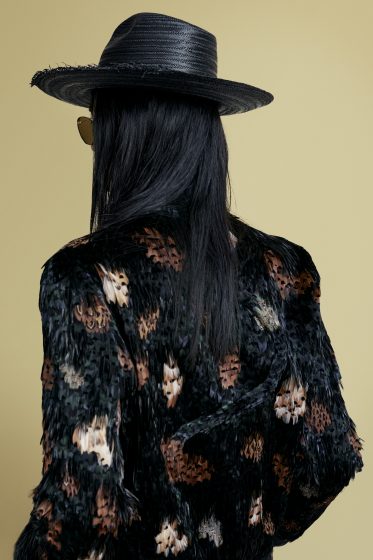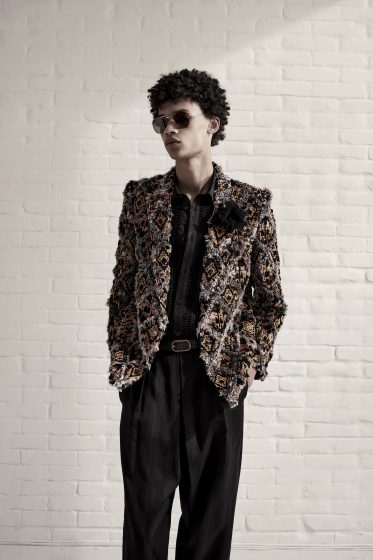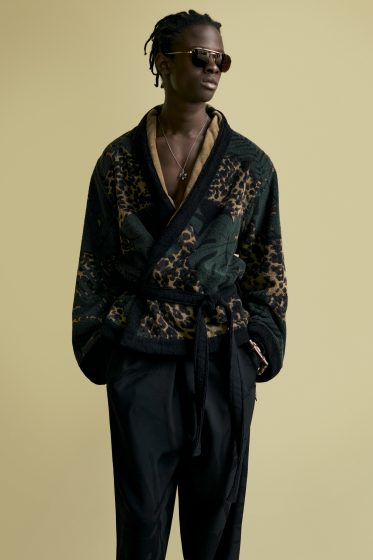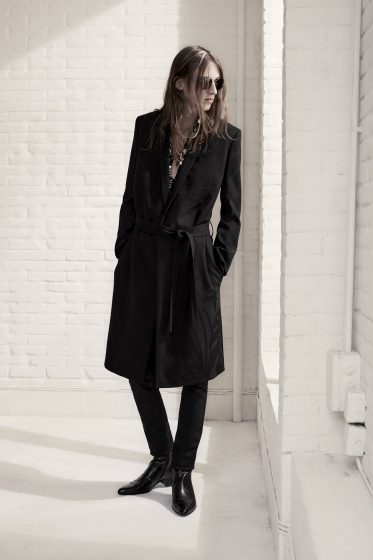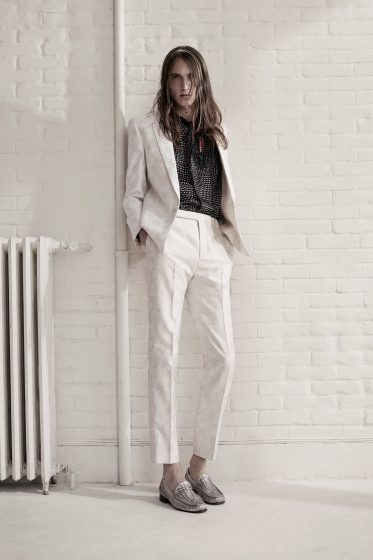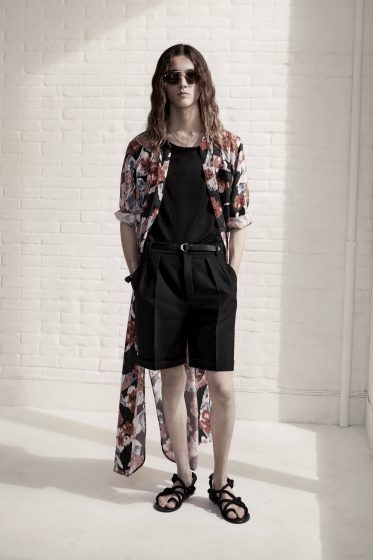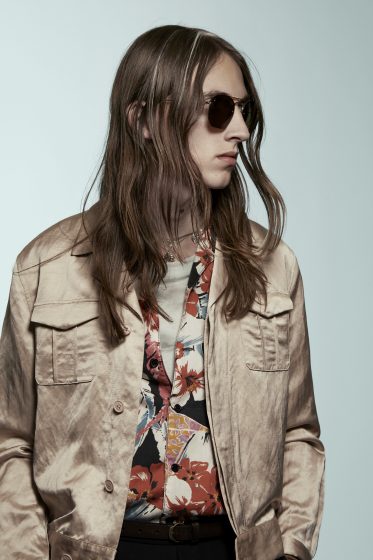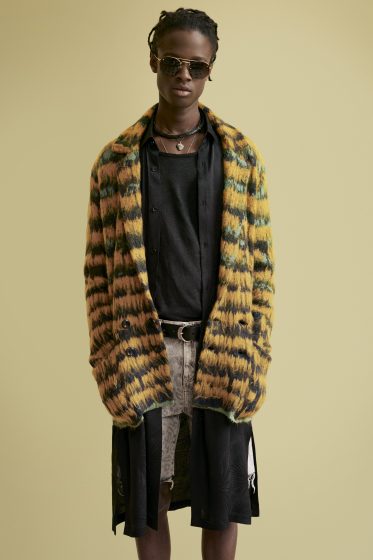 If you're bored, listless or sick of doing your job, click here to catch up with our September 2020 issue! 
---