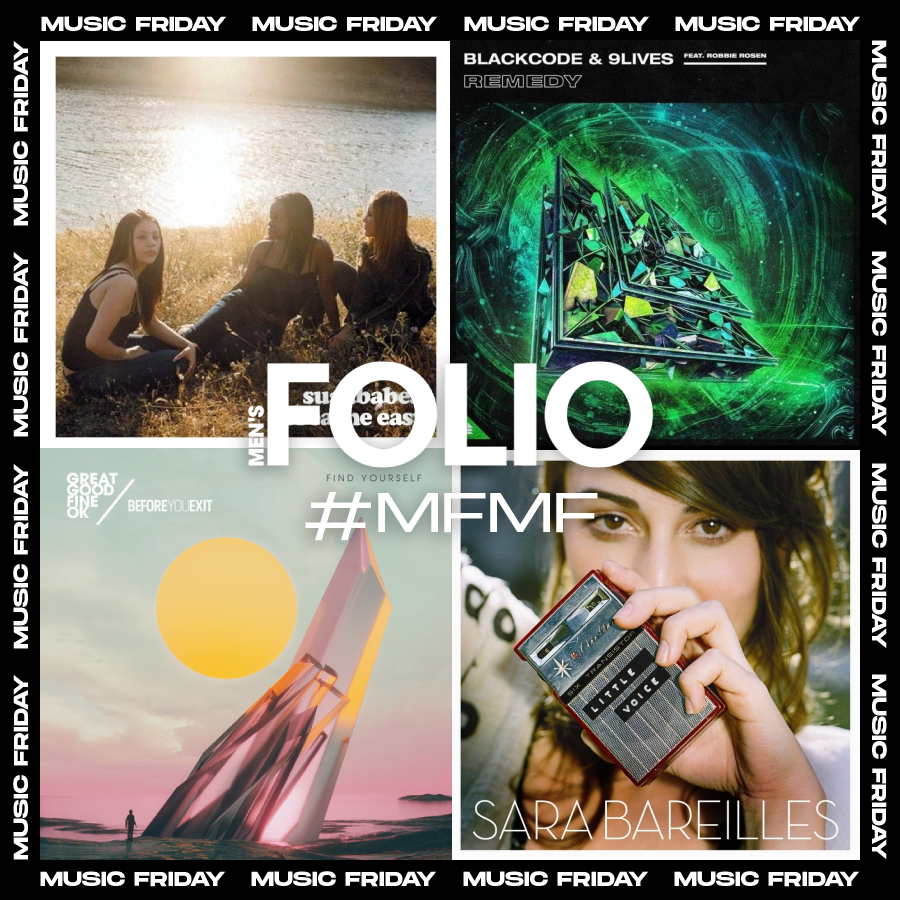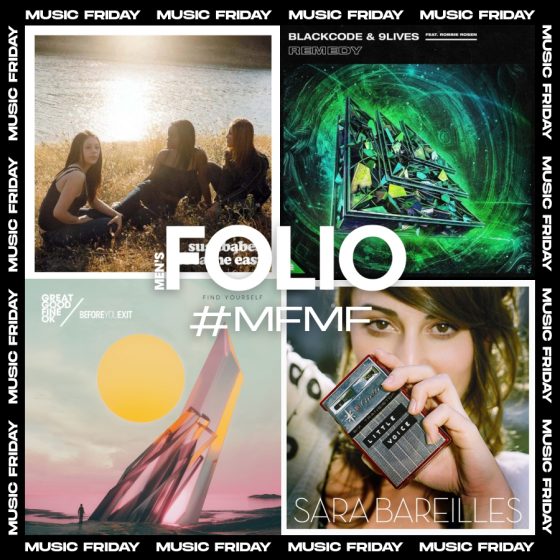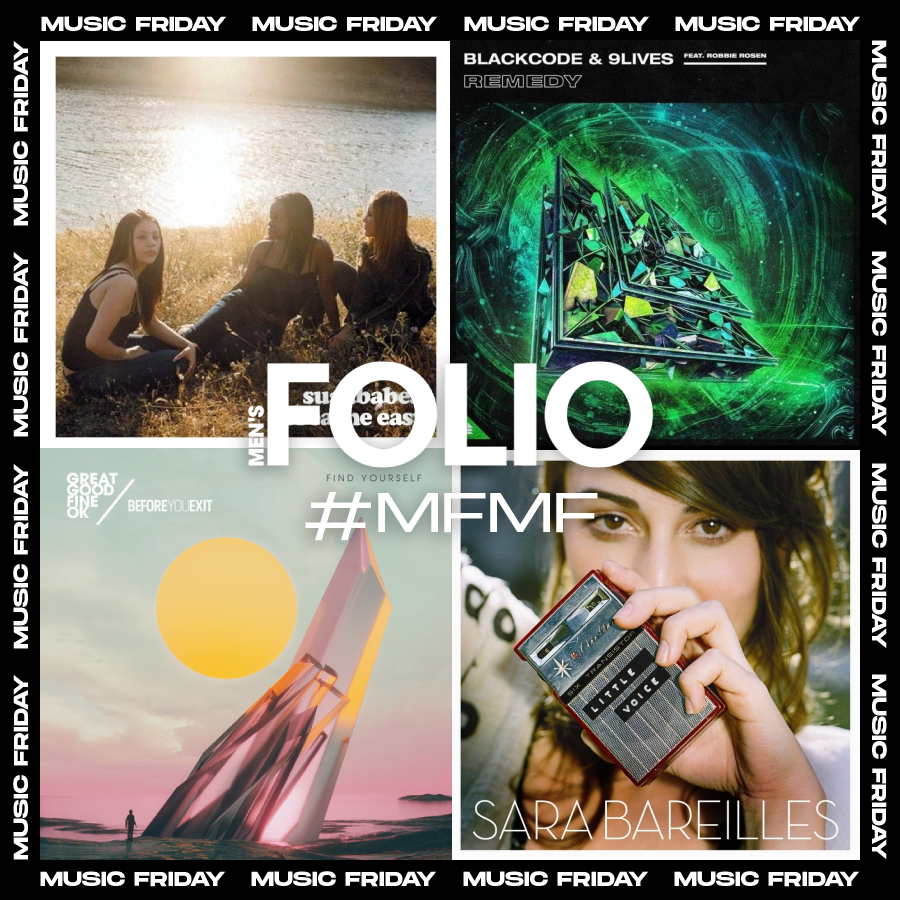 The above playlist legit exists on Spotify entitled #Earworm. New songs are added following the fulfilment of the following criteria:
1) Must be listened to on repeat for 7 days.
2) Must enjoy over 30 listens in the 7 days.
I become aggressively compulsive when I fall in love with anything or anyone. The songs in the playlist typically possess some lyrical depth and smooth melodic tunes, and 80% of the songs are non-EDMs — surprise!
With that said, my interests can sizzle out as fast as they come on so the criteria ensure these will be the songs that I will always come back to and not go "Huh? What is this?"
Therefore, I come back to this playlist whenever I'm bored of EDMs, in need of timely life reminders or just in search of easy listening.
—
Sara Bareilles — Gravity
This is my number one song. Bareilles' haunting vocals always draw me in whenever I listen to this and while she sings about a person who she always gravitate to at the end of the day,
I identify it with an earnest yearning for a better tomorrow.
—
Sugababes — Breathe Easy
This song is recorded as a bonus B-single on their album, Angels with Dirty Faces. Kids, this was the period of the Discman so one will only be able to listen to this track if they owned the physical CD.
The hook — If I was a little wiser maybe \ I wouldn't leave this road 'cause I've been \ Out of this moment too long \ I gotta find my way home — drives home the message that regardless of the countless conversations with our confidants or ourselves about the future, life is as easy you want it to be.
—
Great Good Fine Ok — Find Yourself
Don't let someone find you \ Until you find yourself — says it all already.
—
Blackcode & 9Lives — Remedy ft. Robbie Rosen
I just added this song to the playlist. With the current pandemic and many annual music festivals being cancelled around the world, the EDM arena has been rather bland — I have been skipping tracks on podcasts. Till I came across this song on Hardwell's 480th podcast (which also happened to be his better one in a while) and have been hooked since.
I see the hurt inside \ I feel the pain and pride \It's like you're lost in your own maze \ I hear the silent cry \ And in the dead of night \ The truth can be so hard to face \ And I know \ You wanna runaway \ From this wave of insanity coupled with the electronic beats — oh how much I miss the festivals.
If you're bored, listless or sick of doing your job, click here to catch up with our September 2020 issue! 
---