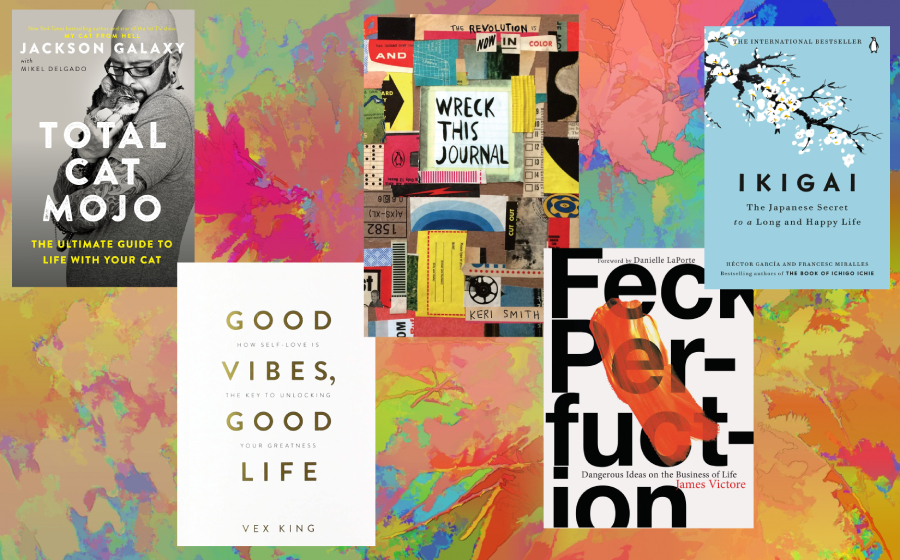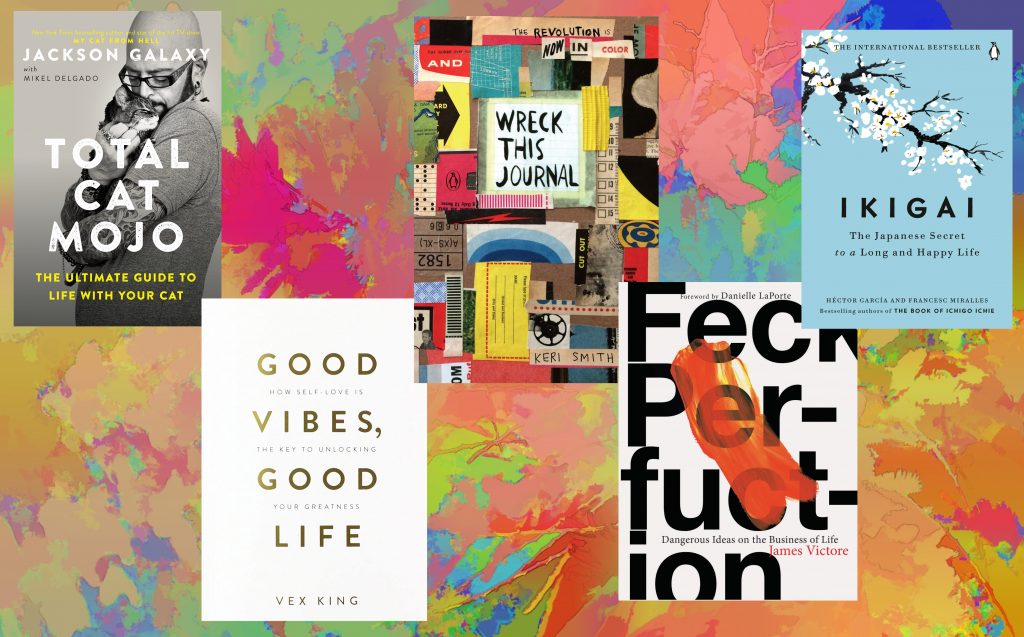 Firstly, happy international literacy day… in four days! And secondly, purchasing any one of these books from our Amazon Singapore self-help book list isn't a sign that you've gone off the deep psychological end.
Consider it a way to improve yourself, to kick a bad habit (like forgetting to put on sunscreen on the daily), or find a way to conveniently day drink.
One thing is for sure though, they're in another league when compared to the Nicholas Sparks or Jodi Picoult books you've been reading.
But hey, no tea no shade.
—
Editor-In-Chief Wilson Lim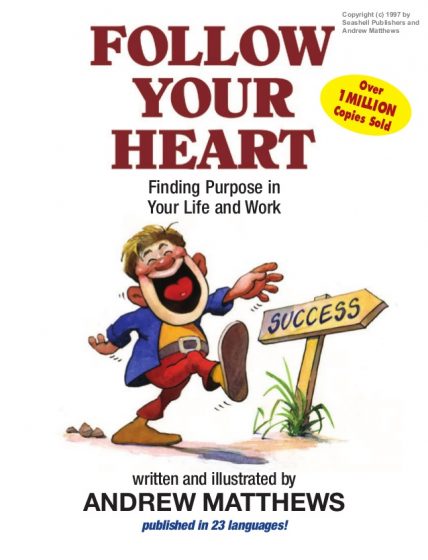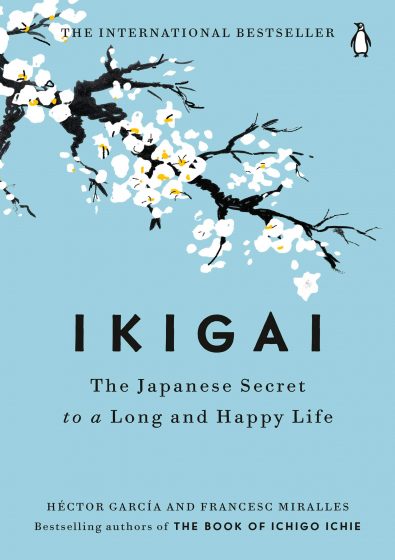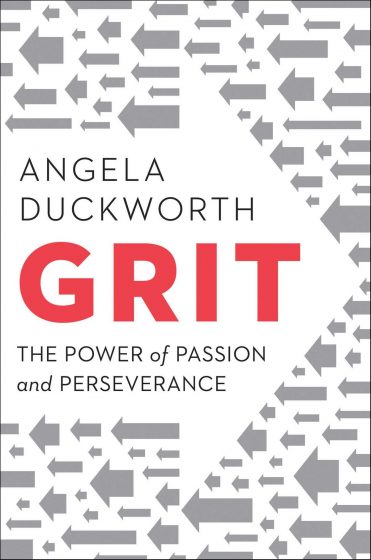 Follow Your Heart: Finding Purpose in Your Life and Work, S$19.70: In my troubled teenage days, my secondary school form teacher gifted me Andrew Matthews's "Being a Happy Teenage" which ingrained the mantra of "finding the balance" in me (so much that I have it tattooed).
In this book, it expands on this idea that will remind one's life is about constant recalibration.
Buy it here: https://amzn.to/3lNjAyA.
Ikigai: The Japanese Secret to a Long and Happy Life, S$25.68: Growing up, I only planned my life up till I was 30 because I reckoned it was so ambitious and that the plans would be postponed till 40-year old. I achieved them when I was 28 and when 30 hit, I was momentarily lost and Ikigai reminded me that life is not just about time-determined goals.
So, take as much time as I need because keeping busy is not relegated to just work (until looming deadlines call).
Buy it here: https://amzn.to/32VjwnU.
 
Book Title: Grit: The Power of Passion and Perseverance, S$27.85: I must admit that I am still making my way through this book and it has been four months because there is the distractions of work, television and beer (the irony).
What makes this self-help book interesting is that it not only gives concrete case-studies (that many others have), it is also backed by Duckworth's extensive academic research.
The takeaway: don't confuse passion and perseverance with talent and resource — also, no lip service please.
Buy it here: https://amzn.to/3lR8l8v.
—
Digital Editor Bryan Goh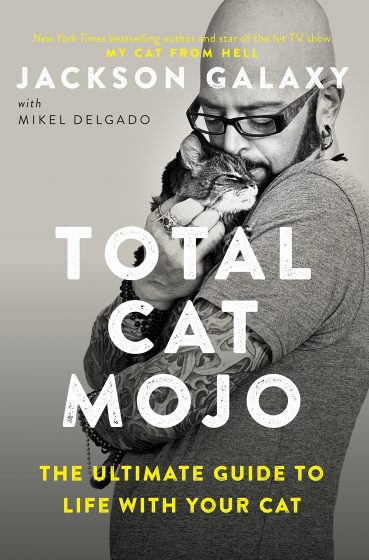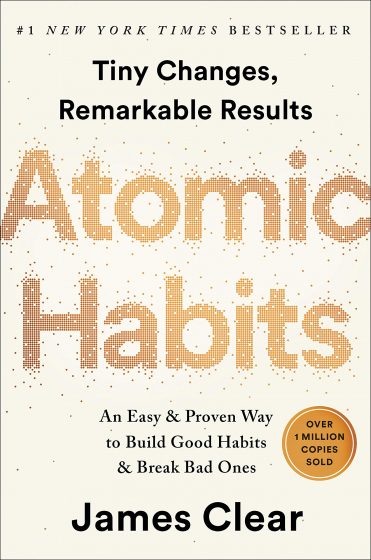 Protocol: The Power of Diplomacy and How to Make It Work for You, S$28.14: Sometimes, I feel like a career in fashion is honestly 80% managing the emotions of people and 20% actually producing fashion. Then I realised, I can't compare to the shindigs that the President Obama's former United States chief of protocol, Capricia Penavic Marshall, gets up to.
This Amazon Singapore self-help book talks about diplomacy, etiquette, cultural IQ and how to achieve a flexible mind-set — four skills you need when begging for clothing samples over the phone at two a.m. in the morning.
Buy it here: https://amzn.to/32YpqVc.
Total Cat Mojo: The Ultimate Guide to Life with Your Cat, S$21.14: I have two Singapore special cats and while they're pretty cute, let me tell you something. They are complete assholes because they have conveniently forgotten who pays the bills and puts the food in their bowls.
Jackson Galaxy, the dude behind "My Cat from Hell" probably knows how to tame some feisty felines. Wait, have you guys not actually seen him at work? Dude is a legend.
Buy it here: https://amzn.to/35accaR.
Atomic Habits: An Easy & Proven Way to Build Good Habits & Break Bad Ones, S$29.91: Research says that it takes 10 weeks to make or break a habit but according to the author of this book, James Clear — the problem isn't with you, it's your system.
I have an "addictive" personality which means that I love repeatedly doing things that are good and bad for me; something, subconsciously.
I'm putting my $30 into this book to set me straight. New quarter, new me.
Buy it here: https://amzn.to/3lZaHSO.
—
Associate Watch & Features Editor Asaph Low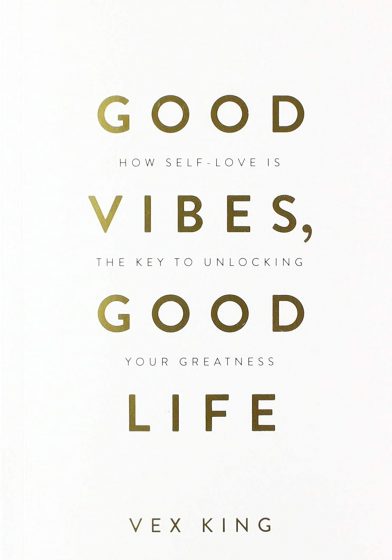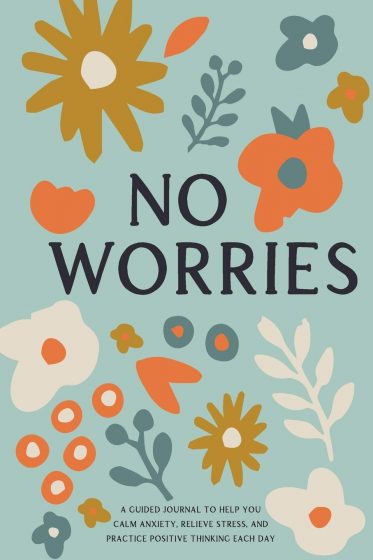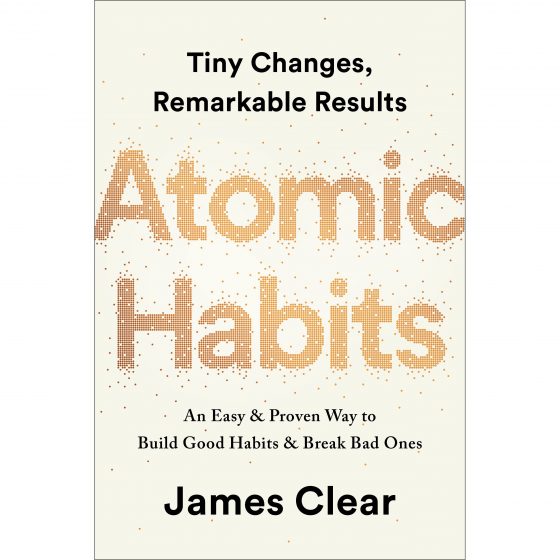 Good Vibes, Good Life: How Self-Love Is the Key to Unlocking Your Greatness, S$16.74: One of the keys to a happy and healthy relationship stems from self-love.
And to build self-love is to pick up this title by Vex King who shares wisdom and experiences that enriches one's journey towards self-love.
Buy it here: https://amzn.to/3307KJ3.
No Worries: A Guided Journal to Help You Calm Anxiety, Relieve Stress, and Practice Positive Thinking Each Day, S$26.51: Given the tumultuous period we find ourselves living in at present, being optimistic may be a tough ask given the bleak outlook.
Experiencing constant stress and anxiety may start to feel like a norm but when it should not be.
This Amazon Singapore self-help book aims to tackle those issues while instilling positivity in our lives.
Buy it here: https://amzn.to/3jJLoC7.
Atomic Habits: An Easy & Proven Way to Build Good Habits & Break Bad Ones, S$29.91: As simple as it sounds, kicking a bad habit as trivial as biting your nails is not as easy as one, two, three.
This is where Atomic Habits comes in — it not only helps bust those bad ones it also helps you cultivate good ones such as slapping on sunscreen.
Buy it here: https://amzn.to/3jFGqGo.
—
Associate Art Director Izwan Abdullah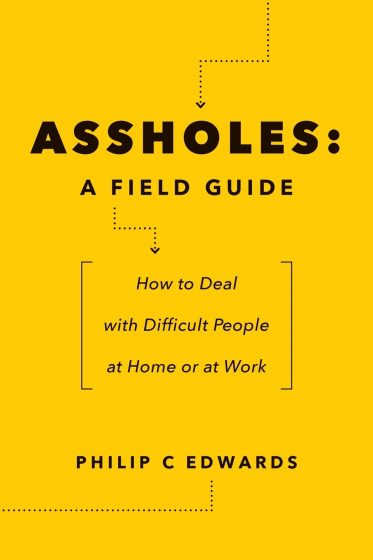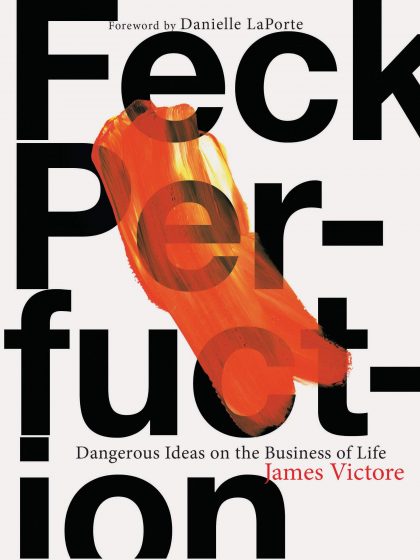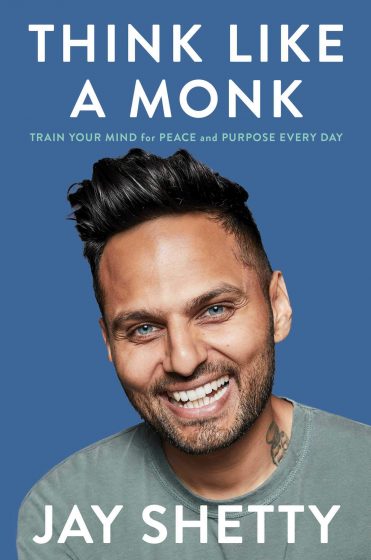 Assholes: A Field Guide: How to Deal with Difficult People At Home or at Work, S$13.82: Since assholes are an unavoidable part of life, it's great to know how to deal with them.
In this book by Phillip C Edwards, he offers activities and suggestions on how to transcend daily obstacles mainly caused by the assholes in your life.
Remember, there's no "I" in "team", but there's a "me"! Wait…
Buy it here: https://amzn.to/32YYa8W.
Feck Perfuction: Dangerous Ideas on the Business of Life by James Victore, S$26.67: Being a creative in 2020 is well… tough.
This Amazon Singapore self-help book by James Victore reads like a compilation of "best of" texts written over the years, paired with works from legendary designers and artists.
It gives you a sense of direction and a new perspective to creativity in today's age of information overload.
Buy it here: https://amzn.to/2EVhyM8.
Think Like a Monk: Train Your Mind for Peace and Purpose Every Day: S$36.81: Being in touch with yourself is so underrated. The busier we are, the more we can benefit from stillness and mindfulness.
Though I don't believe that the concept of constant happiness is sustainable and attainable, I believe that being at peace with yourself is possible.
In this book by Jay Shetty, he transforms abstract monk practices into advice and exercises. He believes that everyone can think like a monk. Give it a try.
Buy it here: https://amzn.to/3jD3aXM.
—
Fashion Stylist Manfred Lu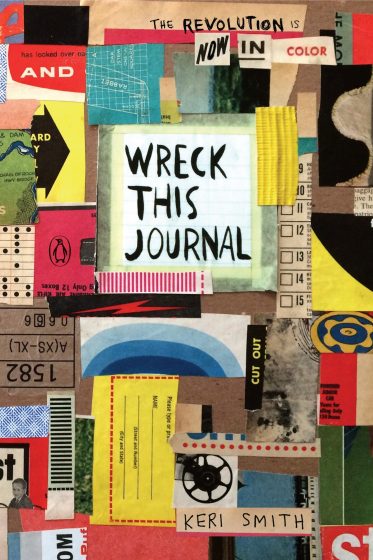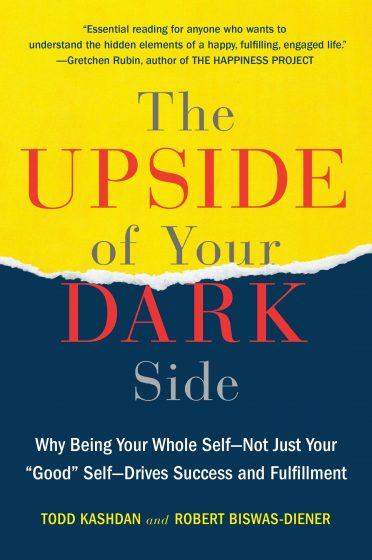 Wreck This Journal (Coloured), S$22.83: A book that you don't actually have to read and you're encouraged to destroy while you're at it? Sold.
Besides, it'll actually get you to do something, without feeling all too bad if you get lazy.
Buy it here: https://amzn.to/330gkqY.
The Upside of Your Dark Side: Why Being Your Whole Self–Not Just Your "good" Self — Drives Success and Fulfillment, S$30.29: Imagine getting told your bad side is just the thing you need to drive success in your life.
This Amazon Singapore self-help book is definitely worth the read to curb the curiosity.
Buy it here: https://amzn.to/2Z8Bgv0.
Flaskbook, S$19.19: While not exactly a book per se, this flaskbook might just be the most honest "self-help" you actually need in your life.
But hey, drink responsibly and take this as a good laugh.
Buy it here: https://amzn.to/2EXNPlJ.
Every item featured has been independently selected by our dedicated editorial team. Things you buy through the links above may earn us a commission.
If you're bored, listless or sick of doing your job, click here to catch up with our September 2020 issue! 
---