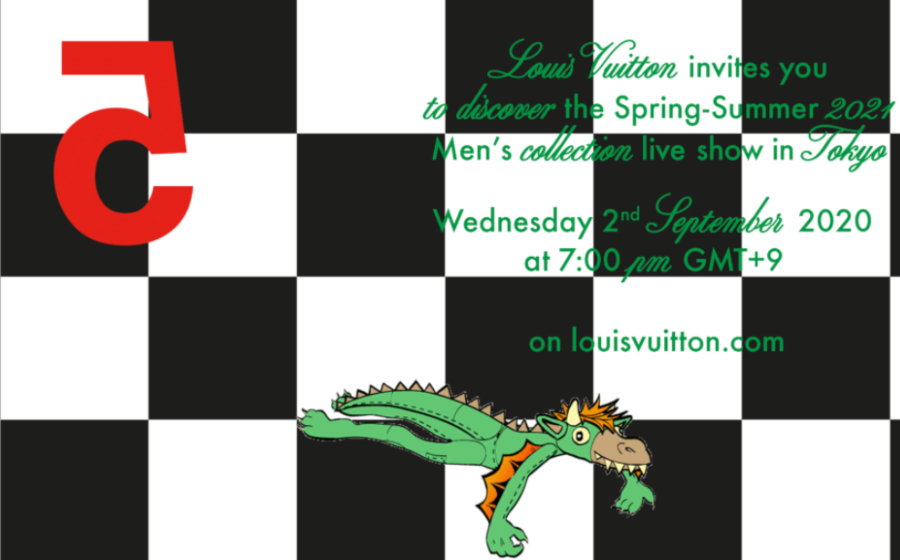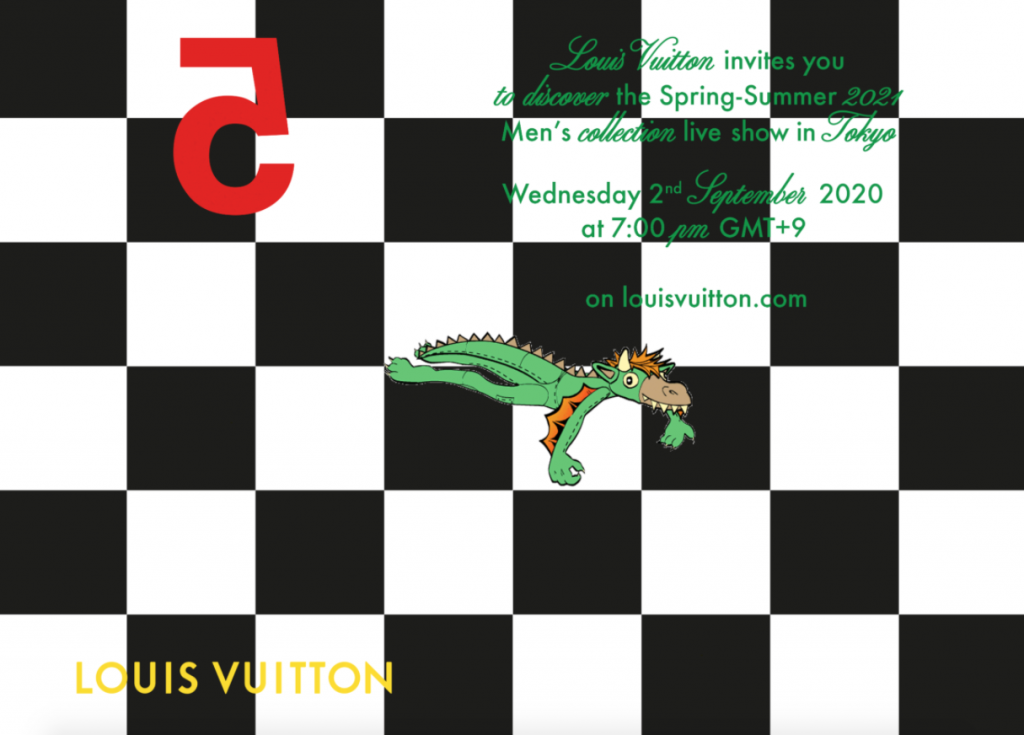 Just a few weeks ago, Virgil Abloh decided to pack his bags (quite literally), animated characters and team to Shanghai.
Now, as the second-parter of the Louis Vuitton SS21 Men's collection show, the winds have changed direction and they've landed up in the country that gave us Pokémon, next-level convenience stores and of course, Hello Kitty.
Yes, Japan.
According to the press note, the  Tokyo leg of the Louis Vuitton SS21 Men's collection show voyage explores the unlimited seas of the imagination. Fantasy — imagining the impossible, it pushes the limitations by societal notions, and breaks the chain of rationalism to explore the ideology of upcycling, escapism and peace.
It premieres today at 6p.m. so remember to bookmark this page and RSVP no to any annoying last minute work meetings.
We are offering free Magzter subscriptions to Men's Folio so if you're bored, listless or sick of doing your job, click here to subscribe! 
---