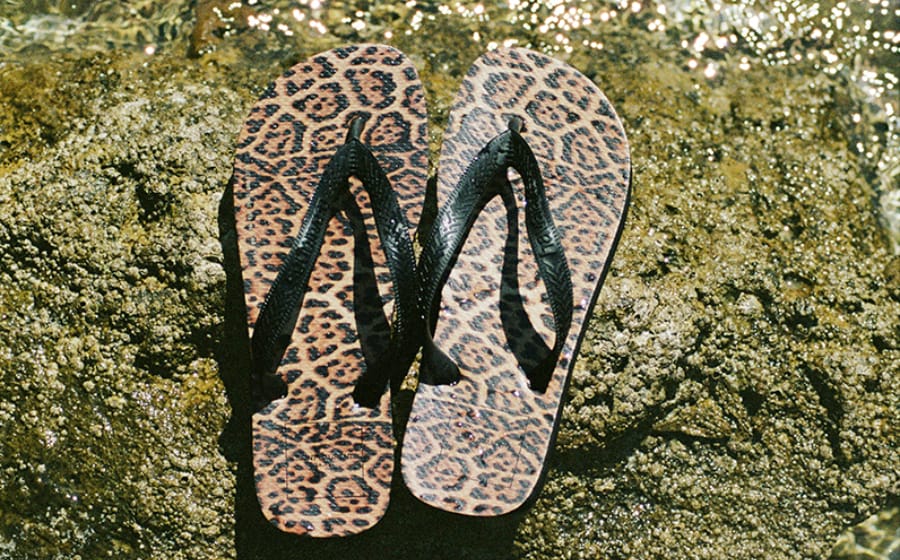 Ah, the thong sandal  — the stuff of derision, mockery and "are you really serious about wearing them out?".
According to the kingpin of cool aka Anthony Vaccarello and the Saint Laurent Rive Droite Beach Essentials Collection, all it takes to turn the humble neighbourhood flippers into a holy grail is to add a leopard printed sole on it.
Mimicking the tonal brown leopard spots that Vaccarello is famous for, the flip flops are still crafted in Havaianas' proprietary rubber blend and matte black straps.
As for the pricing, it racks in at a cool USD$65 in the Saint Laurent Rive Droite stores in Paris and Los Angeles, or online at the brand's site — a small price for a pretty heavy hitting look.
—
—
If you're afraid to display your digits (seriously, have you not read our guide to scrubbing your feet?), then here, our curation of things from the Saint Laurent Rive Droite Beach Essentials Collection to show your other body parts.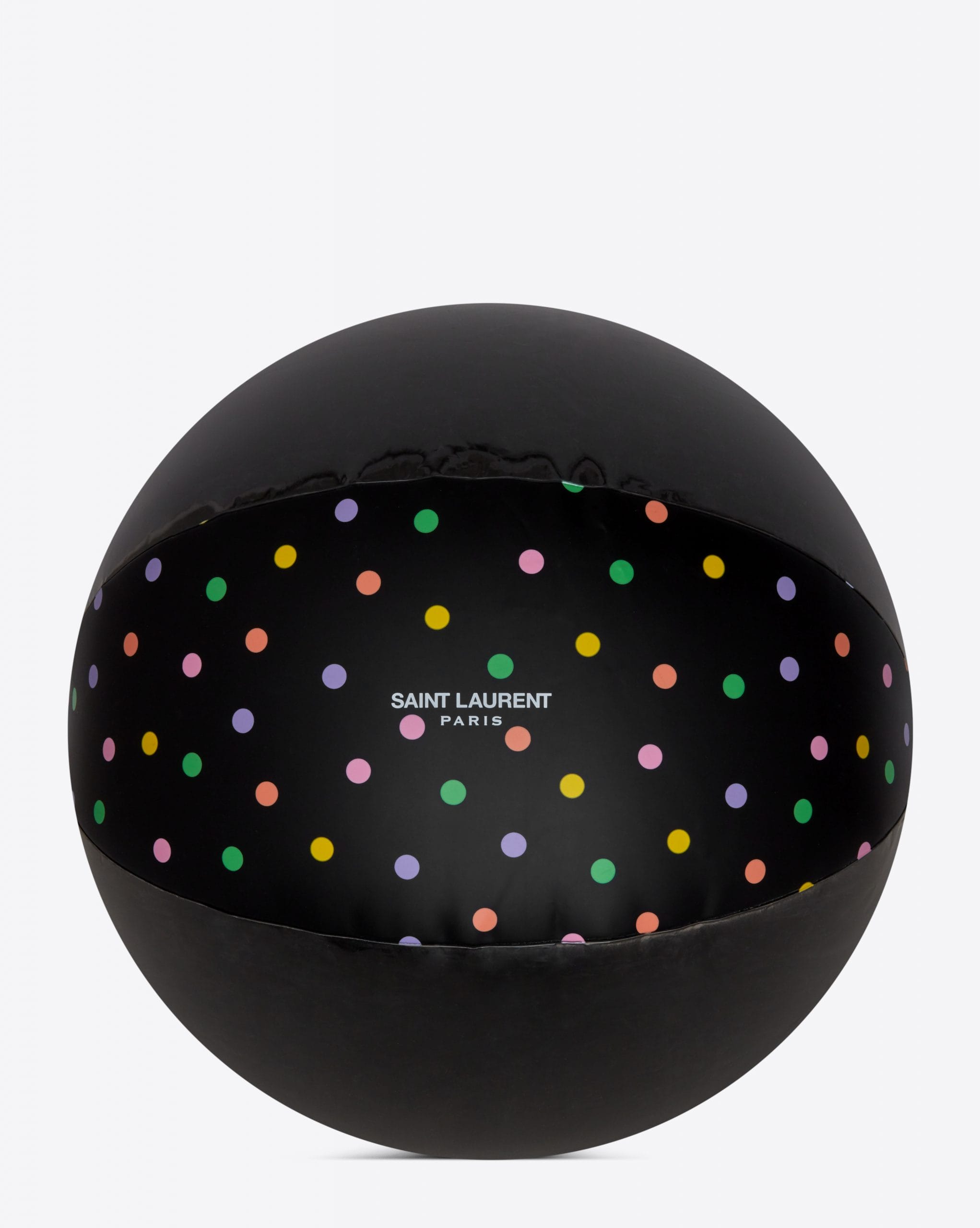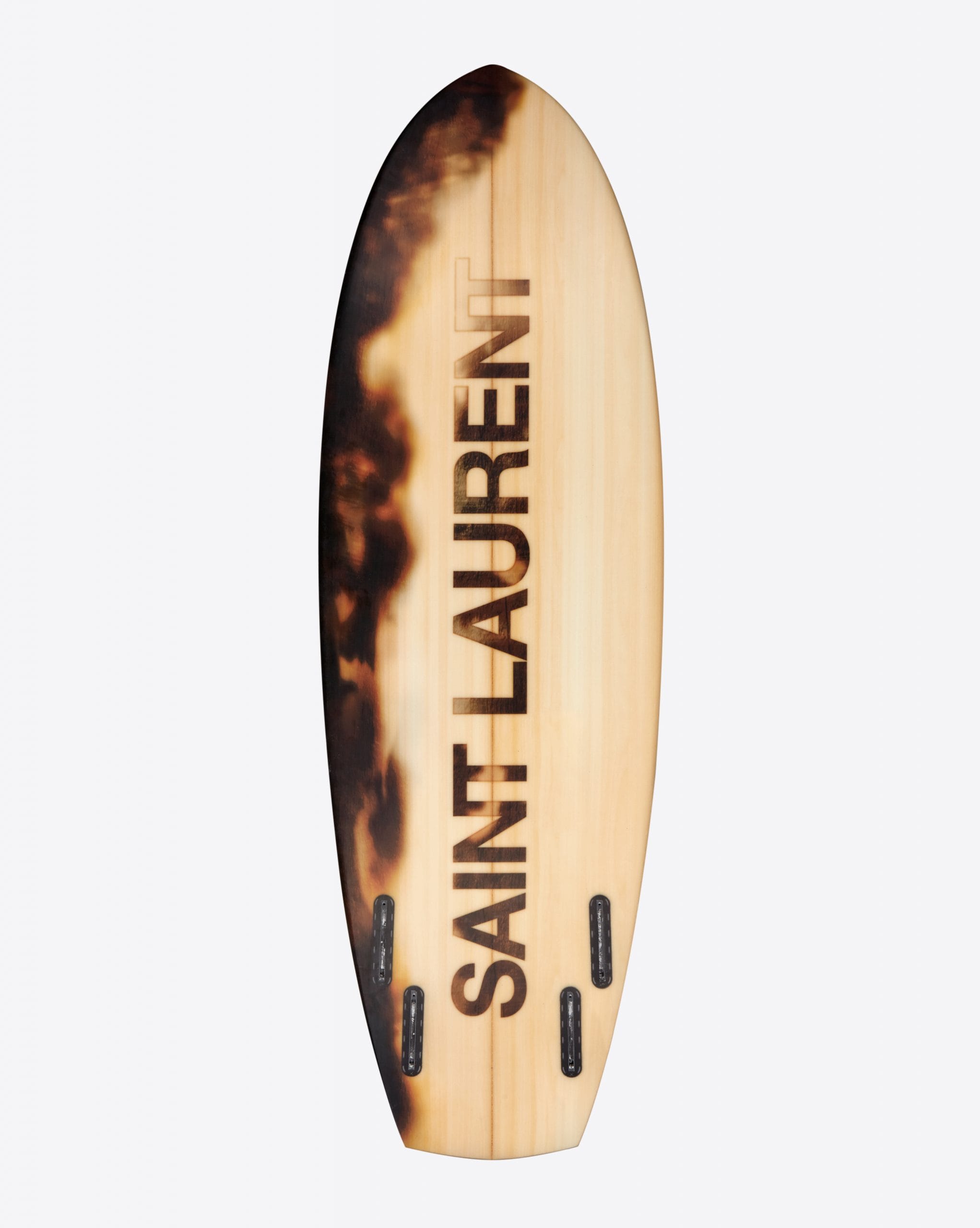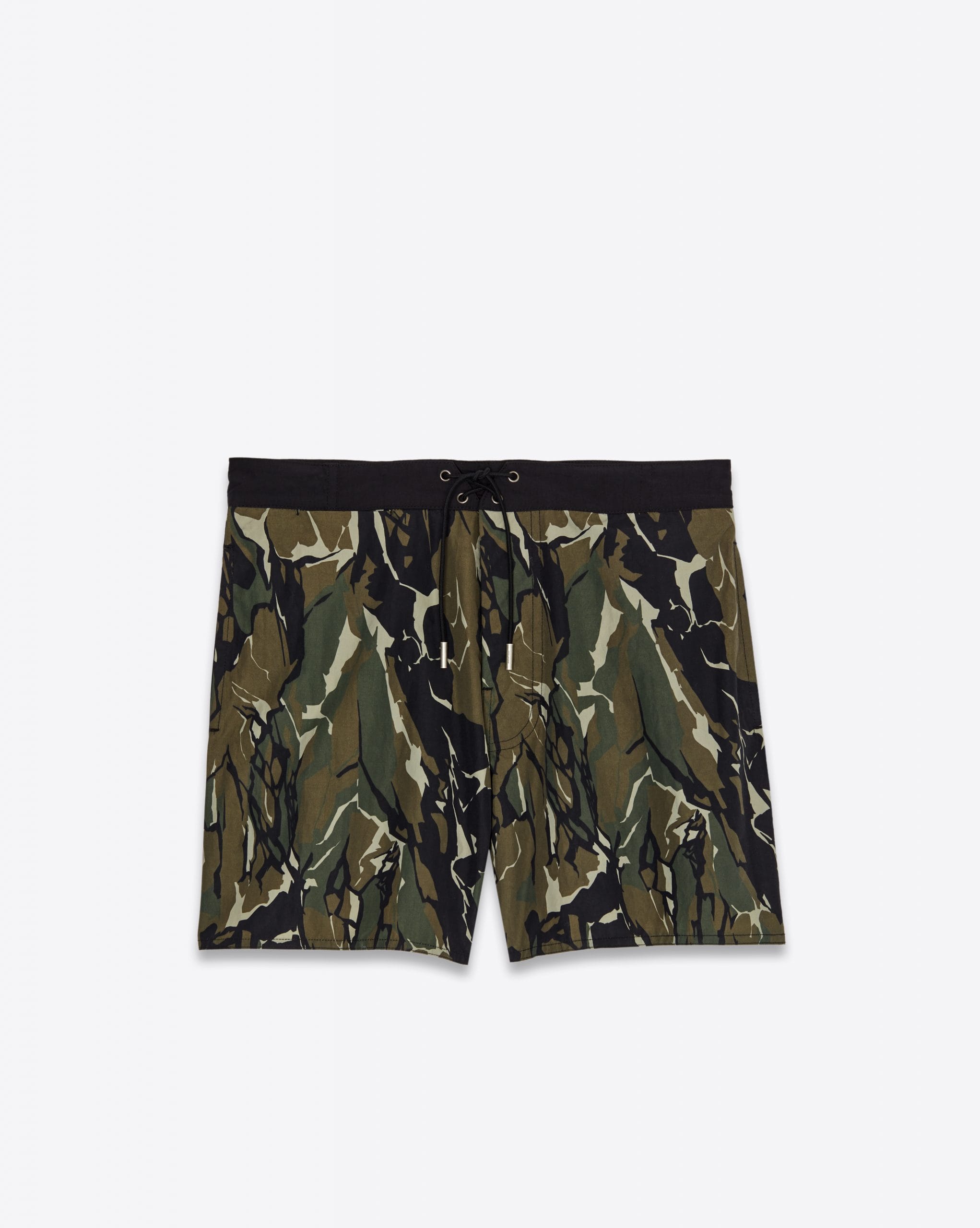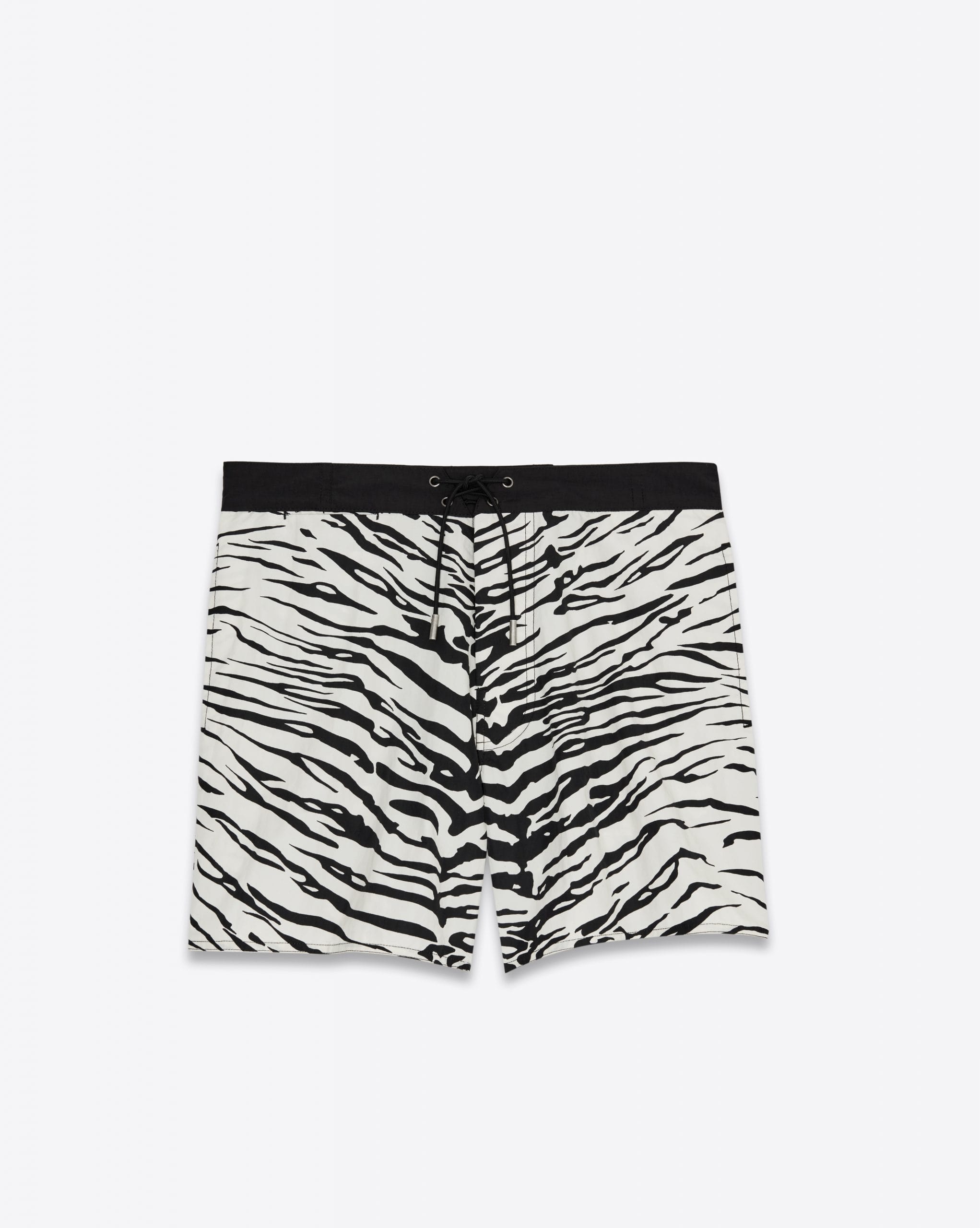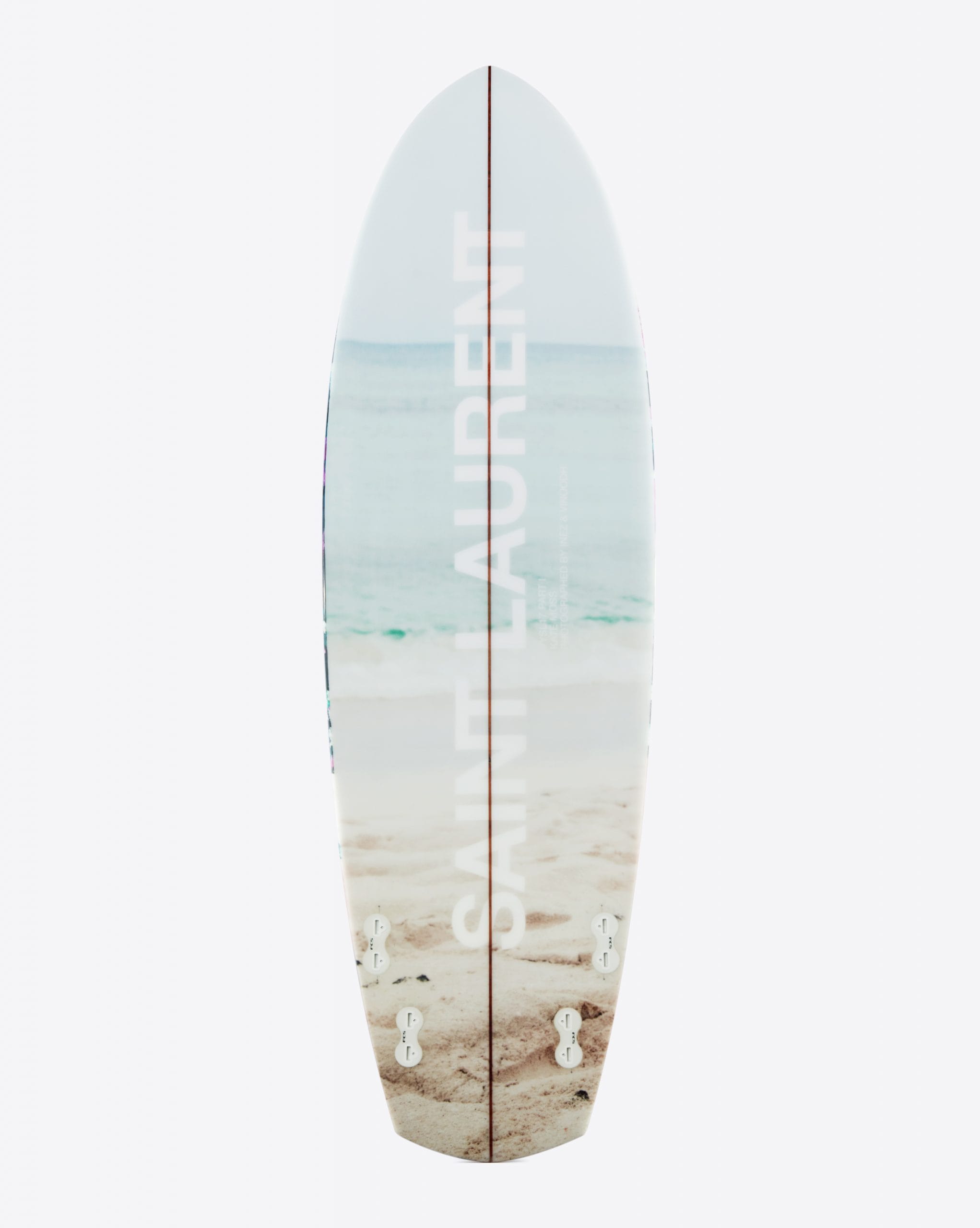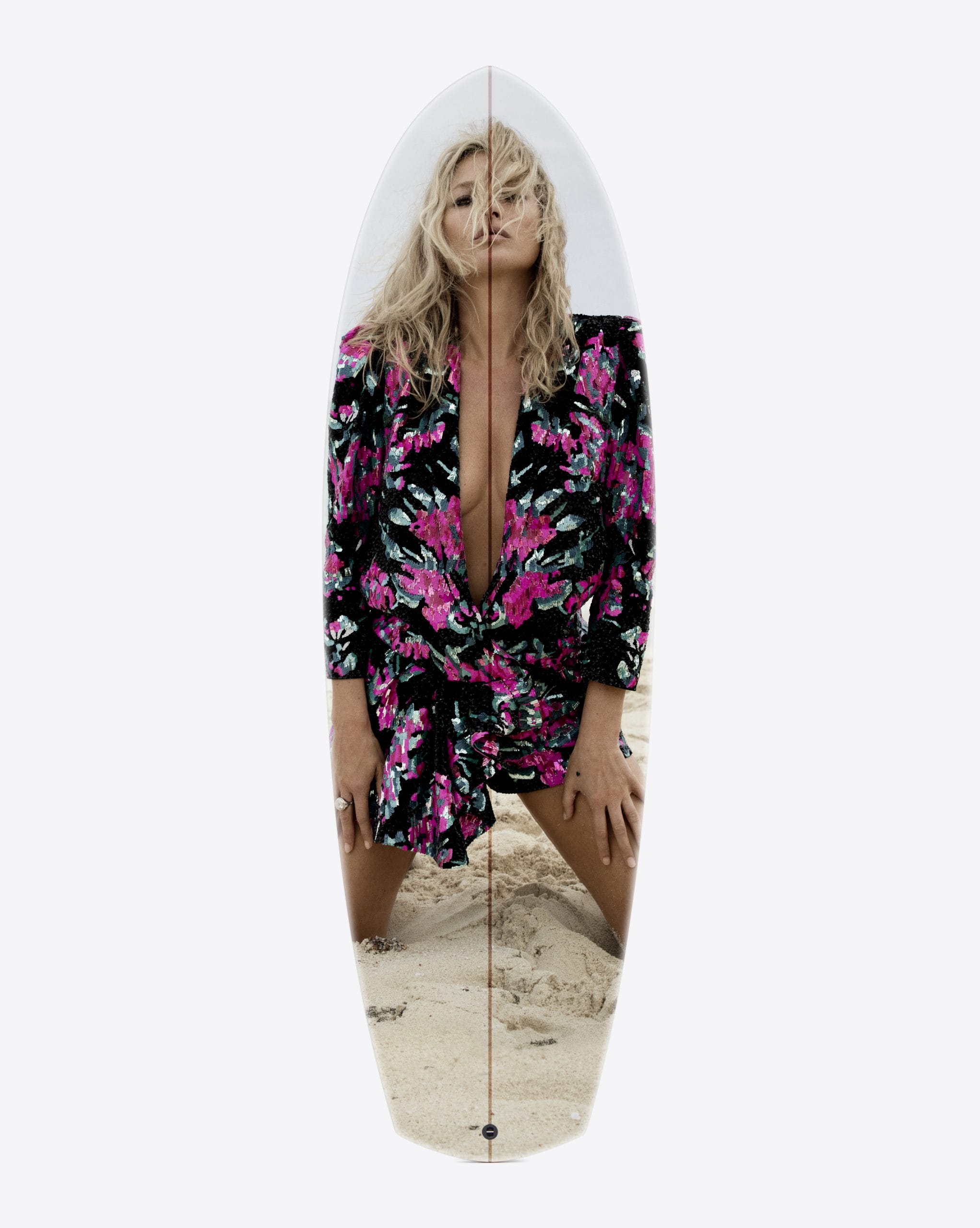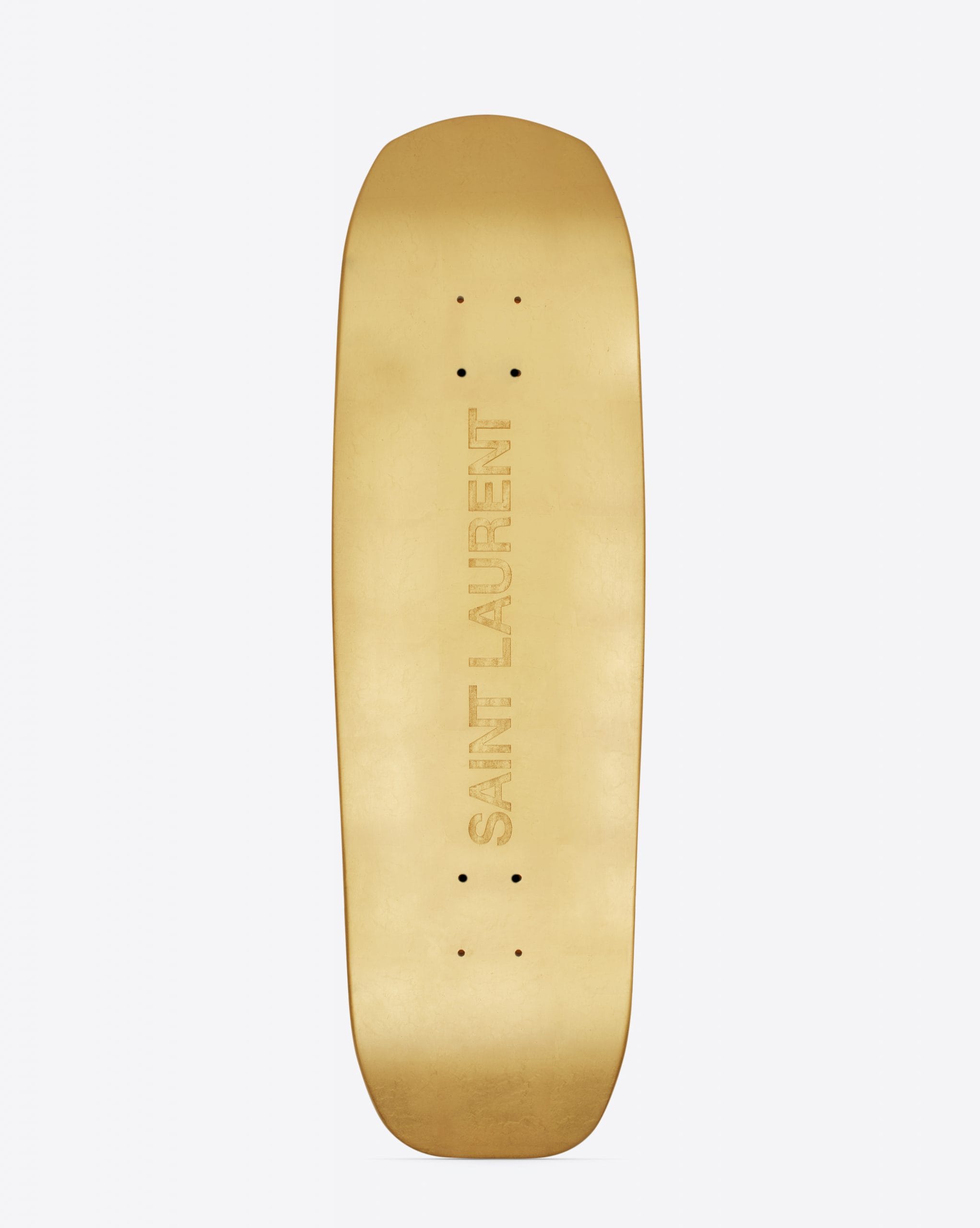 We are offering free Magzter subscriptions to Men's Folio so if you're bored, listless or sick of doing your job, click here to subscribe! 
---