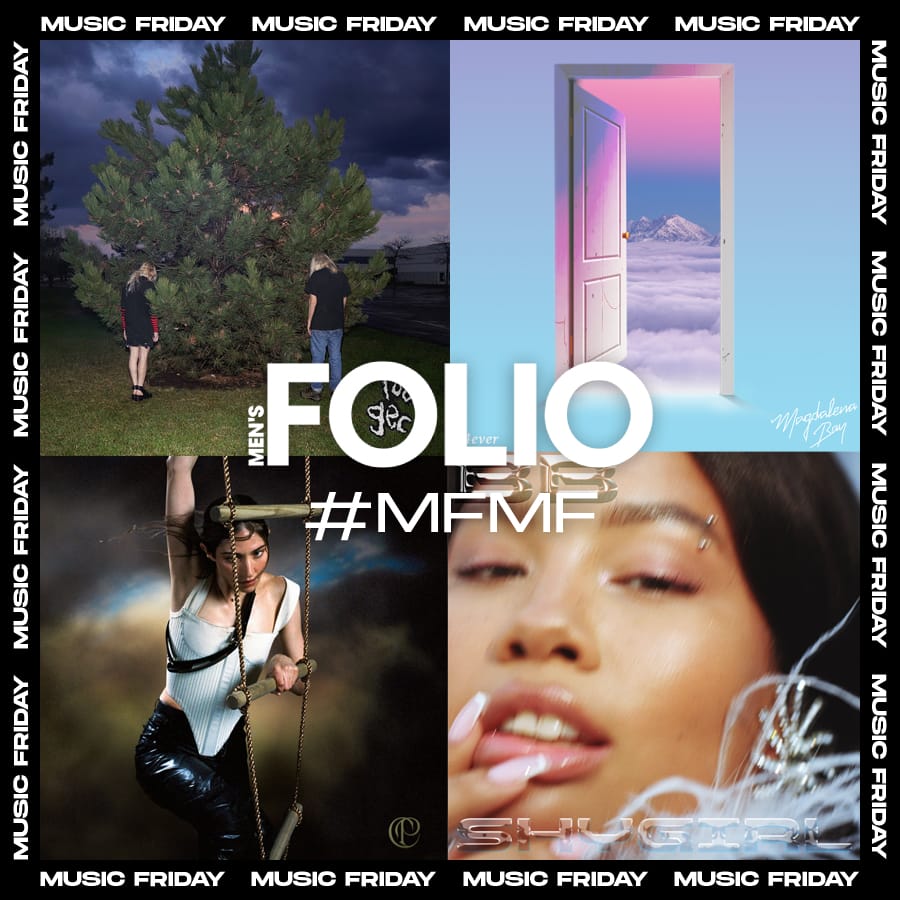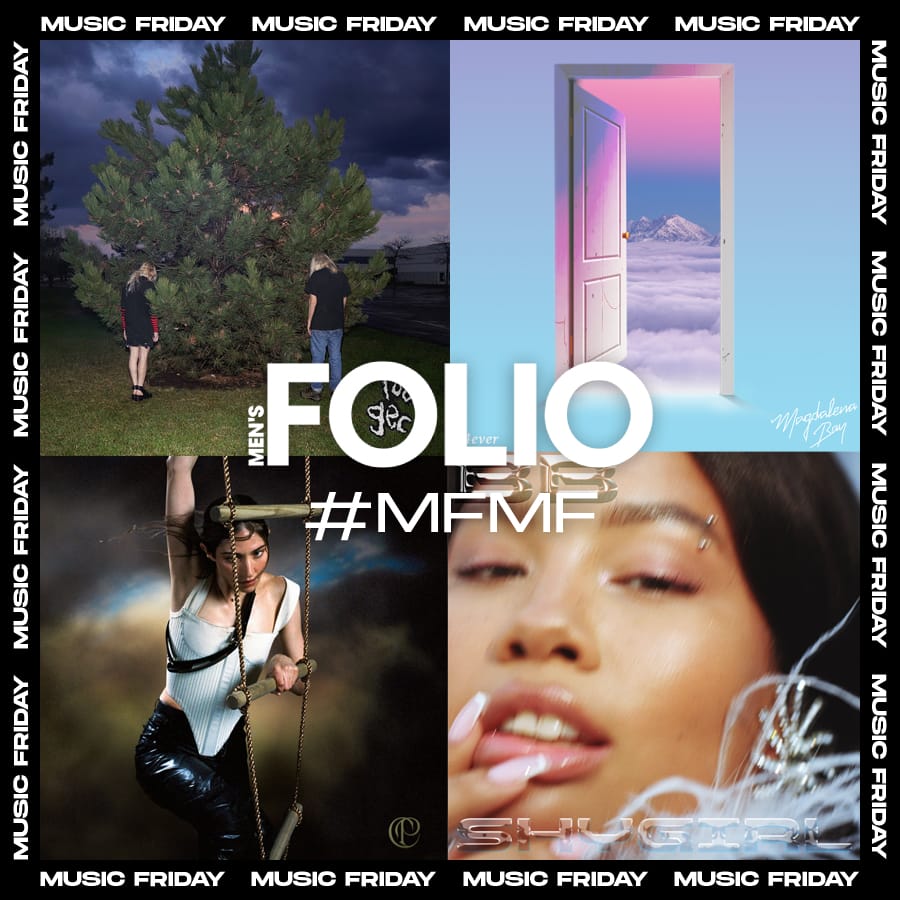 I've got to say for someone who doesn't get a lot of sleep like me, I dream a lot. These dreams are so detailed and almost tangible, yet so blur and ethereal. You might be thinking "nobody asked" and yes, you're probably right, but what I'm going to bring you through is like nothing you've ever felt before.
Welcome to the world of Hyperpop, a world filled with songs that you've probably only heard in your dreams.
In a Reddit thread on the genre, Hyperpop is described as "experimental music that pushes pop themes and tropes to parody, with some dance/electronic undertones". Parody is key to the genre, as it often pushes music boundaries with a randomness that almost feels reckless. Hence the relation to my dreams. 
Okay, thank you for coming to my TED talk, and without further ado, I present you some of my personal favourite Hyperpop songs.
_
100 gecs – Money Machine

The wise Lady Gaga once said, "Talented, brilliant, incredible, amazing, showstopper, spectacular, never the same, totally unique, completely not ever been done before, unafraid to reference or not reference, put it in a blender, sh*t on it, vomit on it, eat it, give birth to it."
Same goes for this song.
__
Magdalena Bay – Live 4ever

The first time I listened to this song I was quite surprised that it wasn't Charli XCX and I mean that as a compliment. Needless to say, I was quite delighted that Magdalena Bay is trying out new things and putting aside their signature synth-pop style for something new.
__
Caroline Polachek – Hit Me Where It Hurts

This one's a bit more mellow than the rest. Moderation is key, right?
Polachek brings us back to the early 2000s in this soaring and airy track from her debut solo album "Pang", to remind us why pop music is so good. It's Imogen Heap meets Ke$ha with tasteful instrumentals.
__
Shygirl – BB

In this track, Shygirl serves us helium-pitched vocals and the ruggedest nimble sassy fastchat while producer Sega Bodega does his thing with the early Kanye-inspired instrumentals. This one's definitely a banger.
We are offering free Magzter subscriptions to Men's Folio so if you're bored, listless or sick of doing your job, click here to subscribe! 
---