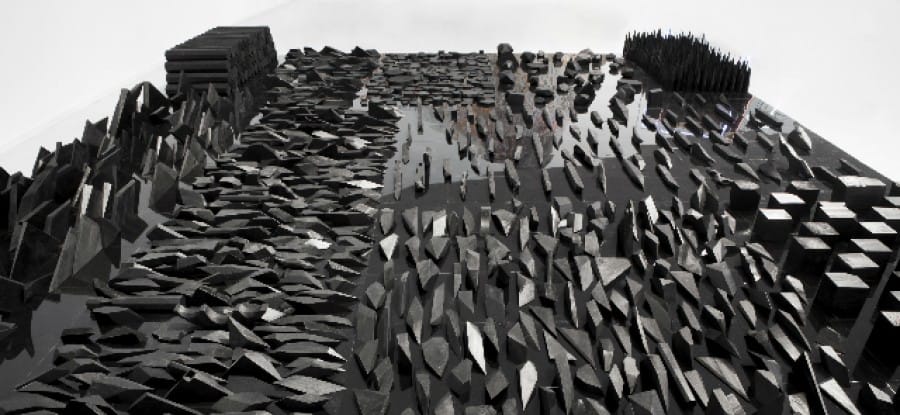 No matter the times it bears repeating, is there anything better than an extended weekend? 2015's generous, buffet-like dispension of long weekends has given us much to look forward to during the dreary weekdays, with the errant moment of forward planning towards making the most out of an extra rest day. 
If you're not sure where the Hari Raya weekend should take you, here are three of our city's latest happenings to keep you covered.
The Macallan Rare Cask If you've ever wondered about the craft that goes behind a barrel of whiskey, The Macallan Rare Cask launch exhibition is an interactive experience that takes members of the public through Macallan's dedication to creating the finest of sherry seasoned oak cask whiskys, while celebrating the label's latest expression. The Rare Cask whisky is the first of its kind to be crafted from 16 individually different cask profiles, some from the most scarce American and Spanish sherry oak casks, taking longer to create than the usual Macallan spirit. The multi-sensory experience will take you through the entire process of creating the Rare Cask, from the planting of each acorn, to the handcrafting of oak casks, to a tasting opportunity of Macallan's latest, uniquely complex spirit.
For more information, click here. The Macallan Rare Cask exhibition will take place from the 18th of July to the 2nd of August, only on weekends at The White House, 35 Scotts Road.
Oden Kaiseki Course at HAN Known for specialising in Naniwa cuisine of Osaka, HAN's latest addition to their menu modernises the Japanese winter dining tradition of Oden Kaiseki. Typically served in a light broth with a handful ingredients, Oden Kaiseki is delightfully warming and perfect for sharing with a family. At HAN, Kansai-style Oden becomes elevated by Head Chef Seiichiro Arakawa on mulitple levels. The delicate eight-course meal features a variety of light selections cooked to precision in a white shoyu broth, such as Hokkaido Snow Crab Leg, Fish Burdock Cake, Cabbage Roll with Minced Beef & Pork among others. Course highlights include a simple-sounding Fried Beancurd Cake that is loaded with flavours – mashed tofu paste is combined with cloud ear mushrooms and carrots, then fried and simmered in broth. HAN's Oden Kaiseki course's reinvention of old-school Japanese flavours makes for an intriguingly hearty treat.
HAN is located at Odeon Towers, 31 North Bridge Road, #01-04.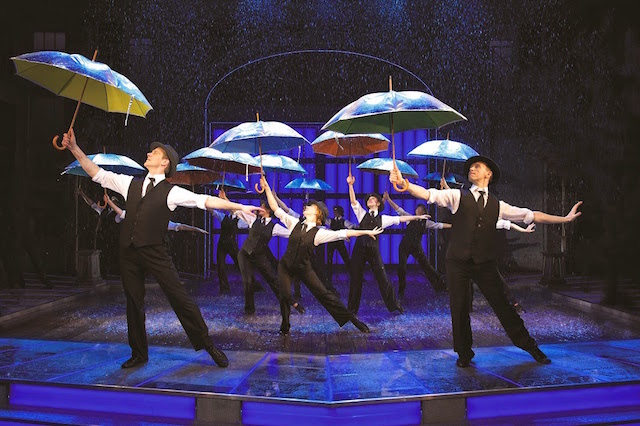 Singing In The Rain Everyone's heard of Singing In The Rain, a theatrical interpretation of a beloved classical movie packed with charm, romance, comedy and glamour. A telling of the decline of silent films paving way to the silver screens, and the stars left behind, Singing in The Rain is a must watch for muscial lovers. Direct from West End, the musical arrives in our shores until the 26th of July, featuring spectacular choreography, high-octane performances and 12,000 litres of water. 
Singing In The Rain will be held at The Grand Theatres, Marina Bay Sands. For more information, click here.
---