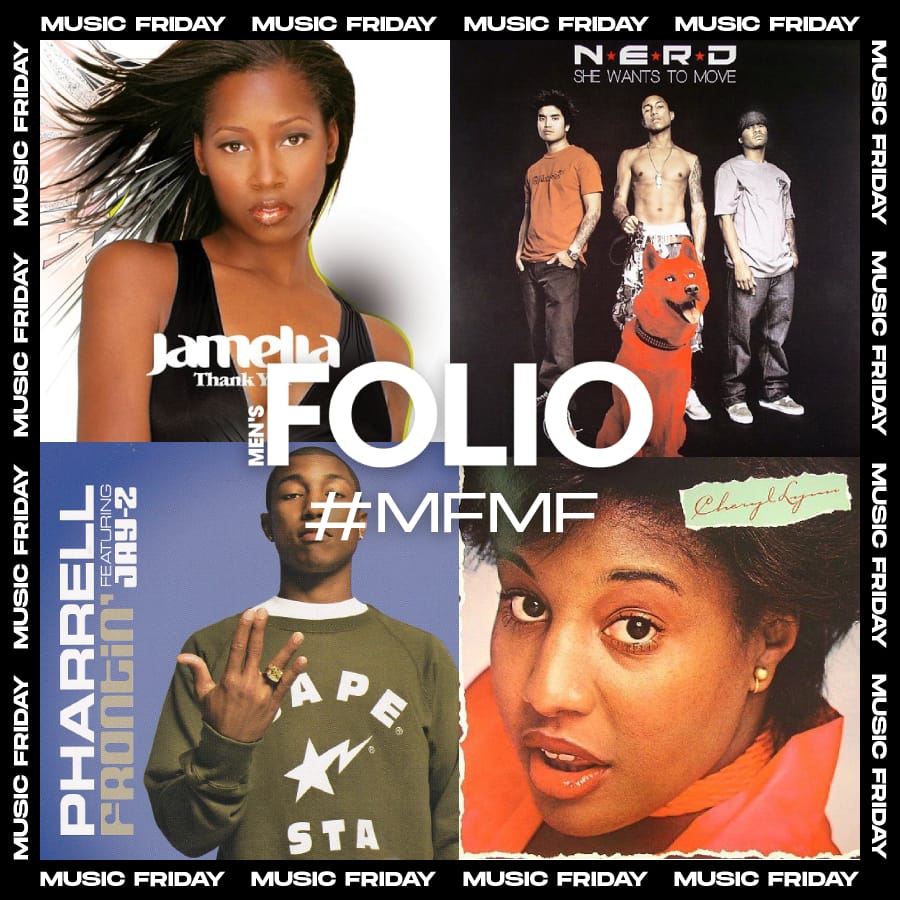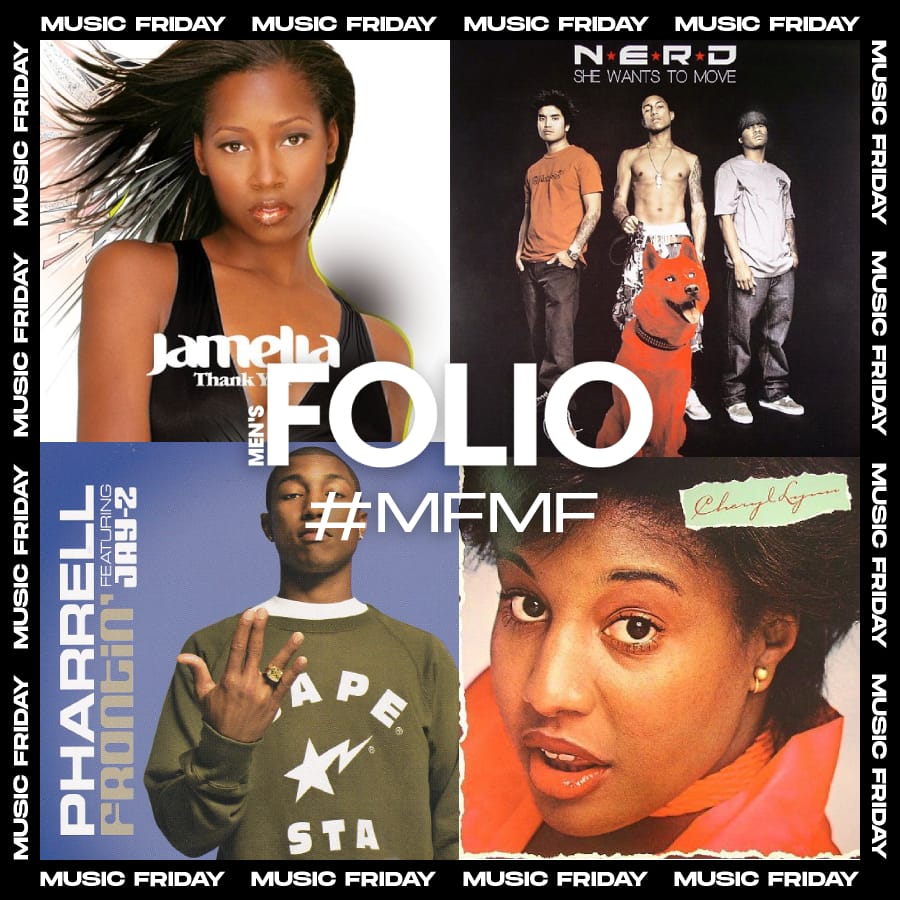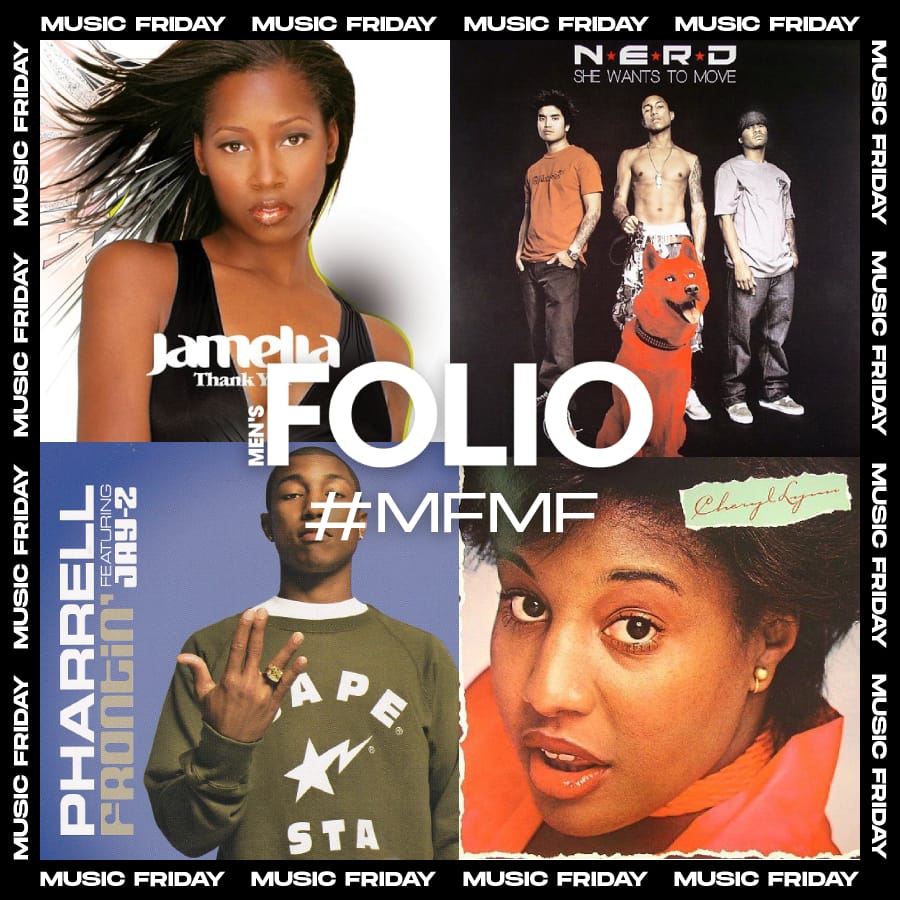 Not that anybody has asked or shown a sliver of concern, but I. Can. Not. Stop. Reading. Manga. Or as Wilson calls it, my nightly activity that stretches from 10pm to four in the morning where I spiral into insanity, self delusion and a mix bag of emotions.
But that's not the point of this story. I'm here to talk about the kind of bangers that really get me going.
You know, the kind of songs that drives you into a frenzy when you hear it in a club and concidentally, the kind that you scream cold murder when the DJ cancels it to switch into another track.
DJ YangandDangerous, if you're reading this. I'm really sorry, please forgive me!
—
Cheryl Lynn — Got To Be Real

Does anybody remember how good Fash was at the Butter Factory? Do you also remember wearing a lot of sequins, leopard prints and spandex during 2011?

If you said yes to both, have you ever had a 1.9 metre tall drag queen twirl you around to this song at Fash? Because you haven't really lived if you haven't.
—
Jamelia — Superstar

Fun fact 1: Jamelia actually covered this song. It was originally sung by Danish pop singer Christine Milton.
Fun fact 2: I've actually invented a dance to the opening with a friend. If you see me outside next time, feel free to ask me to teach it to you!
Fun fact 3: Someone threw a condom at me before and it hit me in the eye. And yes, this song was playing in the background of a club.
—
N.E.R.D — She Wants to Move

How does Pharrell William not age? How did he manage to make the piano and guitar sound so god damn sexy? What happened to Alesha Dixon?
The electrifying and aggressive beat of this song really gets me going because it reminds me of my hormonal years as a teenager.
Except for the fact that I was really into collecting Barbie dolls and anime posters.
—
Pharrell Williams — Frontin' ft. Jay-Z

When I've said that I had an obsession with Pharrell, I was being very literal. I once had recurring dreams over the course of two weeks about him where I'd be in the back of a van trying to snap a photo of him.
Behold one of the best songs he has ever done in my opinion. No derogatory language, no cussing and no Soundcloud rap mumbling — just a smooth sensual beat.
---