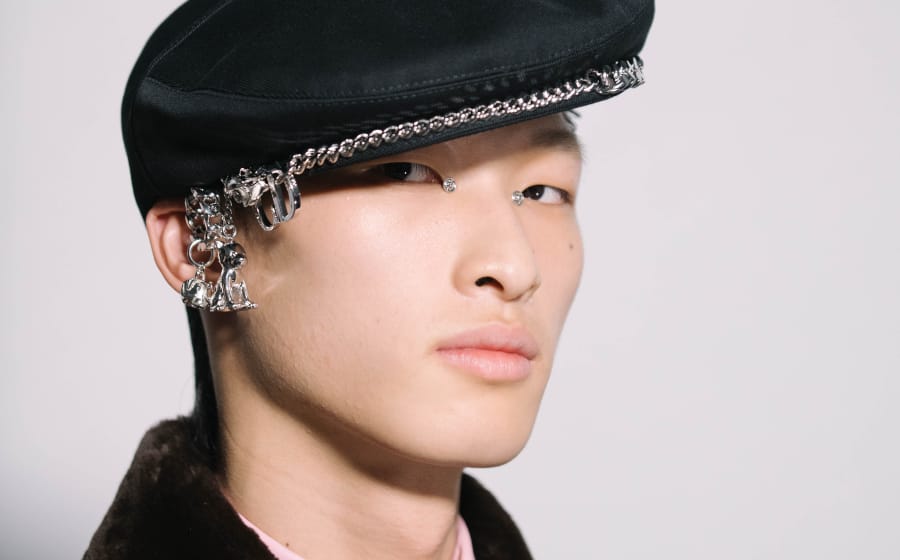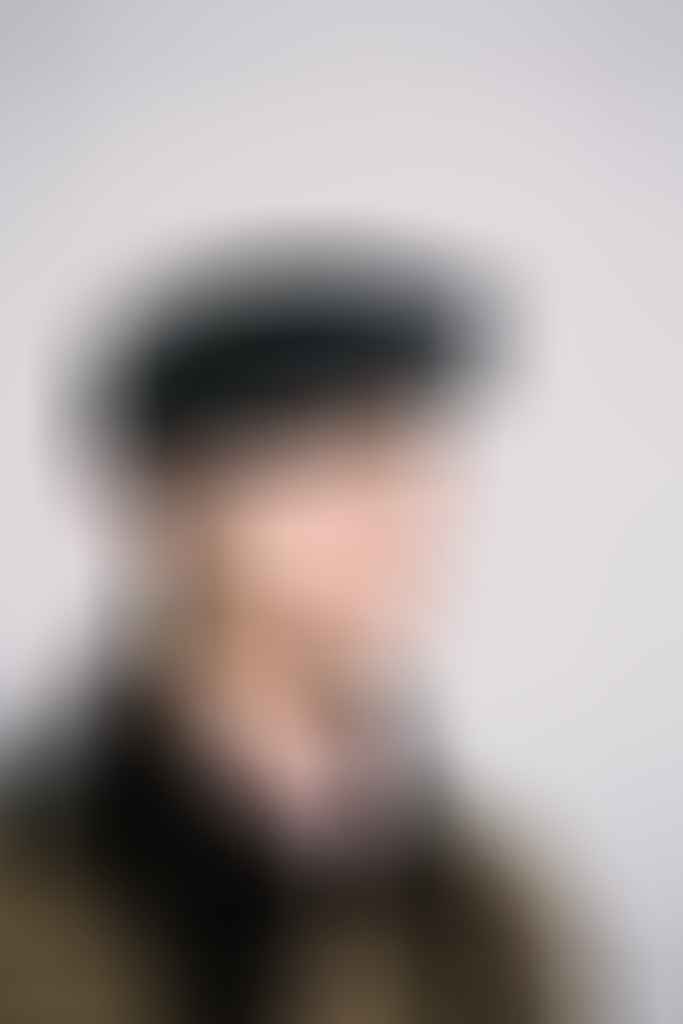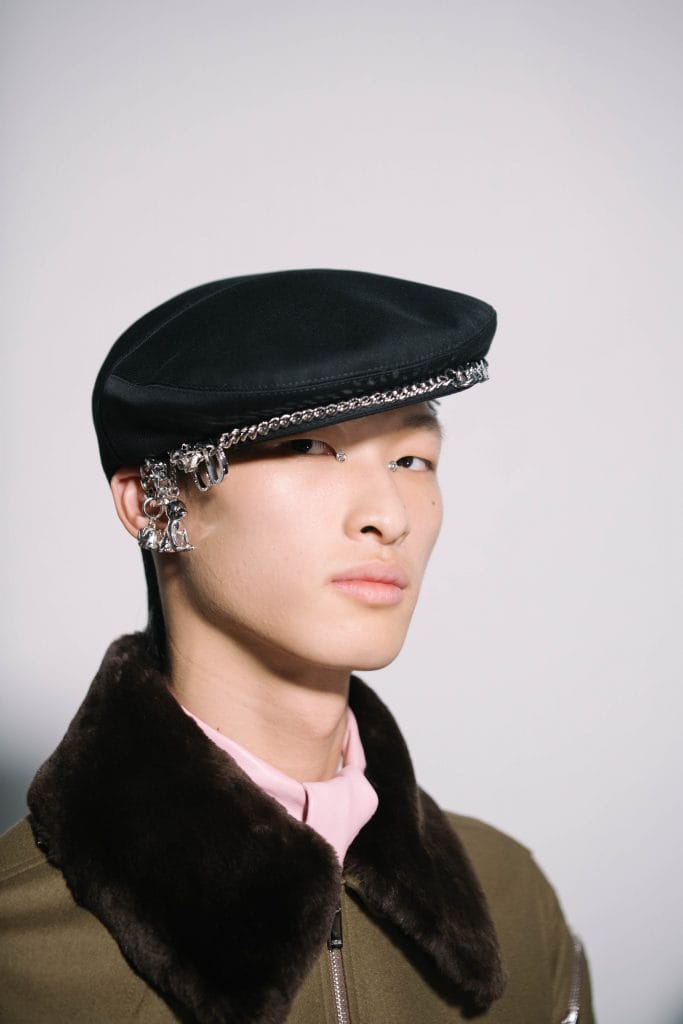 Several years ago, at a presentation of a beauty product of which I can't recall the brand itself, the speaker-cum-skincare expert claimed: "The Japanese are fixated on cleansing, the Americans focus on rejuvenating and energising, and the French are obsessed with calming and comforting sensitive skin."
Today, it appears that the whole world is following the French philosophy of calming and comforting sensitive skin before anything else.
The reason is simple: everybody (and I do mean everybody) over the age of 25 has experienced some forms of skin sensitivity.
—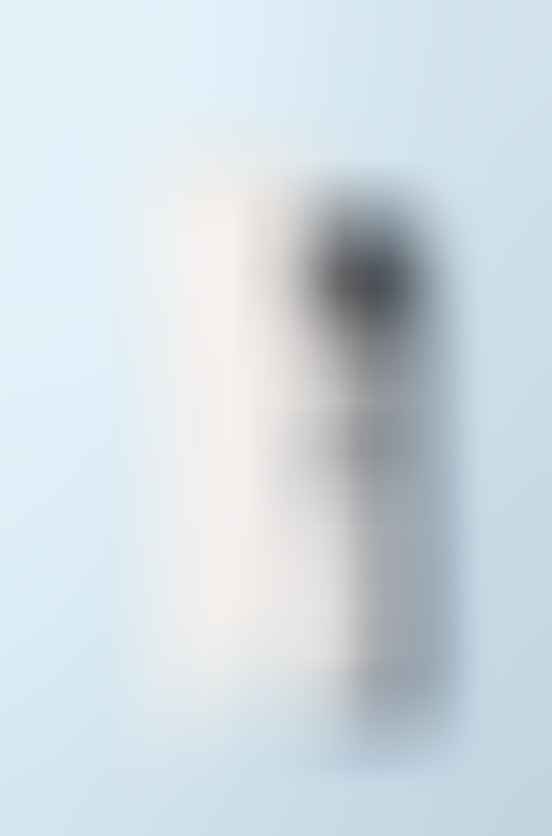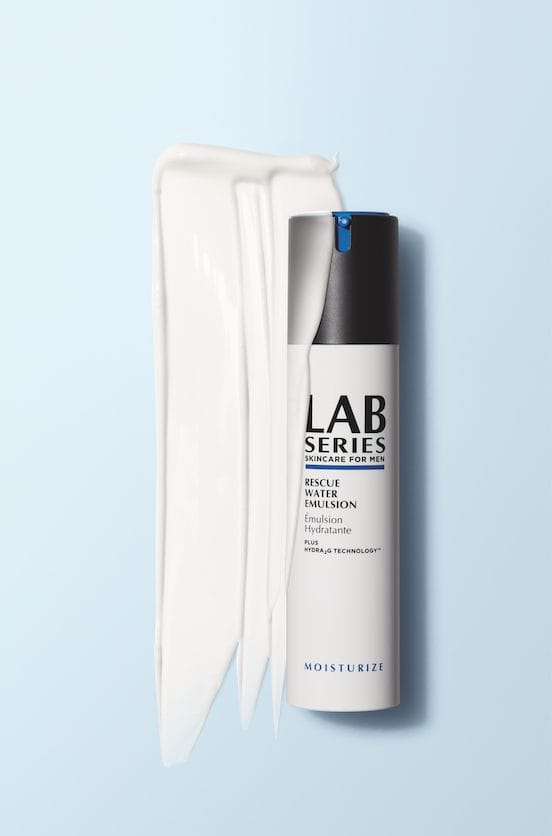 The Rescue Water lotion from Lab Series's hydrating range now has a counterpart — an emulsion that locks hydration in for 72 hours with hydrolysed rice extract and a blend of powerful moisturising ingredients.
The most common symptoms are dehydration and inflammation from constant exposure to air-conditioning, UV rays and pollutions, as well as heightened irritation to regular skincare ingredients thanks (not) to daily makeup application, slowed metabolism and emotional stress.
As a young grooming writer, I used to brag about my Kevlar-thick skin, which never saw a single breakout irrespective of the fact that I was constantly trying out new products that found their way to my desk.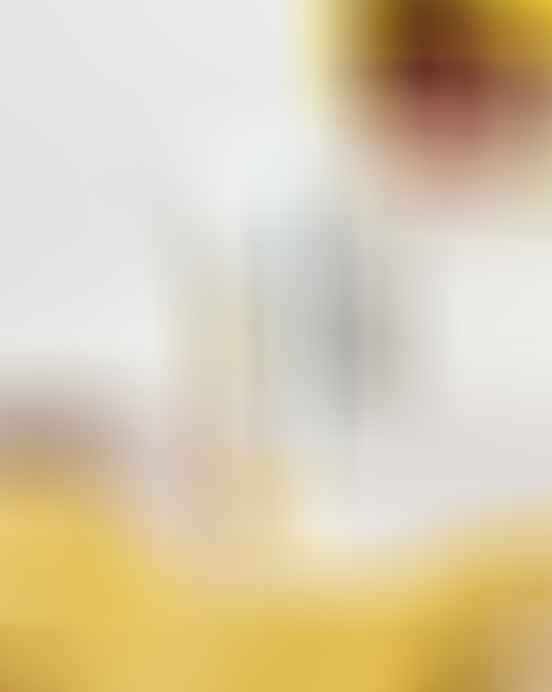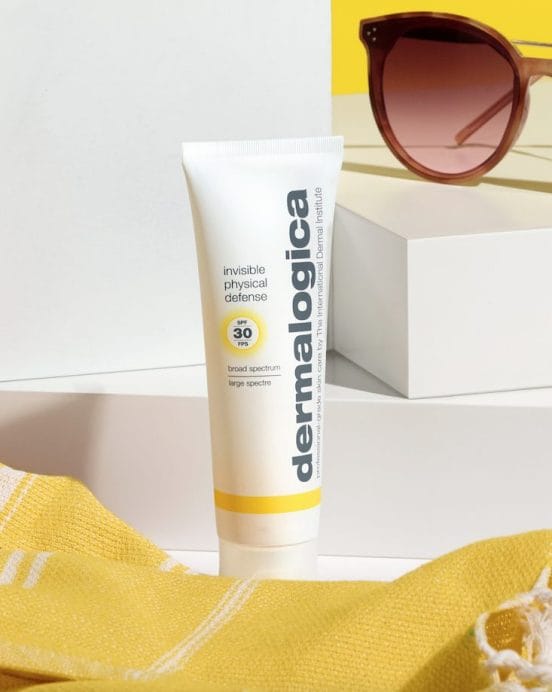 Dermalogica's Invisible Physical Defense SPF 30 defends against UVA/UVB and bluelight while soothing even the most sensitive of skin.  
A diet consisting of coffee and fast foods required nothing more than an extra layer of moisturiser to restore my early 20s glow.
Nearing my 30s, my grooming arsenal has seen an evolution from let's-try-all-the-skincare to a collection of exclusively calming and comforting sensitive skin solutions.
I don't remember there being a switch since the change was gradual — firstly, a serum to reduce the faint blotchy redness on my cheeks; then, a cream to calm down the sudden outcrop of itchy patches around my nose and chin.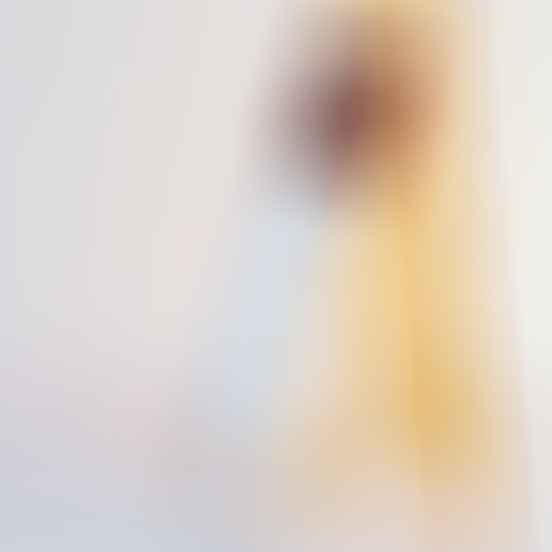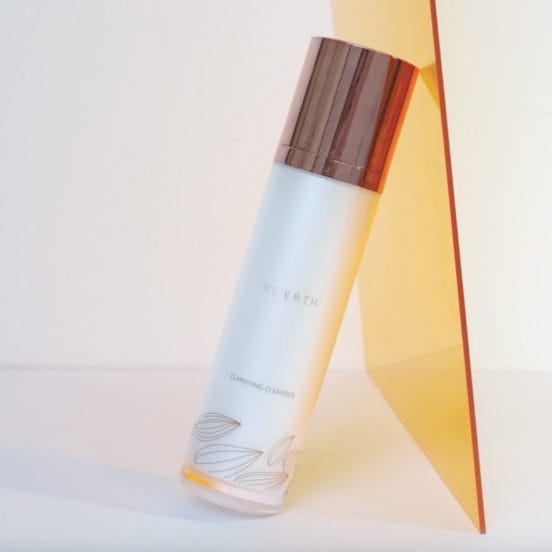 It balances out the skins' PH, deeply cleanses and doesn't leave it feeling tight — it's RE:ERTH's Clarifying Cleanser. 
Luckily, as my skin got weaker, products for sensitive skin got sexier. Calming and comforting sensitive skin products have made the transition from nondescript looking ones on pharmacy shelves to sexy sleek varieties found on counters of mainstream international brands.
They are no longer your usual boring unscented products in no-frills plastic packaging (usually in plain white), but luxuriously – or should I say, excitingly – textured formulas in Instagrammable jars and bottles.
—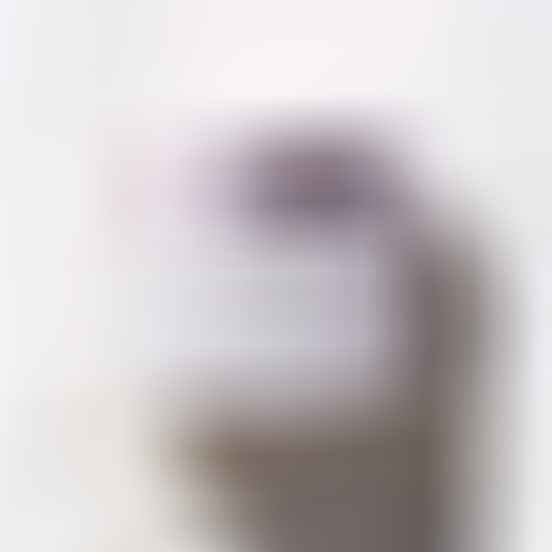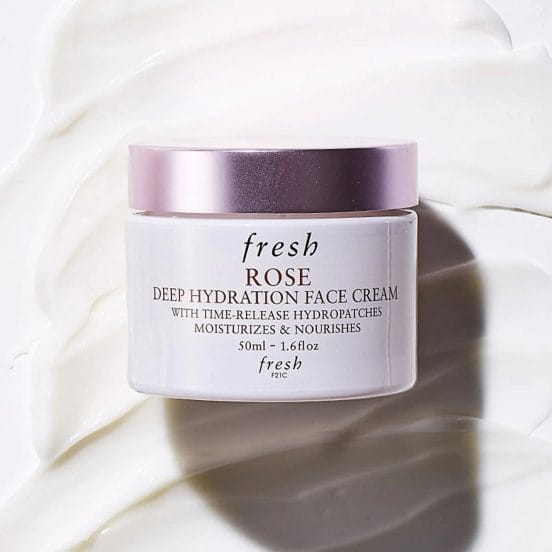 Functioning like a 24-hour moisture magnet, Fresh's Rose Deep Hydrating Face Cream also contains skin loving ingredients like rosewater, rose flower oil, angelica leaf extract, and vitamin E.
Calming and comforting sensitive skin friendly botanicals dominate the ingredient lists, allowing skincare products to not just be gentle enough for compromised skin, but to also improve and boost its condition with added benefits.
Aloe vera hydrates while calendula and lavender counter breakouts, and arnica, a rare flower used to treat burns and stings, provides antioxidant benefits.
Even if you don't have overtly sensitised skin, it'd do well to add either a calming and comforting step to your daily routine to refresh and reset tired, stressed-out skin.
—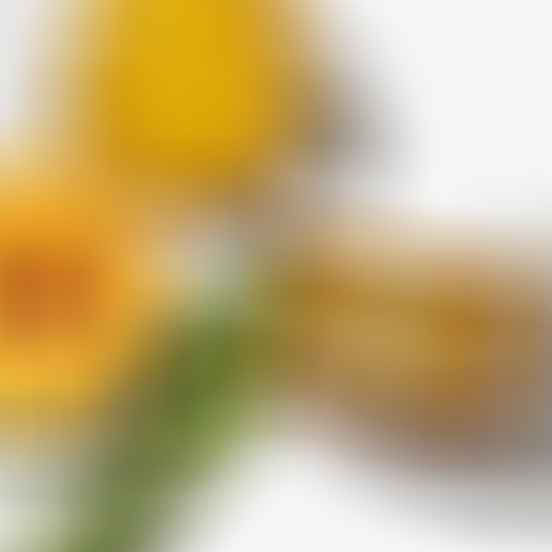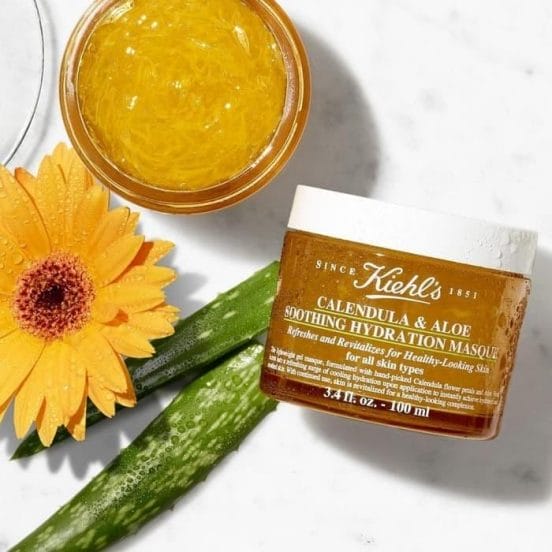 Kiehls's Calendula & Aloe Soothing Hydration Masque is infused with calendula & aloe that soothes, hydrates and revitalises — best kept in a fridge before use.
The easiest way I've found, is to use a calming and comforting sensitive skin friendly mask that you leave on for five to 15 minutes before rinsing off — twice or thrice a week and after cleansing.
Not only does the skin receive an added hydration boost but it also benefits from a reduction in redness and blotchiness. Since most of the latest masks in the category are naturally scented to promote relaxation and relieve tension, it makes them the perfect ending to a long day too.
After all, stress is among the top on the list of the most common causes of skin sensitivity.
Photography credit of opening image Vanni Bassetti for Christian Dior Parfums.
This story first appeared on https://www.mens-folio.com.my.
---