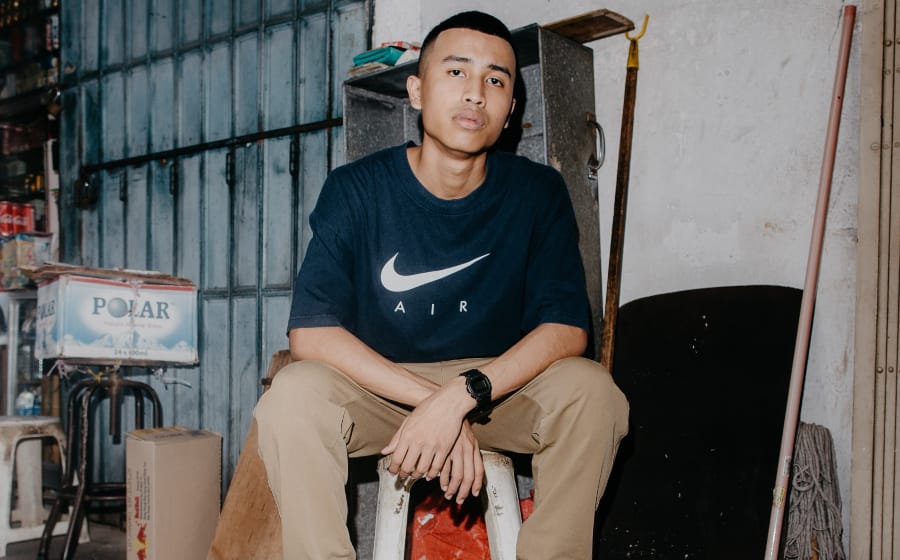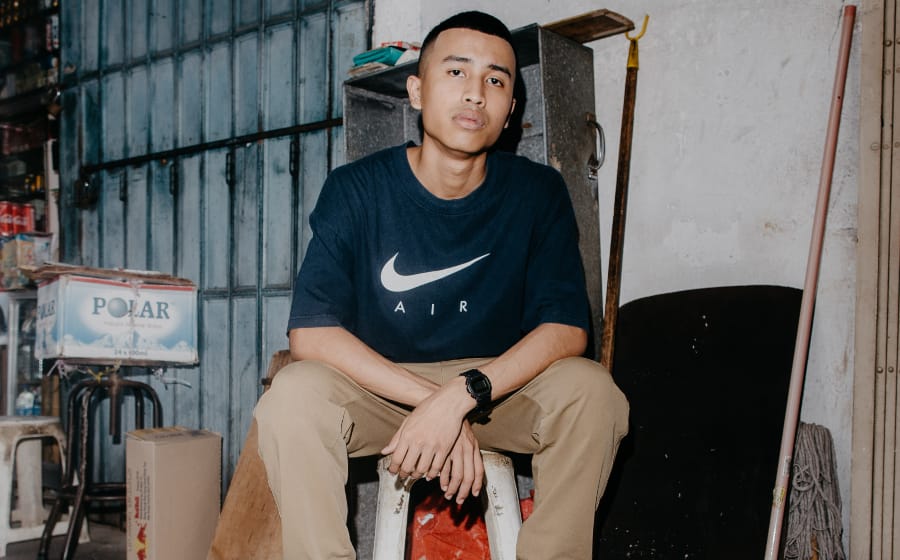 What makes some of these local or global creatives tick? In this weekly column, rapper Fariz Jabba shares his many inspirations and obsessions.
—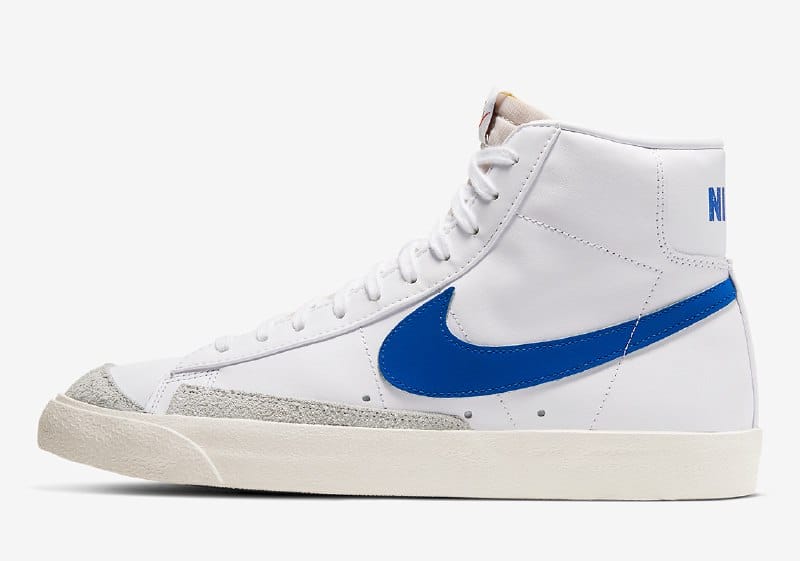 1. Nike: My love for Nike sneakers started with Like Mike. As a kid, the thought of embodying the power of Michael Jordan by putting on special shoes was the equivalent of Tony Stark putting on his super-suit.

I never looked at shoes differently from then on.
—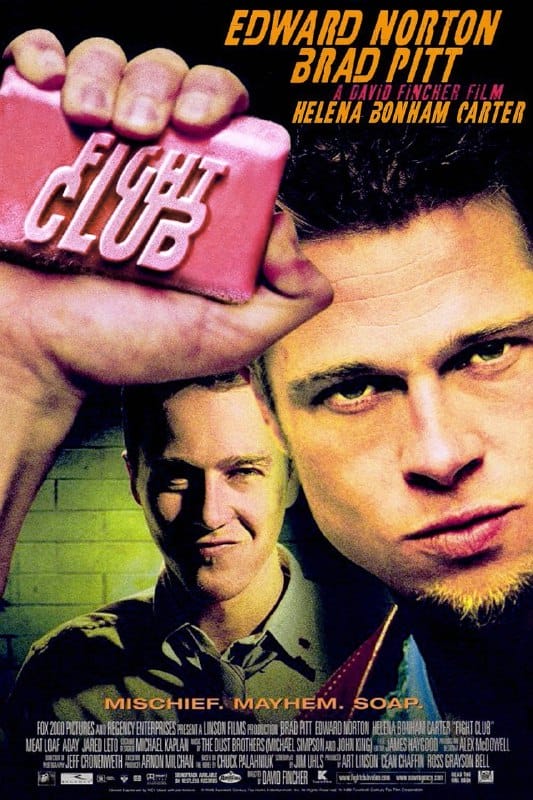 2. Fight Club: I've never understood why people put up movie posters in their houses until I watched Fight Club. I can't even begin to contest any other film to match up with this masterpiece.

From the casting, script, shots, wardrobe, twists, everything. Plus Brad Pitt is hella hot in this movie.
—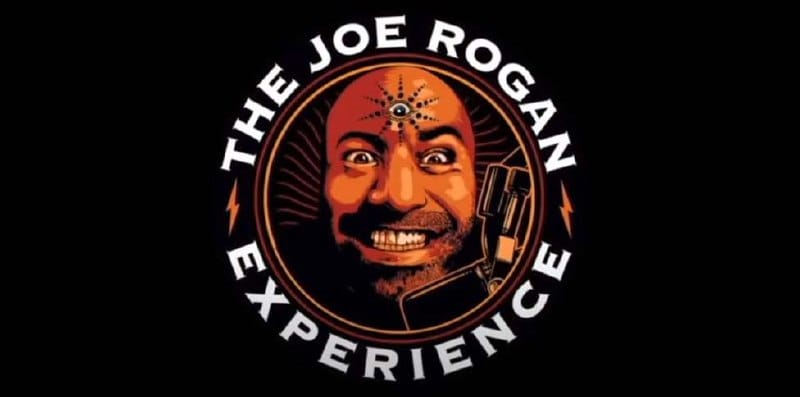 3. The Joe Rogan Experience: I got on The Joe Rogan Experience in 2013, I was 17 and out of school, waiting for National Service. After being rejected by several school interviews, I was hungry for knowledge and perspective.

I still listen to this podcast to this day as it has brought me much insight into the human mind and the infinite cosmos.
Who would've thought the Fear Factor guy was actually one of the coolest guy on earth?
—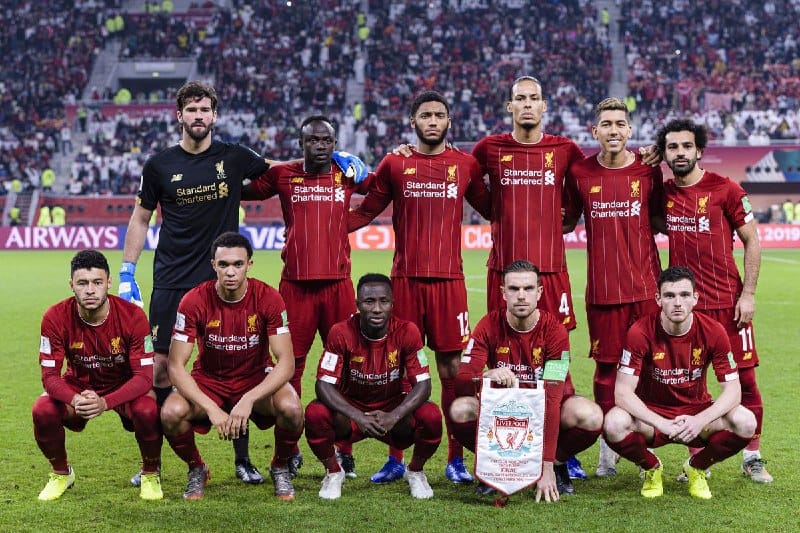 4. Champions League Final 2005: The game that shook the entire world. I then became a fan of Liverpool FC and have followed the club through its ups and downs. Oh heavens, how satisfying it is after 30 years, they managed to snag the Premier League, Champions League, FIFA Club World Cup and the Super Cup all in one season — legends.

—
cold ah today @YUNG_RAJA pic.twitter.com/7BwkXdMa7Z

— FARIZ JABBA (@farizjabba) January 14, 2018

5. My Yellow Hoodie: Some real ones might notice where this yellow hoodie came from. My first viral video was with Yung Raja when we released "More Better" — a remix of Rich The Kid and Kendrick's track "New Freezer".

With the significance of reminiscing and looking back at my past, in my latest single "Nak Tak Nak", I had to don this hoodie as a symbol of my start.
—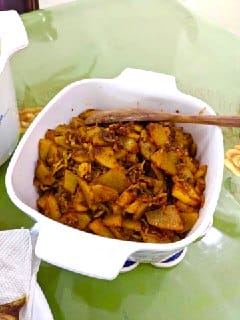 6. My Mom's Sambal Potato Ikan Bilis: My mother's sambal potato ikan bilis is untouchable. It is her weapon of mass destruction. Everybody will stop what they're doing and rush home as soon as my mother uploads her routine Instagram food flex.  My personal favourite dish of all time.

And if you know me, you know I love my coconut water. Like a lot. Sometimes too much. I actually drink coconut water everyday.
What's not to love? It's healthy, revitalising and rehydrating. Coco Life is the best tasting one so far on the market but the journey to find the perfect one continues…
*Editor's Note: We asked Fariz for a larger picture of his mom's sambal potato ikan bilis but he's been busy recording. We really are wondering what it looks like so stay tuned. 
---