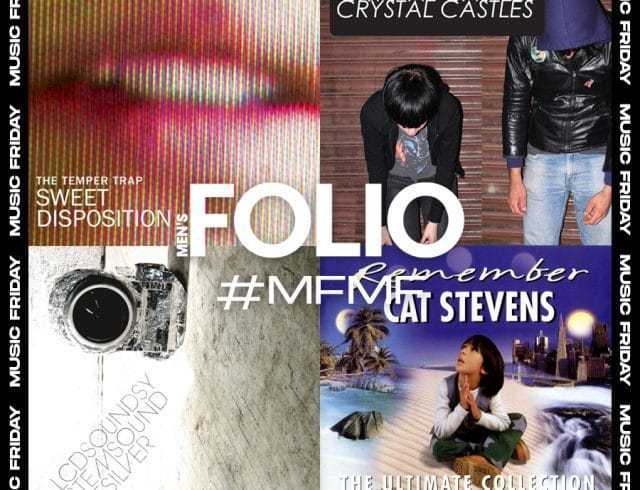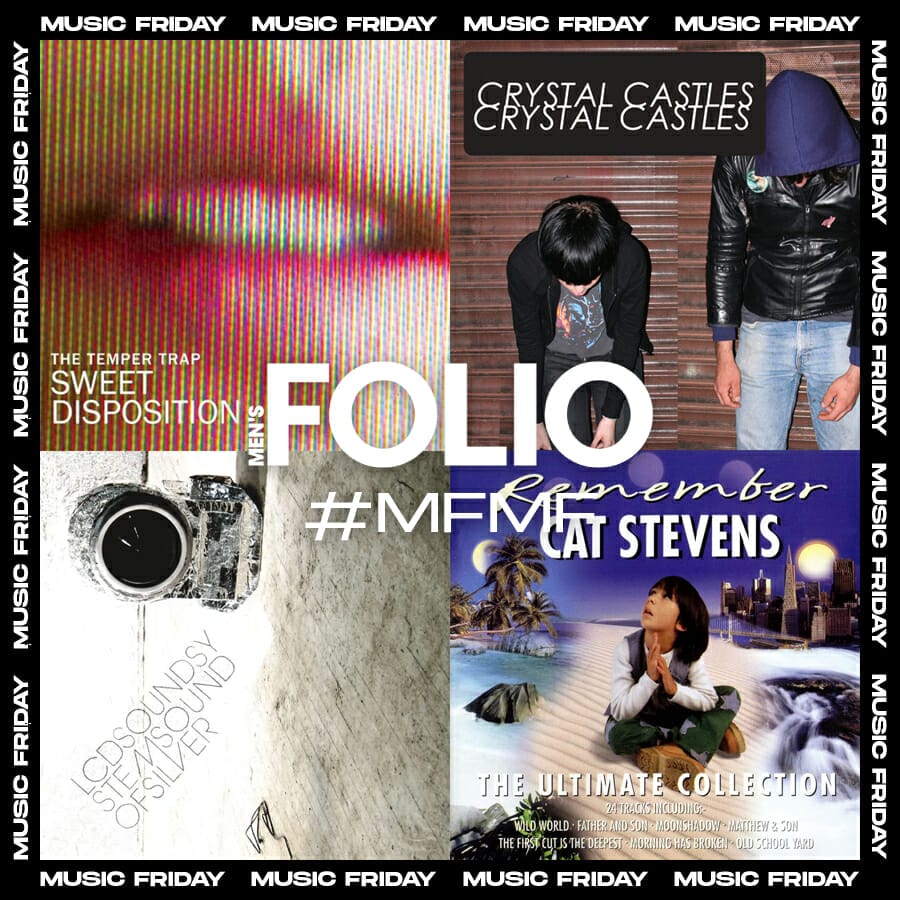 If you were a teenager in the mid 2000s you'd probably have watched or heard of British television series Skins — a British teen drama television series that follows the lives of a group of teenagers in Bristol, through the two years of their college life.
Throughout its long run on TV, it's brought so much controversy due to the unfiltered storylines of the characters that explored issues like adolescent sexuality, substance abuse and mental illness just to name a few.
Not only has the show birthed big stars such as Cartier's face Kaya Scodelario and Nicholas Hoult, but it has also brought so much attention to the musicians featured on the soundtrack.
If you guys didn't know, we're usually assigned to the MFMF playlists based on our personalities and interests. Not implying anything here, but don't forget to check out Fashion Stylist and Writer Manfred Lu's basic Tik Tok boy playlist next week! 
Without further ado, here are my top picks from the Skins soundtrack.
—
Temper Trap — Sweet Disposition

The scene in Season 4 Episode 2 starts off with Emily idling around at home, as a postman catches an eyeful of her. I recall having heard the first few seconds of Sweet Disposition playing and freaking out in excitement.
If you've been a frequent goer of Eatmepoptart parties, you'd be familiar with this indie anthem.

Also, digital editor Bryan Goh practically threatened me by saying that this playlist wouldn't be legit without this track.

—
Crystal Castles — Alice Practice

In the probably most depressing scene ever, Sid has a breakdown amidst watching Crystal Castles live as he reaches the acceptance of his father's recent death.
The scene ends off with the camera panning out as Sid turns to his best friend Tony, accompanied by the piercing distorted synth from the track. Heartbreaking.
—
LCD Soundsystem — New York, I Love You But You're Bringing Me Down

In this scene from Season 2 Episode 9, Cassie finds herself in New York City and comes to the acceptance of her uncertainty and her unwillingness to look into the future.
This track by LCD Soundsystem makes a perfect accompaniment to this scene because Cassie realised that no matter where she was, she would never be able to find herself.

—
Skins Cast – Wild World

When this season finale ended with Sid breaking into a musical scene, I was taken aback. Was my favourite TV show turning into a musical?
I had a lot of questions, but I couldn't think of a better way to end the first season.

—
(Bonus) A Compilation of all Skins' Openings

Thank god for YouTube archivists.
---