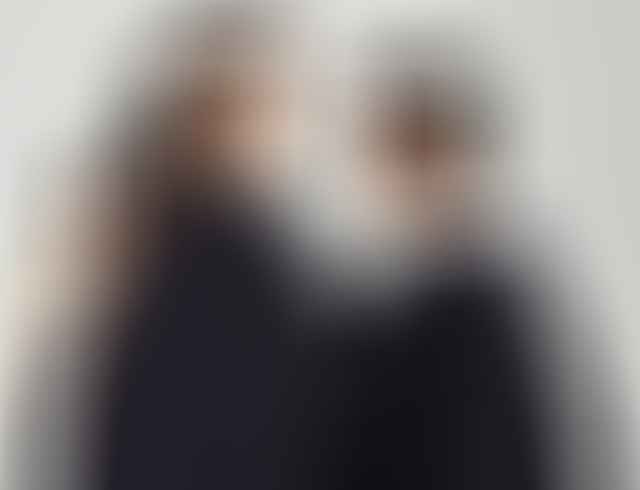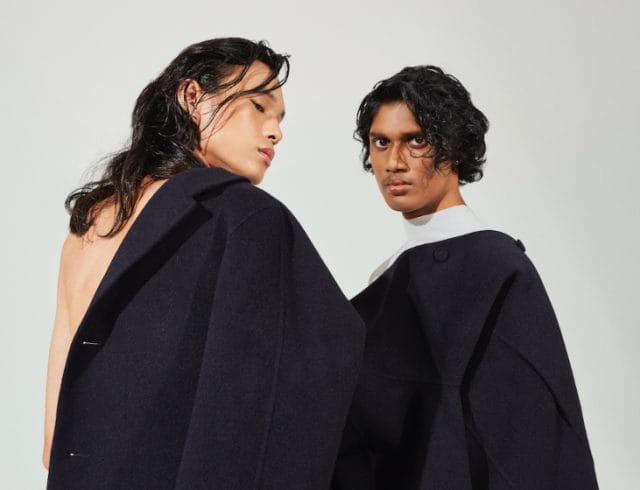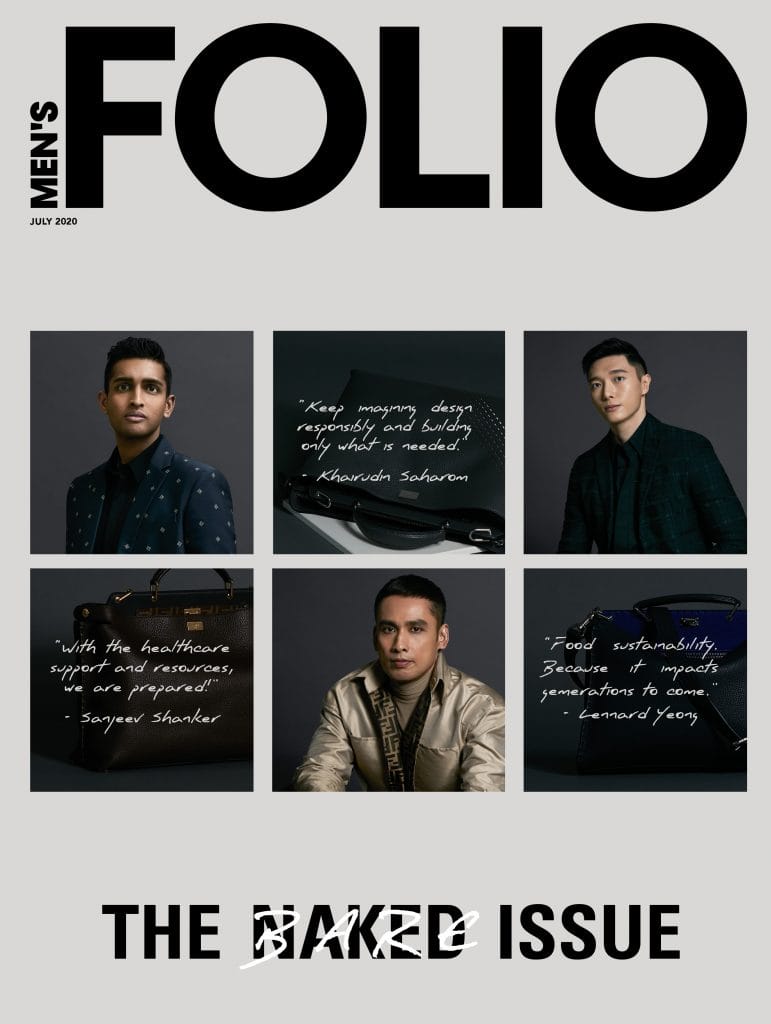 The Men's Folio team is putting our money where our mouth is.
While we have emerged from the Circuit Breaker, it's still our mission to entertain and educate; especially for those who might not have the opportunity to head out to newstands to pick up a copy of our magazine.
Hence, we are offering three months of MAGZTER subscriptions for your reading pleasure — starting with our April '20 issue and continuing on with our July '20 issue.
For the uninitiated, we are confident that picking up any issue will allow you to see our passion in promoting Asian talents — especially our own Singaporeans — and see that our curation of fashion, watches, grooming and luxury lifestyle remains timeless.
---