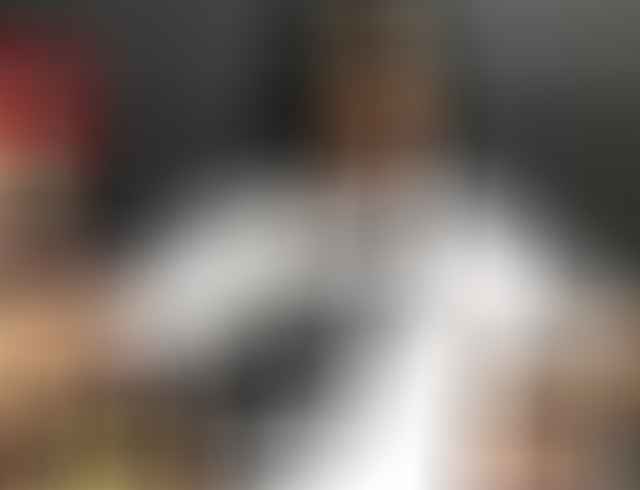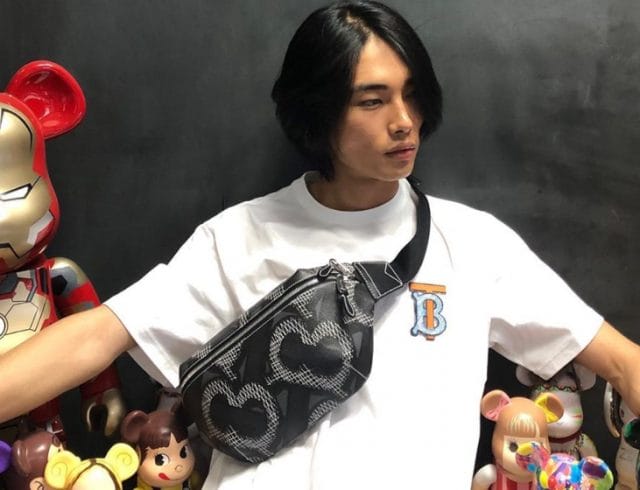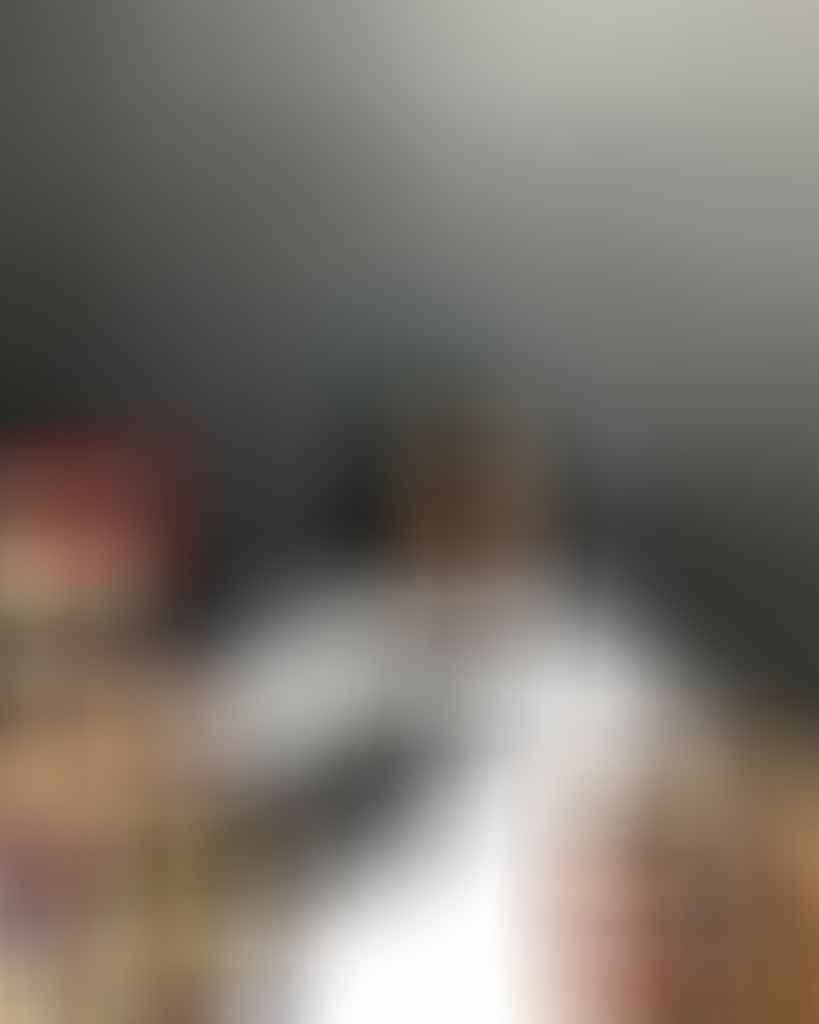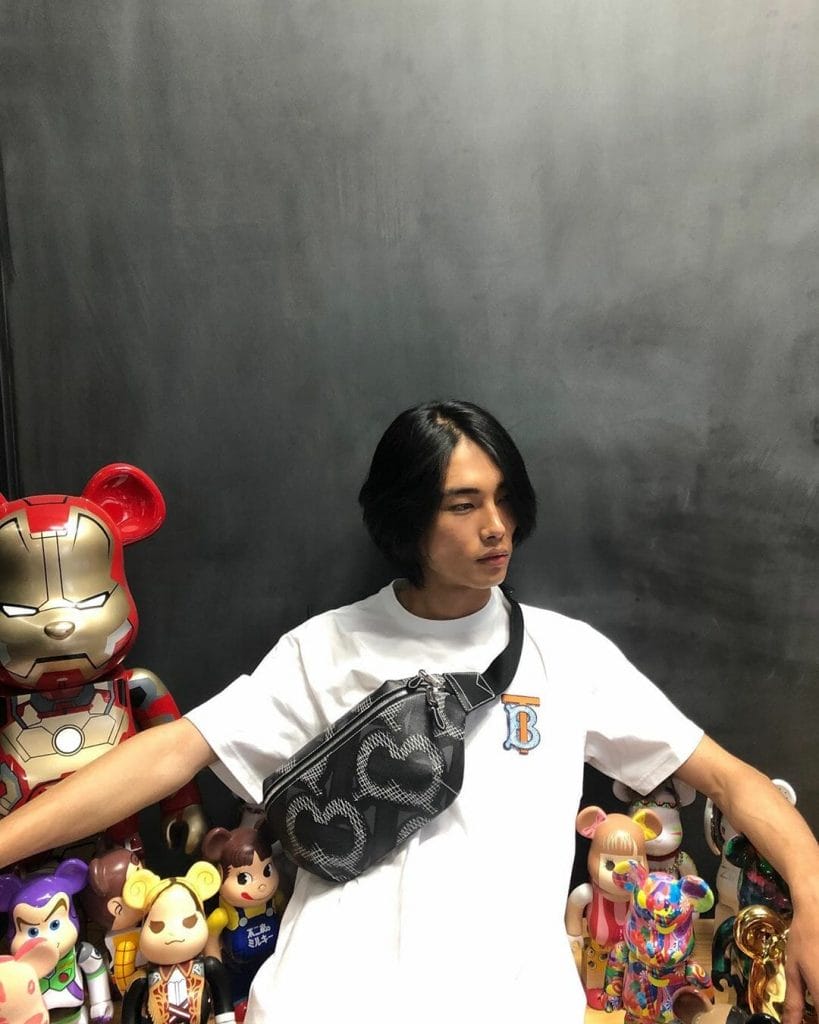 How does a global fashion brand headed by a virile hot-headed Italian chief creative officer launch a capsule collection in the time of a pandemic?
If you've put two (Burberry, duh) and two (Riccardo Tisci, of course) together, you'd launch a spanking new "Summer Monogram" collection that temporarily scratches the itch that only travel can allay.
—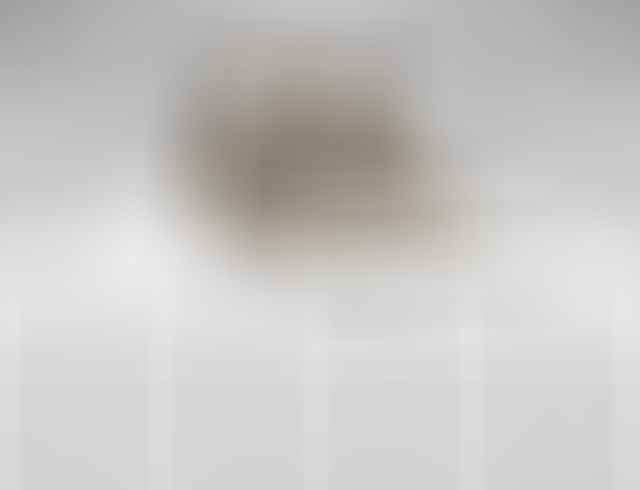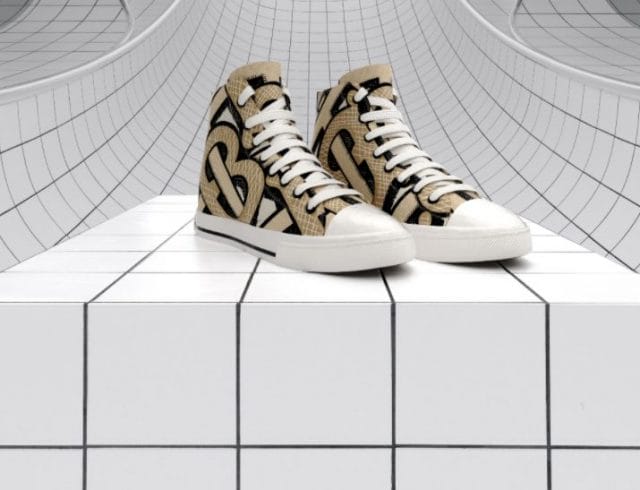 Consisting of a series of high summer pieces — a backpack, a bumbag, a pair of sneakers and… surfboards — that is emblazoned with a blown up version of Burberry's TB monogram and rendered in a range of sunny colours: cornflower blue, aperol spritz orange and Kardashian-family beige.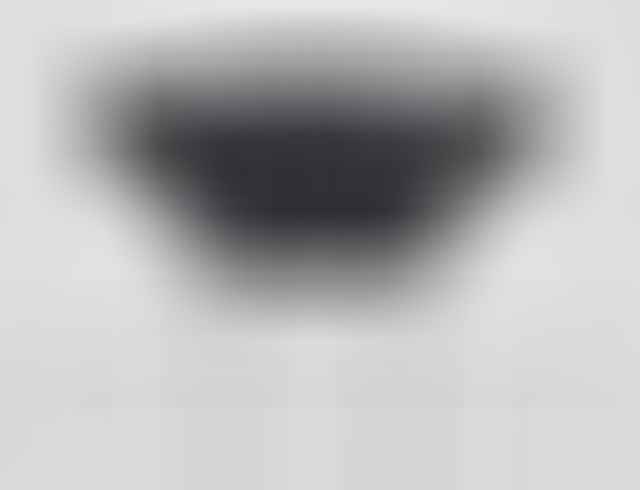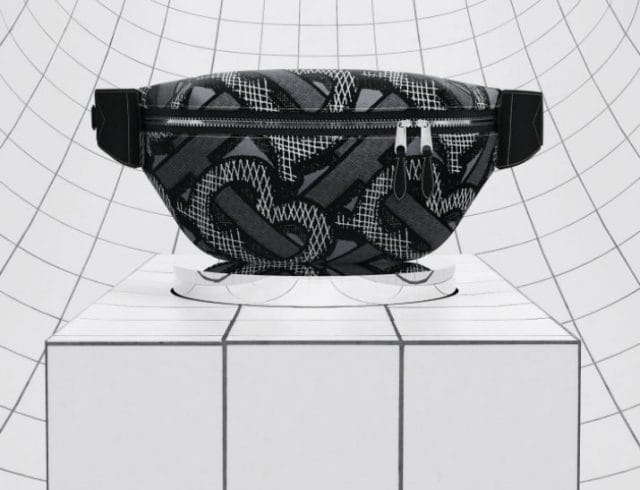 You see a bumbag, we see a way to out swerve your friends.
While we don't need to tell you why the bum bag is back, we're inclined to tell you why it looks even cooler on Korean Model Tae Min Park who's pictured above. It's bigger, bold, better and more logo-tastic than the other contemporaries of its kind — all the more better to wear it with just a simple white t-shirt.
If you really do need more advice though, do it the Men's Folio editorial team way: wear it to the front and over your shoulder.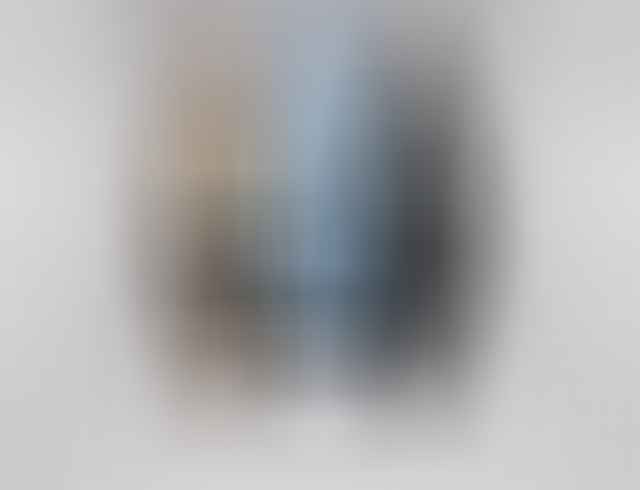 In case you were wondering, this is what your next home decor looks like. 
—
Photo credit of Korean Model Tae Min Park: @txxmini
---