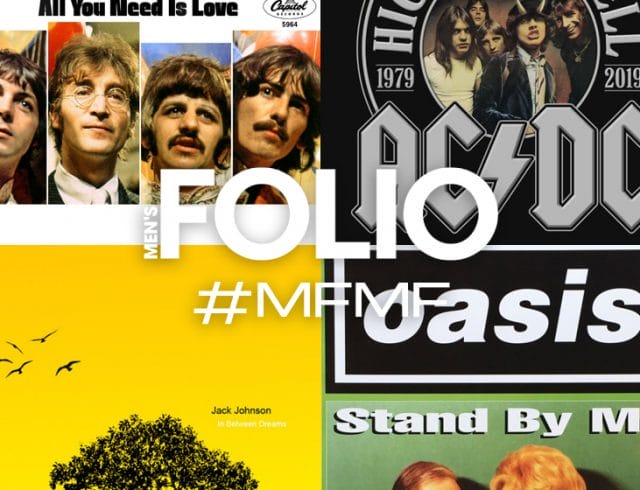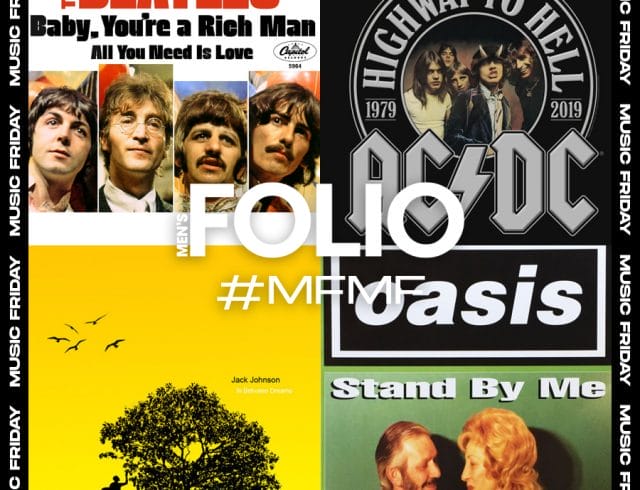 Well, this week I am tasked with introducing my no-frills playlist and I have no clue how to go about this. When I think of no-frills, the word basic immediately comes to mind.
What is a basic song anyway? I set two parameters for the following song selections:
1. It does not have hidden or read-between-the-lines meanings — it gets to the point and says what it says.
2. It talks about the most basic elements everyone needs in life: love, relationships (loved ones and friends), joy and happiness.
With those set, here's my "No-frills" Playlist for a great Friday and weekend.
—
The Beatles — All You Need Is Love
It may not be as catchy as their other hits but All You Need Is Love sums up the remedy to all problems in the world. All you need is love and everything will be in a better state.
—
AC/DC — Highway to hell
Life is short and there's no time to worry about the complexities of life, is the message. As cliché as it sounds, it reminds you to live like there is no tomorrow and have the time of your life.
—
Oasis — Stand by Me
—
Jack Johnson — Better Together
These two songs are about companionship and relationships that everyone needs, especially during hard times. It could be a loved one, a friend or even a pet dog to help one pull through during a rough patch.
Stand by Me sounds more like a desperate plea for a relationship while Better Together appreciates the person who is always there to help weather the tough times.
Fun fact: the opening verse of Stand by Me is written by Noel Gallagher after he suffered a bout of food poisoning.
---