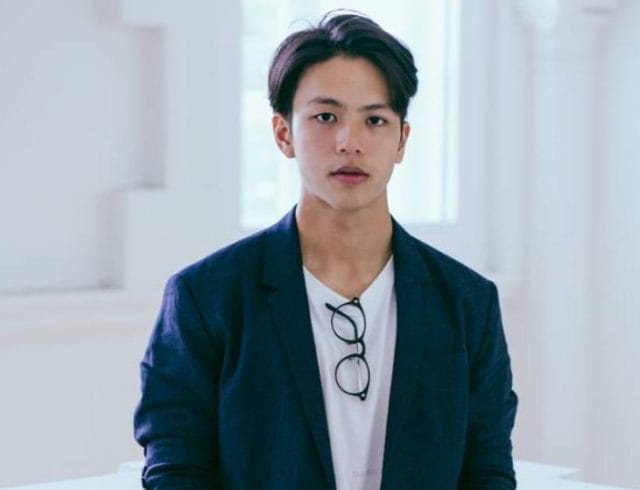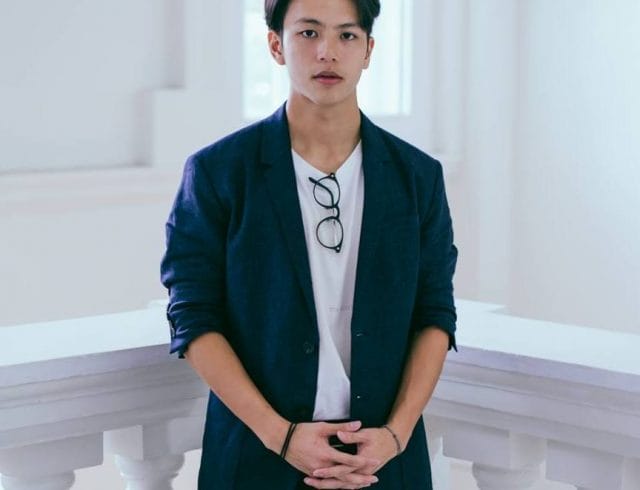 What makes some of these local or global creatives tick? In this weekly column, Riley Ang, a talent and actor shares his many inspirations and obsessions.
—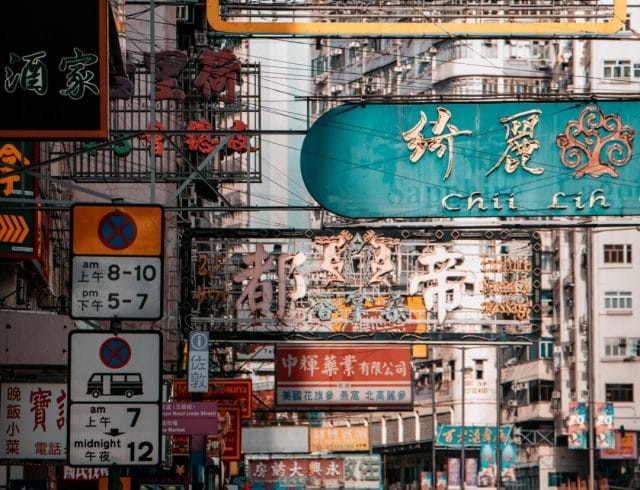 1. Photography: To truly see the world for what it is, photograph the experience along the way and one day look back at them, feeling that crashing wave of bitter sweet because you're sad the fun is over but happy it happened — that to me is travelling and it inspires the heck out of me.
—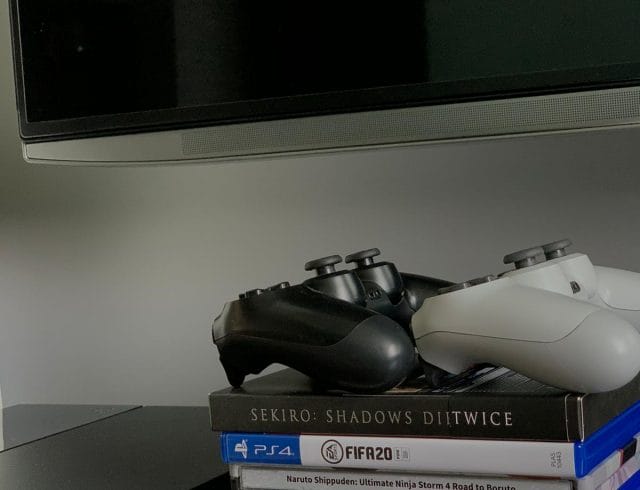 2. Gaming: All work and no play makes Riley a dull boy. From single player RPGs to mobas to FPS, gaming has always been something I enjoyed since I was little.

It's been that one thing I looked forward to every school holiday and something I used to reward myself with up till this day for completing a difficult task.
—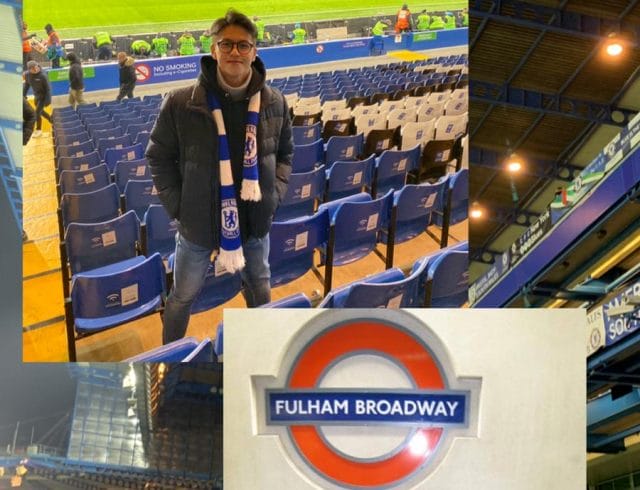 3. Football: Football has been a sport that I loved since I was little, both as a spectator and a player. I've been a Chelsea fan since forever and being invested in this beautiful game and a club has brought me joy and sorrow like no other — as lame as that sounds.

—


4. David Goggins: "Hardest motherfu**er on planet earth" — the pinnacle of discipline, resilience and focus. When I feel like giving up and taking that break, he haunts me to stop when I'm finished and not when I'm tired.
He's an inspiration to always do my best in whatever I do.
—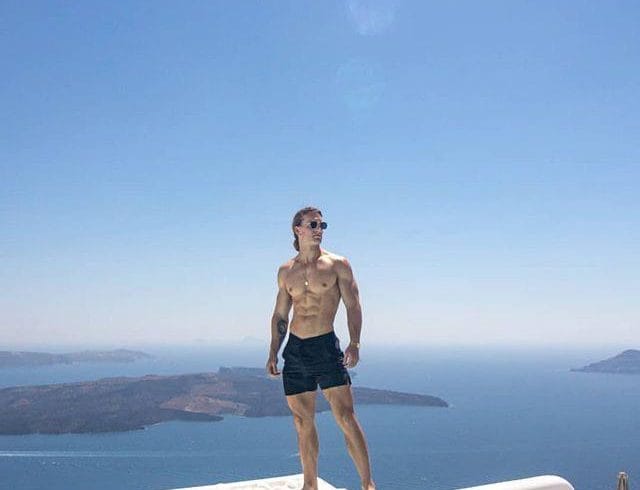 5. Joe Delaney: He's the culmination of having a sick physique, being wise and living life on his own terms. If you watch his videos, you'll probably love him too and want to get in shape ASAP.
—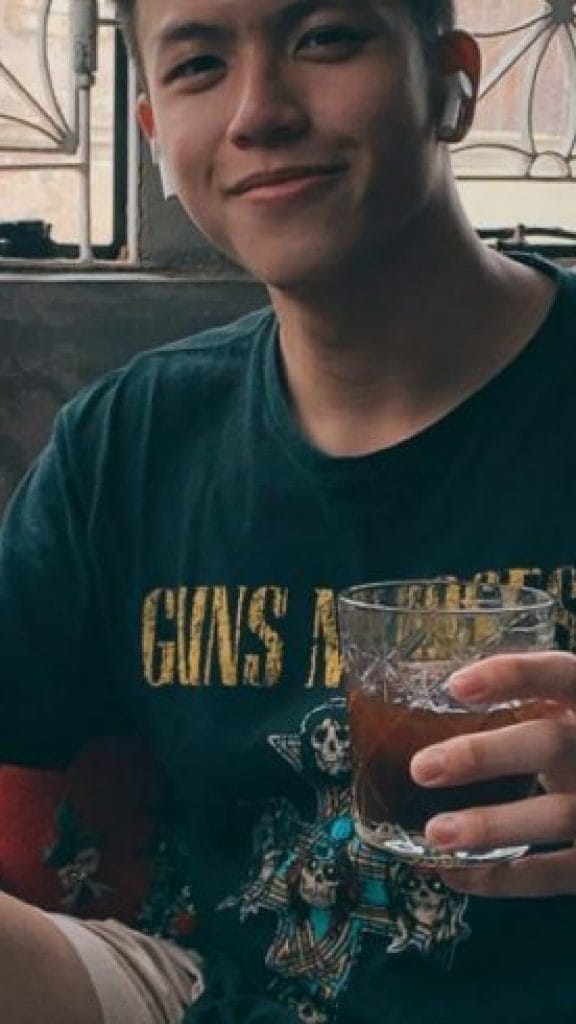 6. Reading:
Naturally, being inspired by people like Bill Gates brings me to reading. I think enough has been said by all the greats of the world about reading and to me, it's probably one of those habits that you develop which has the potential to change your life forever.
As a young adult just starting his journey in life, books definitely have helped me gained clarity.
—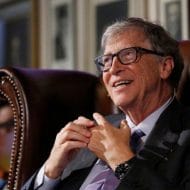 7. Masters: I recently heard from a documentary that Bill Gates probably, almost always knows more than whoever he's talking to, about whatever it is. Who better represents people who have put in tens of thousands of hours of work to perfect their craft, than him.
People who're masters, movers and shakers of industries, inspire me to demand excellence in my own life.
—

8. Moodboards:
I take pride in what I wear and I think most people like me would have run into the problem of not knowing what to wear or to buy. Moodboards help me with that.
---