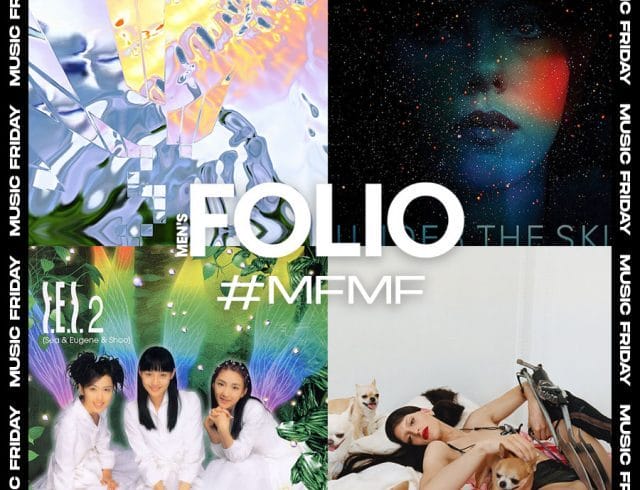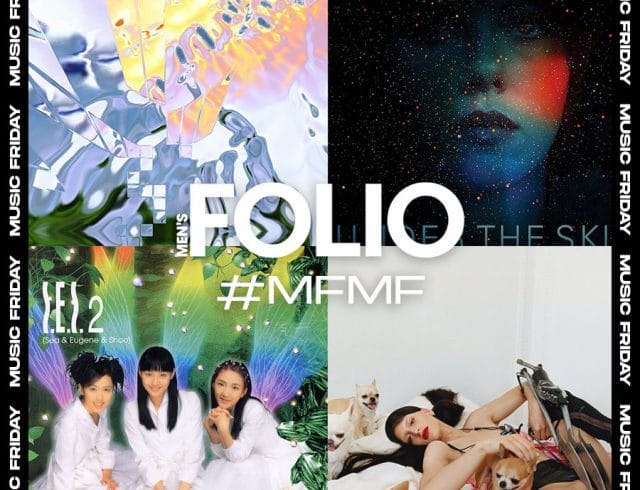 Today marks the first day of transitioning to Phase Two of post-Circuit Breaker measures, which means the country is divided into two kinds of perspective — the ones who wishes to head out all weekend to make up for three months of non-physical social interaction, and the ones who are afraid of absolute total chaos of a second wave of infection.
As always, it's safer to be the latter — which means a nice drink-out with friends would have to be placed on hold until further notice.
Till then, here's a wind-down playlist to distract you from the temptation. It's the kind of music you can play on loop all day, while your air-conditioning is switched on to the lowest temperature and your room's cold enough to just sink into the music all weekend long.
They're mostly lyric-less (with the exception of the last song), which means it's great for any solitude occasion.
—
Arca — Time

Arca, best known for her work with Björk, Kelela and Kanye West, released a second single from her upcoming album Kick I, slated to release in full next weekend.
This melancholic track features Arca's disgruntled vocals melting down in a grand, epic and theatrical monolithic endeavour of a love song in what may be her most delicate pop track ever.
In other words, it's the perfect song to introduce the newest e-girl in town.
__
RUI HO — The Heat

This one's a special release from Berlin-based Chinese producer Rui Ho. It's an ominous track that combines both folklore with hardcore beats in her 2019 released Ep, Pursuit of the Sun.
It's a treat for anyone missing the club, but without all the noise that might leave a sober mind to feel annoyed and distracted.
The best part — a sweet, catchy melody that appears from start to finish you'll hit replay constantly.
__
Mica Levi — Love

Extracted from the 2014 hit unconsciously beautiful horror thriller, Under The Skin (the film where Scarlett Johansson plays a skin-wearing alien in what might be her best on-screen performance ever), the lead track is anything but what you might imagine.
It's a simple melody played over violins that's somber as it is beautiful, it's slightly alien yet reminiscent of Clair de Lune, and it's the track you should play when you need to take an hour long shower. It's that deep.
__
S.E.S — Dreams Come True

This selection might appear different from the rest, but i assure you, it's the perfect lyrically heavy song that pairs well with all the ambient, hypnotic songs you've been listening to before this.
This borrowed track from generation one K-POP pioneers is perhaps one of the most beautiful trance-like pop track ever made. It's probably on one of Grimes' playlist, which is where many of her aesthetics are taken inspiration from.
You don't have to be a fan of K-POP to like this one, there's no blending of genres or rap of any kind. It's just a great late 1990s love song. So don't ponder too much and give it a try.
---