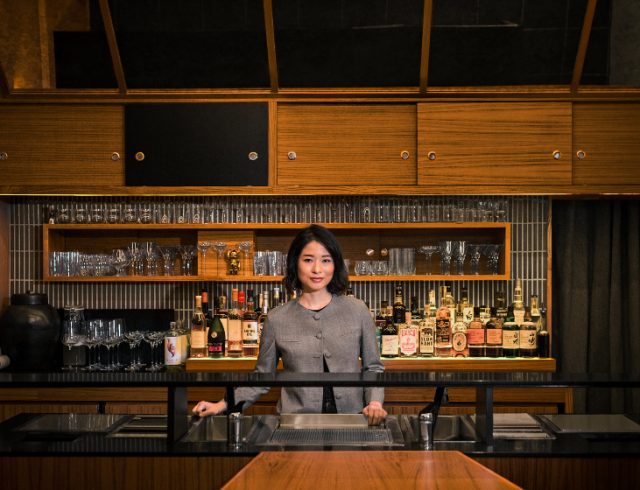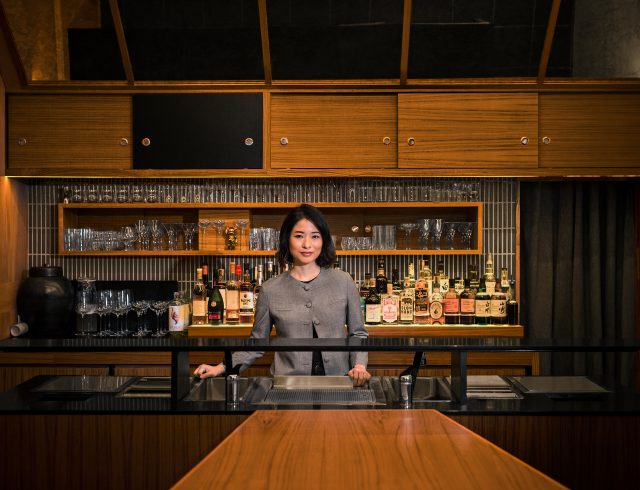 Welcome to #DeliveryDiaries, an initiative we have come up with to highlight the delivery menus of some of the gut-busting dining establishments we've been to.
In the twenty-third installment of this series, we have principal bartender Yinying Leow from Live Twice to review five of her favourites.
—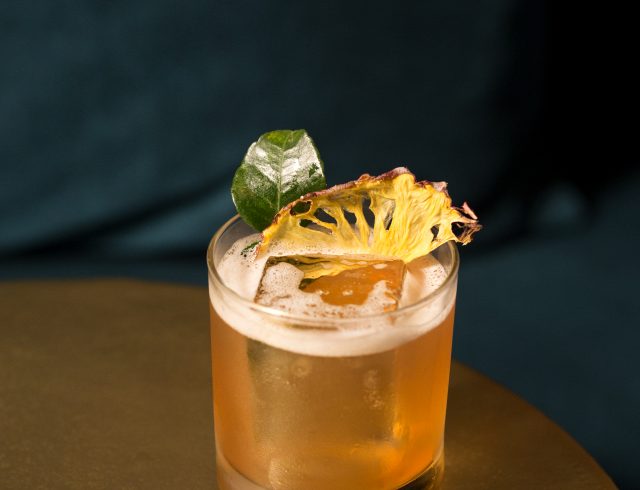 Jungle Bird
A popular tiki drink with a slight riff — sweet and sour flavours are balanced with a dash of Campari for added dimension on the palate.
—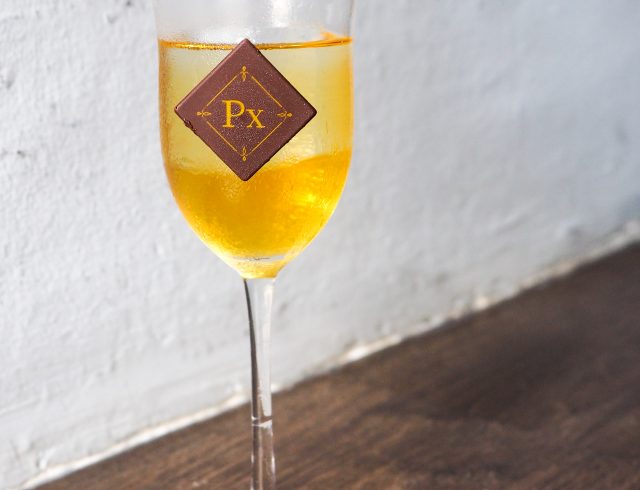 Mango PX
A burst of tropical flavours, this is one of my favourite drinks from Gibson's menu. The main ingredient is a house-made Pedro Ximénez sherry but we use delicious Philippine mangoes instead.
—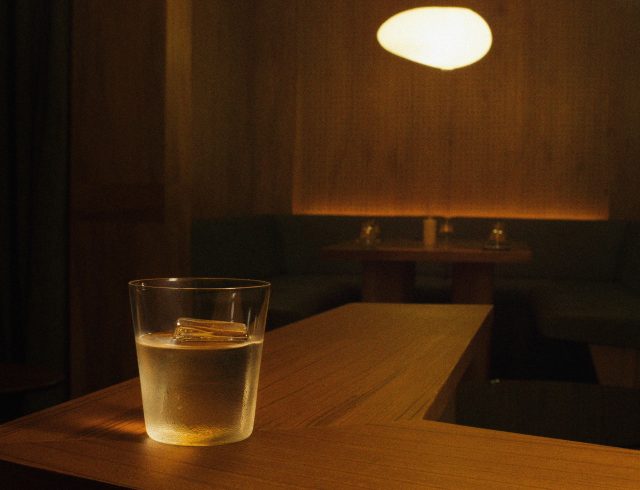 Quiet Inlet
A tantalising concoction with delicate flavours of ume and Granny Smith apples that packs an unexpected punch!
—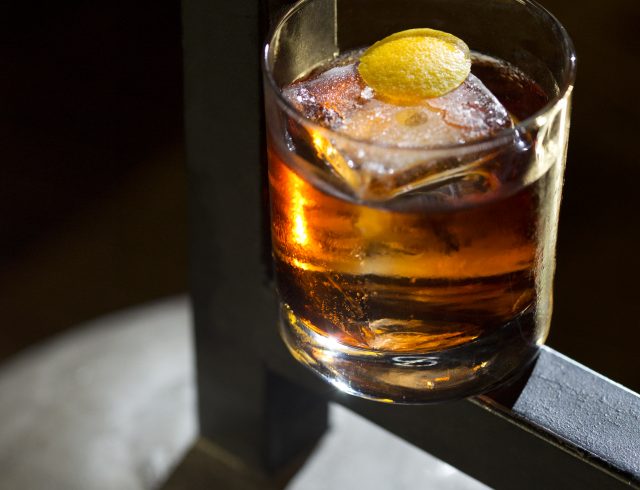 Negroni
A timeless classic, it is instantly recognisable by its ruby red hue and bittersweet taste — perfect for anyone who prefers a stiff drink.
—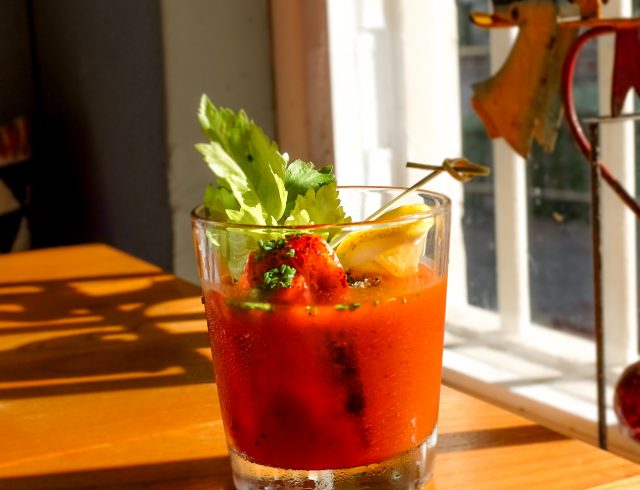 Lobster Bloody Mary
An acquired taste that will grow on you, our version of a Bloody Mary comprises of house-made slow-cooked lobster broth concocted from lobster shells and tails — creating a savoury, spicy cocktail.
Make an order today from Live Twice today at https://www.humpback.sg/takeaways/.
---