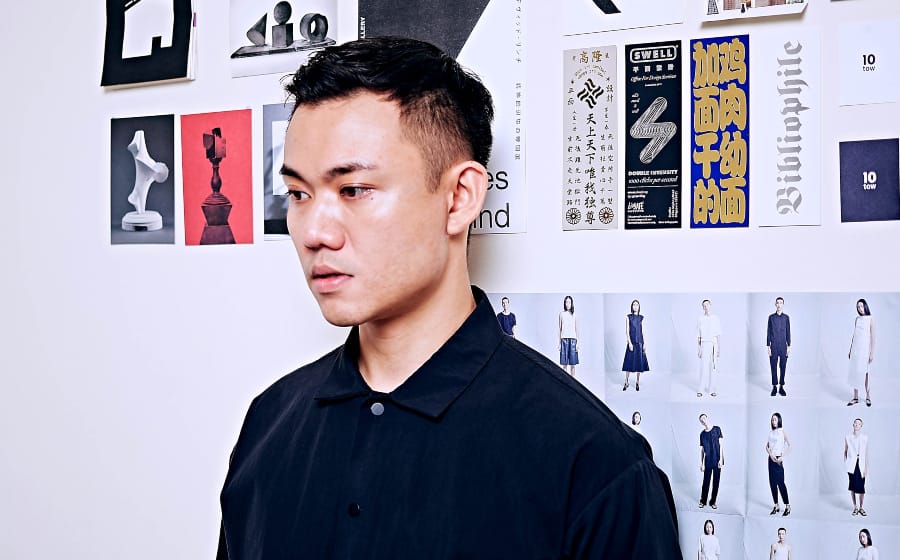 What makes some of these local or global creatives tick? In this weekly column, Firdaus Aris, the founder of Studio Vetyver, shares his many inspirations and obsessions.
—


1. Markus Raetz: Best known for his work that engages the viewers in a game of human perception, Markus Raetz's purist approach — in both aesthetic and meaning — finds beauty in simplicity.
—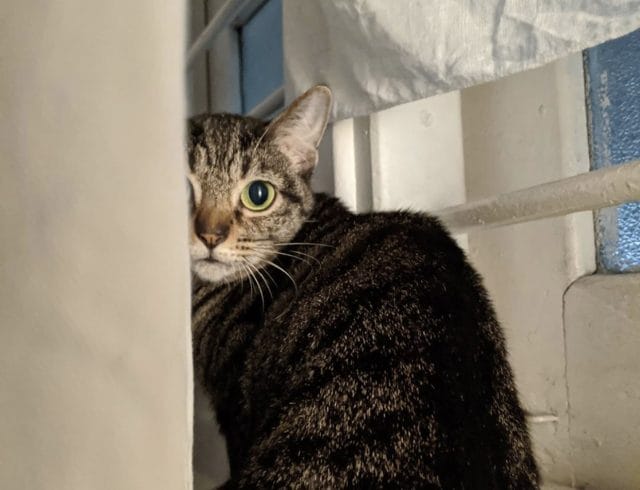 2. Cambria: Cambria is the resident studio cat. She is both a good alarm clock and a reminder for when I need to take a break.
—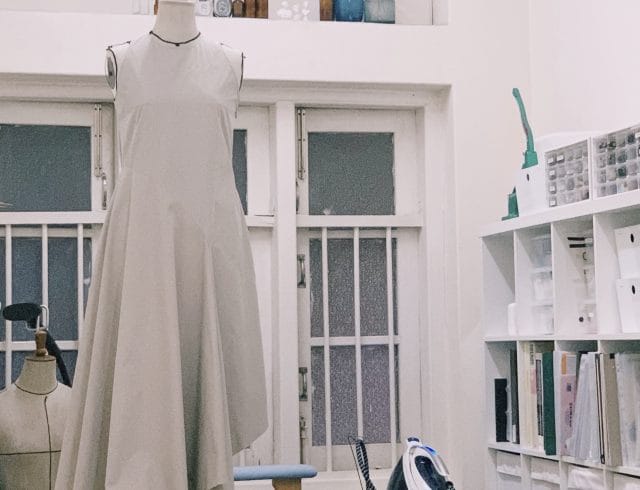 3. Studio Vetyver's Studio: The studio, although much like a second home, is also a functioning creative space where exciting things are always happening.
—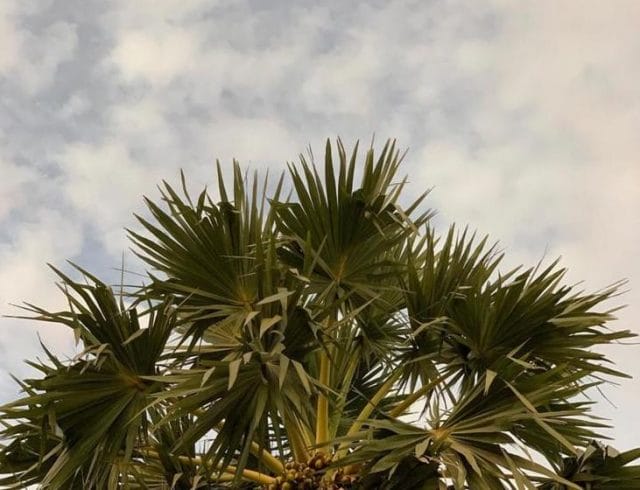 4. Nature: Being out in nature is the best way for me to recharge.
—


5. Textiles: I like finding inspiration for textiles in overlooked or unexpected places.
—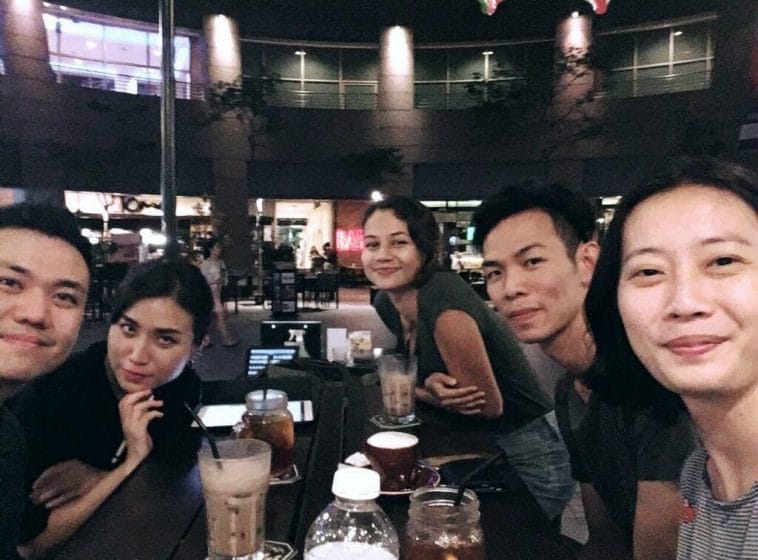 6. Friends: Introspection is important for personal and creative growth. Surrounding myself with like-minded people to bounce off ideas facilitates this.
—


7. A Muted Palette: I'm currently obsessed with in between colours!
—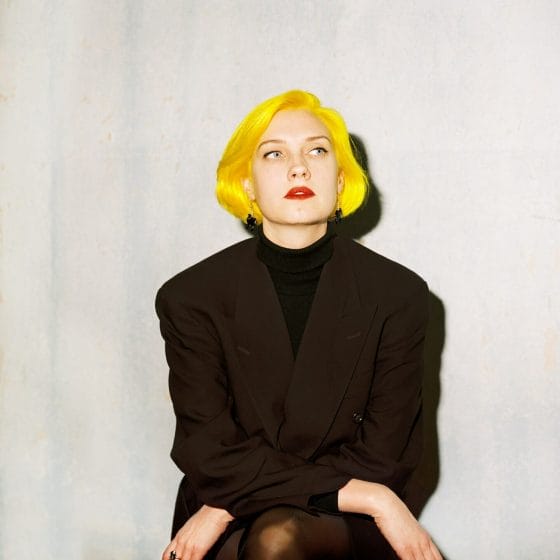 8. Molly Nilsson: The Swedish singer-songwriter's DIY minimal dark synth pop muses on her observations on the overlooked aspects of the human condition.
—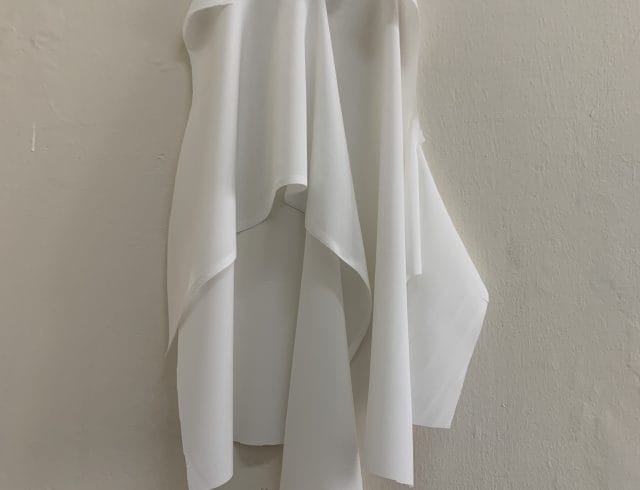 9. Garment Experimentation: I like to use existing garment construction techniques combined with the sculpting and playing of form to brainstorm new possibilities for garment design.
—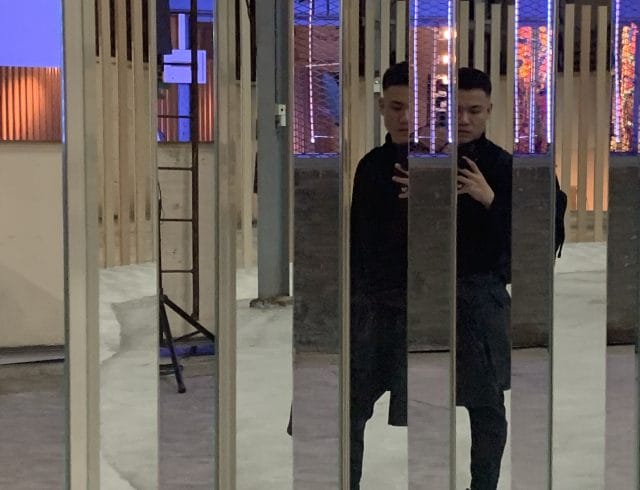 10.  Art Exhibitions: It's important to not live in a bubble if you're a designer and visiting exhibitions are a good way to gain new insights and perspectives on materials.
---