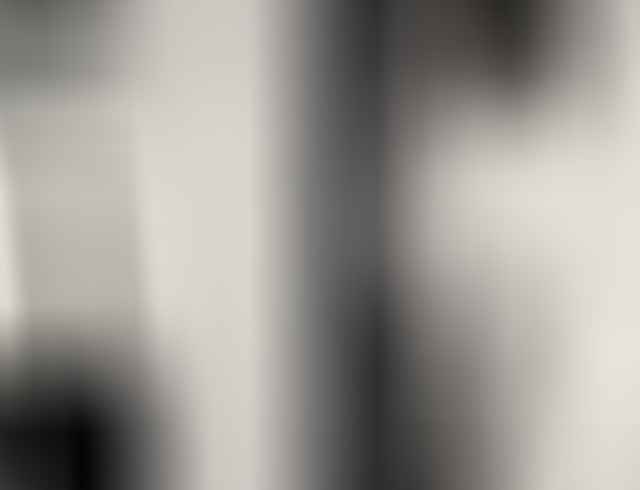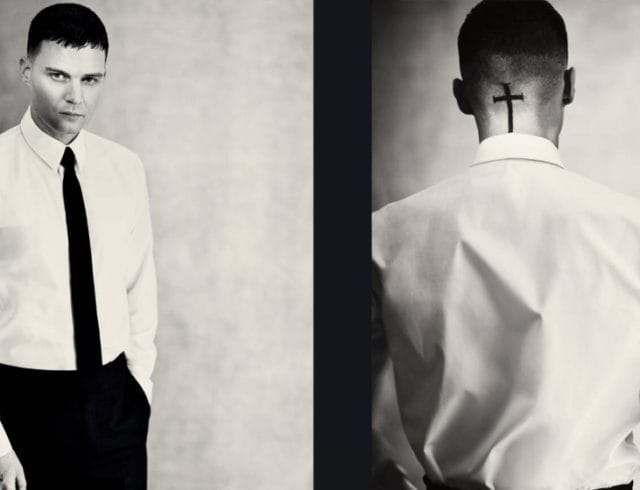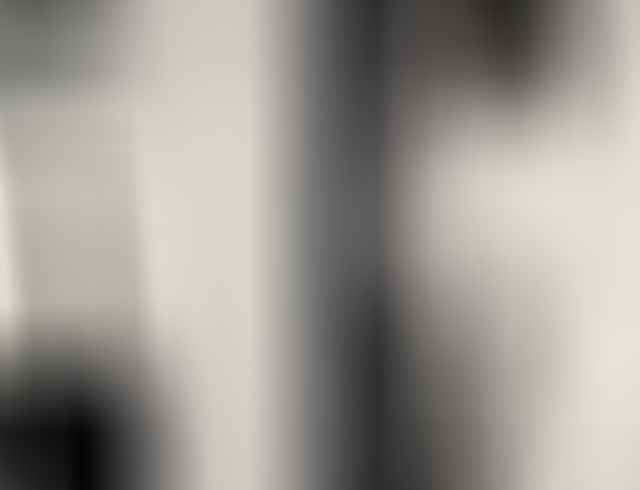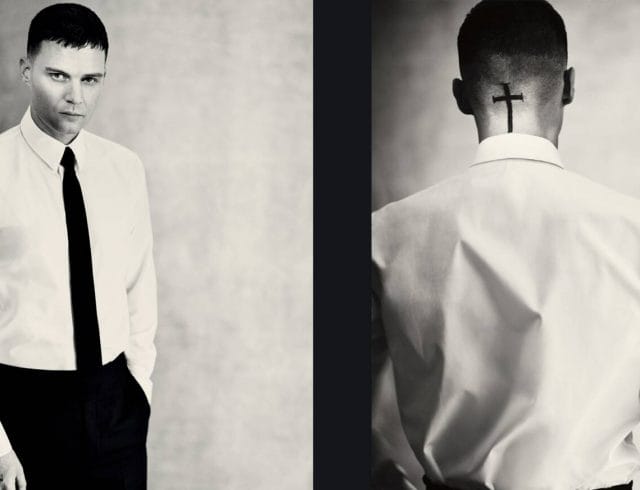 When Givenchy announced Matthew Williams as the French house's seven couturier (the American designer's first collection drops this October), anybody familiar with his personal label 1017 Alyx 9SM would already have an inkling of what he is about to bring to the storied French label.
A newsworthy buzz, a shot of street cred and some cultural urgency to fashion — something that was last seen when Riccardo Tisci was at the helm of the house and engineered the explosion of Rottweiler T-shirts, overtly muscular tailoring and the brand's name splashed in a big sans-serif font across leather goods.
While Williams had arrived at Givenchy in a difficult time, it's no doubt that he is able to bring some heat and stability back to the brand. After all, this is the designer who has demonstrated that he is able to juggle a laser-sharp vision, an in-depth knowledge of youth culture and the technical chops to juggle menswear, womenswear and couture.
The vision comes in how he has championed a singular aesthetic (buckles, technical wear and a streetwear swagger) that has paid off, the knowledge of youth culture stemmed from his days amidst the vibrant skate culture of California and the technical chop?
It starts with Williams basing Alyx's business in Ferrara, Italy, a key hub for craftsmanship and ends with his slew of collaborations with the likes of Moncler, Guidi and Mackintosh — examples of how he is able to balance aesthetics and craftsmanship based on a brand's house codes.
Here, we take a look at some of William's work for Alyx's Fall/Winter 2020 collection; perhaps a sign of things to come for Givenchy's next collection.
—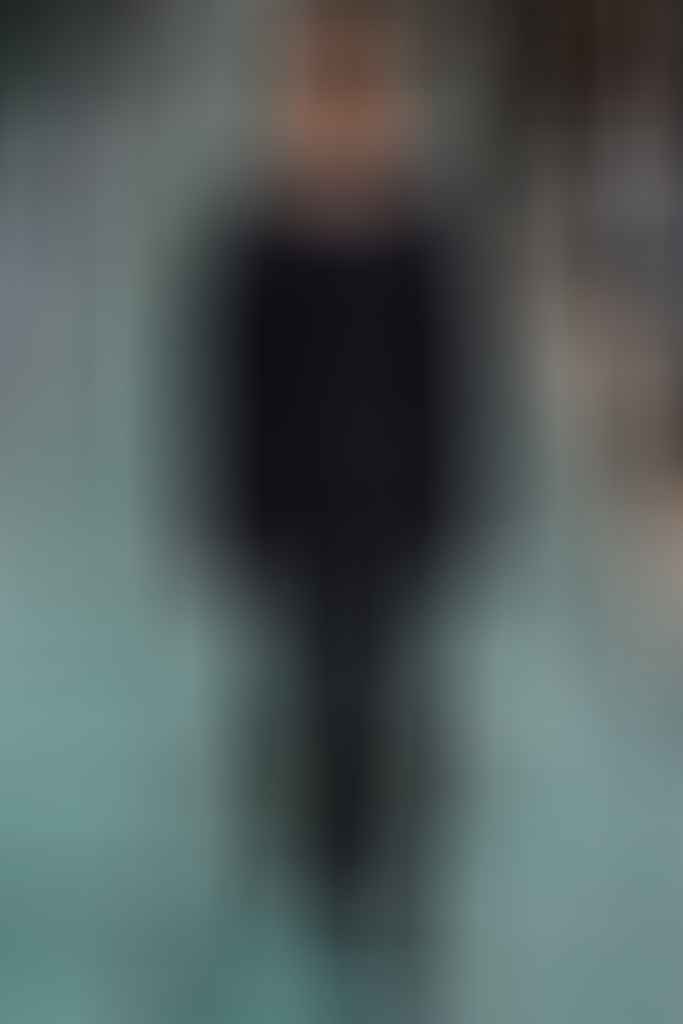 Williams is a sustainability fanatic as he frequently reuses recycled or eco-friendly materials, all while exploring methods of dying that requires less water. Pictured here is a sweater that uses recycled mohair from leftover scraps.
—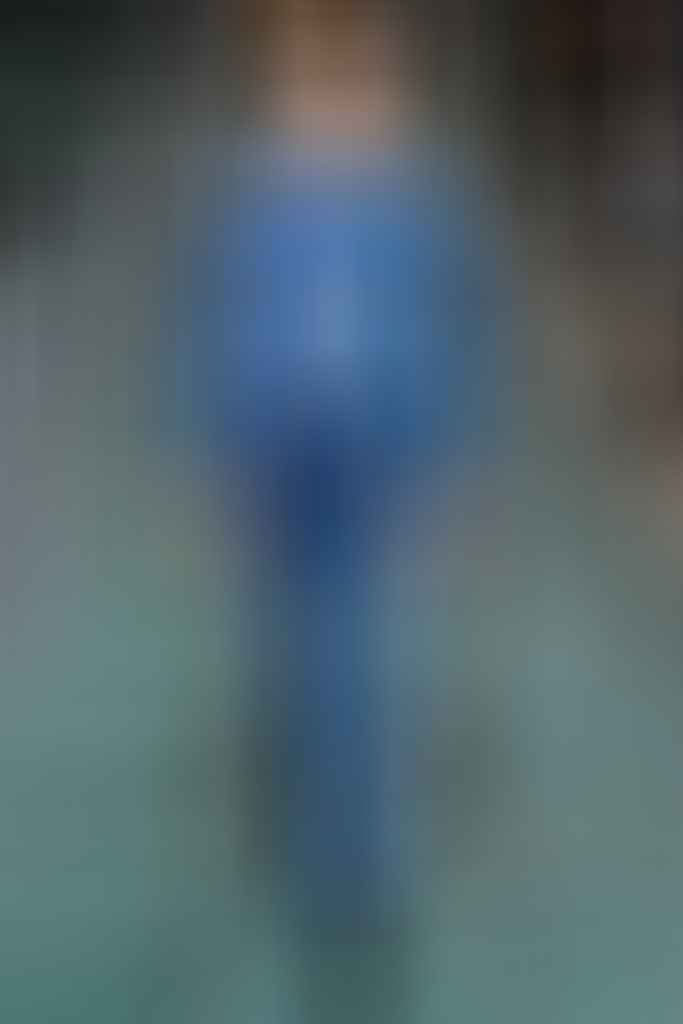 A common thread that ran through Tisci's and Keller's work is the masculine tailoring meets softness details look — a unisex torch that we feel Williams is going to continue to carry.
—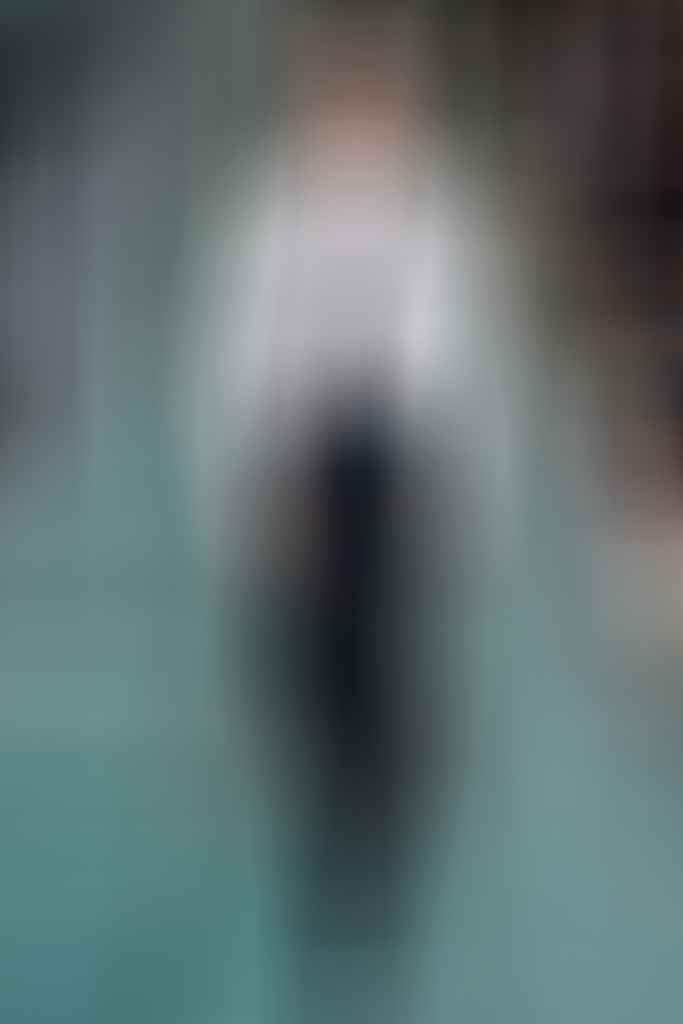 Perhaps the most common accusation against Williams is that his works are overtly hype. However, naysayers can't deny that the designer knows how to cut a mean pair of pants.
—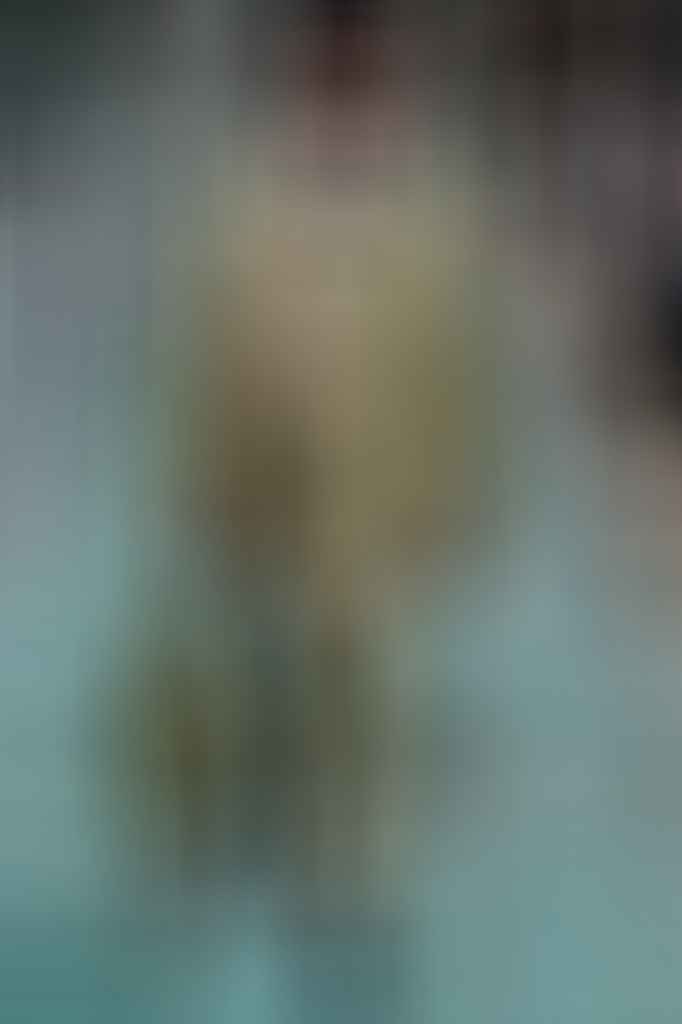 The ease of a look that modern men now go for — a utilitarian jacket with formal tailoring might be the core of William's future collections.

—


The iconic Alyx buckle is featured in every of William's shows but perhaps he will invent a new insignia for Givenchy. Only time will tell.
---