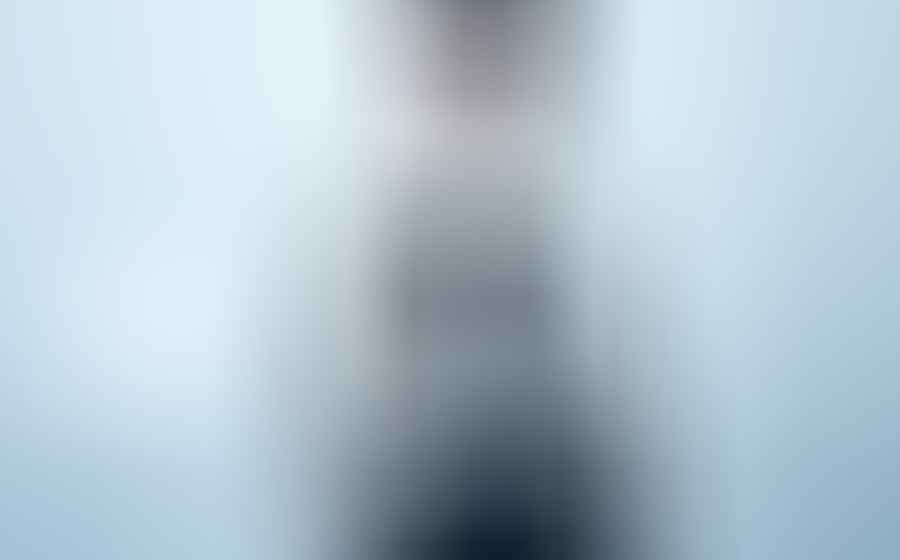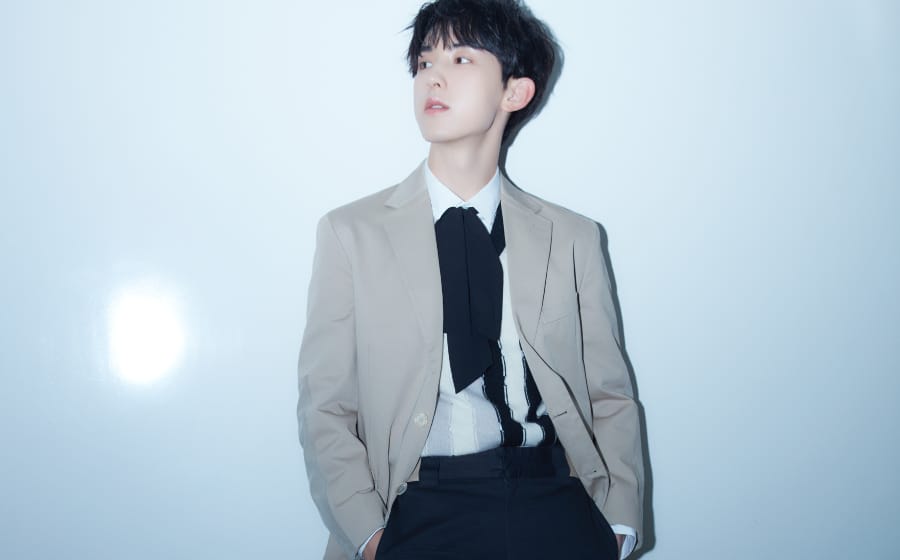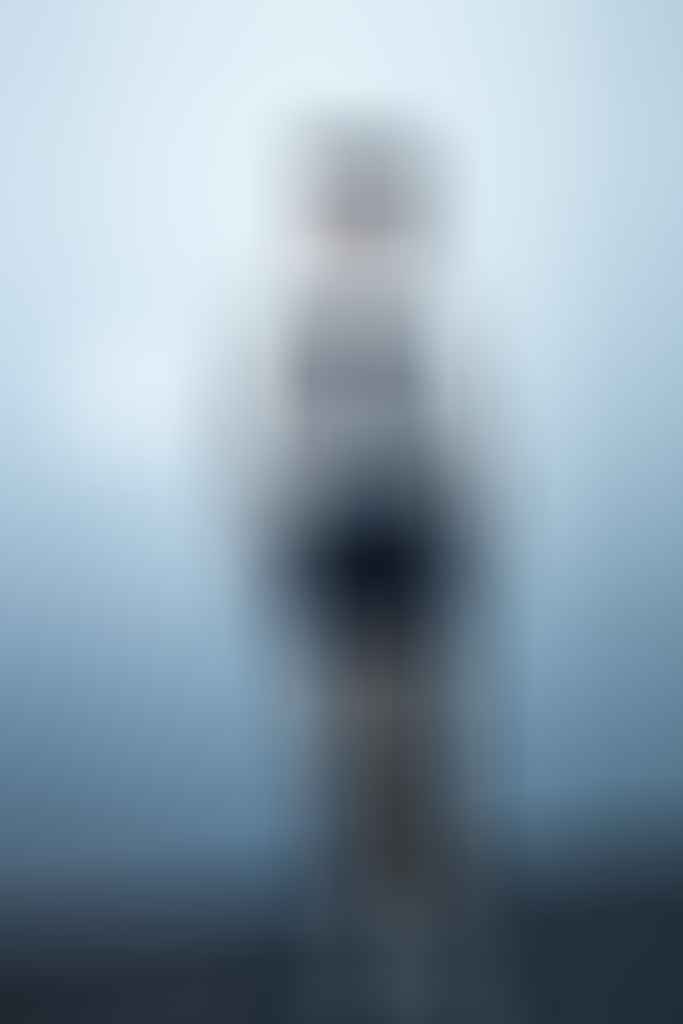 According to the house of Fendi and the dude pictured above (award winning Chinese actor Guo Junchen), you're going to be wearing cargo pants this season. Before you think of them as lumpy frat-boy staples or pockets-a-many tactical hiking gear, we're here to talk you through your next pair of tans.
Today's cargo pants aren't just slimmed and tapered to fit like your favourite jeans (the best and only way to pull them off for a long time), they're now finished with higher and more streamlined pockets that don't create unnecessary bulges or they're cut sprezzatura style; sort of like  suit pants without the stuffiness. They're the kind of pants you're going to wear once you're bored of everything else.
So go ahead, you have our support to cargo it up. Just don't put a can of beer in the leg pocket; the frat bro look won't be coming back anytime soon.
—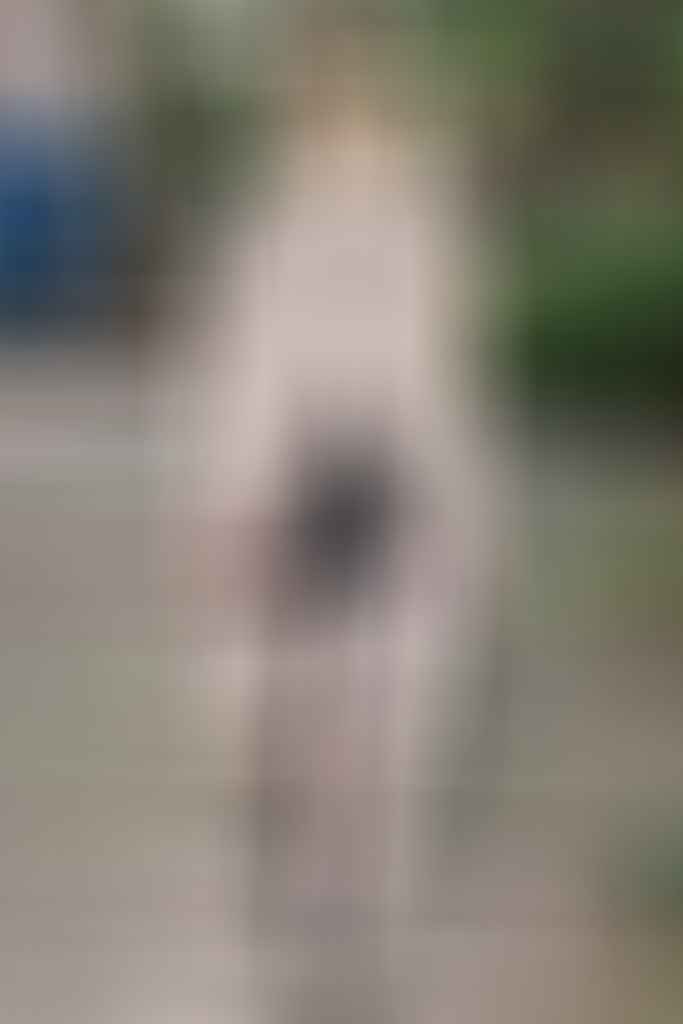 It's tan without looking like you're walking out nude, it's slouchy without making you look like a slouch and it's now shoppable online here. 
---