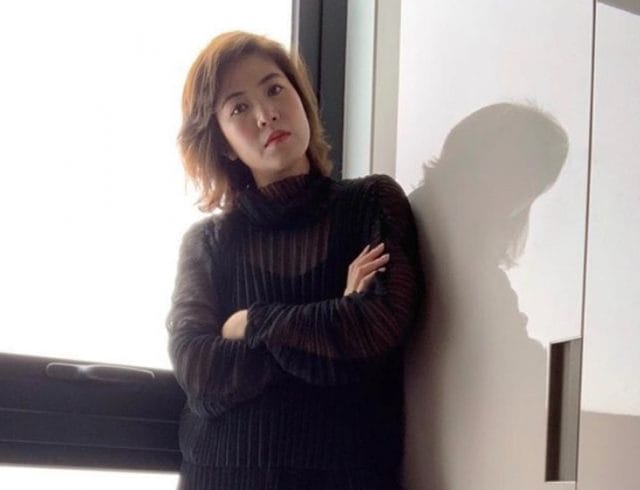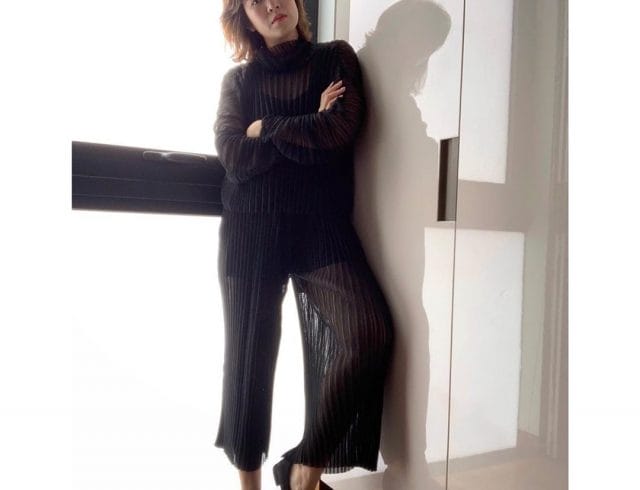 What makes some of these local or global creatives tick? In this weekly column, Lay Peng, the brains behind SocietyA, shares her many inspirations and obsessions.
—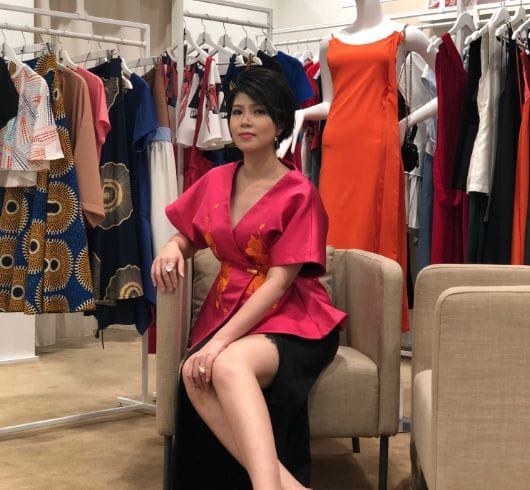 1) Asian designer clothes: I love how the Asian designers work culture (old and new) into a silhouette to don. It's like consuming so many cultures just by being yourself and wearing them. I collect Kimono tops by Sean Sheila every season; the embroidery is so unique to Indonesian heritage.
I also collect dresses from Korean designer Tibaeg as her prints and silhouettes are effortlessly feminine and pretty. And I always buy pieces from PH5, a technical knit brand from Chinese founder who challenges knitwear in a novel manner — impossible to replicate.
—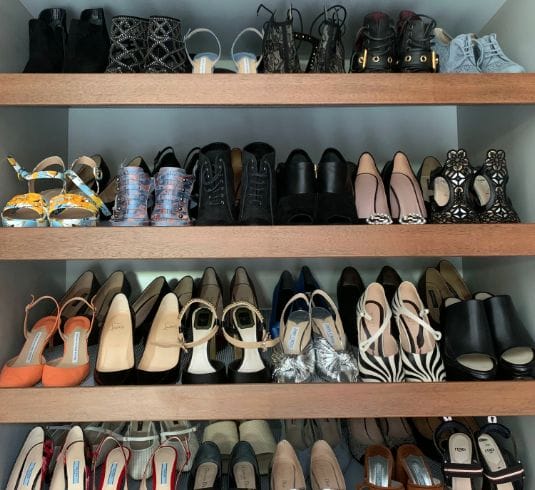 2) Shoes: I love the story behind each pair of shoes, from conceptualisation to design and production, and to have the wearer feel empowered are very powerful.
Some of my go-to shoe brands are Sergio Rossi, Fratelli Rossetti, Prada, Gucci, Christian Dior, Ferragamo and Fendi.
—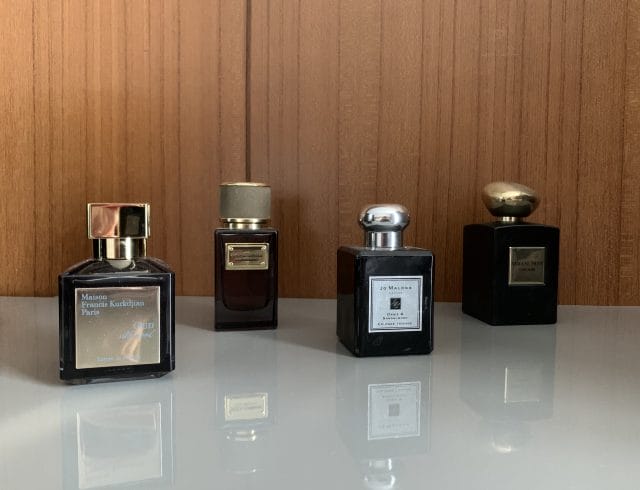 3) Perfume: I like that the scent you wear speaks of your presence and personality. I like anything with rose, oud, leather or amber accords.
—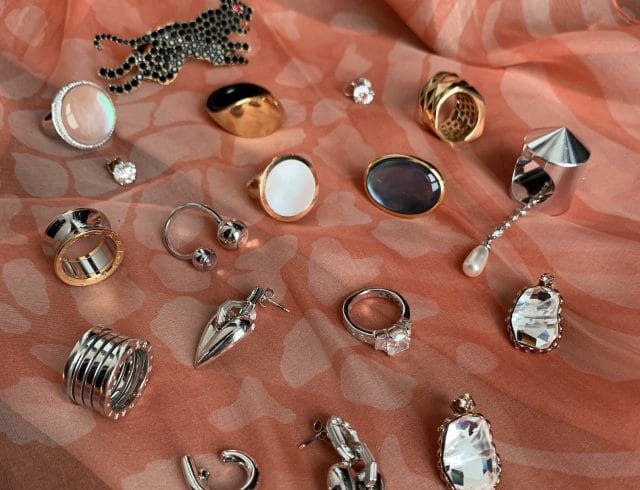 4) Accessories and jewellery: I feel that accessories and jewellery finish a look and it helps to express my personality. I like fashion accessories from Korean designer, Panache by Sunyoung.

I also buy fine jewellery as I see them as an investment and a heritage that I can keep and pass on to my children and grandchildren.
—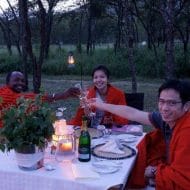 5) Travelling: Culture and people — even animals in a safari — intrigue me. Different destinations are akin to putting on different lenses to open up your mind and perspective.
—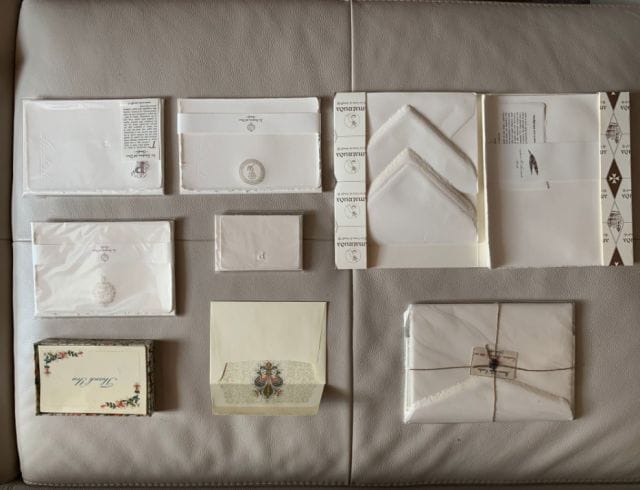 6) Stationery: I'm a fan of any paper products! From cards, writing paper, notebooks, mini notes, etc.

—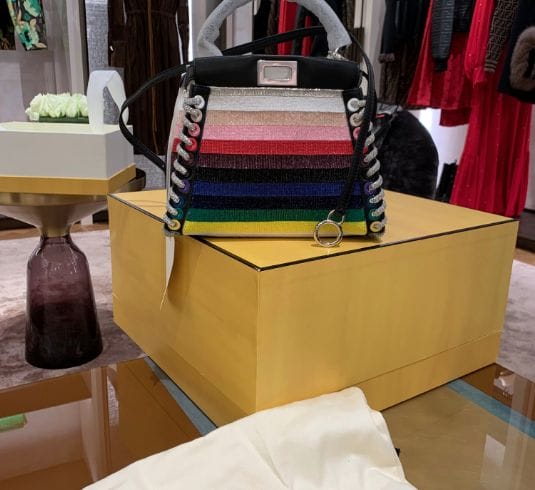 7) Bags: For me, a really good bag must fulfill three qualities — sensibility, construction and design. One of my favourite bags is the Fendi Peekaboo — a top handle, elegant shape, two separate compartments, no zips (so it doesn't scratch my watch or accessories) and a turn lock for aesthetic purposes.
And great leather if it's the Selleria range.
—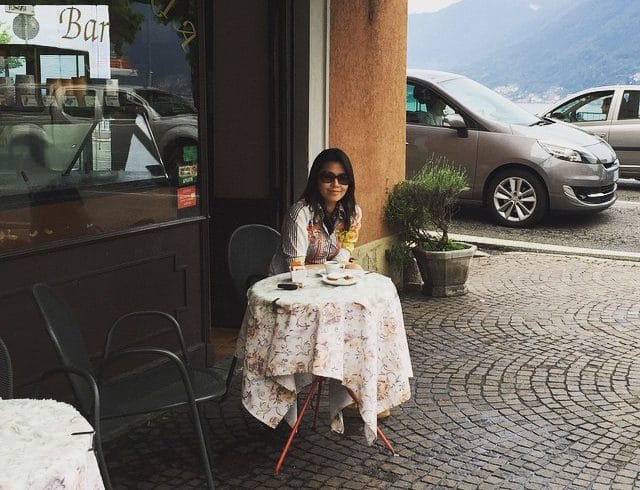 8) Coffee: My favourite coffee is a macchiato with some coffee cream that I can purchase along the streets of Italy.
—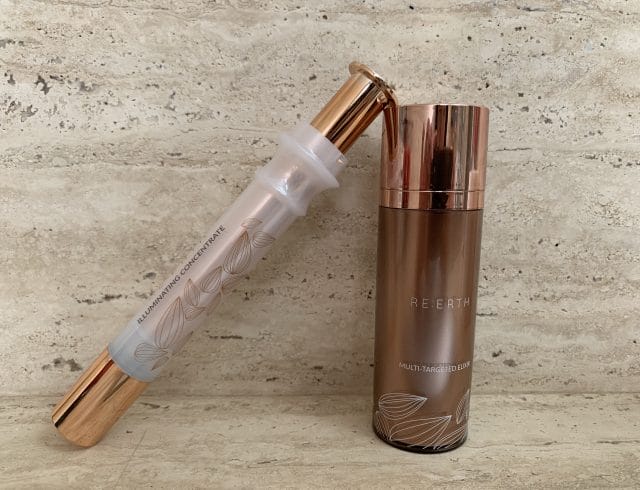 9) Skincare: I'm always open to try new sensible brands and I believe education is key to knowing what you need. With that awareness, we are able to achieve our desired results.
---