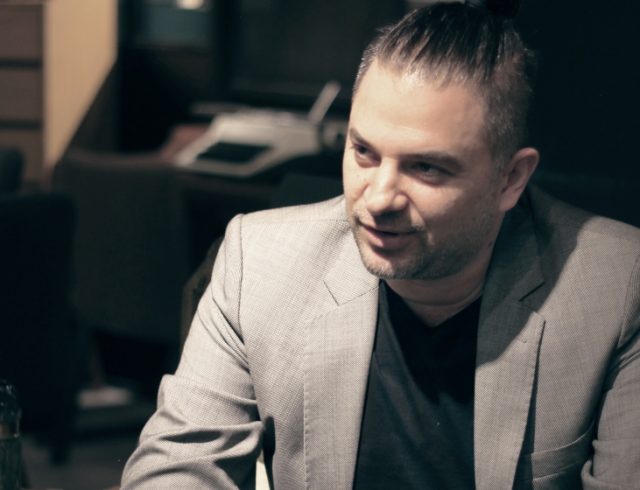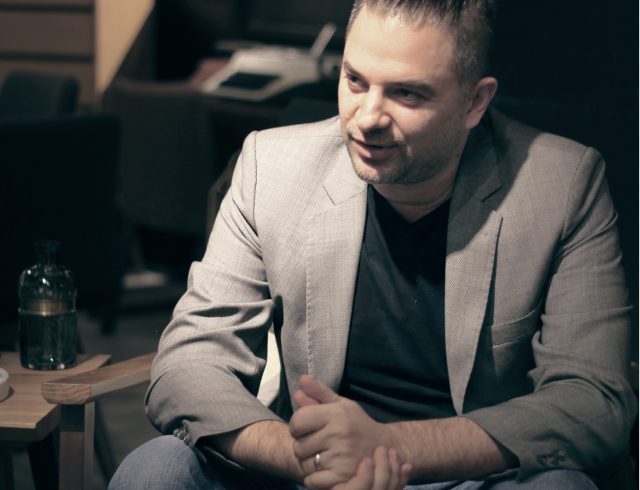 What makes some of these local or global creatives tick? In this weekly column, Dan Terry, founder of Oo La Lab, shares his many inspirations and obsessions.
—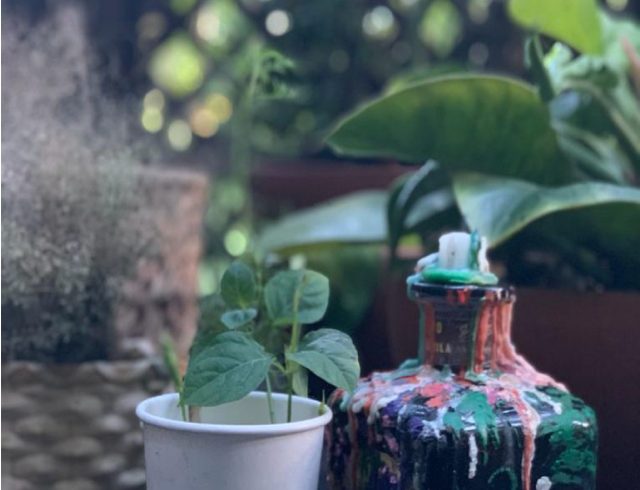 1) Urban Gardening: I had inherited a small relatively sad garden. This stay at home period has given me an opportunity to really pour a lot of heart and soul into it and discover my latent passion for gardening.
I take daily walks where I happily forage in the amazing tropical garden paradise that is Singapore.
—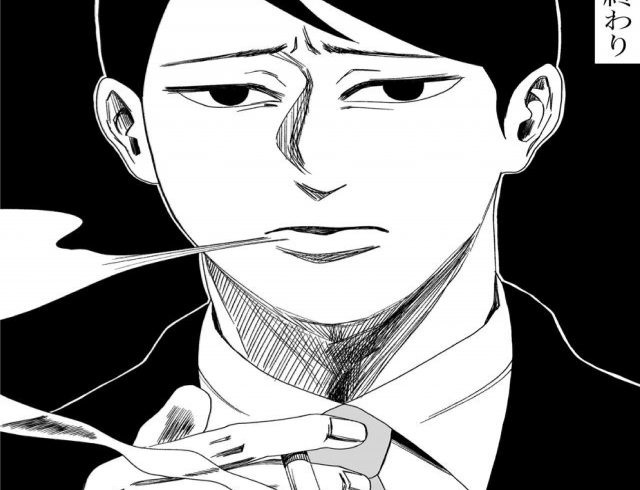 2) Line-art Illustration: Powerful single-minded illustration, particularly black and white line art really gets me. These days I'm spending a lot of time on note.com for Japanese inspiration.

—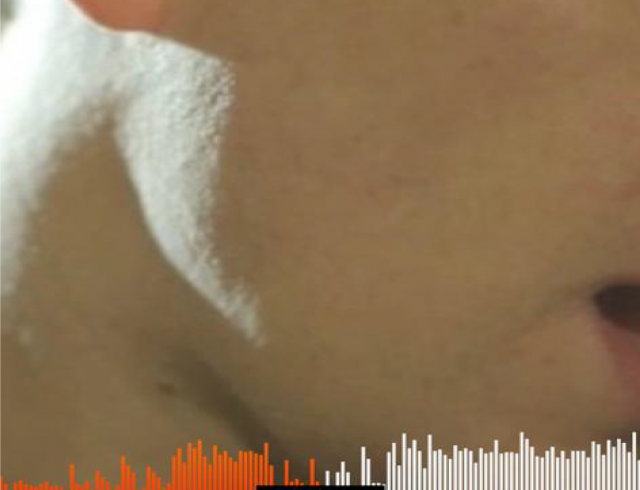 3) SoundCloud: My music streaming go to, I absolutely love my day on SoundCloud which is one of my most used apps.
—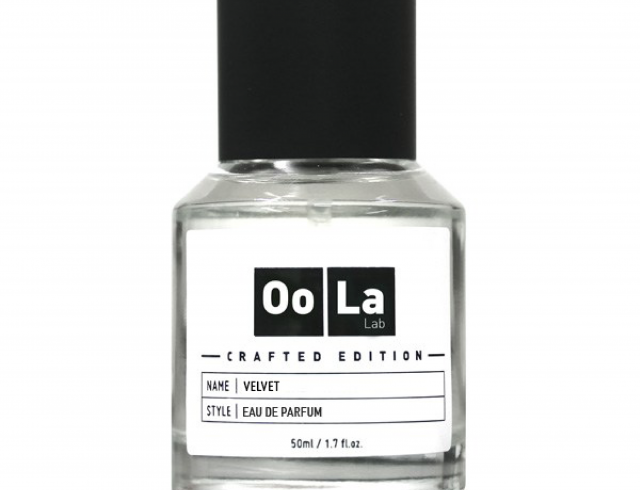 4) Velvet Eau de Parfum, Material Things Collection: This is one of our EDP fragrances from our Material Things collection, which is an exploration of the sensory texture of various fabrics.
It's hard to pick a favourite but if I have to do it would be Velvet.
—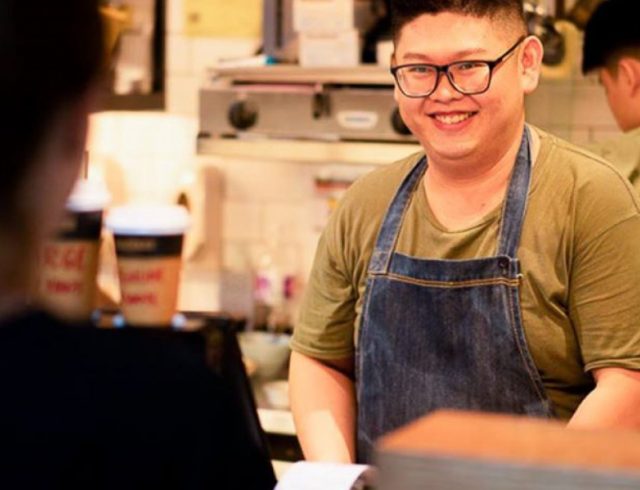 5) Coffee Shop Baristas:  Some of the friendliest people around are the guys and girls who make your morning cuppa.
They are always great for a quick chat and cheer.
—


6) Imagination
Life is boring without a vivid imagination or the ability to suspend belief. I am constantly inspired by the mind of a child.
—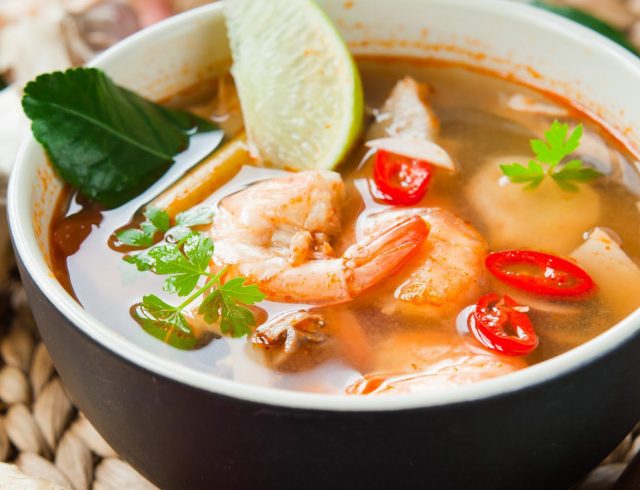 7) Thai Food: Seriously, does anything bad come out of Thailand? I love the complex flavour profiles mixed with simple and honest fresh ingredients.
—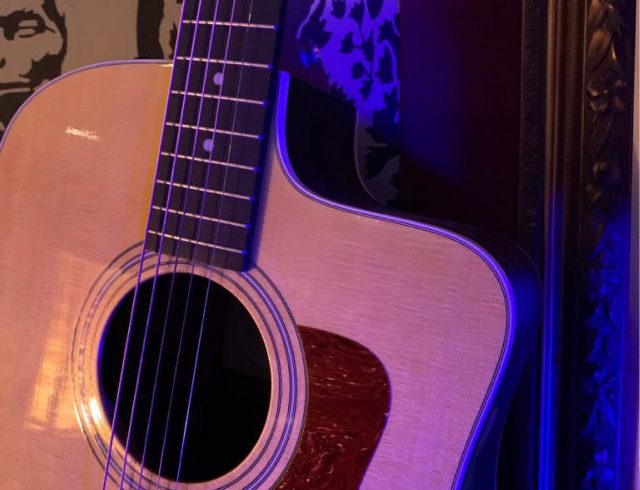 8) My Taylor Guitar: Not that I'm anything brilliant, however I really enjoy belting out a few melodies, the vibration and the feeling that this instrument gives off is incredible, almost addictive.
—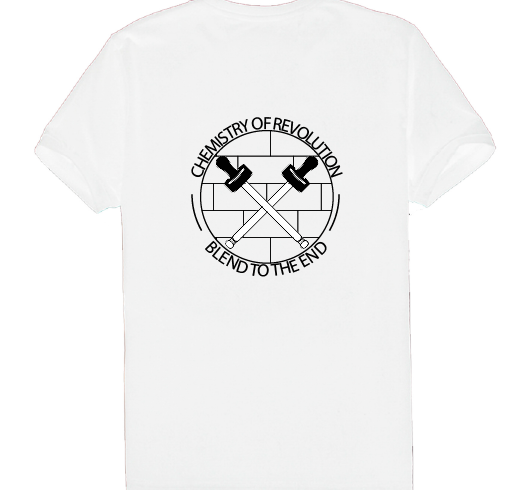 9) "Blend to the End" T-Shirt: I'm a cause-driven creative. What would change be like without a revolution? This tee is my fire-starter.
—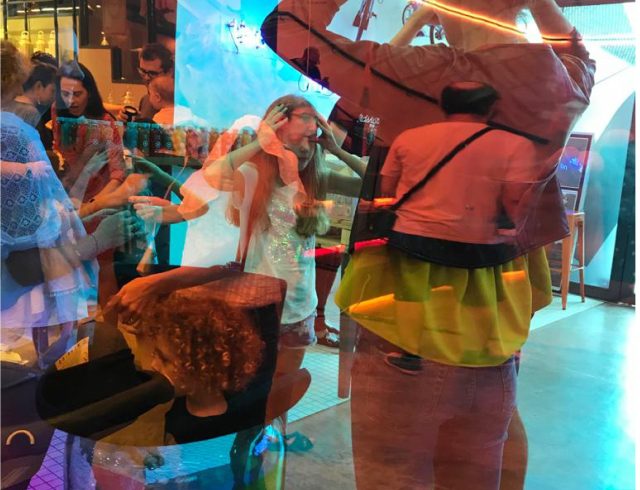 10) Sensorial Design: The sensory artefacts we surround ourselves with on a daily basis deeply influence our mood, memory and emotion.
Yes of course visual aspects, but also critical cues from lighting, texture, scent and sound when mindfully curated come together as a powerful whole.
---