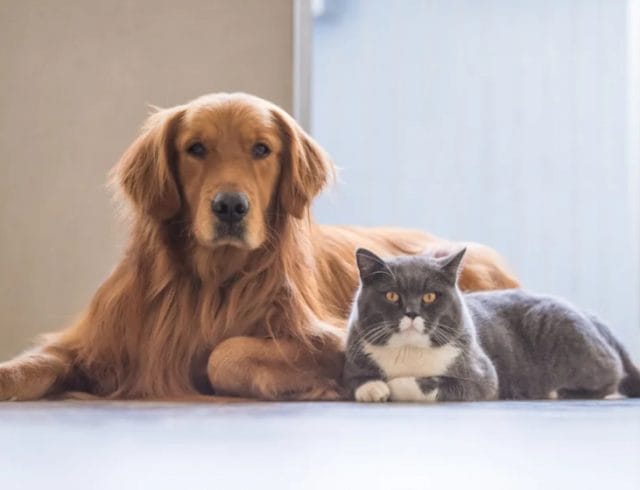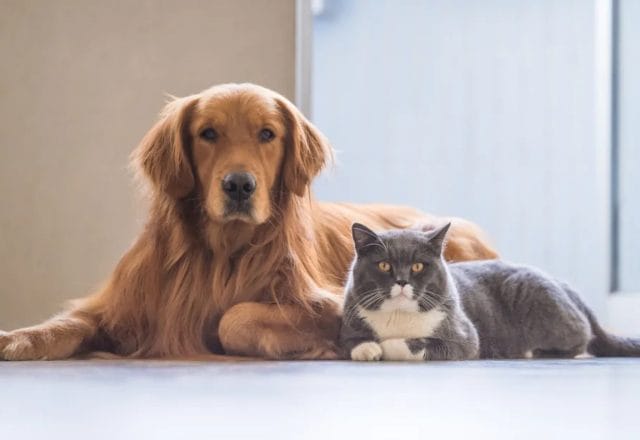 Most commonly owned pets in Singapore are cats and dogs. For every bit of fun and companionship these furballs bring to their owner, there comes a certain level of risk. The larger it is, the greater the risk it poses to your designer clothes, exquisite upholstery, fine crockery or futuristic appliances. Your treasured watches, worn or unworn, are not spared either. For all pet owners looking to get a new timepiece to commemorate the purchase of a furball or other personal landmarks, here are some factors you would like to consider.
—
Non-lethal Weapons
Claws and nails, coupled with excitement or foul mood, can potentially result in nasty scratches and the last thing you want is your beloved watch ending up as a scratch magnet. One of the easiest components to scratch is the crystal, which is why it is advisable to pick a watch with sapphire crystal. Not only are they highly scratch-resistant, sapphire crystals offer excellent clarity when compared against mineral or acrylic crystals.
—
The Perfect Storm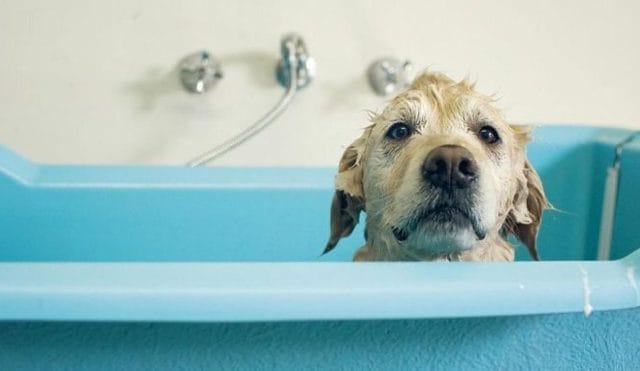 Taking a cat or dog for a shower can either be a breeze or a raging storm, depending on its preference for water. It might sound silly strapping a watch on when taking your pet for a bath but these mishaps do happen. It is a matter of being safer than sorry as no one wants an expensive ticker ruined because it was accidentally dunked into water. Consider a watch with at least 100m of water resistance, anything else extra is a welcome bonus in this scenario.
Here are some watches that look good and fulfill both criteria.
—
Omega Globemaster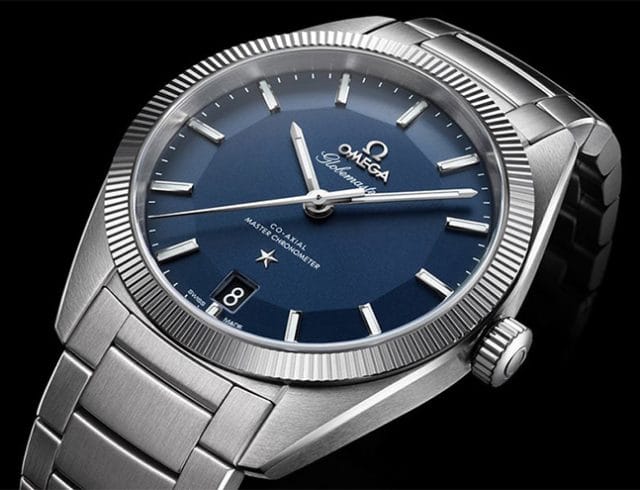 Any of Omega's popular Speed- or Sea- masters could easily make the list but we cast our eyes on the underrated Globemaster instead. Historically, the Globemaster may not be as rich as the aforementioned families but it marks an important landmark in Omega's watchmaking legacy. The Master Chronometer tag is truly synonymous with Omega's repertoire of watches and it is the Globemaster that first received the prestigious certification. 
With its 100m water resistance and sapphire crystals (front and caseback), the Globemaster handles more than just critter business at home. A fluted bezel and deep blue pie-pan dial lends it a touch of formality while the water resistance gives it an added dimension of sports versatility — from boardroom to gym to paw patrol at home. 
Bonus: The stainless steel bracelet is a great option in place of leather straps or Nato straps that are easily damaged by gnawing or scratching. 
—
Zenith Defy El Primero 21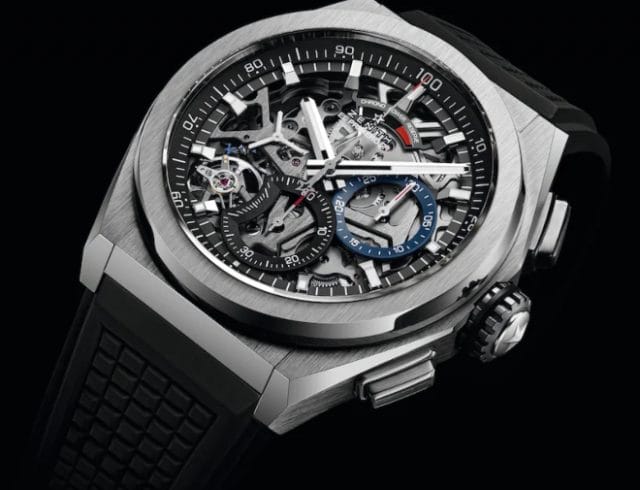 The Defy collection of Zenith is the manufacture's playing field for horological innovations — traditional Swiss watchmaking is reinterpreted as the brand gives new meaning to innovation and accuracy. High-tech materials such as ceramics and the proprietary Aeronith and groundbreaking calibres are utilised for the Defy family to showcase the progressive nature of the Neuchâtel brand. 
The Defy El Primero 21 shown here is the chronograph brethren within the Defy family. A titanium case is forged around the exclusive high beat El Primero calibre 21. Apart from the 100m water resistance and sapphire crystals that make it pet-proof, its hypoallergenic titanium case prevents your pet from contracting unwanted allergies if it mistakes the watch for a chew toy. Rubber straps can survive the shower and pet saliva but do keep an eye out for chewing. A matching bracelet is available if the situation warrants it.
Bonus: The 50 Hz high frequency chronograph is capable of recording 1/100th of a second which means you can record fast your furball chows down dinner or its favourite snack down to the smallest of seconds.
—
Panerai Luminor Marina Fibratech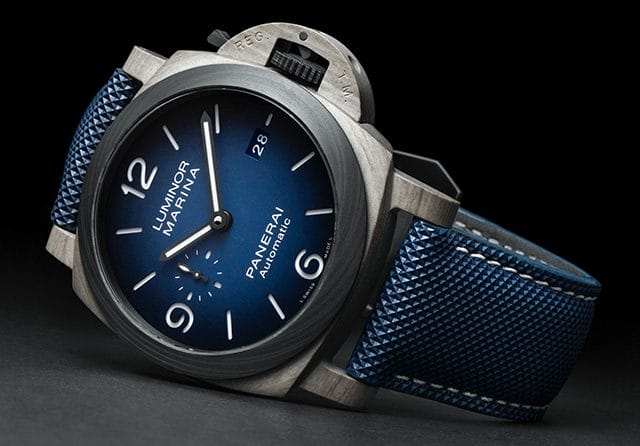 Given the two criterias set out earlier, a dive watch is considered overkill but more robustness means a greater peace of mind that is why we included the new Panerai Luminor Marina Fibratech PAM01663. The unmistakable look of a Panerai Luminor timepiece — hulking presence and distinct crown guards make it one of the most iconic dive watches produced.

The PAM01663 outdoes its counterparts with its special Fibratech case, a composite material consisting of recyclable mineral fibres derived from molten volcanic rock and mineral additives. Despite the larger diameter (44mm) of the watch, Fibratech makes it a featherlight as it weighs 55% lighter than titanium while possessing superior toughness. 300m of water resistance means you could swim with your dog in the sea without any worry of water damage.
Bonus: Along with the crystal, the bezel is relatively prone to scratches as well. The Carbotech bezel made with carbon fibre will do an exemplary job of resisting unwanted scratches.
---