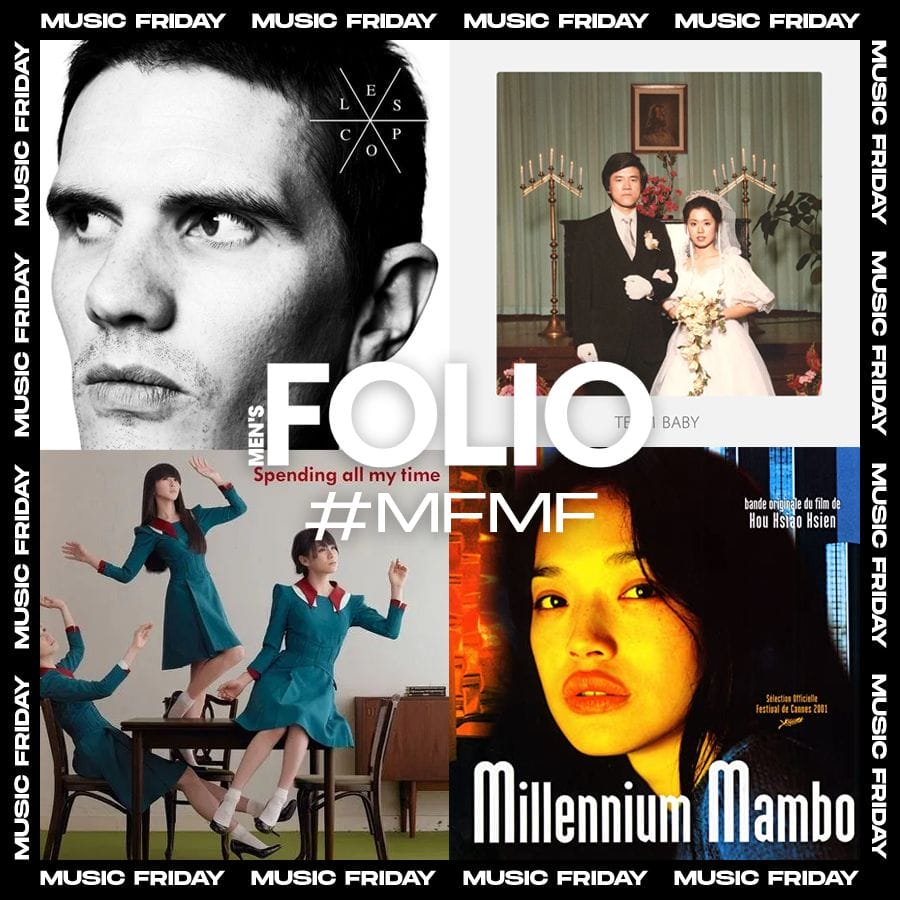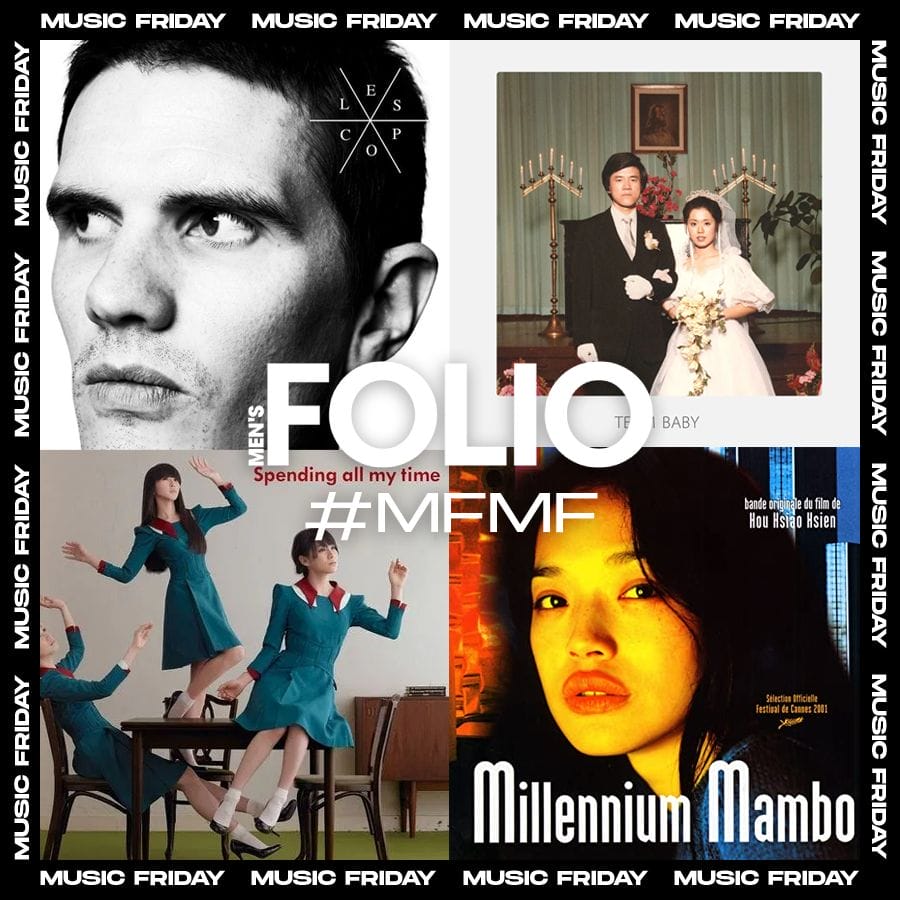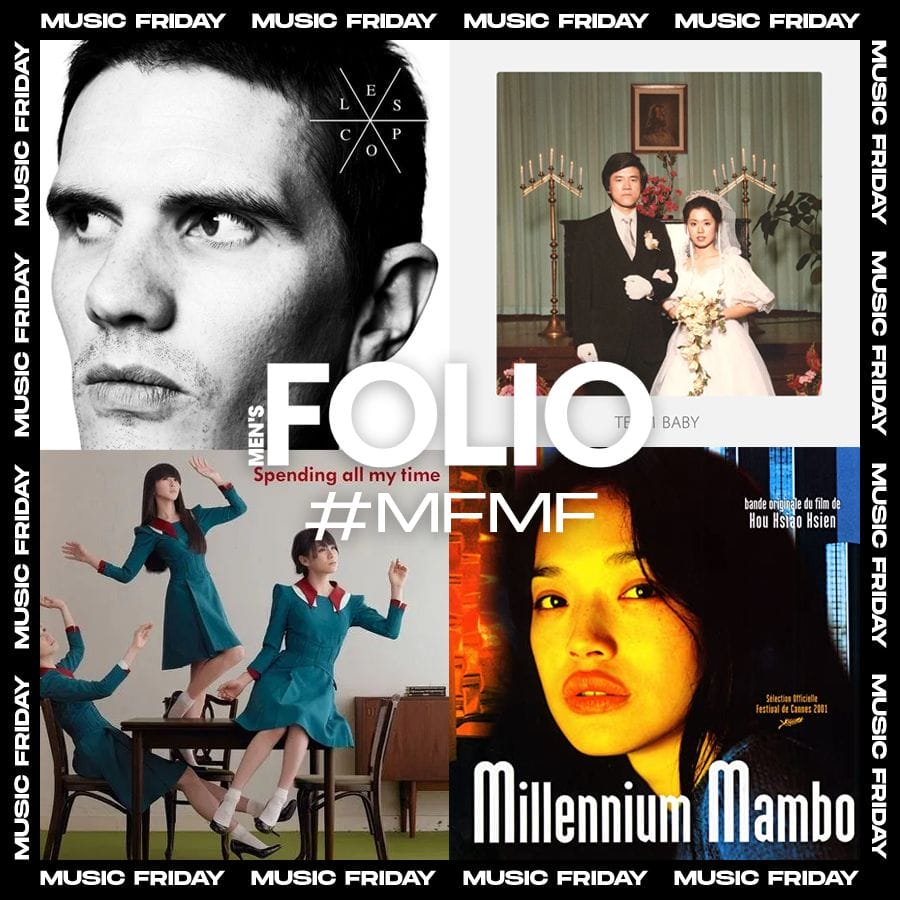 Many of us have turned to music in this tricky climate and we've all heard the saying, "When words fail, music speaks". Music has become the expression that we can't translate, wherein its uninterrupted nature lies a tranquil journey into multitudes of worlds.
For this edition of #MFMF, here's my share of top international music picks to help soothe the longing desire of escaping the confines of your home.
__
Lescop – La forêt

Dans la forêt je te retrouve à l'heure opportune (In the forest I find you at a timely hour) / Un rendez-vous improvisé sous la lune (An improvised rendezvous under the moon) / Sourires crispés, situation compliquée (Tense smiles, complicated situation) / Je sens ton souffle qui me frôle le cou (I feel your breath that grazes me the shot)
This track from Lescop's self-titled debut EP is synth-y and packed with hefty hooks. It's full of existential angst and dark emotions, and that's what makes it so perfect.
__
검정치마 (The Black Skirts) – Everything

비가 내리는 날엔 (On rainy days) / 우리 방안에 누워 아무 말이 없고 (Lying down, not a single word) / 감은 눈을 마주보면 모든 게 우리 거야 (Gazing with our eyes closed, everything becomes ours) / 조금 핼쑥한 얼굴로 날 찾아올 때도 (Times when you go around looking for me pale-faced) / 가끔 발칙한 얘기로 날 놀랠킬s 때도 (Times when you surprise me with your cheeky stories)
"Everything" is one of those deep and grounded love songs that stir the set of feelings you never knew you had. It's complex, yet so simple. So soft, yet so powerful.
__
Perfume – Spending all my time

Spending all my time / いつも君思いよ (Always thinking of you) / Spending all my time /このままはなさにで (Don't let go at this point) / All my time
"Spending all my time" is all about repetition and it just grinds its way into your head as a good pop song does.
__
Lim Giong – A Pure Person

每次一看到 / 平凡善良的人 / 心裡就感觉 / 平静快樂
I first discovered Lim Giong's music in Millenium Mambo during my obsessive phase of watching Asian art-house films. This track is stunningly ethereal and will forever be linked to the film's equally stunning opening scene.
---