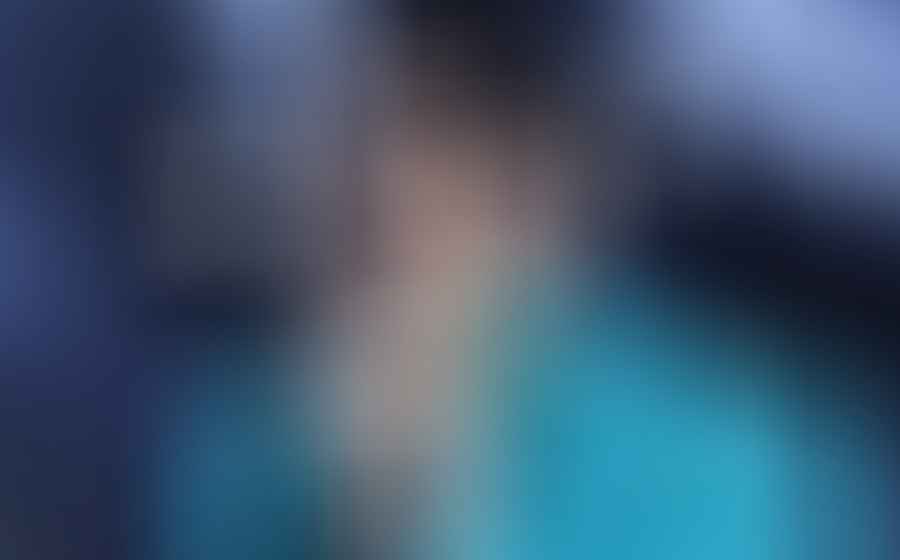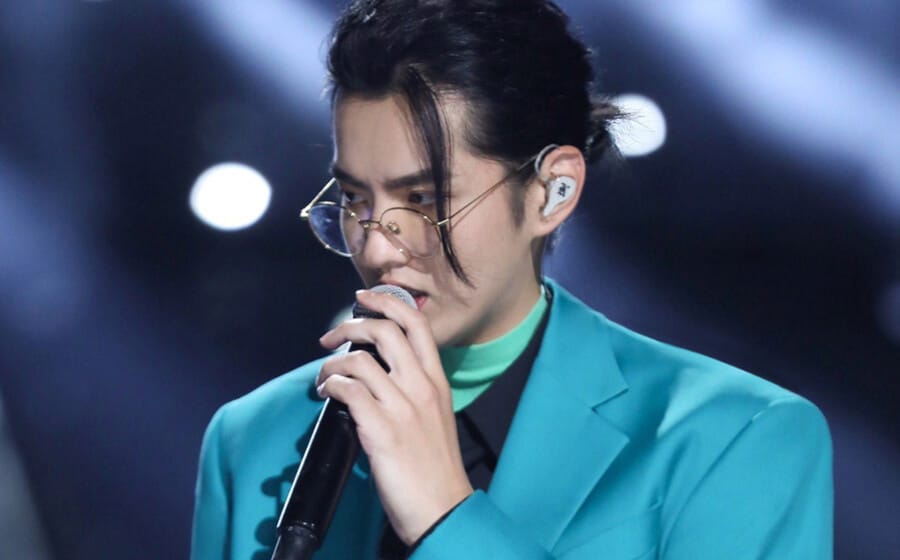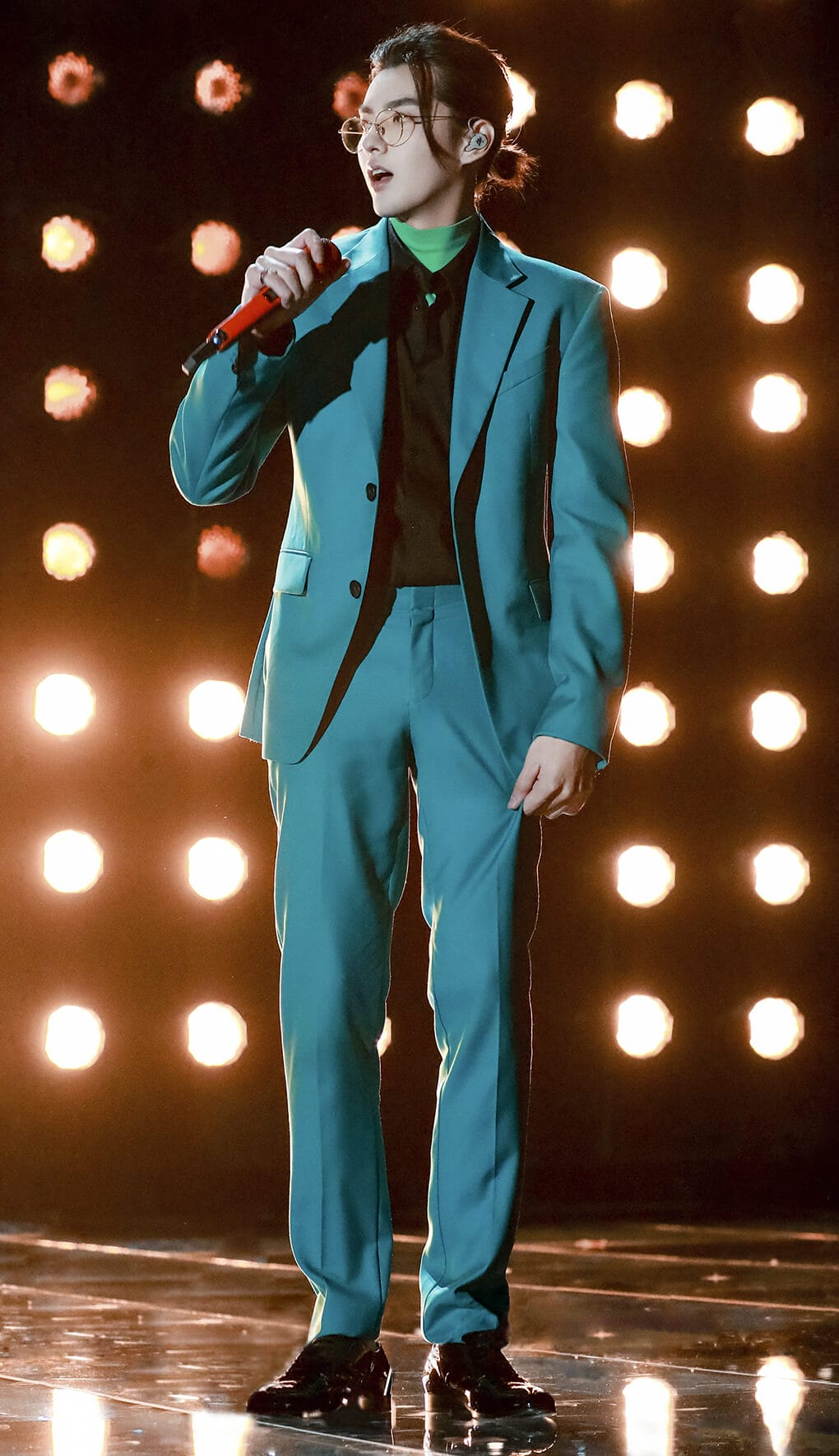 The actor was last spotted on a Chinese TV show and wearing what other A-list celebrities wear on national TV; Givenchy by Clare Waight Keller. 
The man bun has had an unfortunate track record if we're being honest. What was once a hairstyle adopted by gruff Maori men with chest tattoos (Jason Mamoa?) was then adopted by boys who played the ukelele and wore band t-shirts ironically. Somehow the trend wrought further injustice and it became the go-to hairstyle for creepy photography uncles who lurk on a certain online forum.
But we're not here to sprinkle the salt because to the 78% of men and 22% of women who visit our site, we're here to talk about how Kris Wu has courageously brought it back. Well, sort of.
—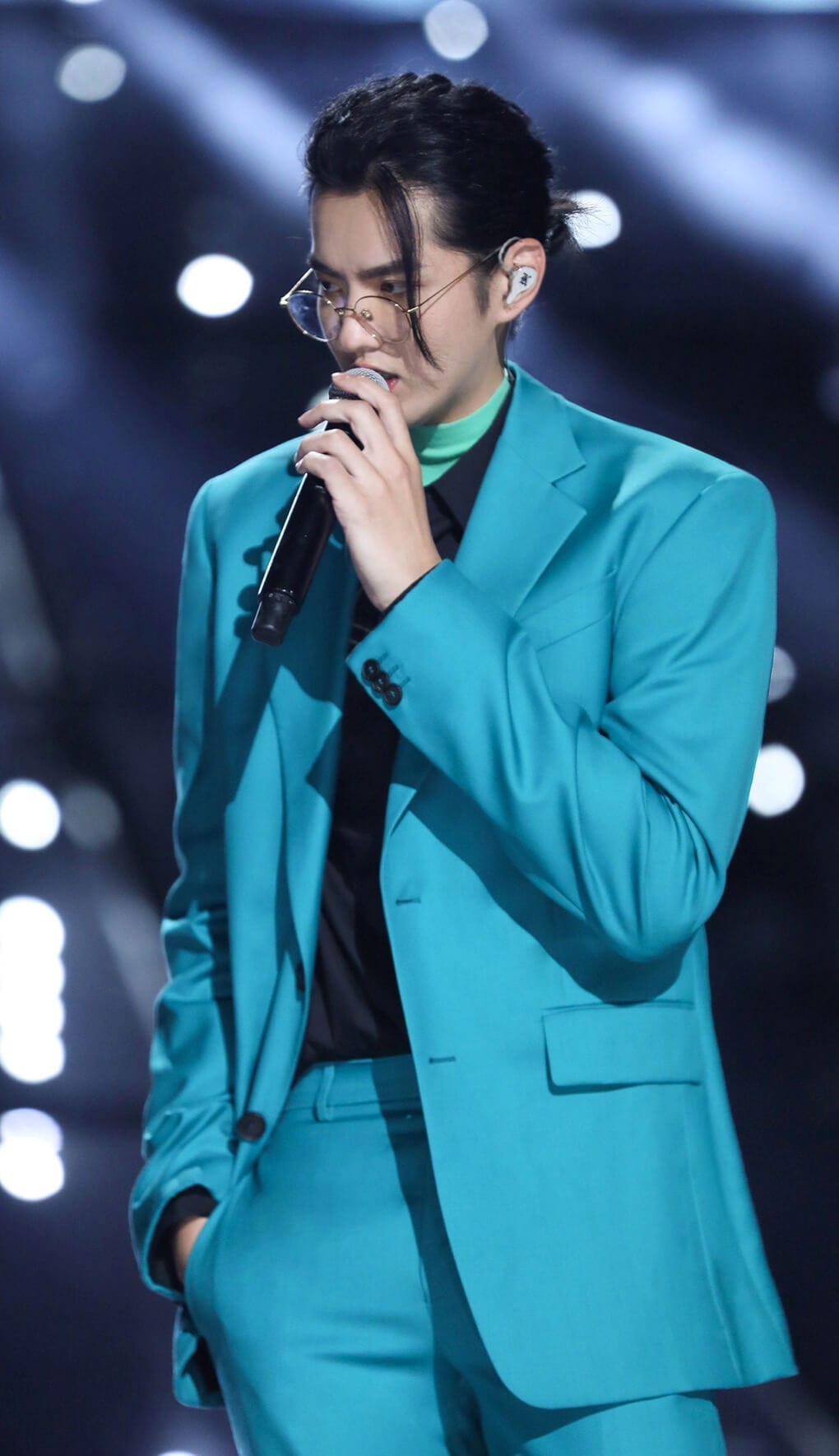 Amidst the buzz of #ToxicMasculinity and basically every syllable that comes out of Trump's mouth, there is the rise of a more tender approach to how men now want to look.
We no longer want to look like hulking beacons of #GymFit masculinity or frail wispy 1990s European models. We want to look like our emotional capacity extends beyond that of our pinky finger, that we're not afraid to cry when we listen to Adele or that our tastes in movies don't begin and end with fiery explosions.
Dialing back to Kris Wu's look; it's the 2.0 of the man bun; a softer approach to its usual taut look. While it works for him because it's not curly, you're also going to want to avoid trying it if your hair is super thin up top as growing it long will accentuate its thinness. Besides the fact that any face or body type is able to pull it off (seriously, you just need to be able to tie it up) keep scrolling to find out how to maintain the mane.
If we're also going to tell another piece of truth, it's more bb than bae. If that's your thing.
—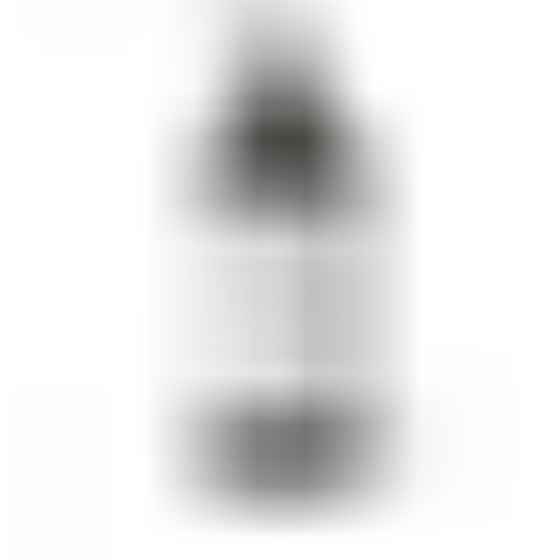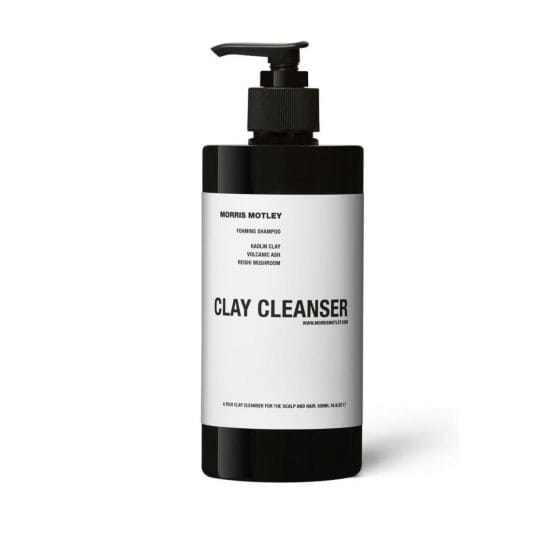 Morris Motley Clay Conditioning Shampoo: This ultra foaming shampoo does what most of its competitors don't; it suppresses DHT, the hormone commonly responsible for hair loss.
—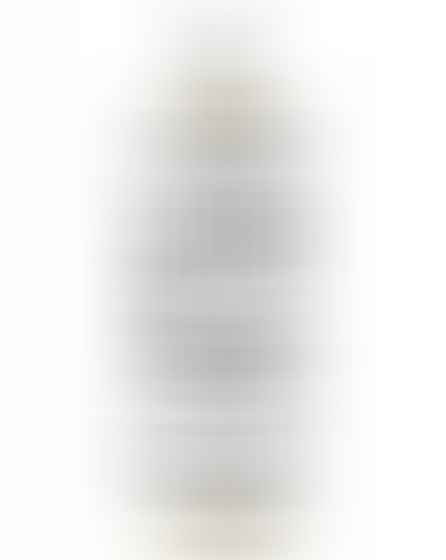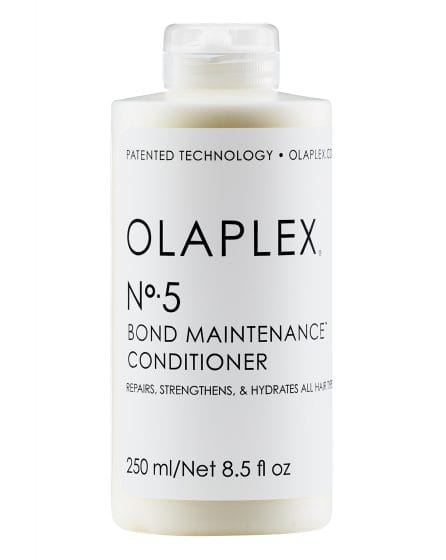 Olaplex No.5 Bond Maintenance Conditioner: The colour-safe conditioner restores, repairs and hydrates without wearing your hair down. Expect to see wild results within three days.

—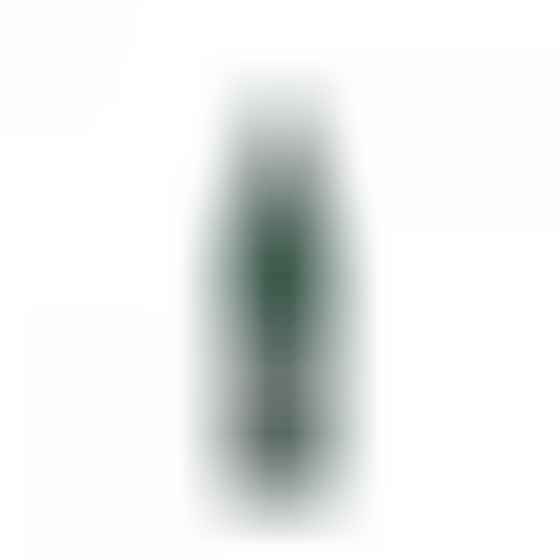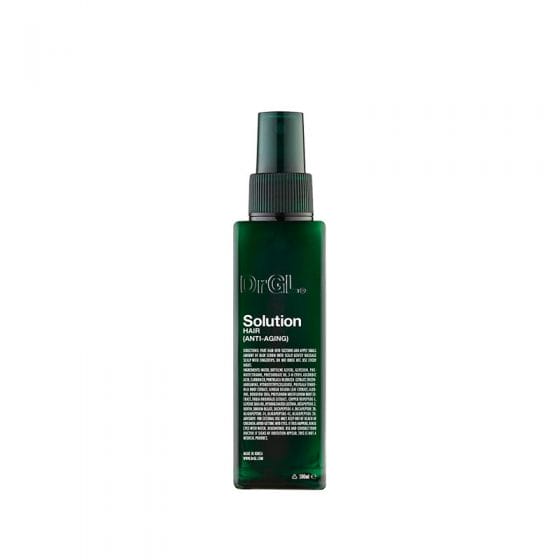 DrGL Anti-Aging Hair Solution: Firstly, this solution is going to slow down the development of white hair. Secondly, it's going to strengthen it to prevent hair loss.
—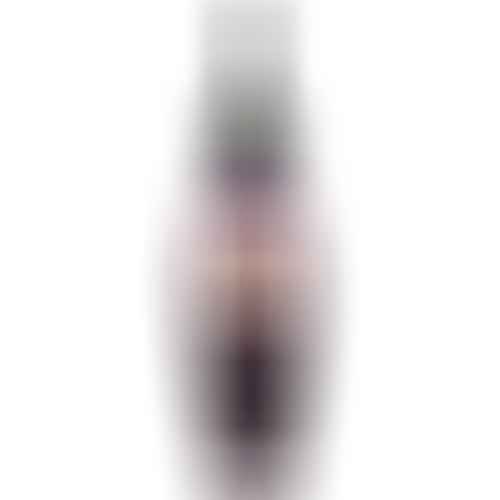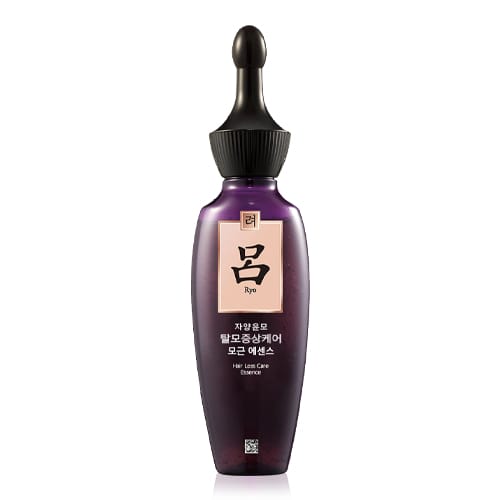 Ryo Hair Loss Care Essence (GinsenEX): 
Ginseng extract strenghtens the hair from the roots down to the tips without causing either to oil up.
—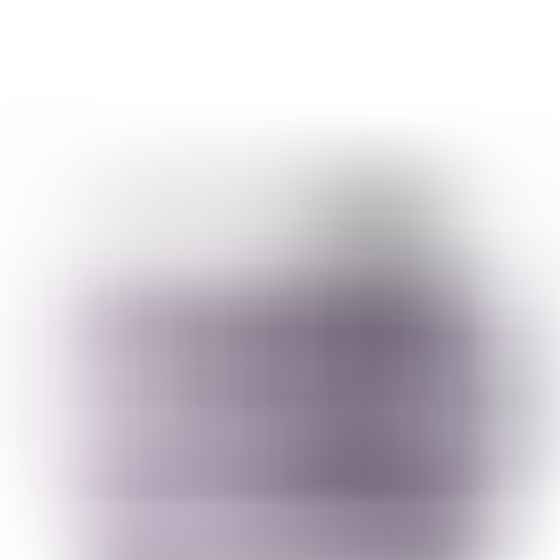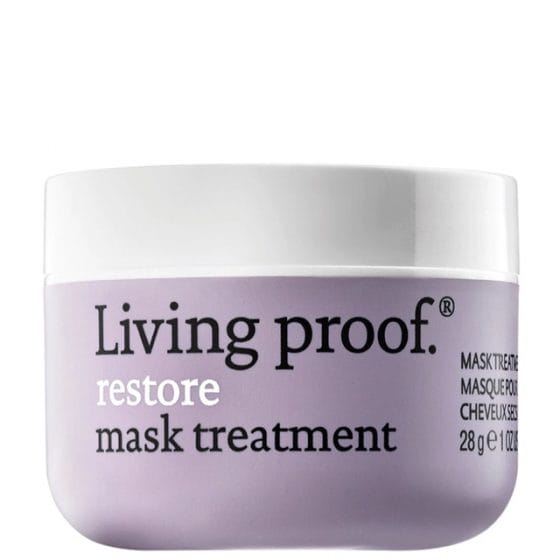 Living Proof Restore Mask Treatment: 
The patented Healthy Hair Molecule in this viscous mask ensures that all the good stuff penetrates deeply into your hair.
---