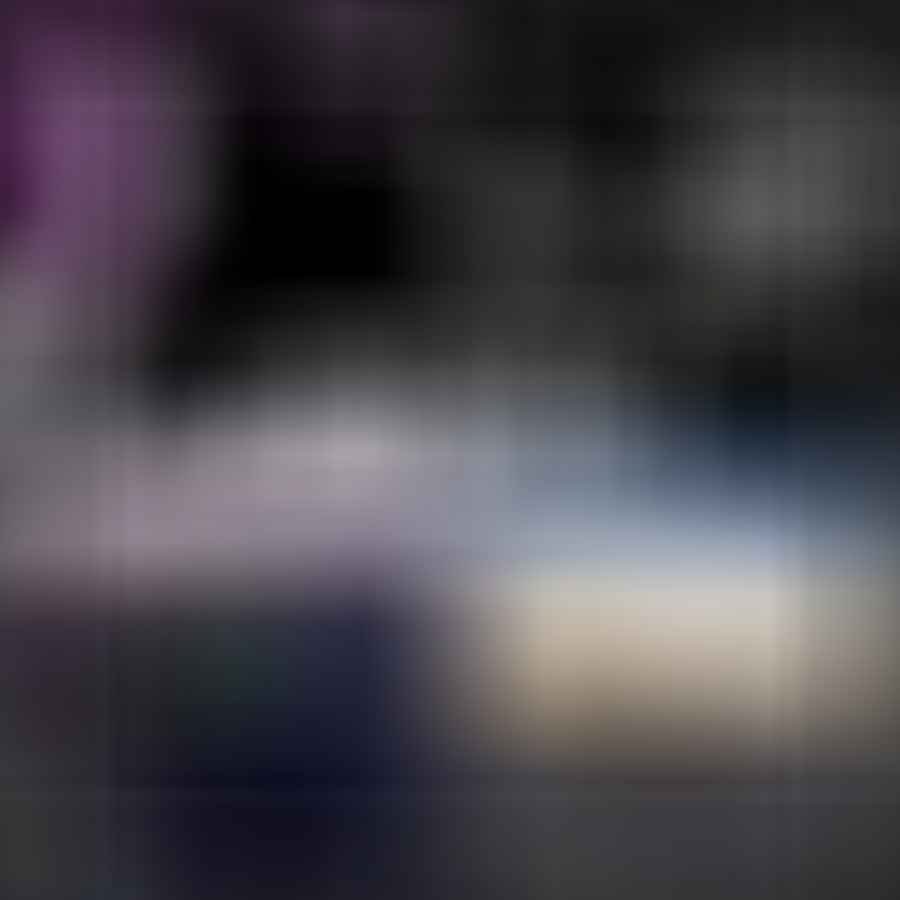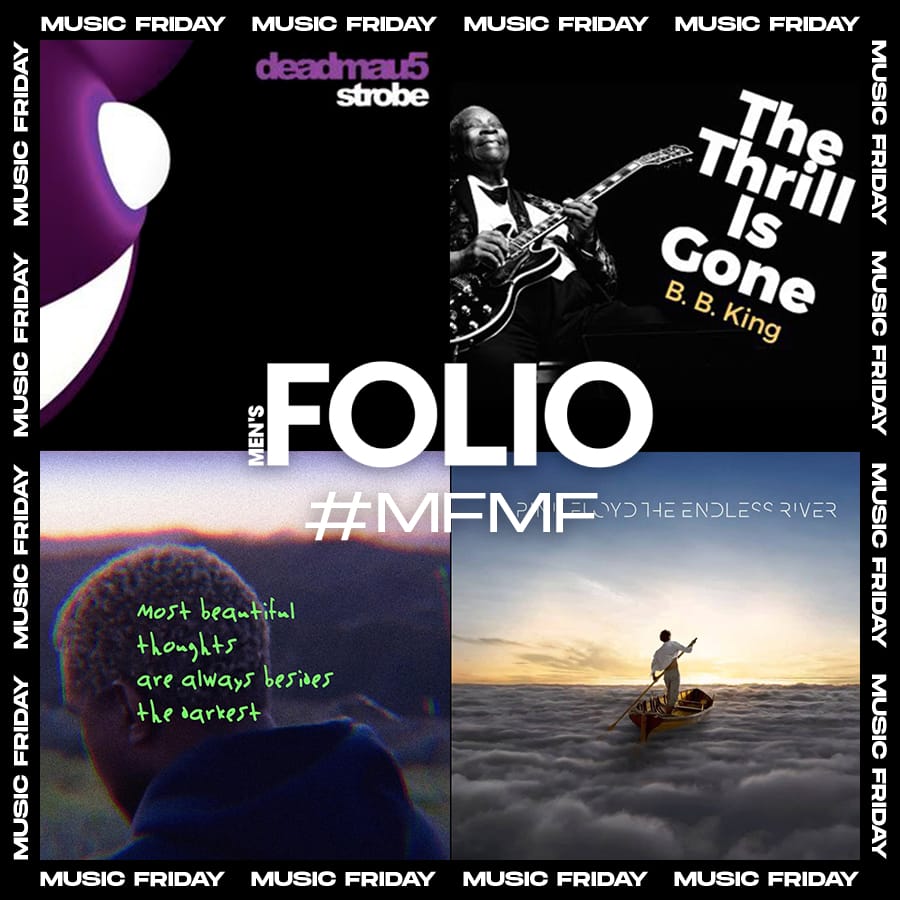 Apart from receiving poorly written press releases, the next bane us writers face is writer's block. Some experience it more than others and unfortunately, I belong to that camp. Being knee deep in this Circuit Breaker is doing no favours as well while writing this supposedly fuss-free #MFMF article.
We have our different ways of dealing with creative slowdowns, some go for a cig or a jog, take a shot or two of alcohol, have a game of CS:GO or turn to music to hopefully click our brains into the zone. Since #MFMF is about sharing our song selections, here is my selection of songs that I turn to for inspiration. 
—
Kanye West — I Thought About Killing You
15 May 2020, 10.38am
Digital Editor Bryan: whazzz on your playlist today?
Digital Editor Bryan: I suspect there's Kanye West in it
Me: No idea yet haha
The opening track of the 2018 album "ye" gives you an eerie insight to a man who is battling mental health, his struggles with suicidal thoughts and not calling it quits. If you have yet to, go watch Mr West's appearance on My Next Guest Needs No Introduction with David Letterman as he opens up on topics that are taking centre stage in society these days. You can draw so much inspiration from this dark yet powerful song. Whether you like him or not, you cannot deny the genius of Kanye West.
Disclaimer: This song does not represent my current state of mind, I do not want to kill anyone.
—
DeadMau5 — Strobe 
This selection seems to be odd for a guy who generally prefers his music to be made by proper music instruments. That said, I thoroughly enjoy the music DeadMau5 puts out. It was a toss up between Strobe and Raise Your Weapon, but ultimately it went to the former. The mix of melodic synths and heavy bass beats helps me to focus but it was the lack of vocals that swayed my decision. Just go listen to all his songs.
—
Pink Floyd — Side 1, Pt. 2: It's What We Do
While we are on the topic of lack of vocals, kings of psychedelic rock Pink Floyd makes the list of my #MFMF playlist yet again, made with proper instruments and the genius of Roger Waters and David Gilmour. This song is broken into three parts but it is part two that helps put me into that creative zone. The tune relaxes your mind and I would liken it to a leisurely stroll by a river.
—
B.B. King — The Thrill is Gone
Filling myself with good vibes is one of the best ways to help tackle writer's block and some good ol' blues is the perfect way to go about it. There are numerous versions of this song but I am sharing this track featuring Eric Clapton, Robert Cray and Jimmi Vaughn. The track showcases the various musical influences these great artistes have, brought together in perfect harmony.
---