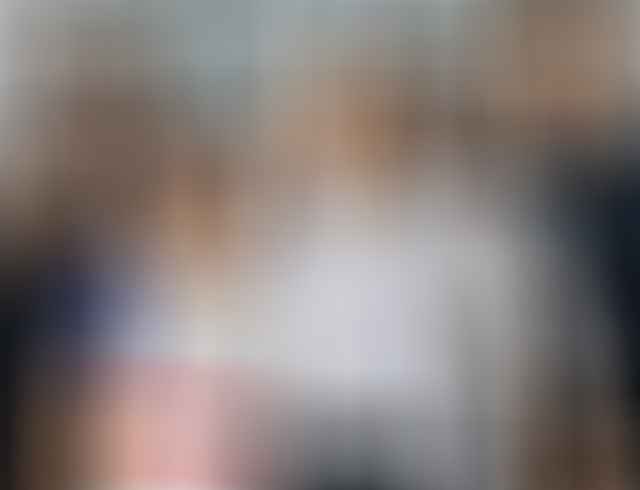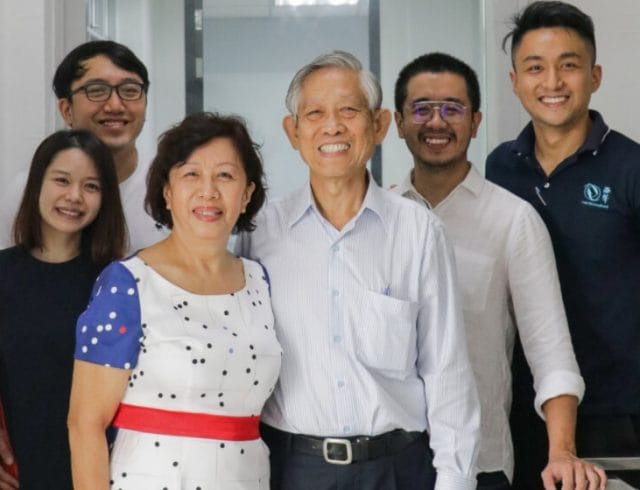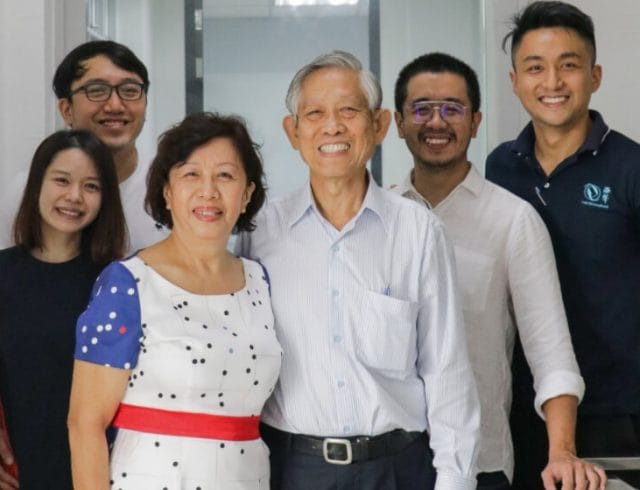 According to our extensive research, the first iteration of fish soup dates back to the 1920s with some sources crediting Swee Kee Fish Head Noodle House with creating the "legit version" in the 1970s. While the dish has gone on to form the diet of any-elly-flats-and-lunch-bag-toting-generic-looking office lady, Junchen Hong of NUDE Seafood is elevating this Singapore staple.
His version — titled Grandpa's Pomfret Soup — fulfills the metrics of what makes this dish truly great. Its flavour is as wholesome as its backstory and it's the kind of comfort food you might hanker for in a time of uncertainty. Here, Hong takes us through the backstory of this three generational dish.
—
What was your fondest memory growing up that revolved around Teochew food?
My grandma's cooking! Both sides of my parents are Teochew, so almost every meal was Teochew when I was growing up. I ate more porridge than rice!
My grandma took everyday ingredients, cooked them with love and great instinct, and made the most delicious food I've ever had. Humble and delicious in a profound way.
So when we started NUDE Seafood, the memory of her food was an inspiration. We named our company FLOC, Food Like the Laughter of Children. We embed that memory of loving through food into our name.
—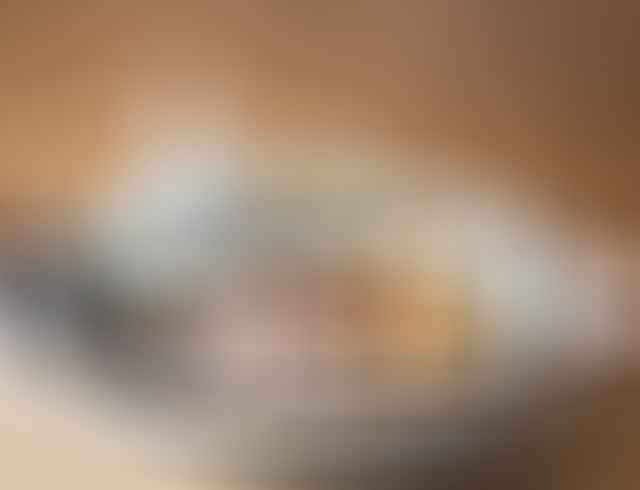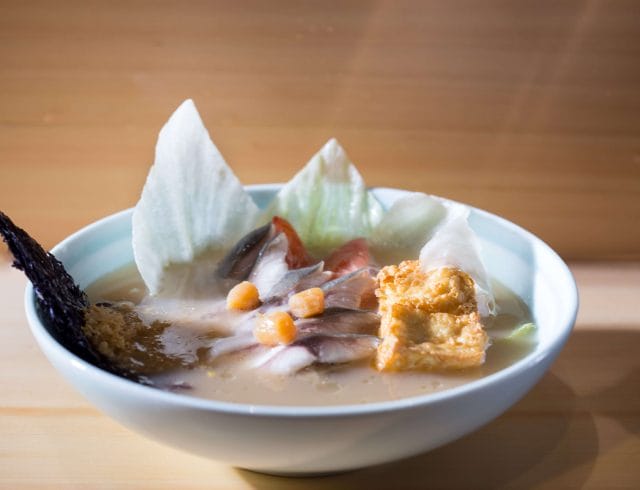 —
Actually, can you describe Teochew food in 10 words or less?
Meeting of land & sea with fresh, straightforward and humble ingredients.
—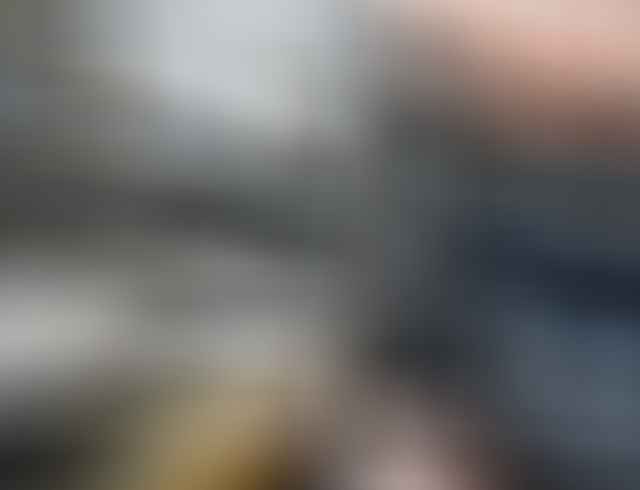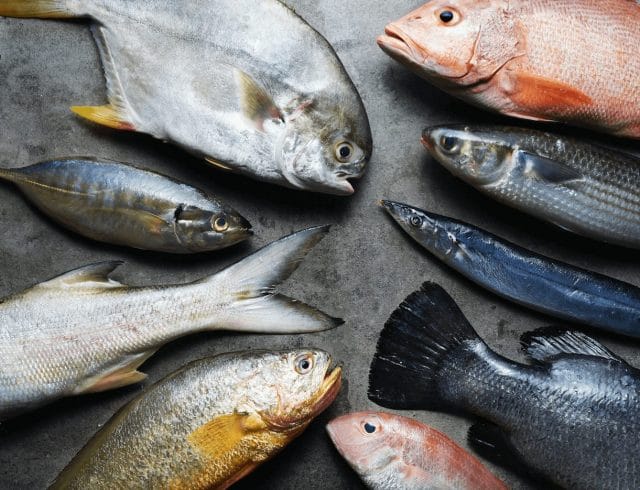 —
Are there some common misconceptions about Teochew food that you'd like to address.
[Laughs] I'm not qualified to, but I think the cuisine is wider than the Teochew porridge, steamed fish and braised duck that many people know.
It's a set of ingredients (fresh fish, tau cheor, kamquat oil, olives, kiam chye…) and a distinctive flavour profile that I've tried to describe above. It comforts and nourishes.
—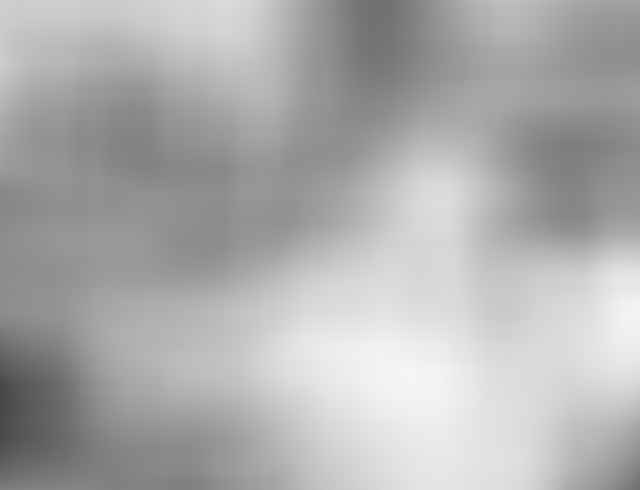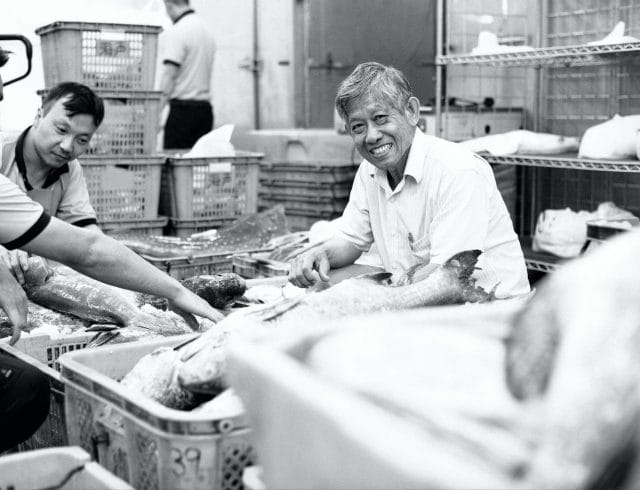 Hong's dad is pictured above; the inspiration behind the dish itself.
—
Has Grandpa's Pomfret Soup changed in ingredients & taste over the three generations?
It's made of what fishermen and fishmongers — my dad and grandpa — bring home everyday! Sometimes, it's leftovers from the day's sales or it's the best cut that's a gift from a fisherman or a fellow fish merchant.
So, literally, no two bowls are the same. The common thread, though, is that the ingredients are always impeccably fresh and wholesome. Also, there's always a balance between acid, richness, and umami.
—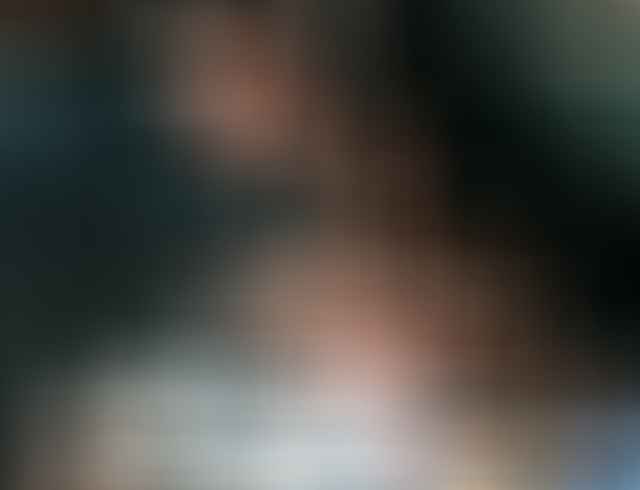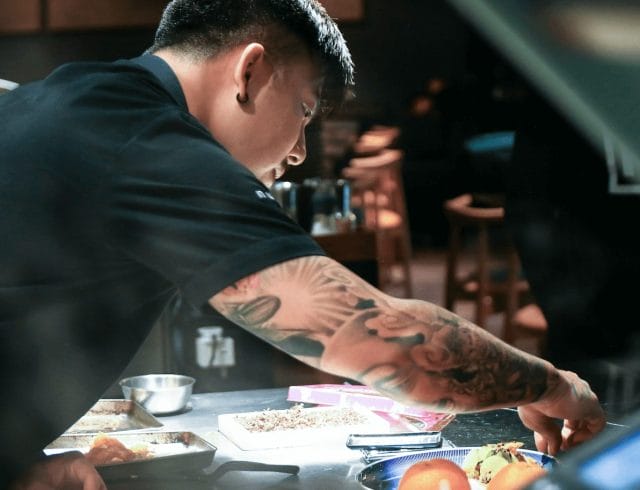 Executive Chef Kee Leng is pictured above prepping the dish.
—
Come to think of it, how did the recipe even come about?
Out of the variations I described above, NUDE Seafood Executive Chef Kee Leng created a standard recipe after multiple tastings with my parents and I.
This recipe captures the essence of our family's fish soup — a milky broth from the collagen of fish bones, with no addition of milk; no salt or msg added; sour plums and preserve mustard plant for that distinctive soft Teochew acidity; depth and umami from dried scallops; and the layering of flavours from the pomfret and the traditional accompaniments.
—



—
Why not use pomfret for the broth instead?
Threadfin makes a better soup, pomfret makes a better fish for eating! So we wanted the best of both worlds.
A threadfin is a much bigger fish, with bigger bones full of umami and collagen. Pomfret has finely textured flesh, with great fragrance from the fish oils.
So, threadfin soup and pomfret slices for our NUDE Seafood version!
—
Any heartwarming customer stories you'd like to share?
This soup has been in our heads for a long time but we didn't launch it because it's quite different from what we usually cook.
When COVID-19 hit, we knew we wanted to do comfort food, and this is comforting at a deep level. We also took care to price it very affordably, at $16.80.
This Mother's Day, we had many orders of Grandpa's Pomfret Soup which were sent by our regulars to their parents. Below are some feedback that we got and it brought us back to our starting point — loving through food and to make food like the laughter of children.
"My mom is Teochew and isn't a fan of Western food or desserts, so there was really no better choice than this for her Mother's Day lunch — NUDE Seafood's "Grandpa's Pomfret Soup" with threadfin collagen broth, sliced pomfret fish, dried scallops, traditional Teochew accompaniments and jasmine rice."
"Sharing Mom's review here, since she isn't on social media: Huge bowl with generous servings! Very Teochew style. A lot of pomfret fish slices and fish maw. Soup very tasty, not fishy at all. Taucheo dip! Thanks for this comfort food!".
—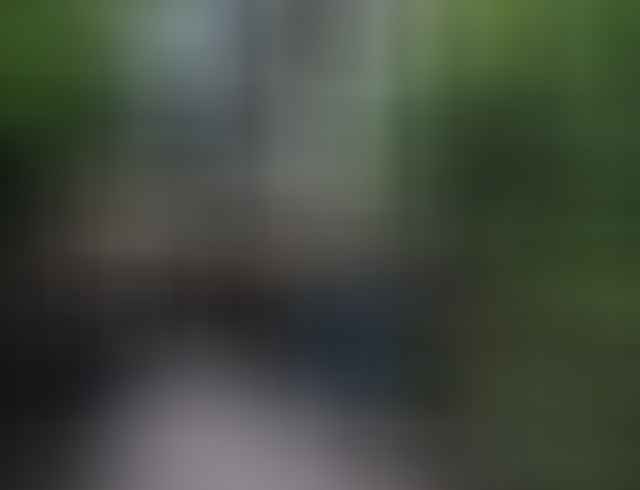 Meet the team behind NUDE Seafood
—
What's next for NUDE Seafood in 2020?
Keeping the team together through COVID-19! It's not easy given that social distancing is here to stay till a vaccine is found.  We're also planning to grow our delivery service and create more dishes for the home dining format.
We want to introduce more comfort food because that's what people want and need during rough times.
This crisis has taught us many things. Our egos and pretensions fall away, and we re-learn what's important — health, family and life itself. Grandpa's Pomfret Soup is a transformative, course-changing dish for us; return to the basics, try our best, don't think so much, and be grateful.
—
Make an order today from NUDE Seafood at https://www.nudeseafood.com/delivery (P.S.: It has to be done over WhatsApp).
Come 1 June, there will be an online platform for delivery at http://www.nudeseafood.com/order.
---