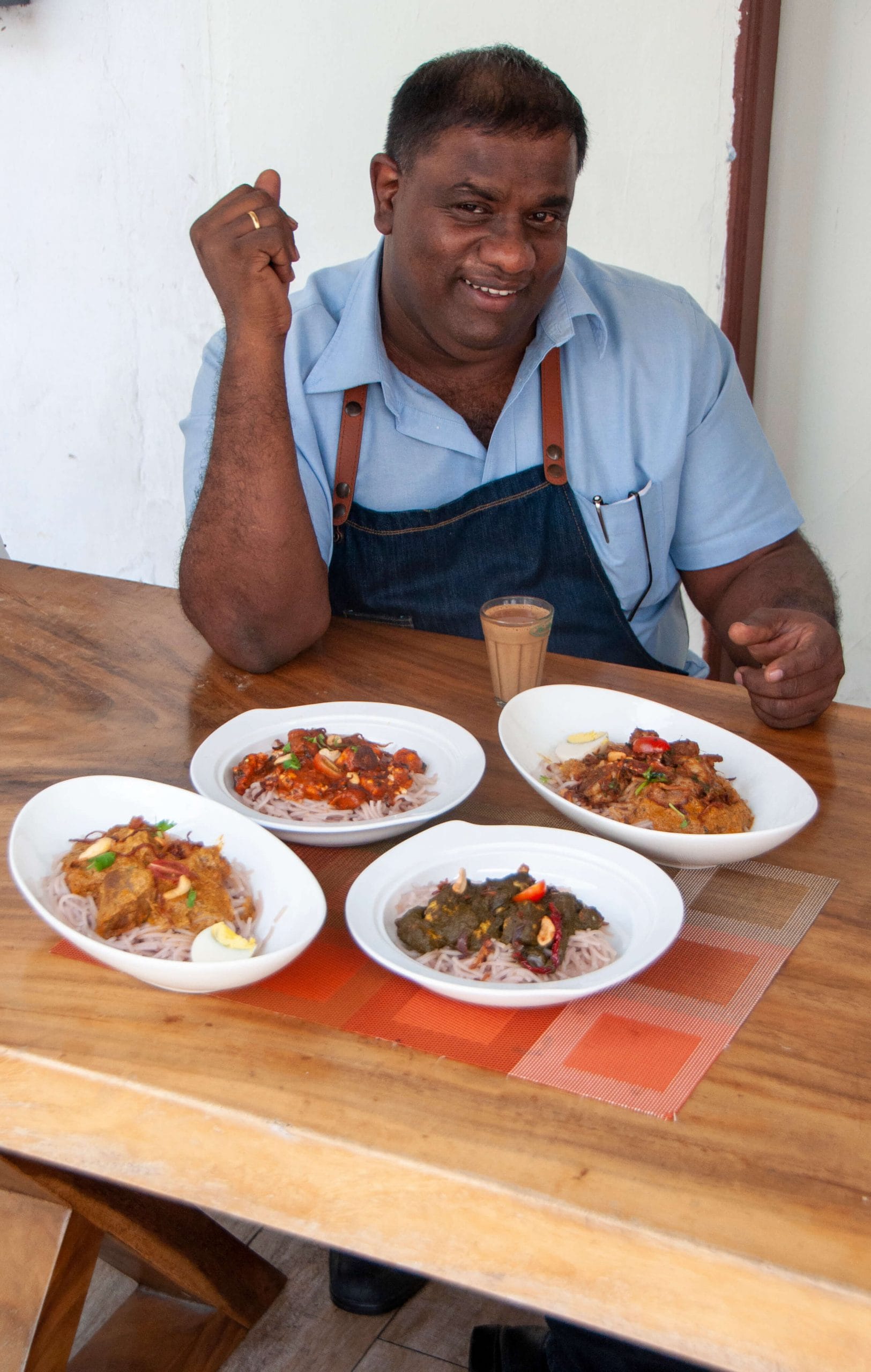 Welcome to #DeliveryDiaries, an initiative we have come up with to highlight the delivery menus of some of the gut-busting dining establishments we've been to.
In the third installment of this series, we have Govinda Rajan, chef of Mr Biryani, to review five of his favourites.
—


1. Andra Chili Chicken, $12.90
It's cooked with Yoghurt so there's a well-balanced toss of sour, tangy and spicy. It's boneless and not fried so it's very easy to consume while pairing well with Naan, Rice or Roti.
—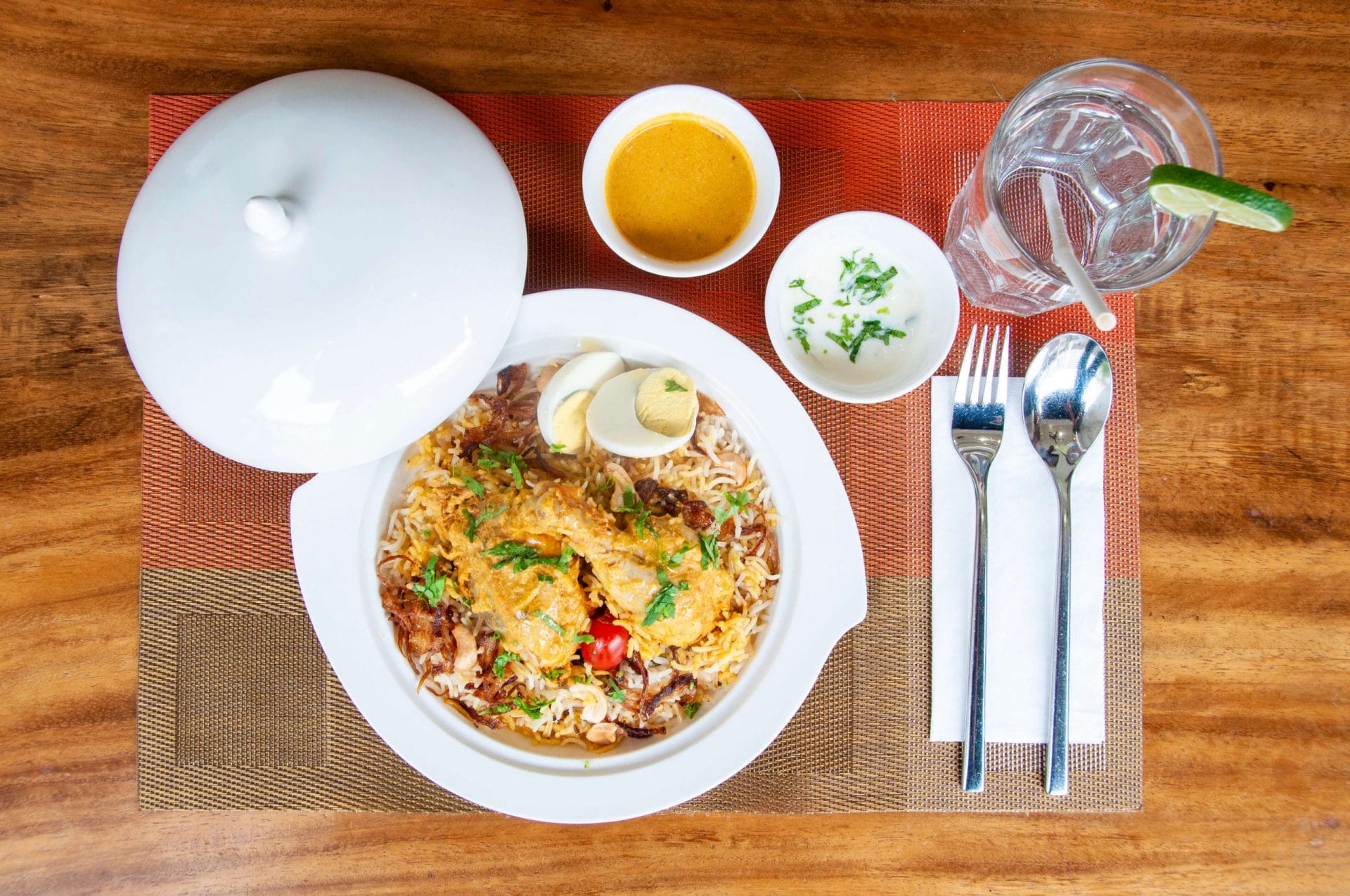 2. Hyderabad Chicken Dhum Biryani, $10.90
This is our signature! It's cooked with a unique style which results in a very tender, flavourful Chicken compared to the usual biryani.
We also use a secret spice mix which includes spices not commonly used in most Biryani recipes. The Biryani Rice itself is perfumed, fluffy and is not mushy despite being smothered in gravy.
—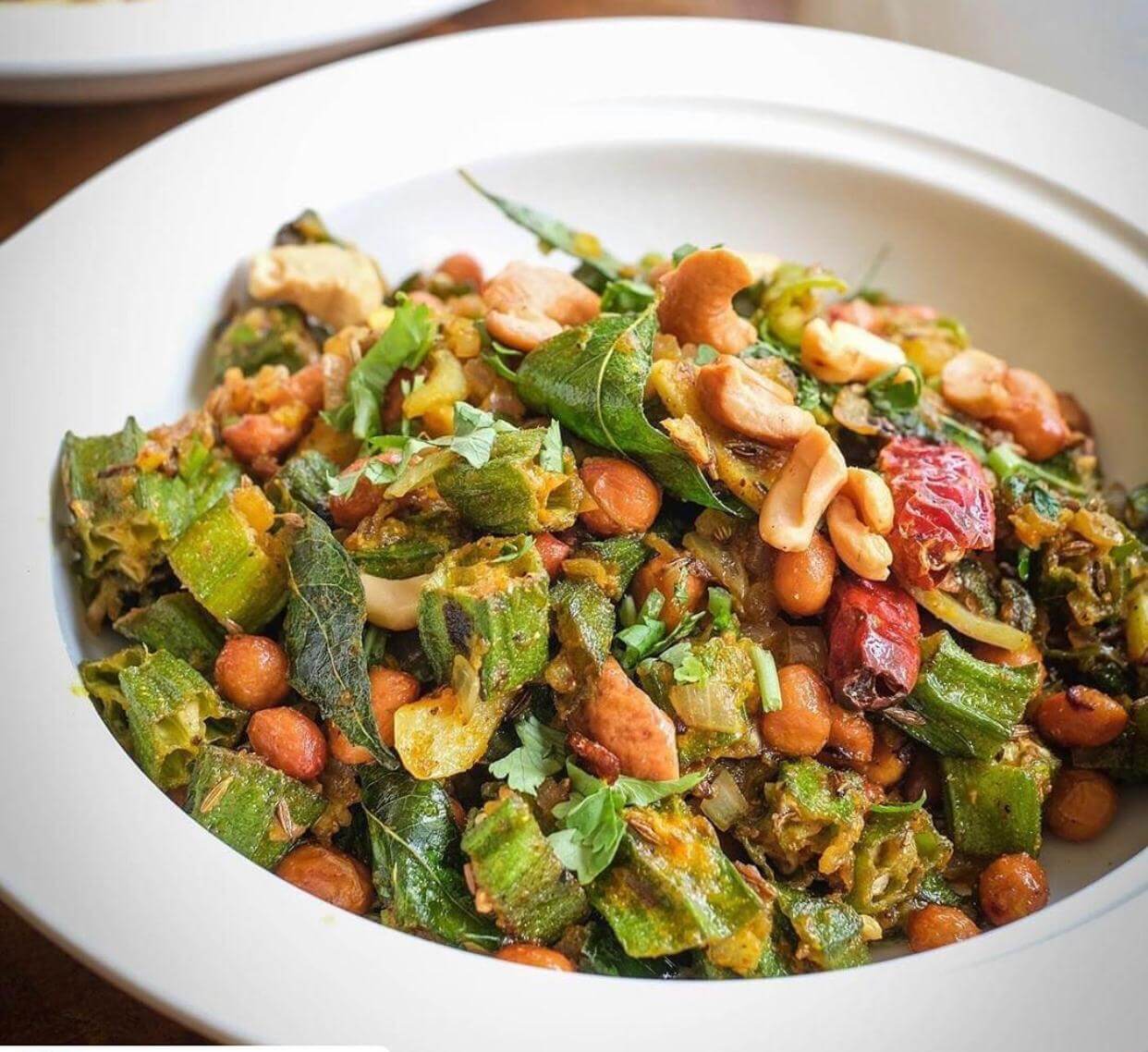 3. Bhindi Phindi Fry, $8.90
The dish is from the state of Andhra and is one that's rarely found in Singapore – I personally have yet to come across it here. I love it for its texture and fry-up of Ladies Finger, roasted Peanuts, Spices and Onions.
—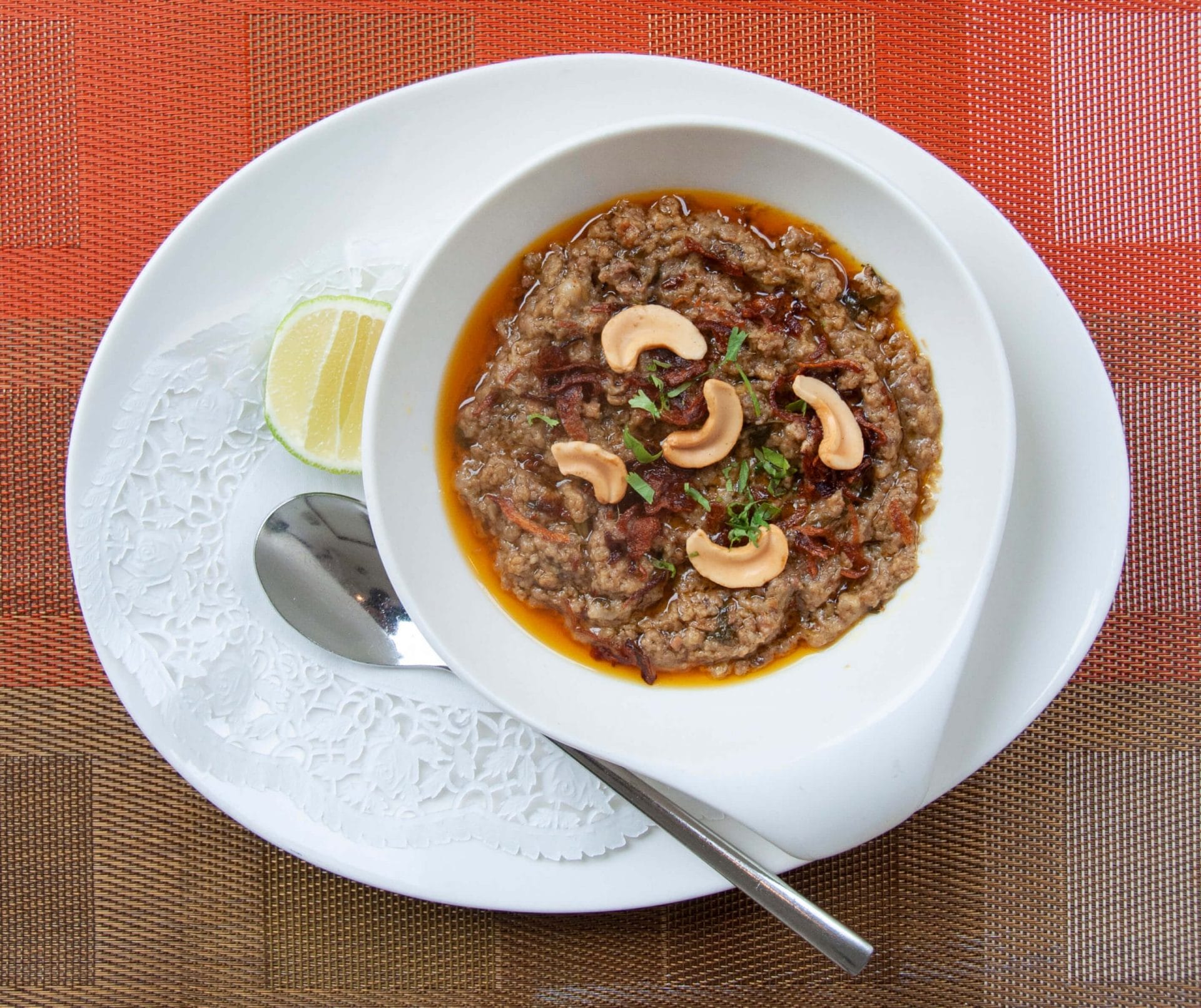 4. Haleem, $12.00
Some people may not like it as it's kind of like a paste, but that's how it is meant to be. Haleem is a traditional stew made by the Persians and Iranians and is usually eaten during Ramadan for breakfast.
It's widely loved in Hyderabad and is as famous as their Hyderabad Dhum Biryani — two things you must have when you visit the capital.
—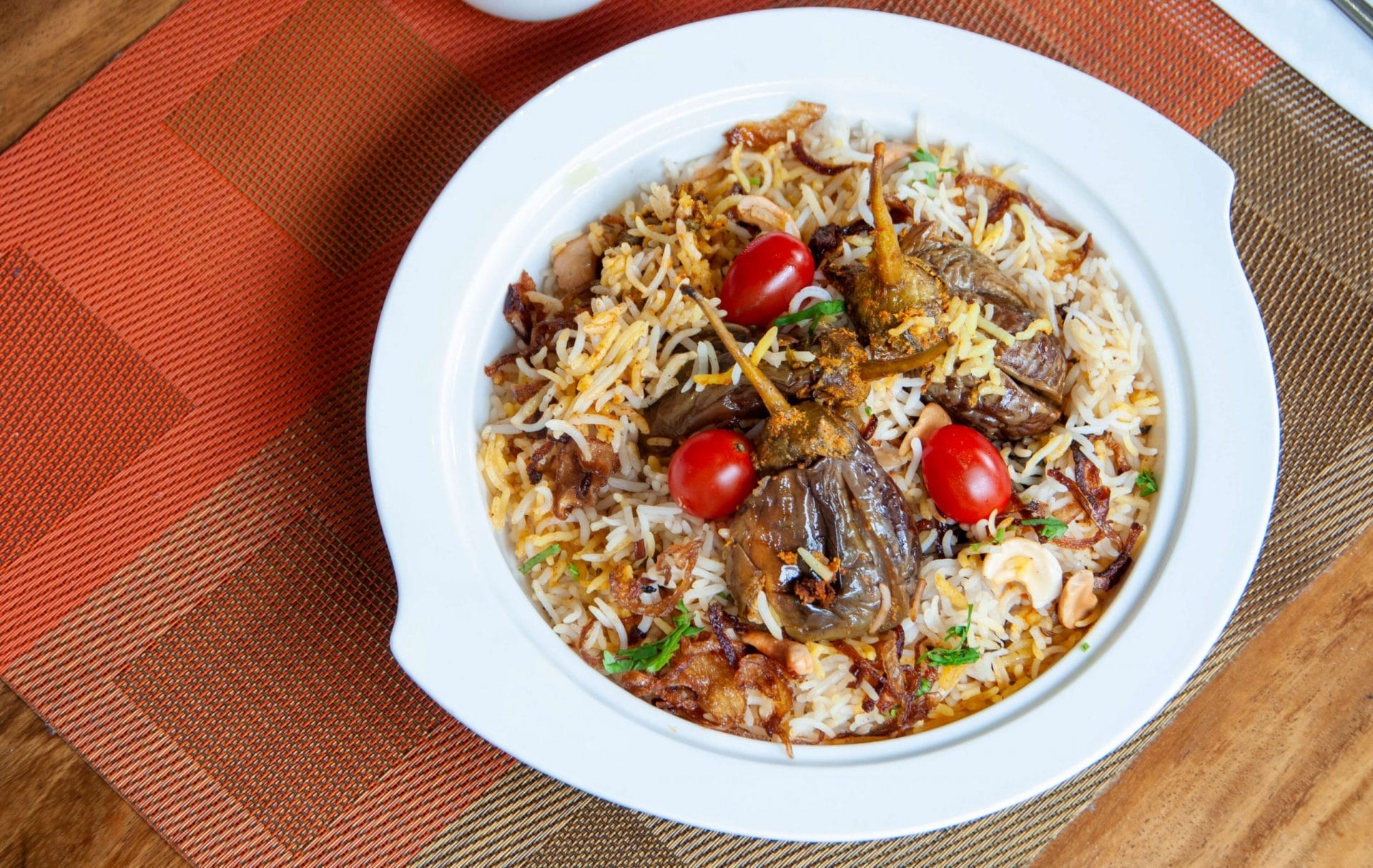 5. Brinjal Dhum Biryani, $9.90 (Available only on Wednesday, Friday and Sunday)
My personal favorite; it's amazing and unmatched, especially for Brinjal lovers. Most people are usually familiar with Meat Biryani, but here at Mr Biryani, we have vegetarian options too.
Make your orders today from Mr Biryani at http://www.mrbiryanisg.com/.
---